A Perfect Stand-Alone Safari Destination - With the Largest Falls in the world!
Explore the diversity of this amazing country, with the western and northern sectors most frequently visited including the greatest waterfall on earth at Victoria Falls, Hwange National Park and the parks along the Zambezi and Lake Kariba.
Best Suited to Which Type of Travelers:
In our view this remains one of the finest countries in Africa for an exciting yet comfortable safari vacation.
Zimbabwe is best suited for travelers who are interested in wildlife, history, culture, and vast wildernesses.  Victoria Falls is on most bucket lists and offers many activities! Elephant lovers will delight as they number in the tens of thousands.   Level of guiding very high due to the high level of education in the country.
We Recommend These Experiences:
• Adrenaline junkies can experience many activities such as bungee, whitewater rafting, zip lining and microlighting at Victoria Falls, or simply relax on the Zambezi River with a cocktail as the sun sets.
• Have high tea at the grand dame Victoria Falls Hotel -overlooking the spray (Mosi-oa-Tunya – The Smoke That Thunders), basking in the history of her glory and the elegance of our favorite Stable suites…
• Very easy to cross the bridge over to the Zambian side to enjoy the Devil's Pool and you'll swim right on the edge of the Falls in absolute safety during certain times of the year –enjoying this bucket-list experience!
• Track predators in Hwange National Park's vast 124 square mile wilderness of teak woodlands, waterholes frequented by massive herds of elephants and buffalo, home to all of the Big Five except rhino.
• Canoe down the Zambezi River while at Mana Pools National Park, and enjoy the valley and escarpments with huge Acacia trees and herds of elephant and other game.
• Visit Lake Kariba, with endless views along the largest man-made lake in the world, built in 1958,  142 miles in length and 43 miles wide complemented by walking safaris, game drives and water safaris on the lake.
.• Explore Matopos National Park to view Cecil John Rhodes' window of the world, view cave paintings, and home to trekking black and white rhinos, staying in a lodge built into the rock with it's own San bushman paintings – truly a rock house…
• Explore the historical ancient city of Great Zimbabwe to enjoy African history.
• See the sights along the streets of Bulawayo with your own guide on a walking tour to experience the days of yore and home of the Ndebele people.
• Visit villages and schools throughout the countryside and learn about local life.
• Scout  the hidden gem of Gonerazhou National Park "meaning place of elephant", inhabiting the edge of serenity visiting Chilo Gorge in South-Eastern Zimbabwe… with incredible Baobab trees, with plentiful majestic wildlife, extremely far from the masses, perched overlooking a river with massive sandstone cliffs doing game drives and walking safaris.
• Explore Malilangwe Reserve and splurge staying at the ultra luxurious Singita Pamushana, which boasts one of the highest concentrations of the endangered black rhino and its abundant wildlife makes for unparalleled game-viewing opportunities. With private access to this untouched wilderness, guests can immerse themselves in nature on twice-daily game drives, bush walks, sundowner boat cruises, excursions to rock art sites and more…
Activities In Zimbabwe... Not to Be Missed: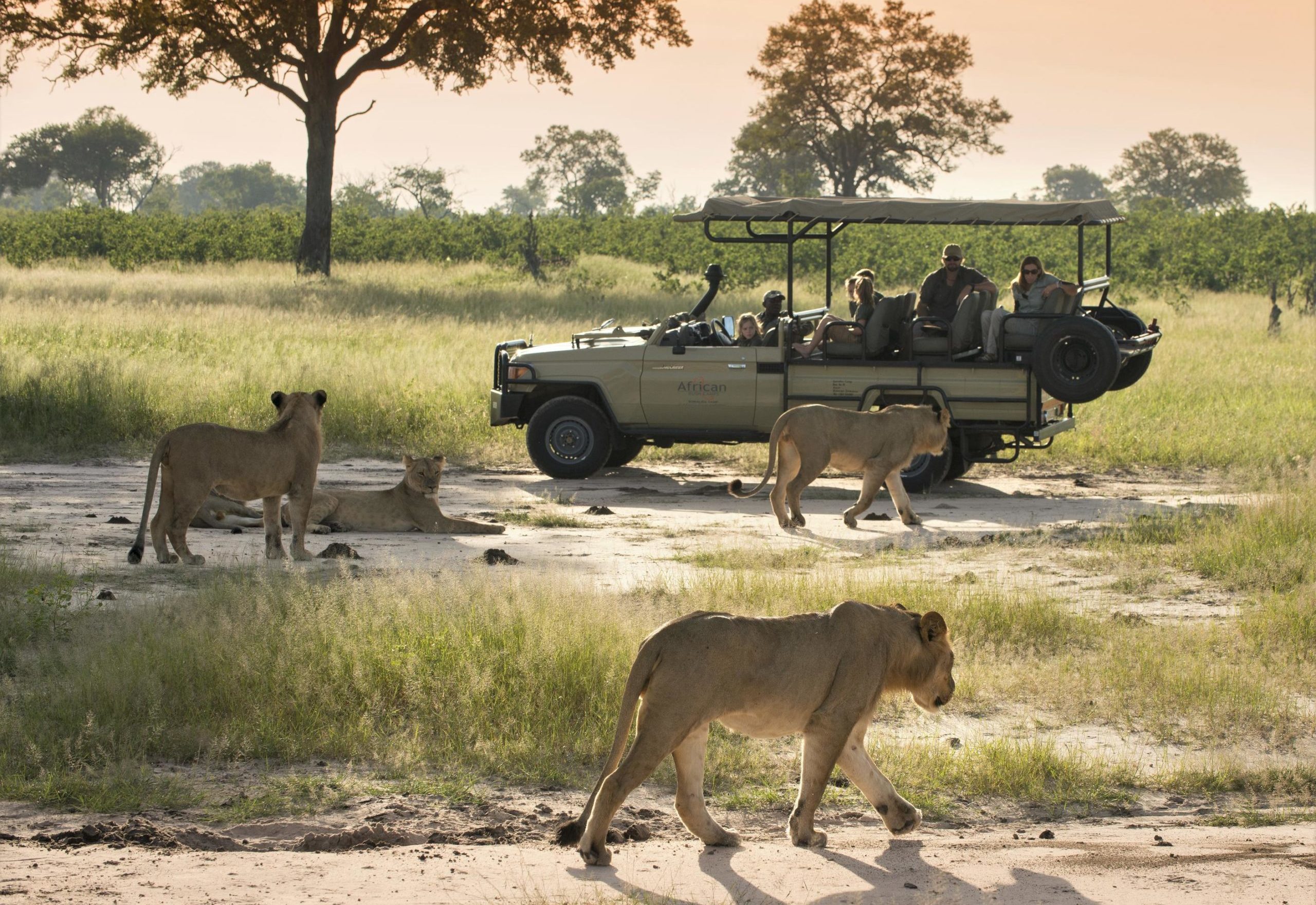 Game Drives in Open Vehicles with Guide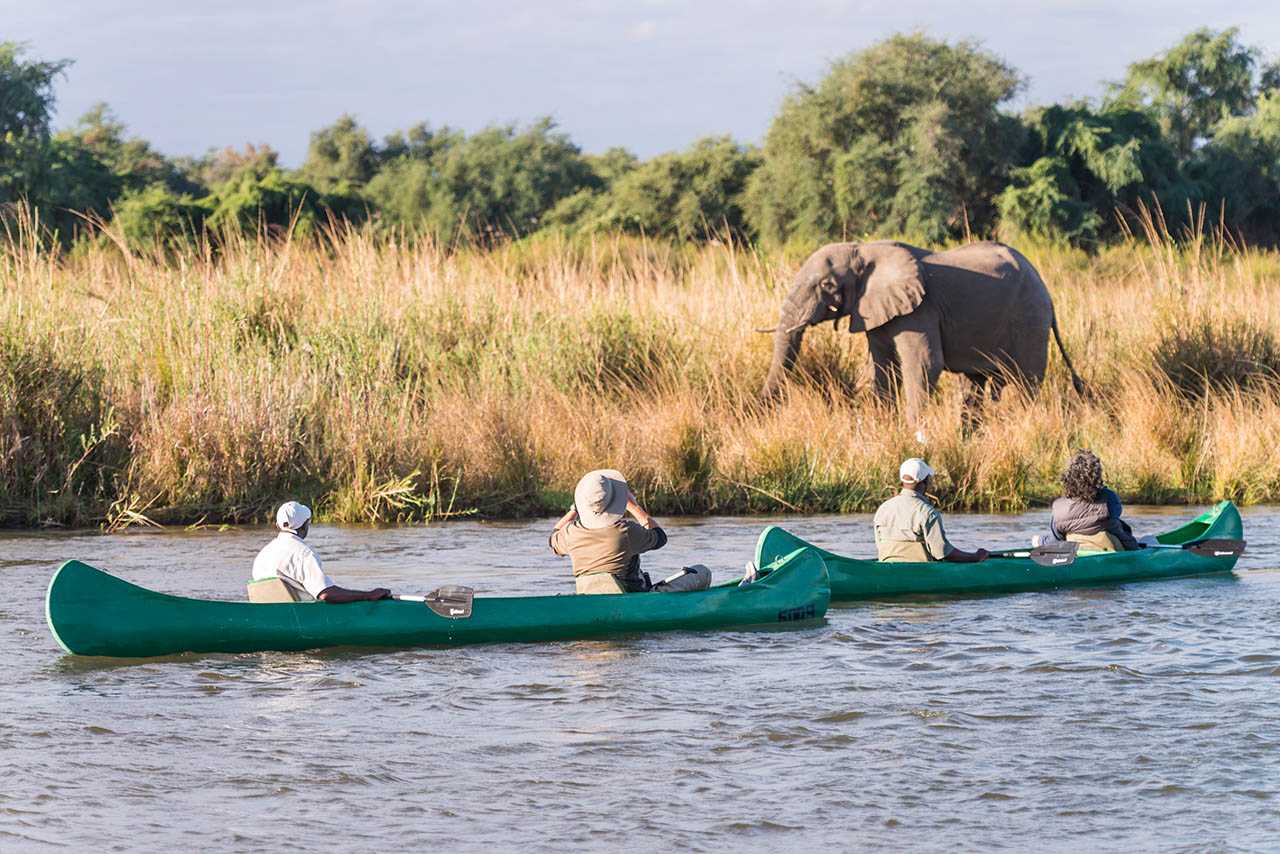 Canoeing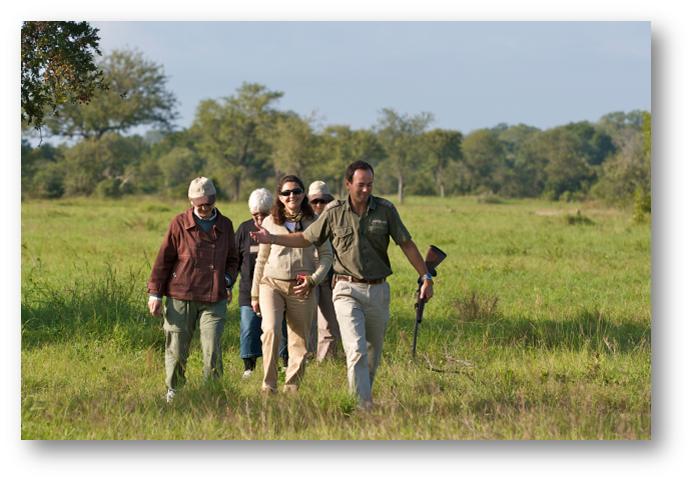 Safari on Foot
Walking Tour of Victoria Falls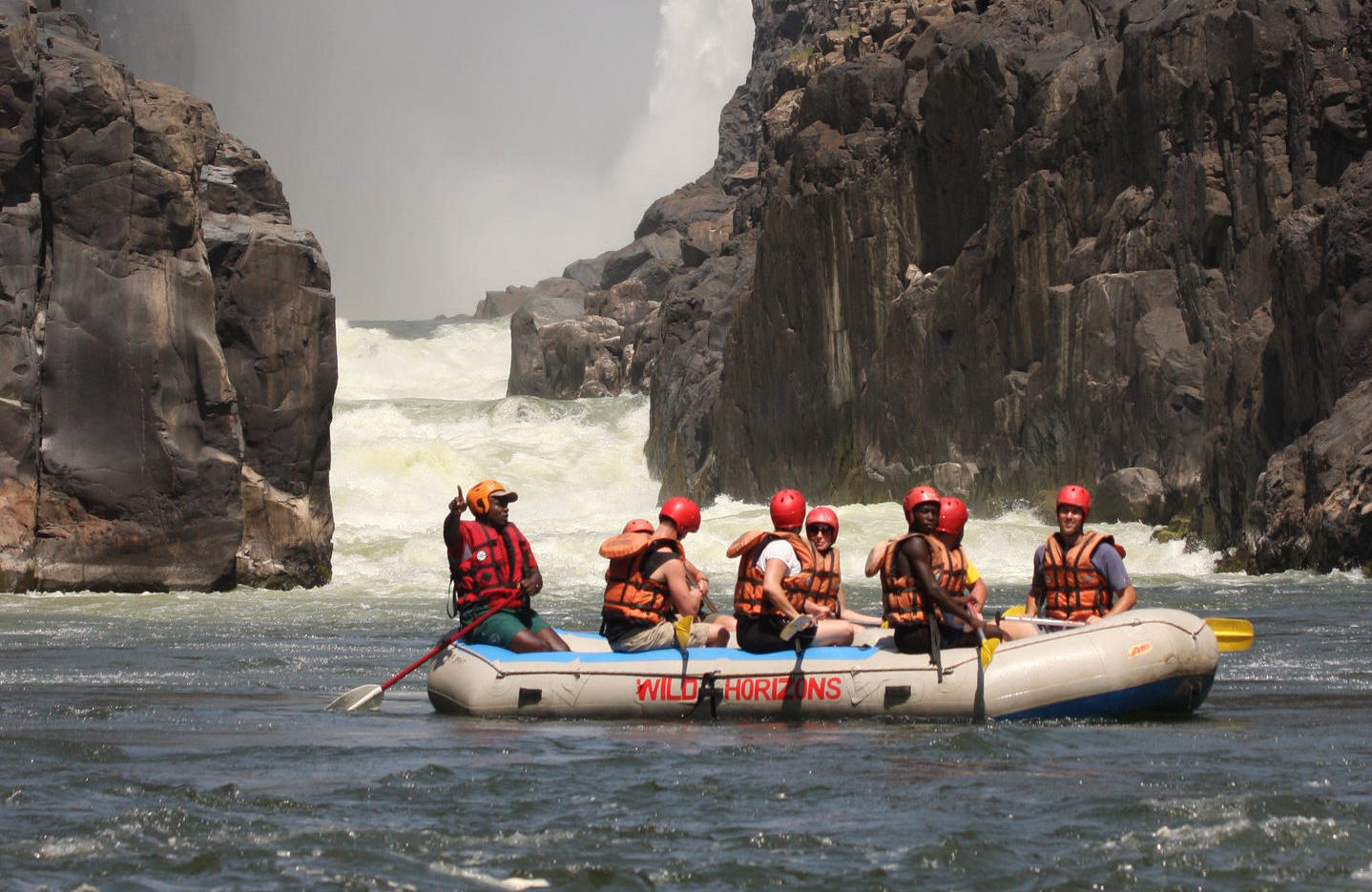 White Water Rafting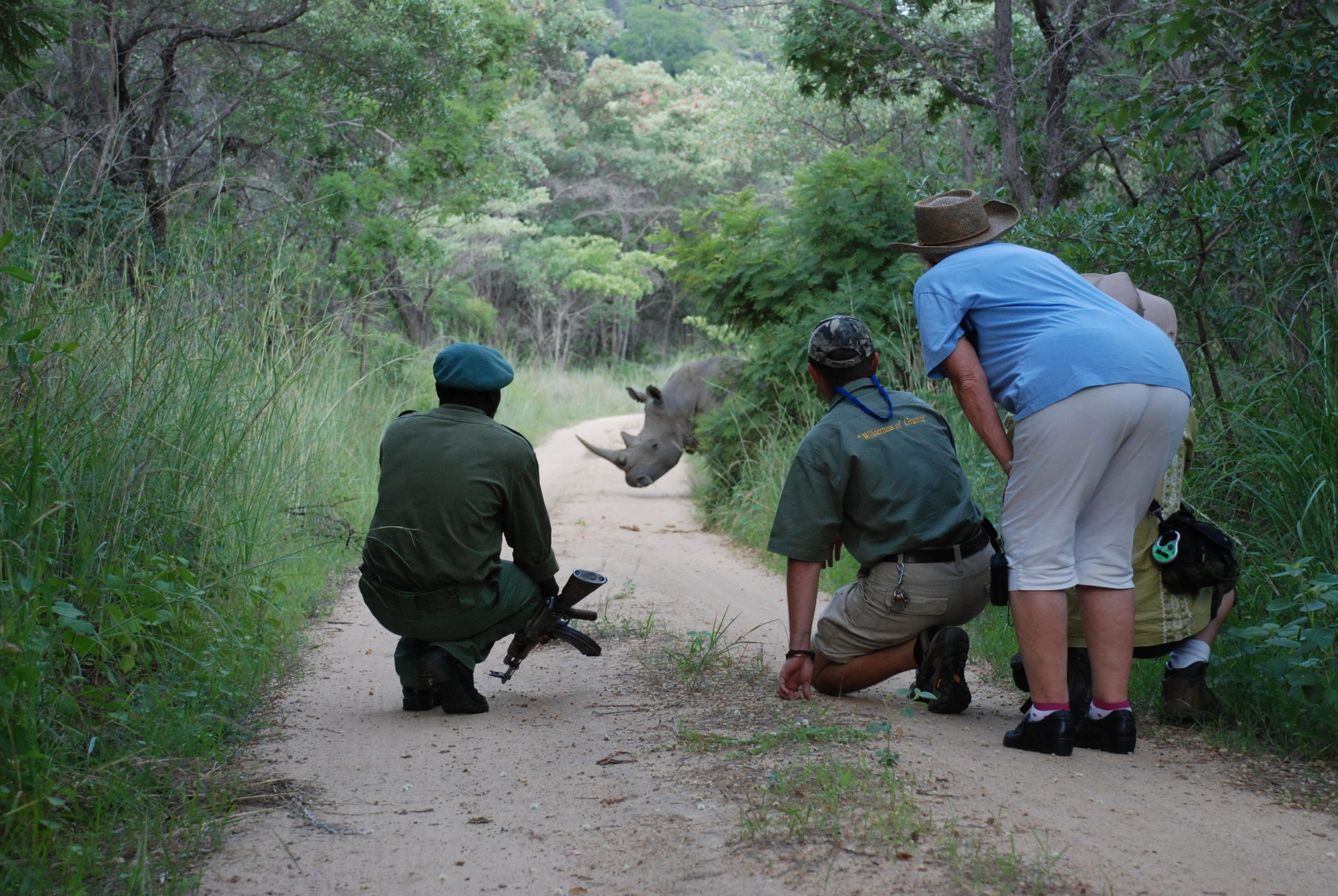 Rhino Trekking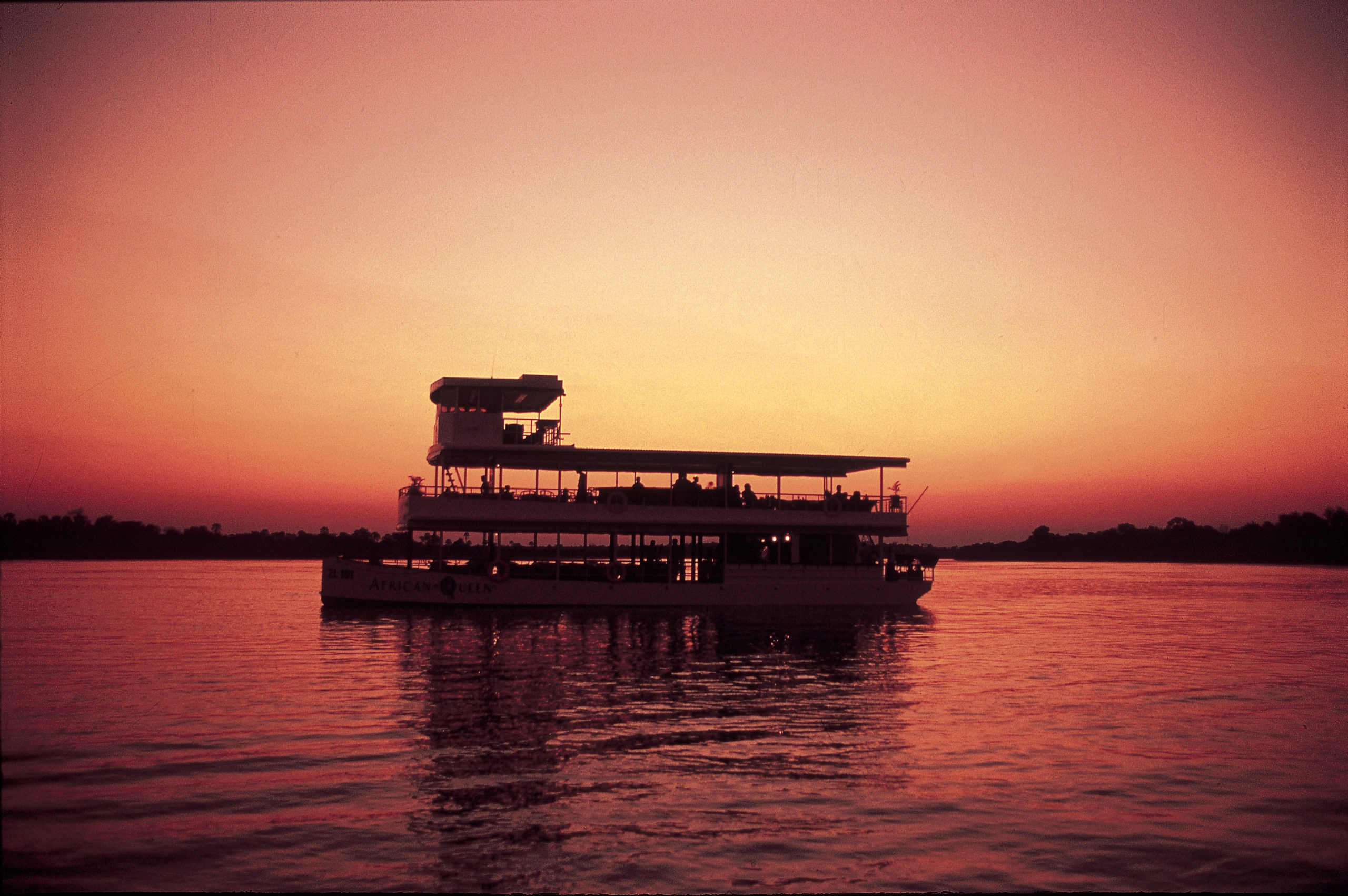 Sunset River Cruise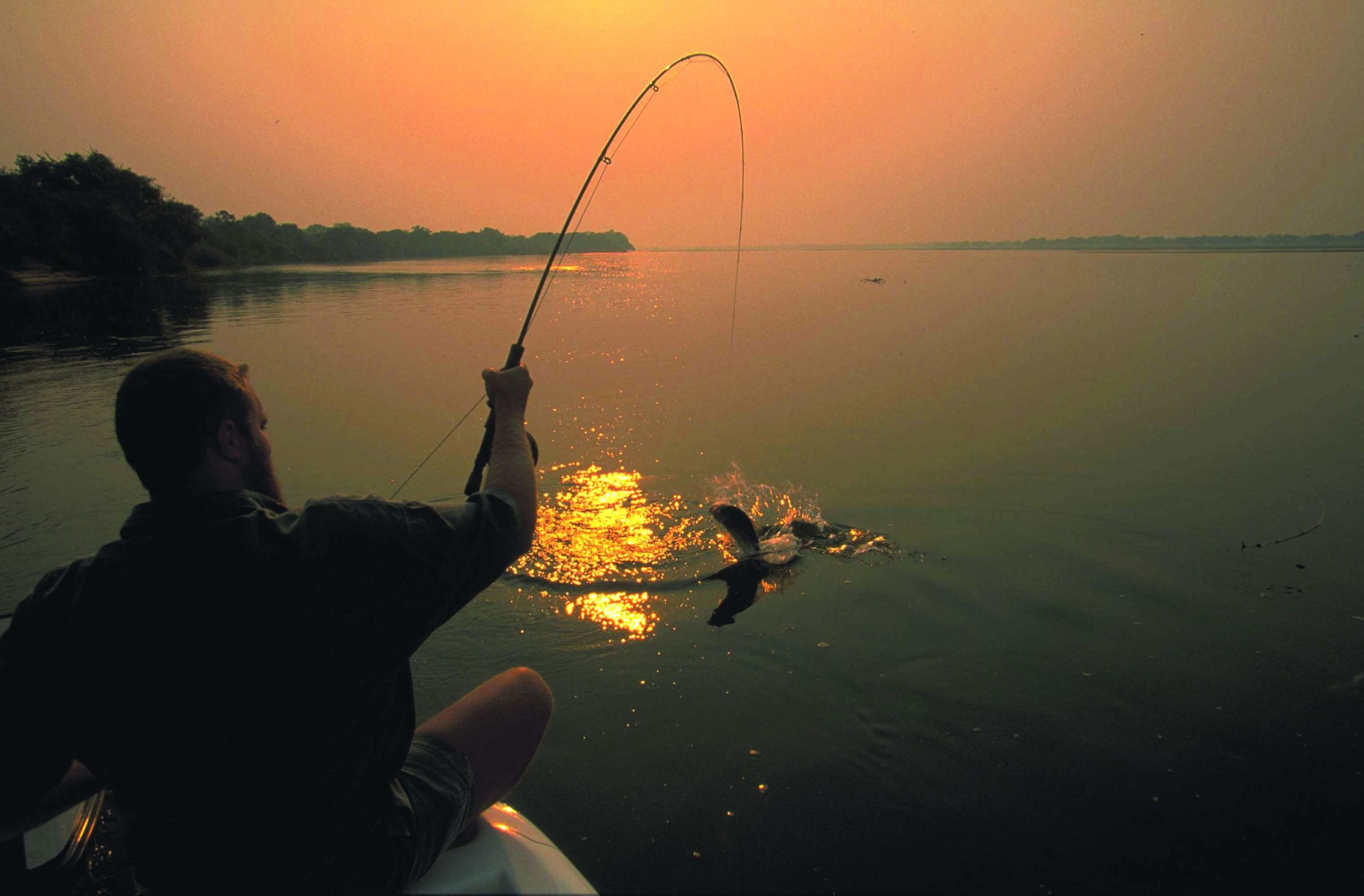 Catch & Release Fishing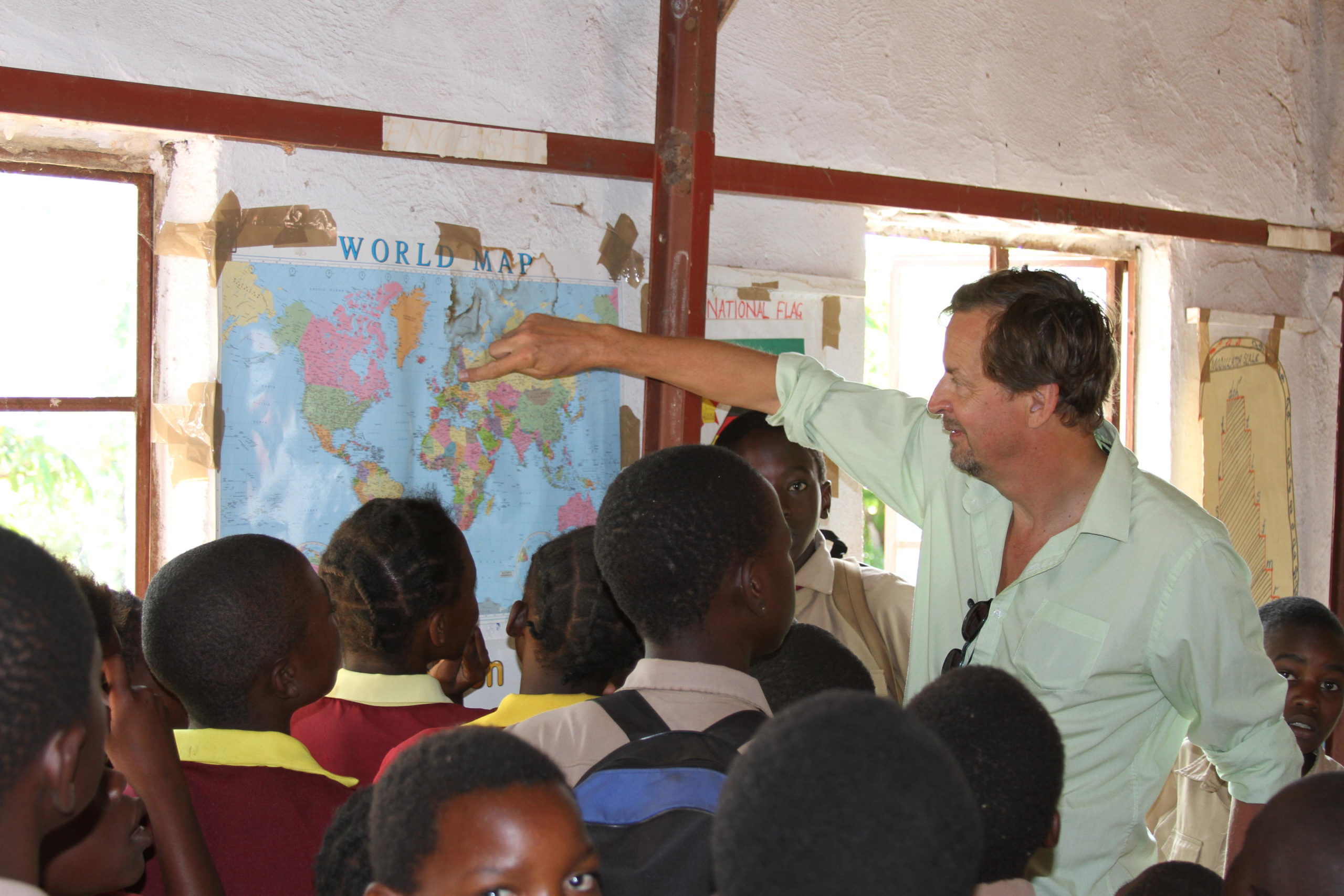 School Visits & Voluntourism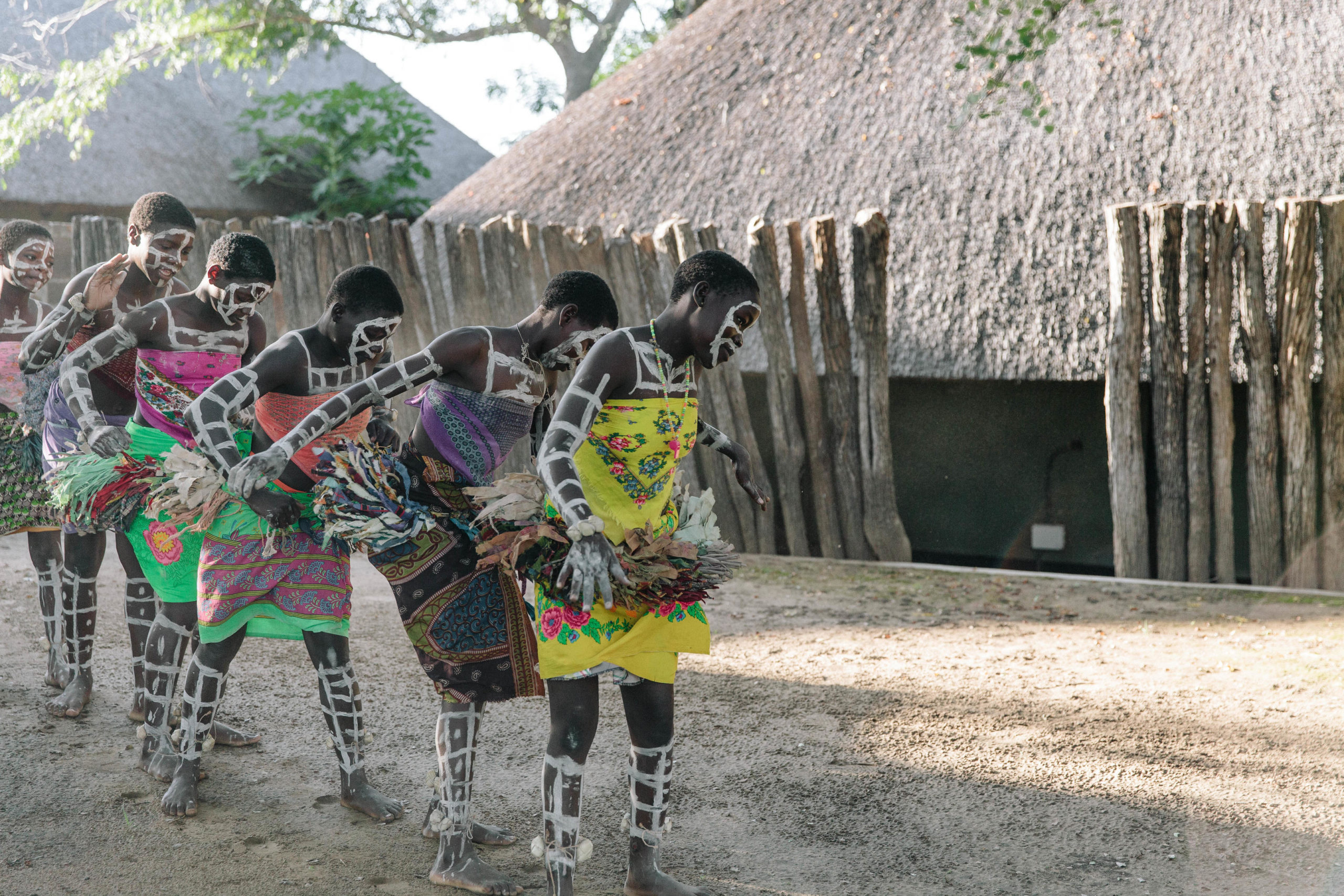 People & Culture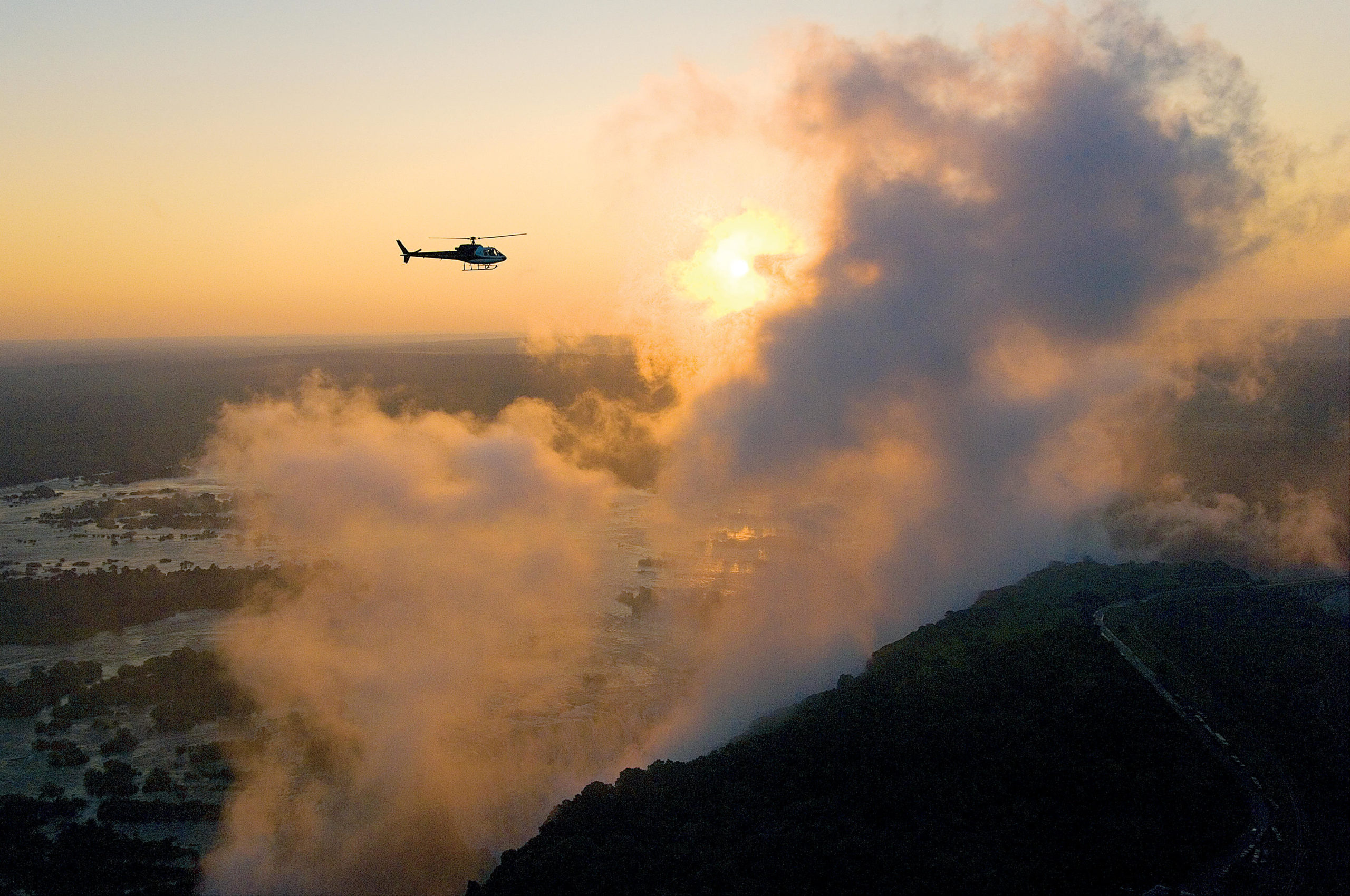 Scenic Flight Over Falls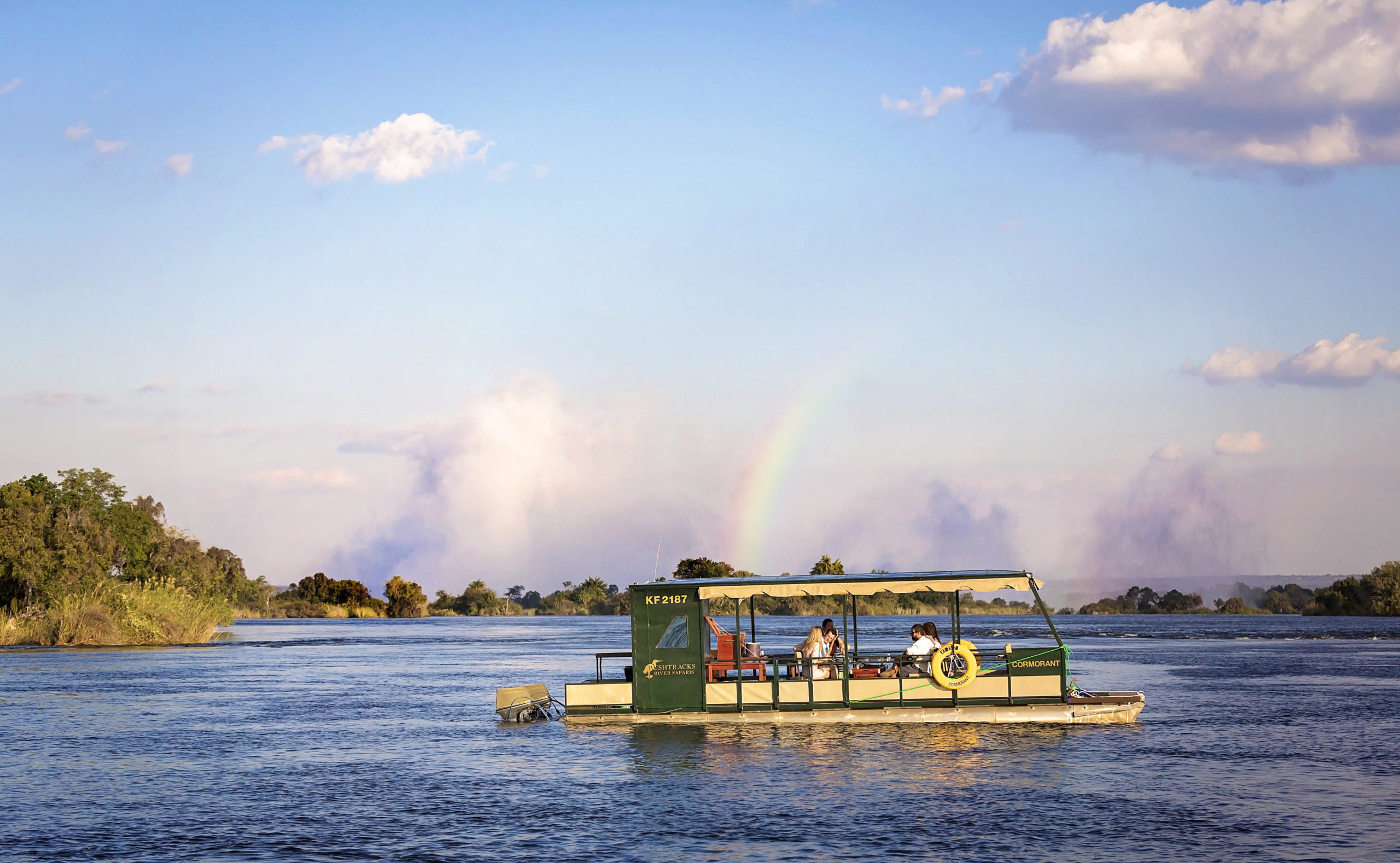 River Cruise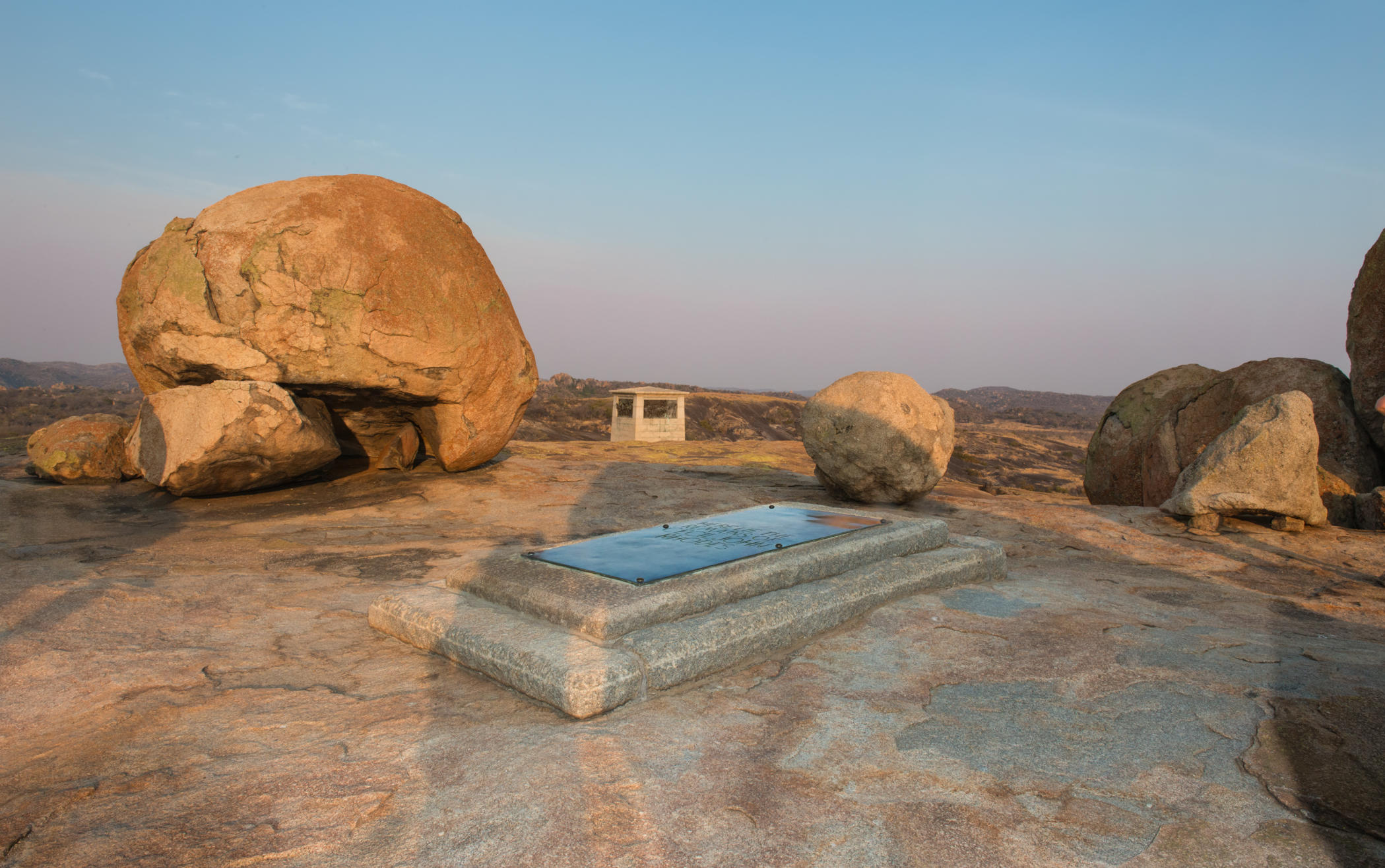 Rhodes Grave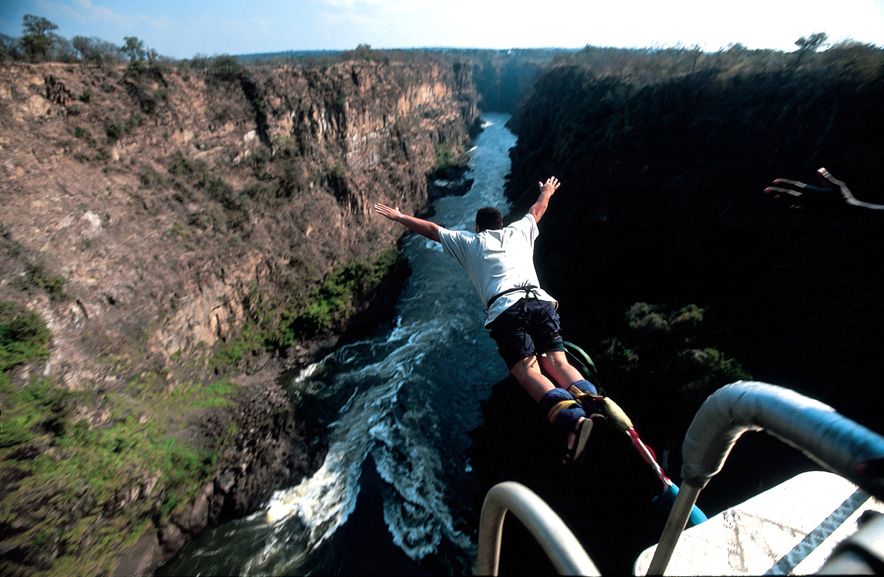 Bungee/ Flying Fox Over Falls Gorge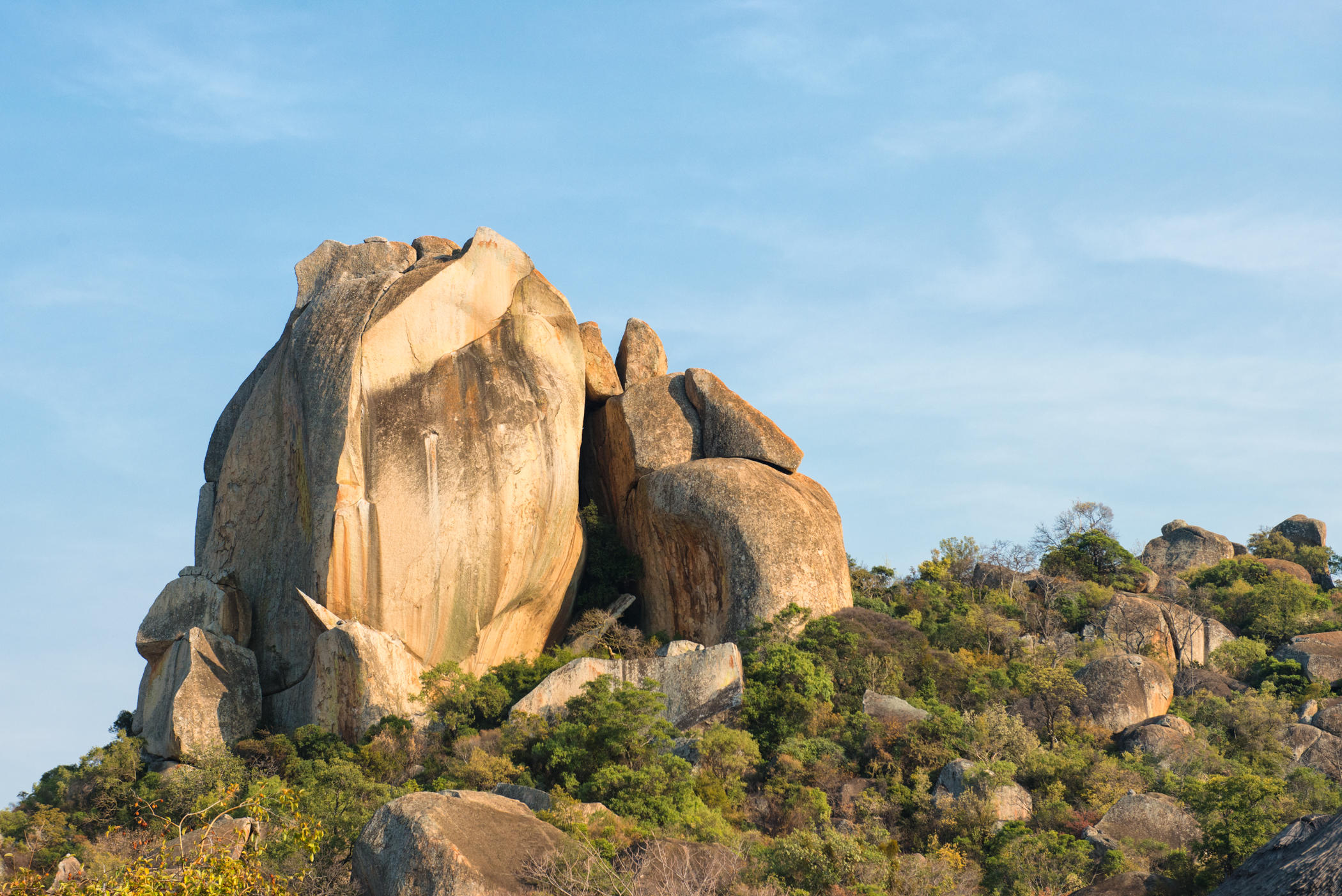 Exploring Granite Wilderness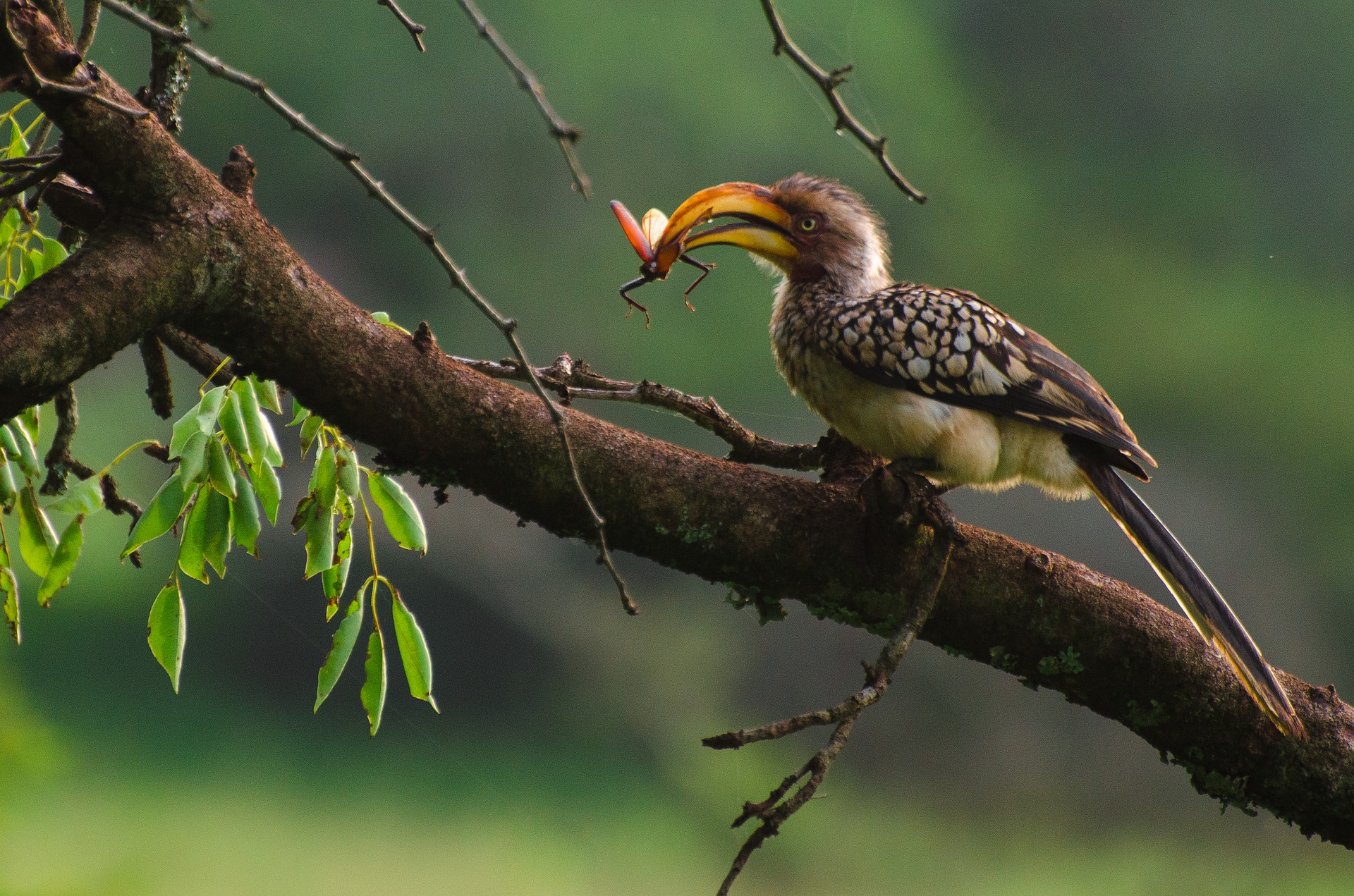 Birding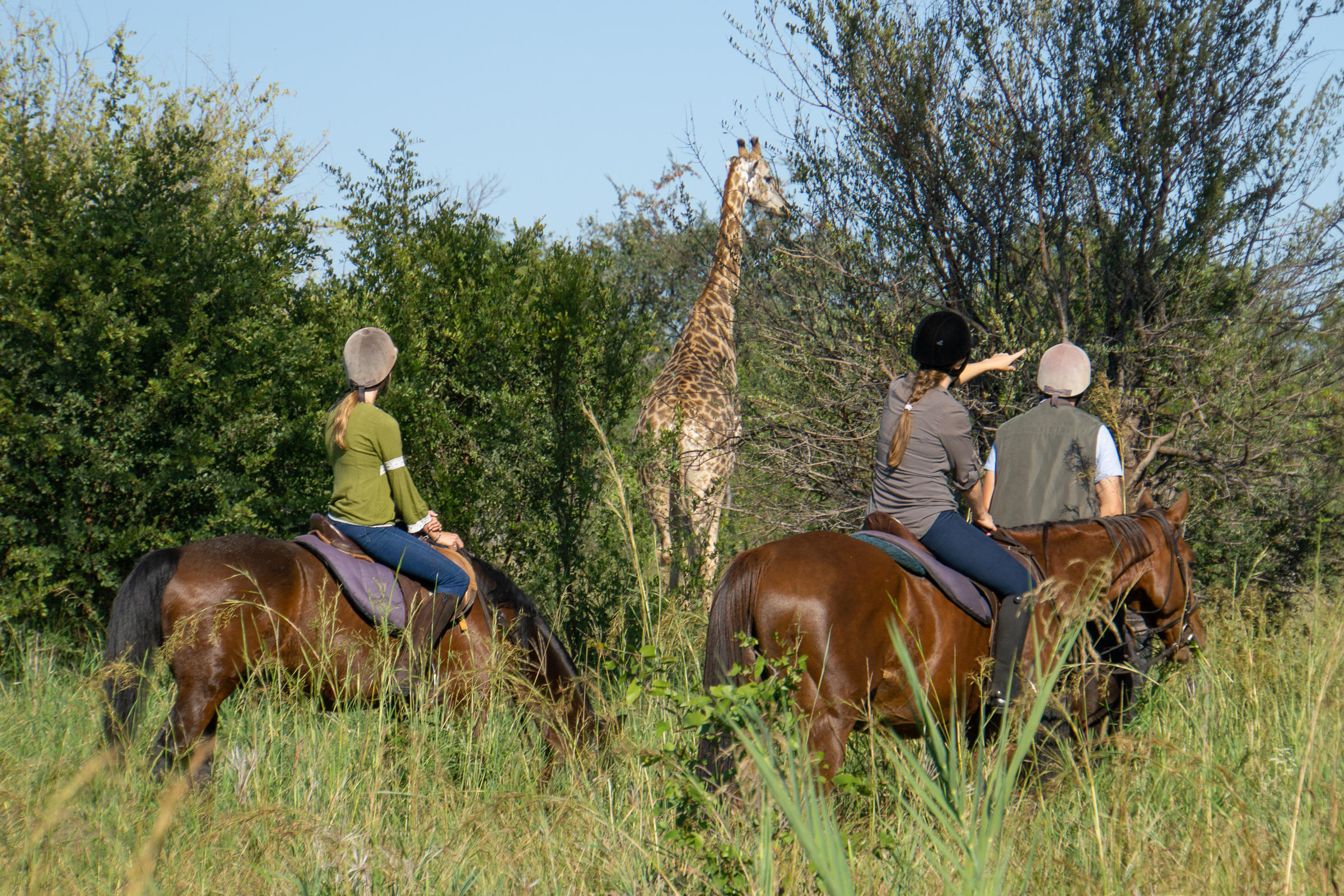 Horseback riding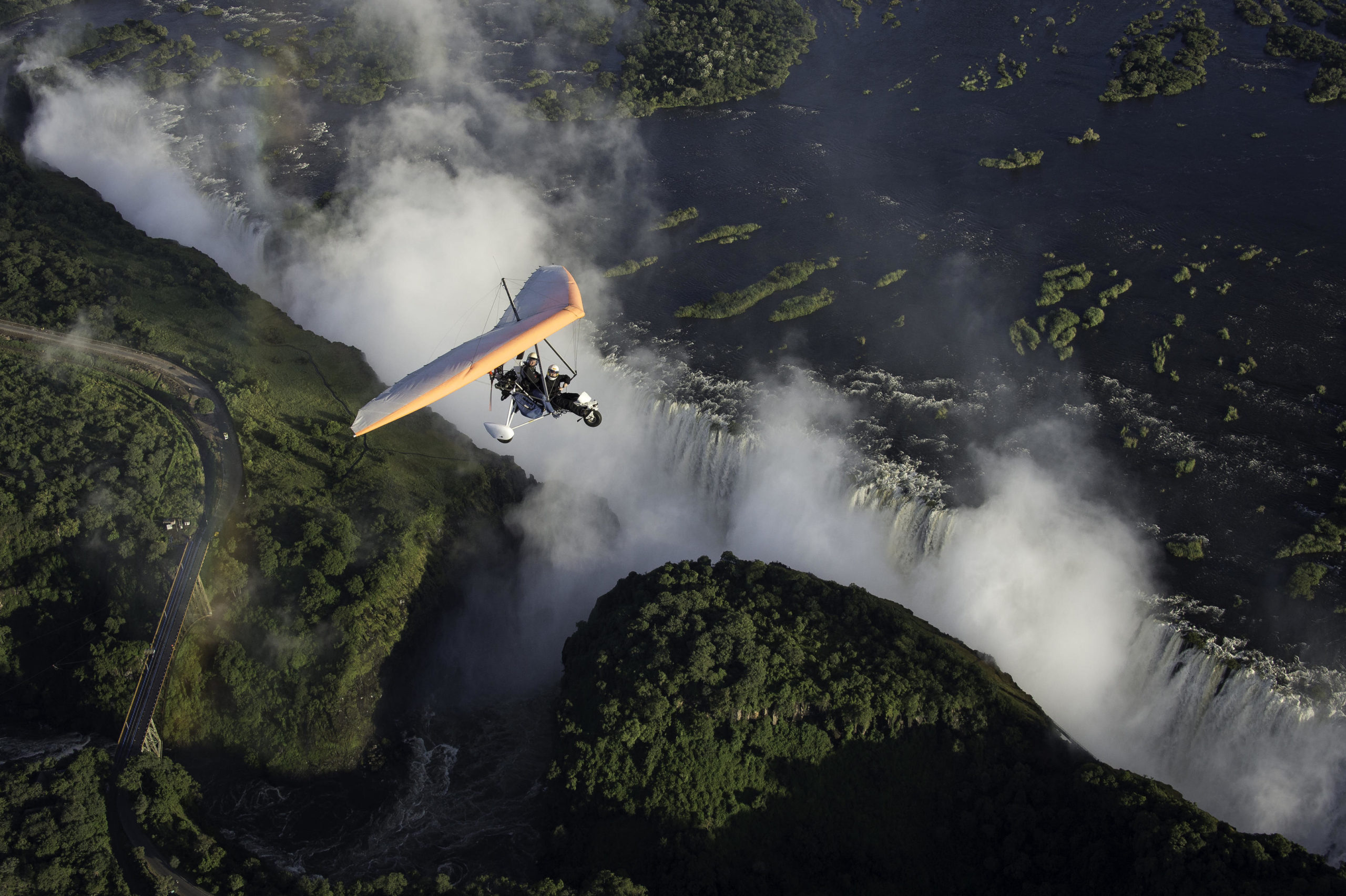 Micro-Lite Over Falls
Zimbabwe Video Courtesy of African Bushcamps
A Journey Through Mana Pools, Lake Kariba, Hwange & Victoria Falls
Our experienced team has personally visited Zimbabwe over the last 35 years. From Hwange to the Falls, to Lake Kariba, Bulawayo, and Mana Pools – we can guide you in planning your handcrafted Zimbabwe trip.
"I left a part of my heart in Zim; spending time around the Falls, Hwange, trekking rhino in Matopos, plus a walking tour with an amazing guide in Bulawayo, and seeing the schoolkids…"
In The Know:
Best Time To Visit
JAN + FEB + MAR + APR ++ MAY ++ JUN +++ JUL +++ AUG +++ SEP +++ OCT ++ NOV+ DEC +
+++ =Peak + June, July August
Nights are cooler, days are warm. Start of the 'peak dry season' for great gameviewing. This is best time to visit Victoria Falls for activities. (also Sept). In August, usually Devil's Pool opens for swimming.
+ = December-March
Rains begin the further north you are. Great time for good water levels at the Falls by March. Victoria Falls is at its highest flow by March, but this is not the best time to participate in activities.
++ = April-May
Most of the rain is gone, leaving a verdant setting, which is starting to dry out. Especially in more southerly and higher locations, the night-time temperatures start to drop. Good off-season time for safaris.
++ = September and October
The temperatures rise. Mana Pools – can get very hot in October. fantastic game viewing and wildlife photography
+ = Late Oct-November
This time of year is unpredictable; can be hot and dry, the season's first rainfalls. Great for photography.
Getting Around:
Scheduled and Small aircraft and overland safari vehicles
Pairs well with:
South Africa, Zambia, Botswana, Kenya (Victoria Falls can also be combined with East Africa)
Fun Facts:
For a small country, Zimbabwe has quite a number of people groups (tribes) as a result the country has 16 official languages - namely Chewa, Chibarwe, English, Kalanga, Koi-san, Nambya, Ndau, Ndebele, Shangani, Shona, Sign Language, Sotho, Tonga, Tswana, Venda and Xhosa. However, English, Shona and Ndebele are the most widely spoken languages in the country.
The Falls By Month: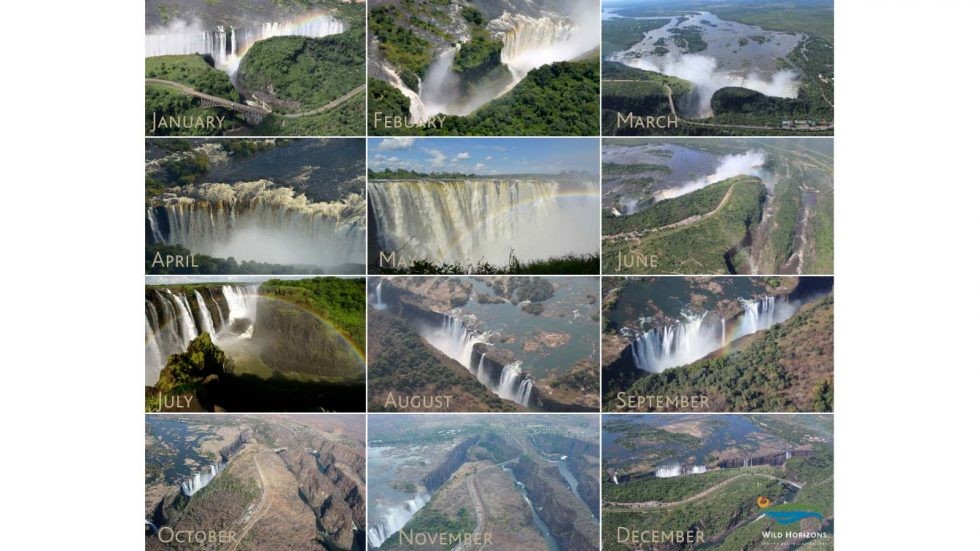 Sample Journeys:
Think of These as Inspirations...Starting Points that we Tweak & Customize to Your Preference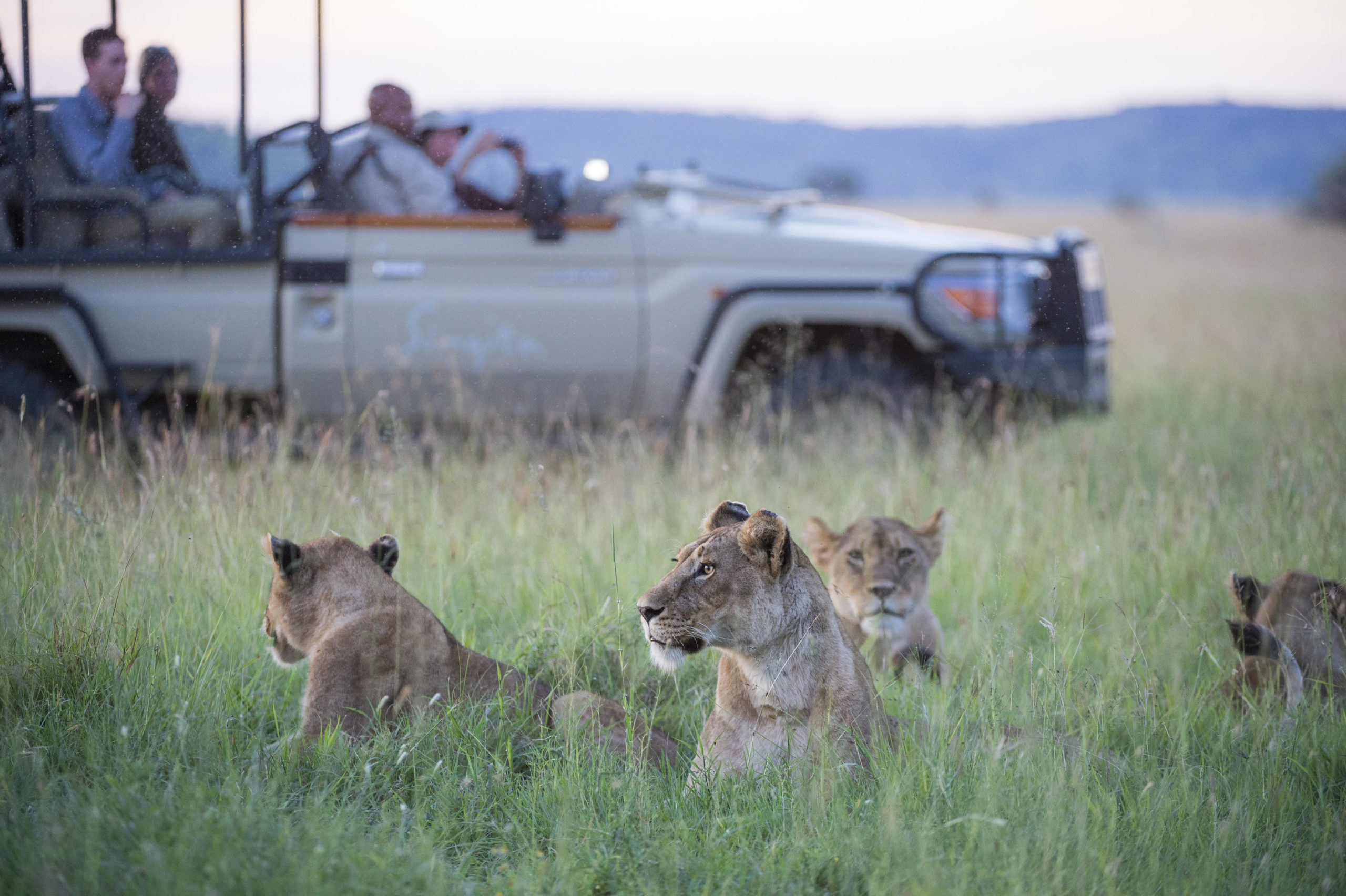 Journey through four spectacular countries in Africa to experience Singita Lodges, the finest in Africa! Starting in Zimbabwe, for endangered…
Gallery: