Awe-inspiring natural wonders, an abundance of wildlife, & adrenaline-thrills.
Zambia is one of the best countries for an active adventure: walking safaris with an armed ranger, night game drives by open Land Rover, canoeing or white water rafting the mighty Zambezi. And of course, there's Victoria Falls.
Best Suited to Which Type of Travelers:
Zambia is an excellent choice for adventure-seekers with a wildlife focus.  The safari regions throughout the country boast amazing big five game.
Zambia is perfect for a "last family vacation: with older teenagers.  Zambia gives you a chance to be active, walks are not strenuous but might cover as much as 5 miles, if you so choose.  Home to some of Africa's best guides, Zambia has some excellent privately owned small safari camps and lodges, some taking just six guests giving the opportunity for some wonderful safaris in privacy.
Also perfect for adrenaline junkies and those simply wishing to witness one of the 7 Wonders of the World, where activities range from walking tours to bungee jumping to taking a dip in Devil's Pool - mere feet from the edge of the magnificent Victoria Falls.
We Recommend These Experiences:
• Explore Victoria Falls, the "smoke that thunders," on a guided walking tour of this UNESCO World Heritage Site.

• Enjoy game drives in open vehicle safaris both at one of Zambia's more than twenty national parks, all known for their rich and abundant wildlife, including leopard, lion, elephants and the elusive pangolin.

• Relax on a sunset or sunrise cruise along the Mighty Zambezi River, have lunch or a candle lit dinner afloat on a San Pan on the Zambezi River, or go white water rafting.

• Experience a true wilderness adventure on a guided walking safari in the South Luangwa, tracking game on foot and walking from camp to camp in one of Africa's largest and most game rich national parks.

• Leap off into the Zambezi for a dip into "Devil's Pool"from Livingstone Island, mere feet from the edge of Victoria Falls.

• Partake in an after-dinner night game drive with a spotlight to view leopard on the prowl or aardvark and porcupine.

• Paddle the fertile Zambezi flood plains by canoe in the Lower Zambezi National Park alongside elephant, crocodile and hippos, flanking the Zambezi River.  

• Bungee jump, or take a scenic helicopter flight over Victoria Falls.

 • Experience the smiles and joy of a visit to the Tujane School in Livingstone.

• Journey to Busanga Plains in Kafue National Park to see tree climbing lions, as well as millions of smaller antelope.
Activities In Zambia... Not to Be Missed: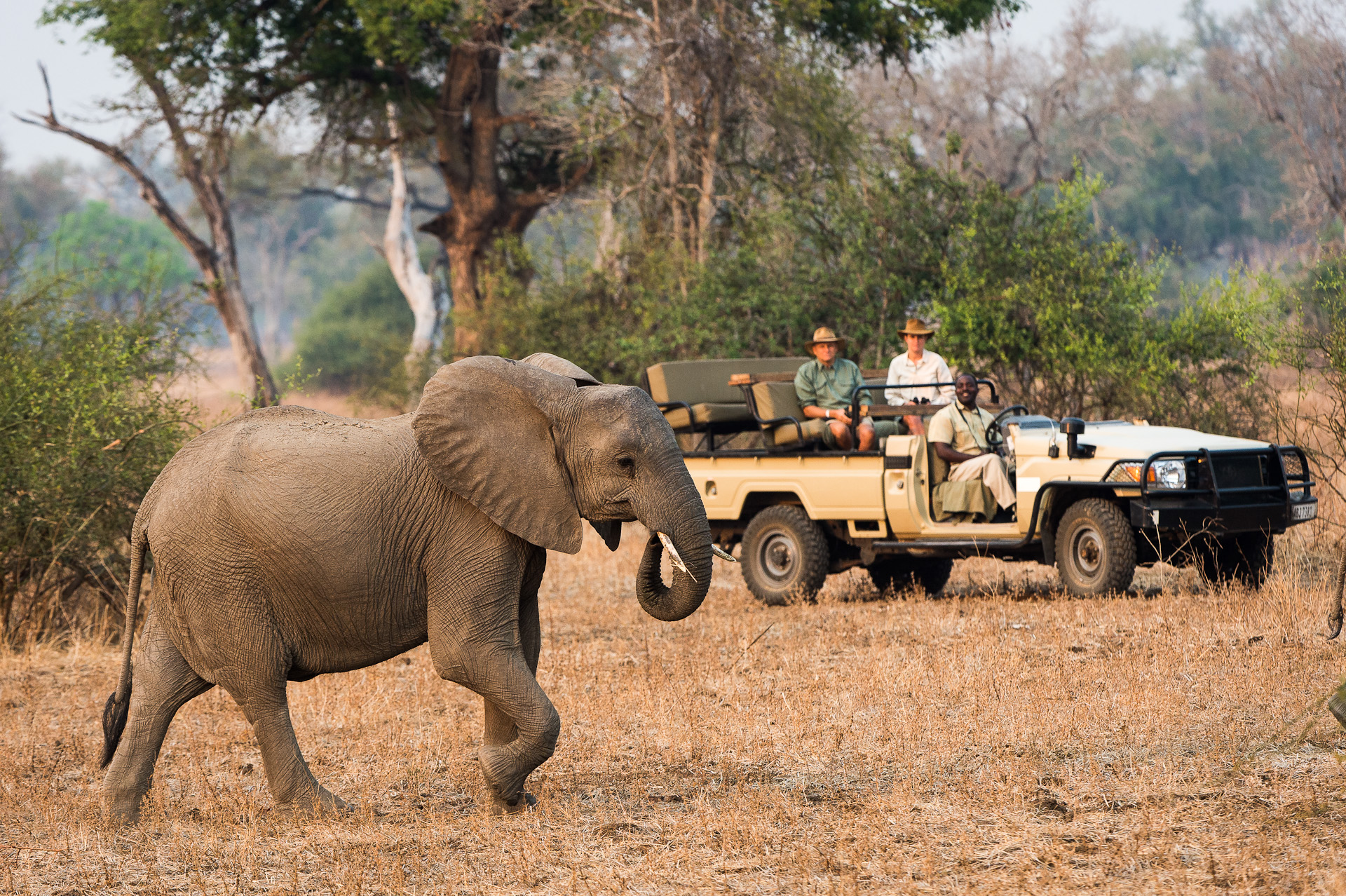 Game Drives in Open Vehicles with Guide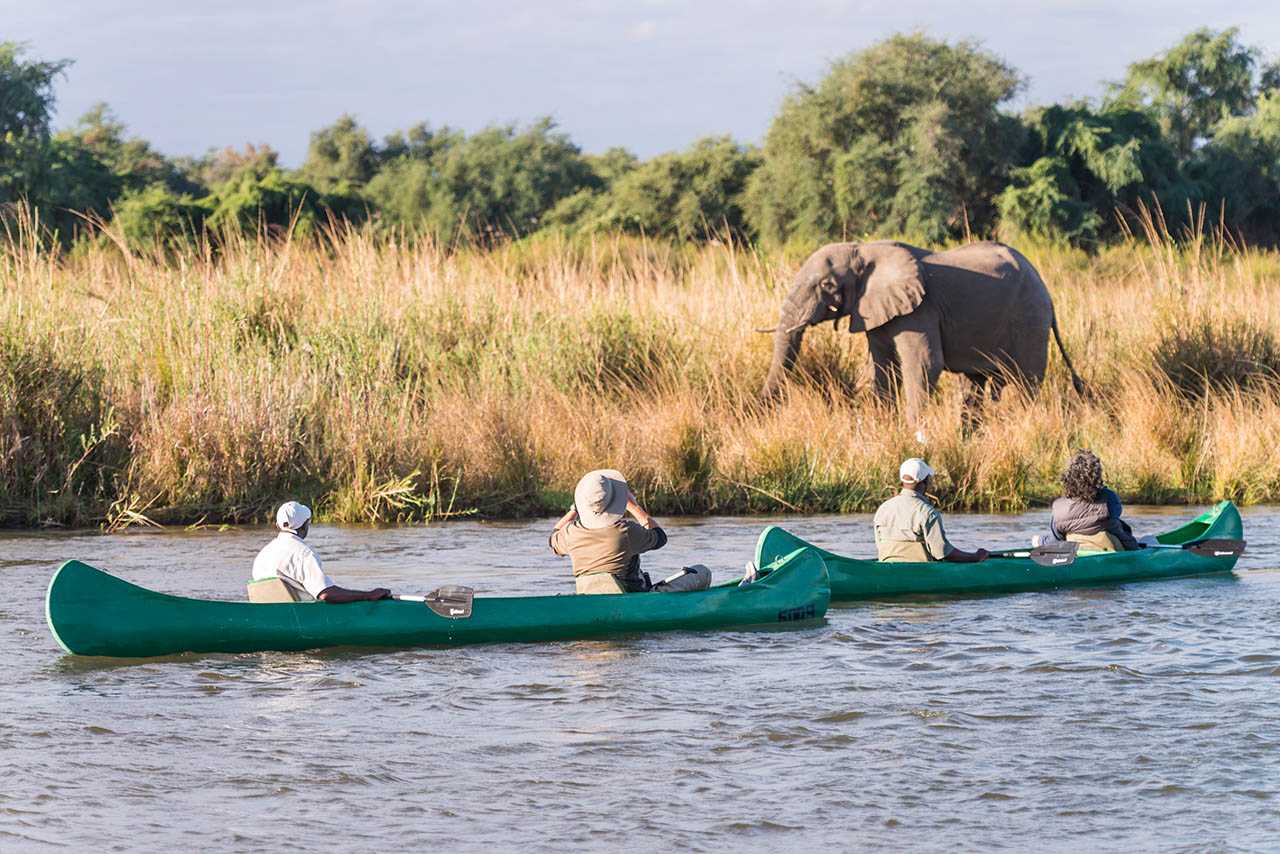 Canoeing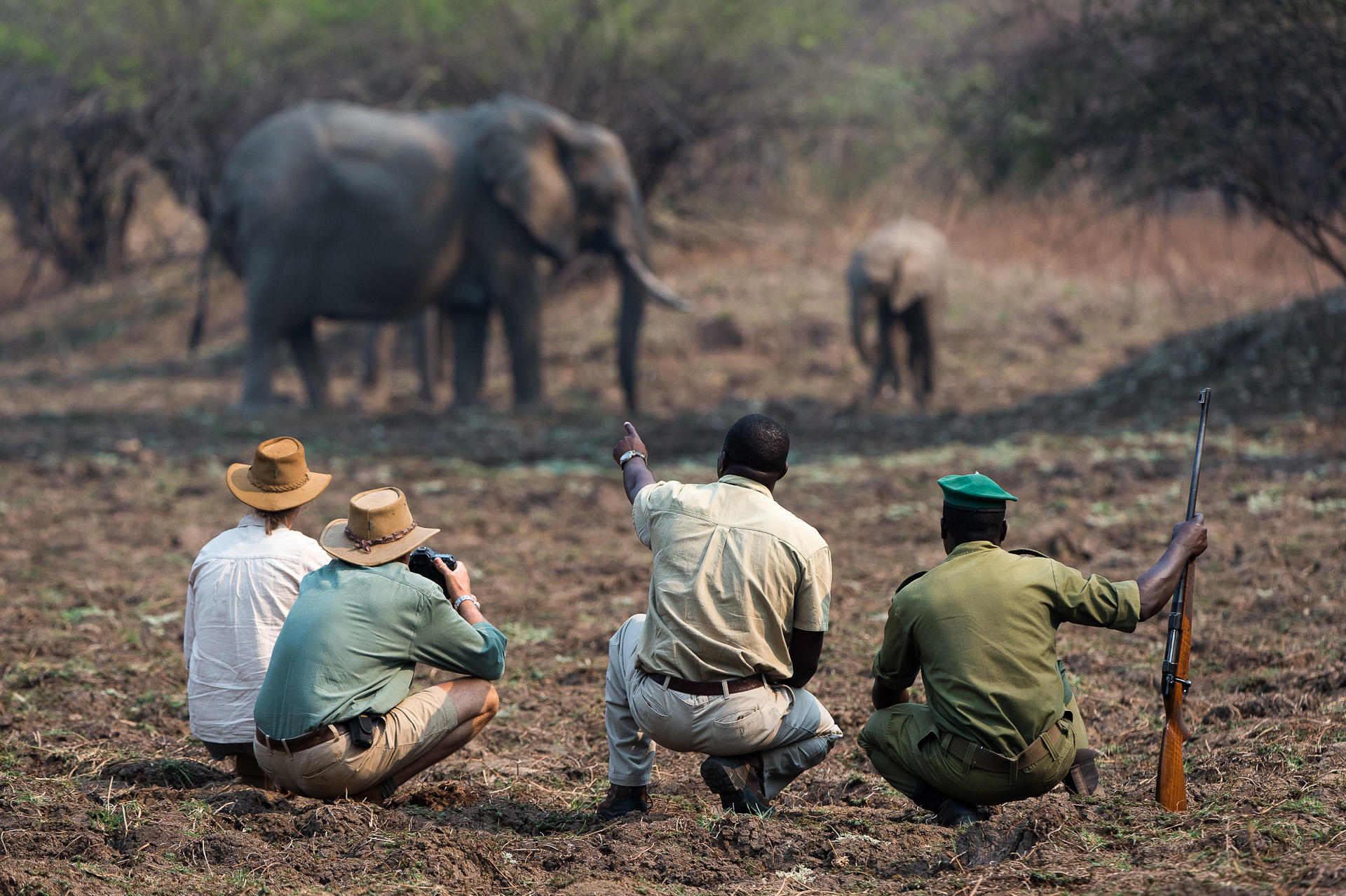 Safari on Foot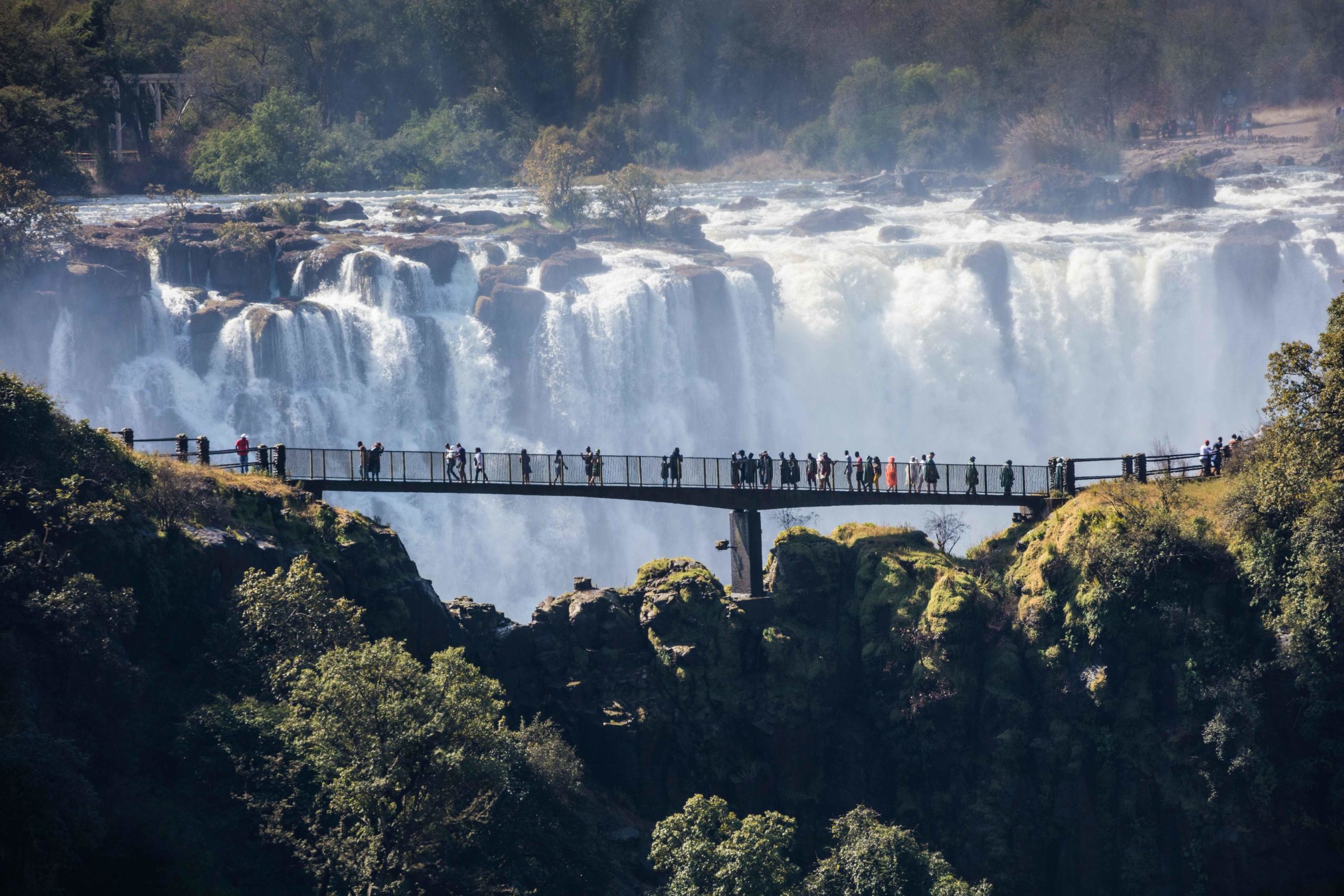 Walking Tour of Victoria Falls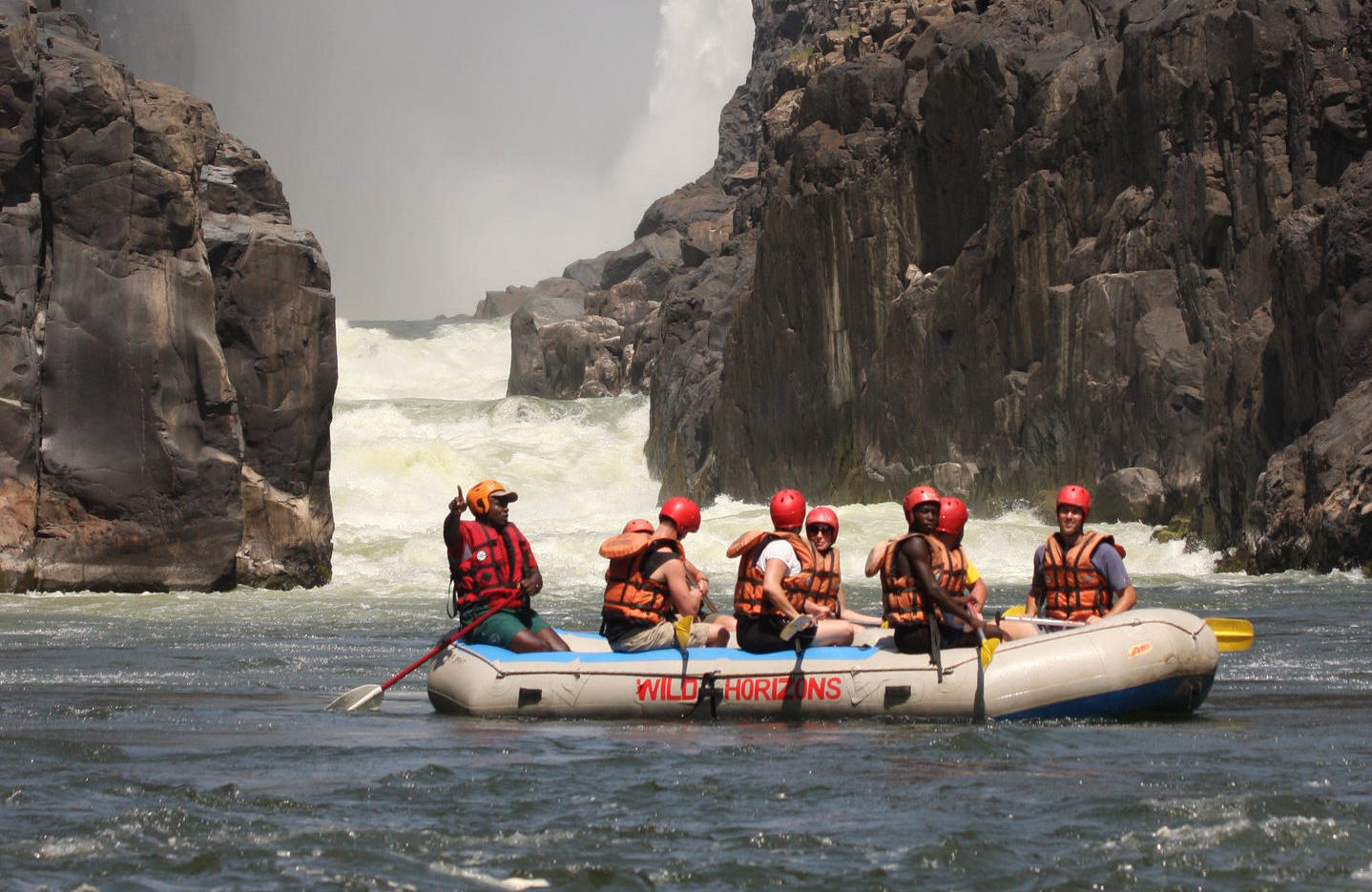 White Water Rafting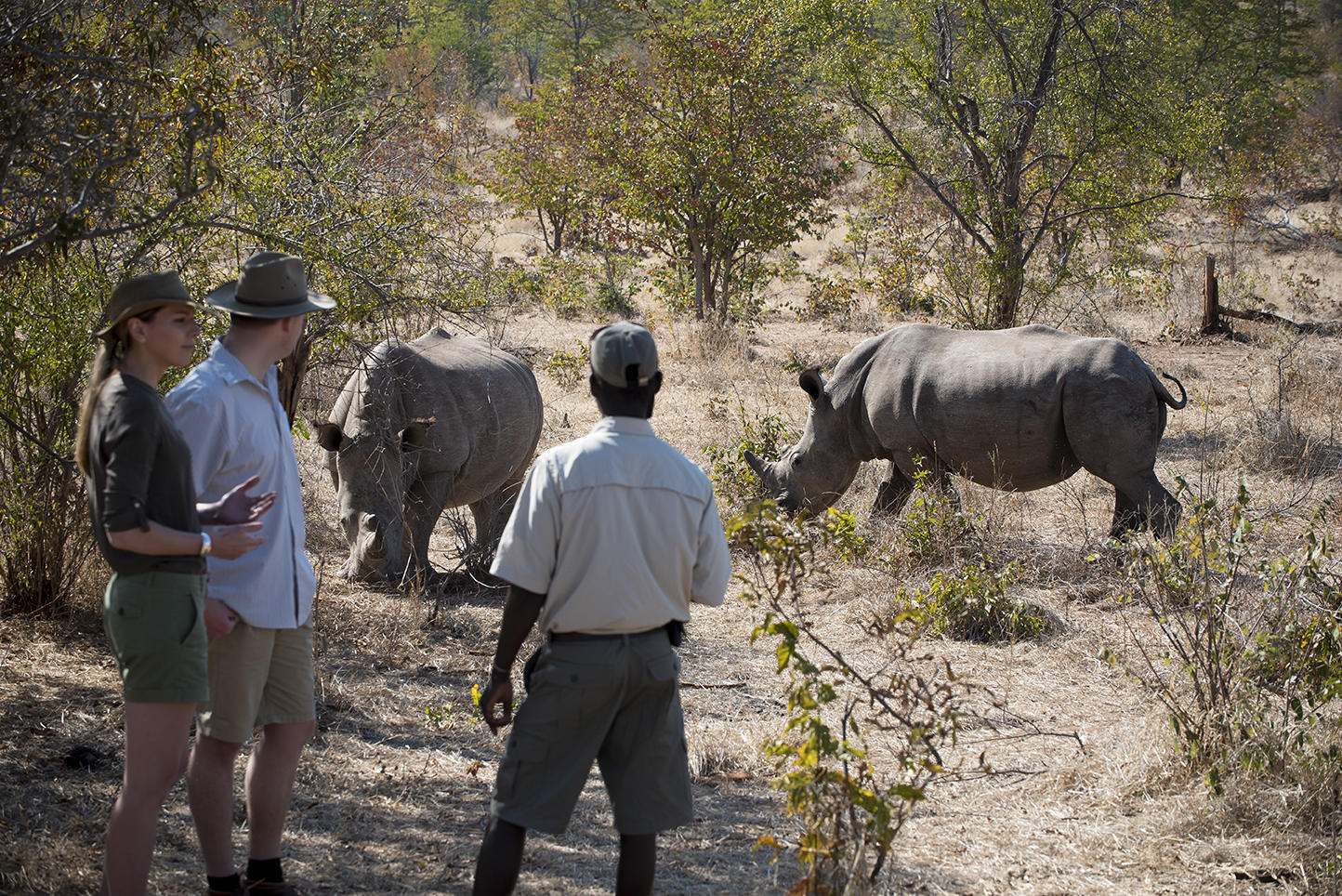 Rhino Trekking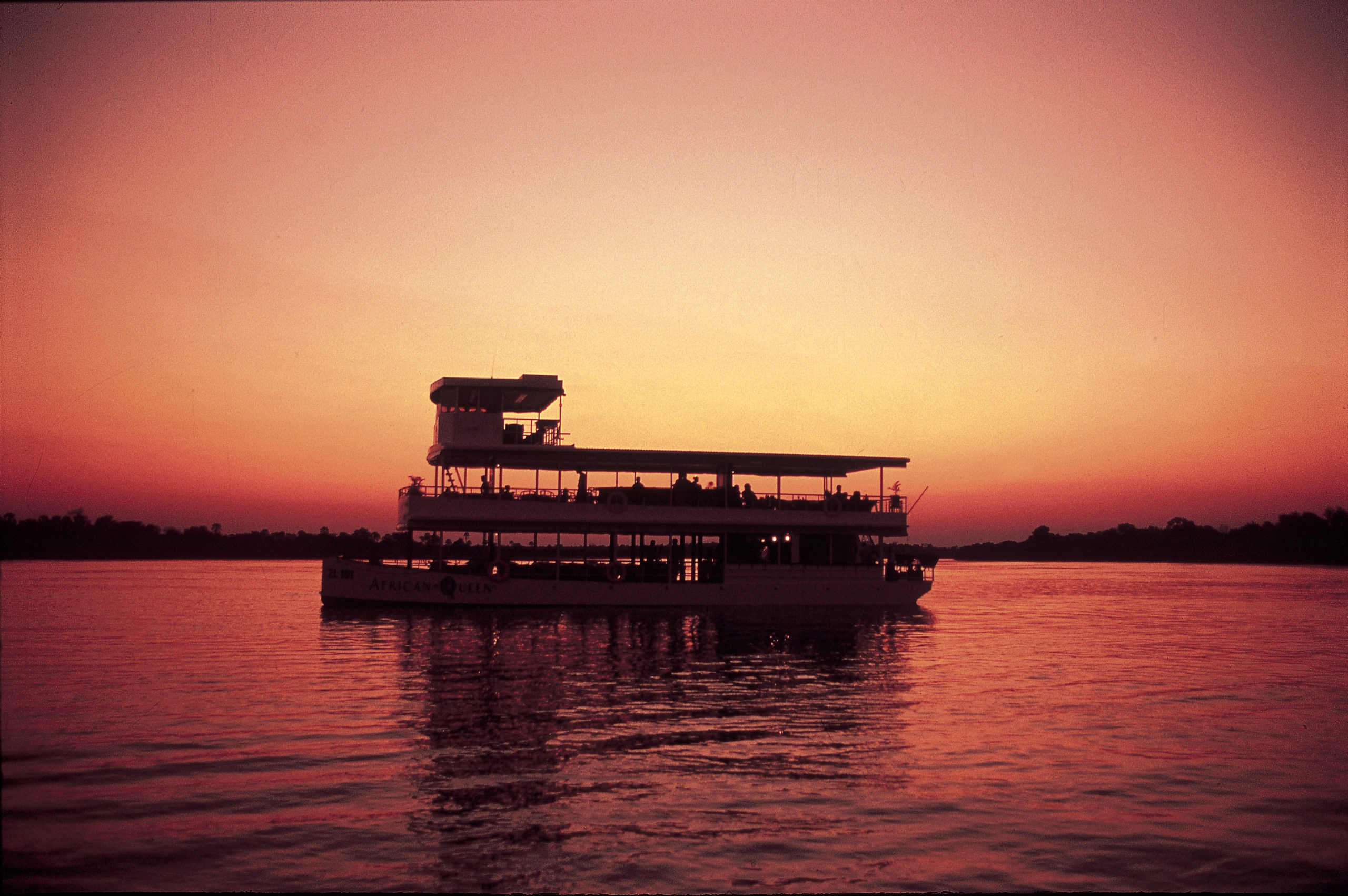 Sunset River Cruise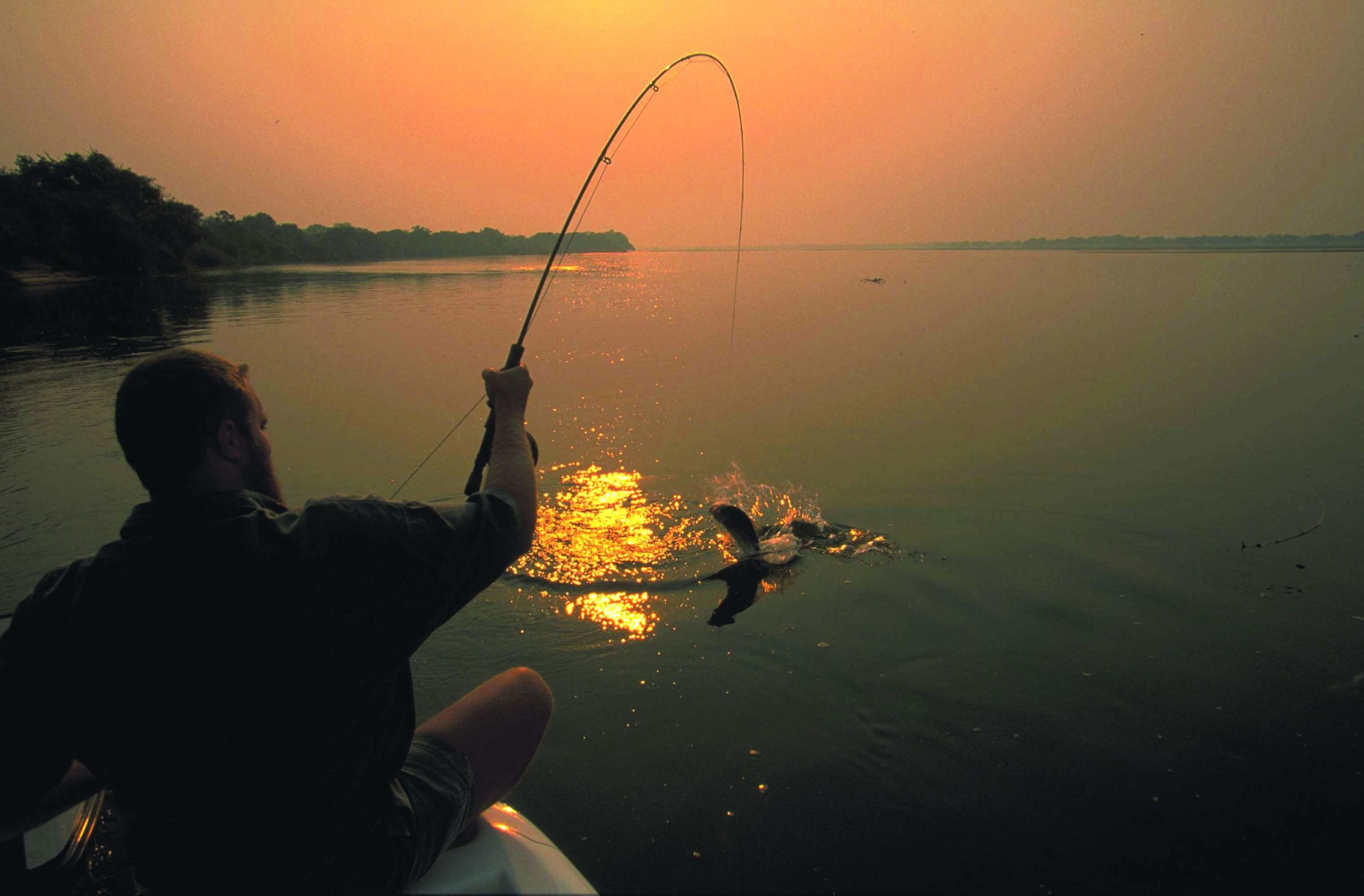 Catch & Release Fishing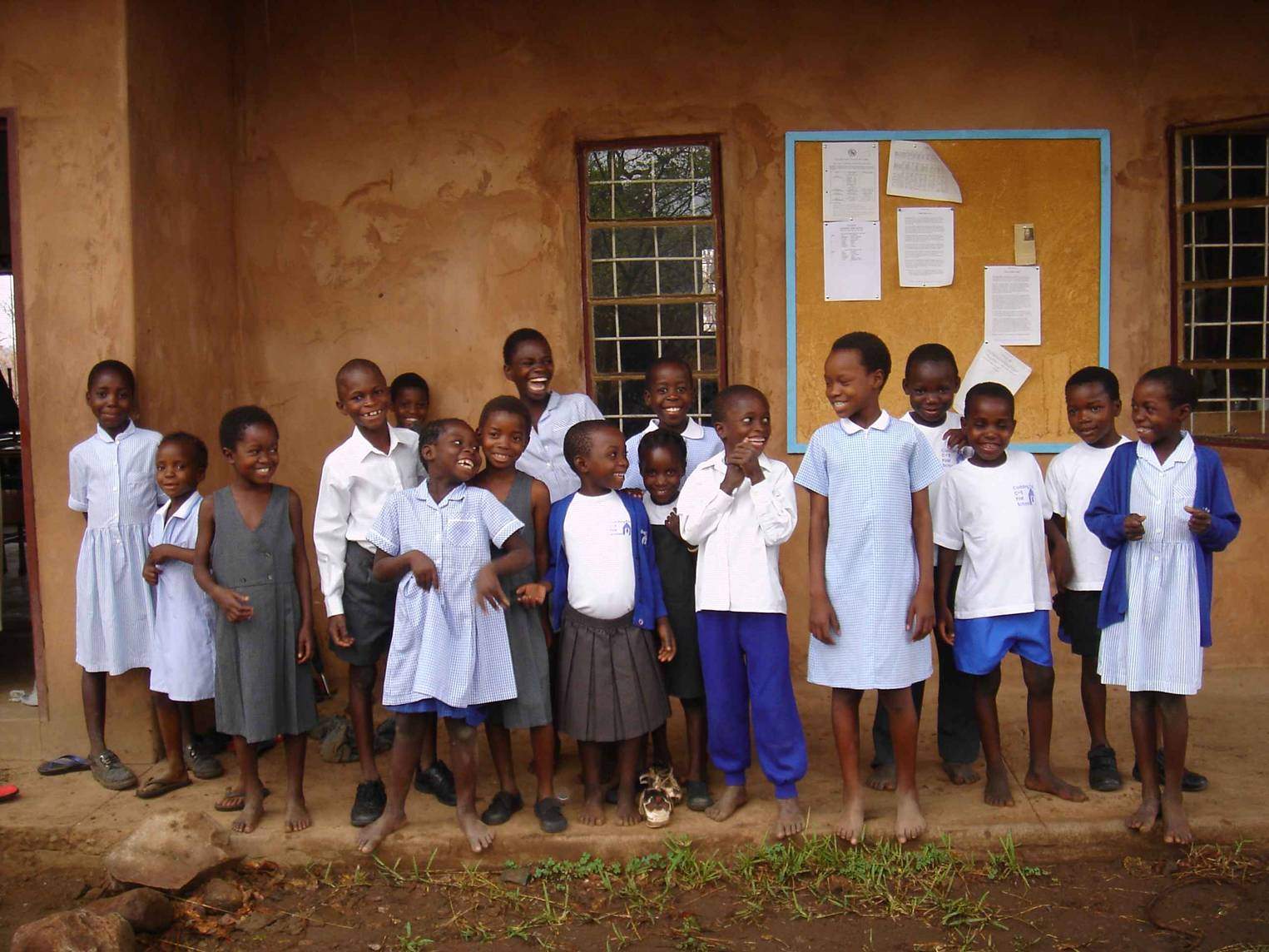 School Visits & Voluntourism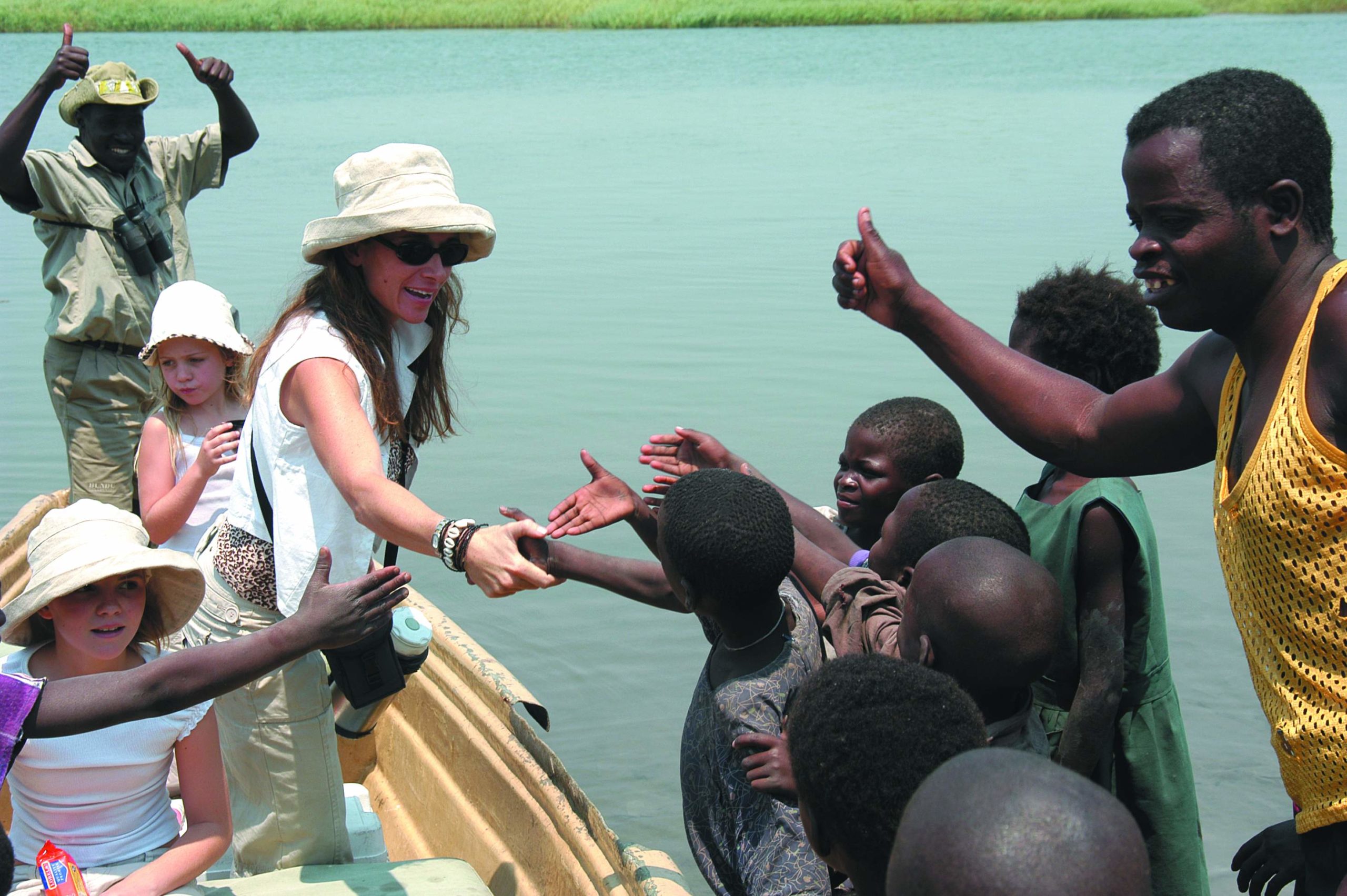 People & Culture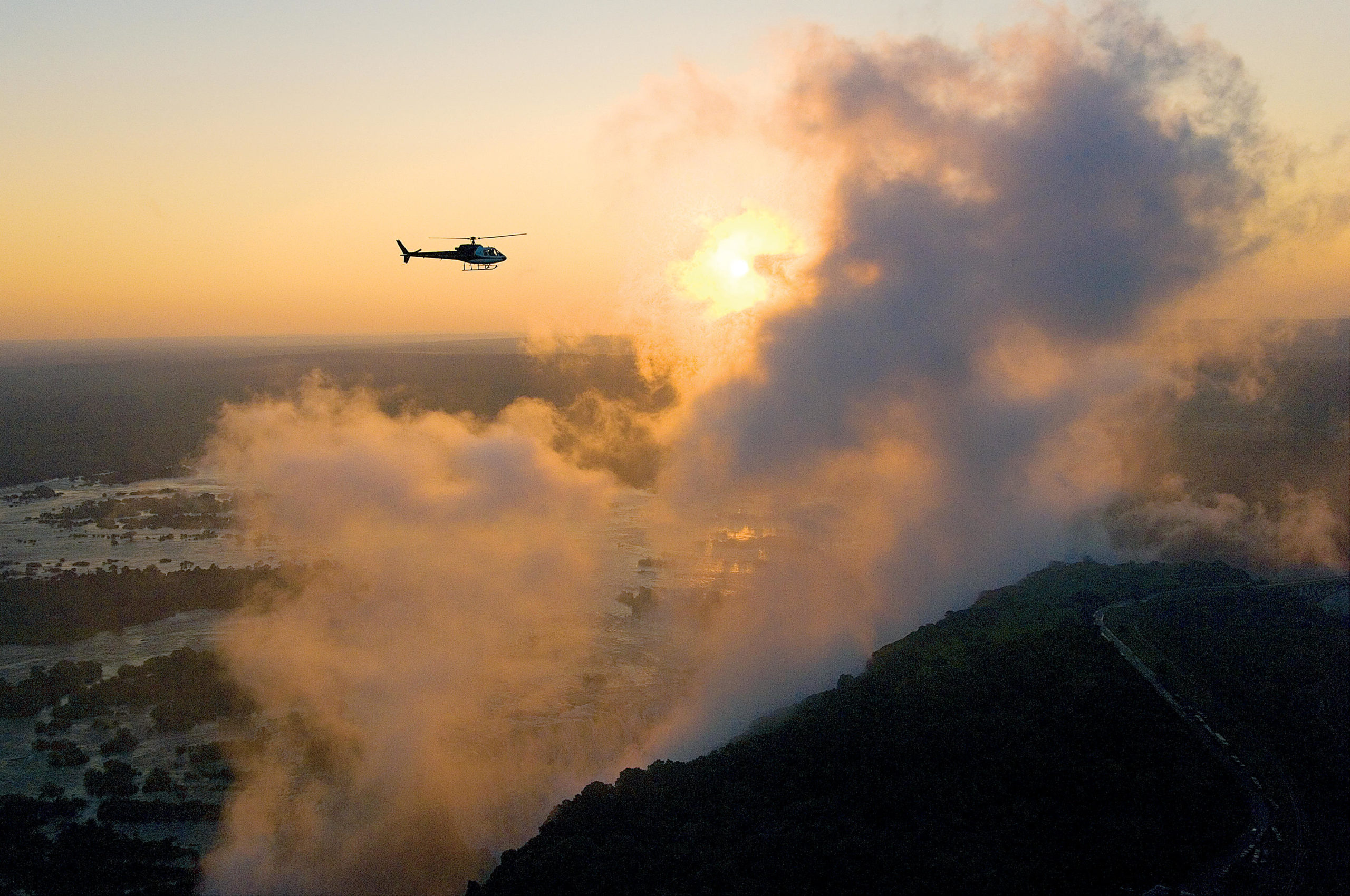 Scenic Flight Over Falls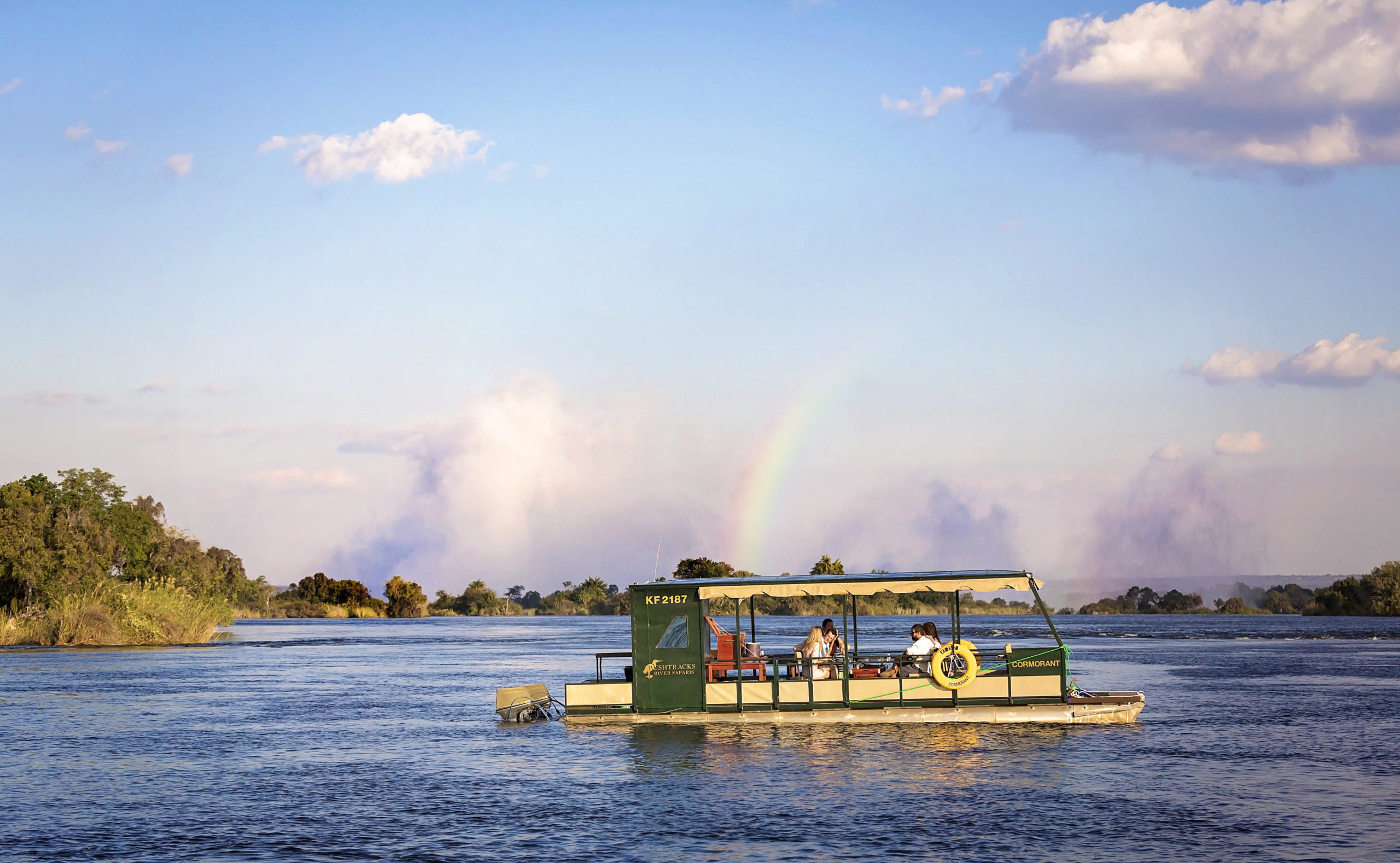 River Cruise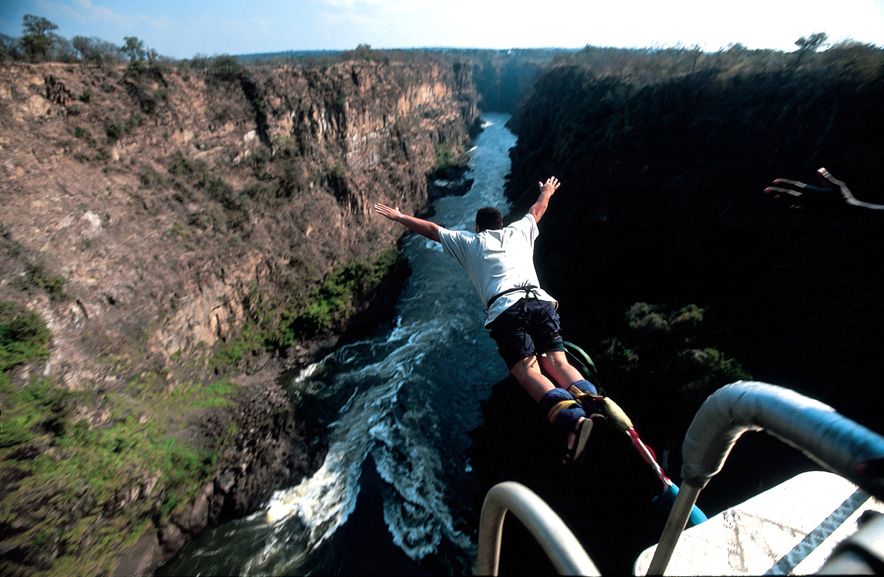 Bungee/ Flying Fox Over Falls Gorge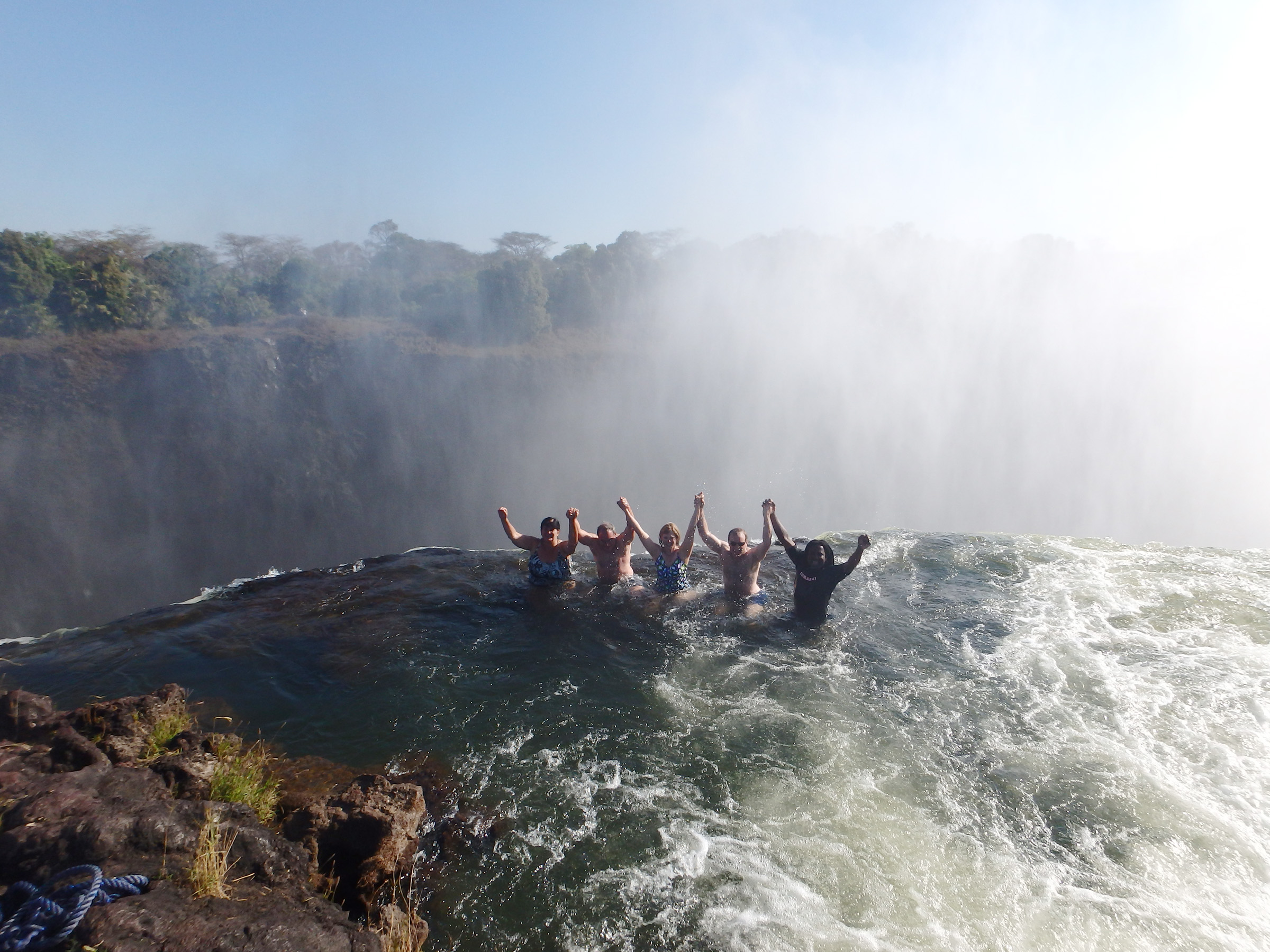 Devils Pool (starting around August)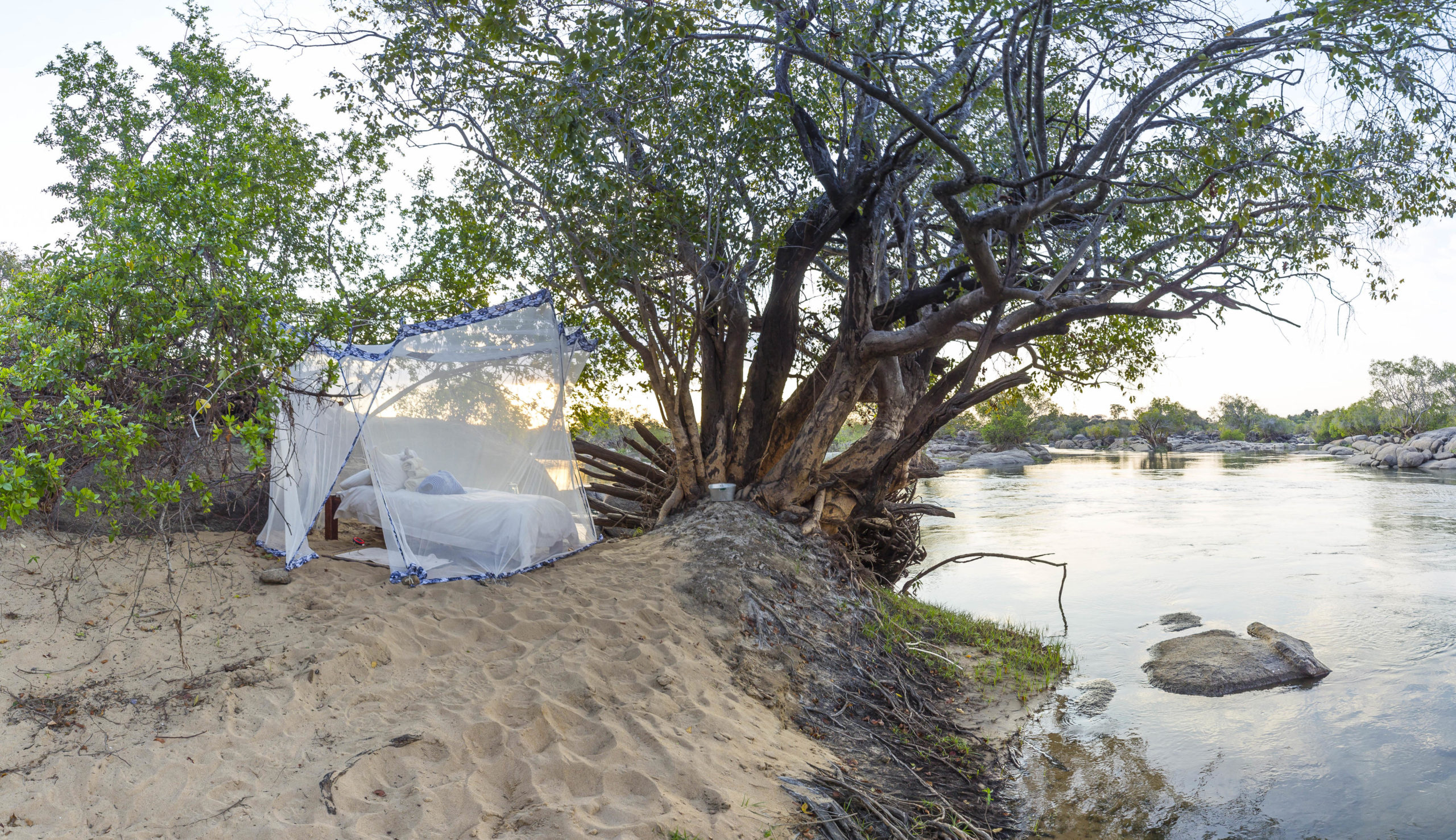 Fly & Mobile Camping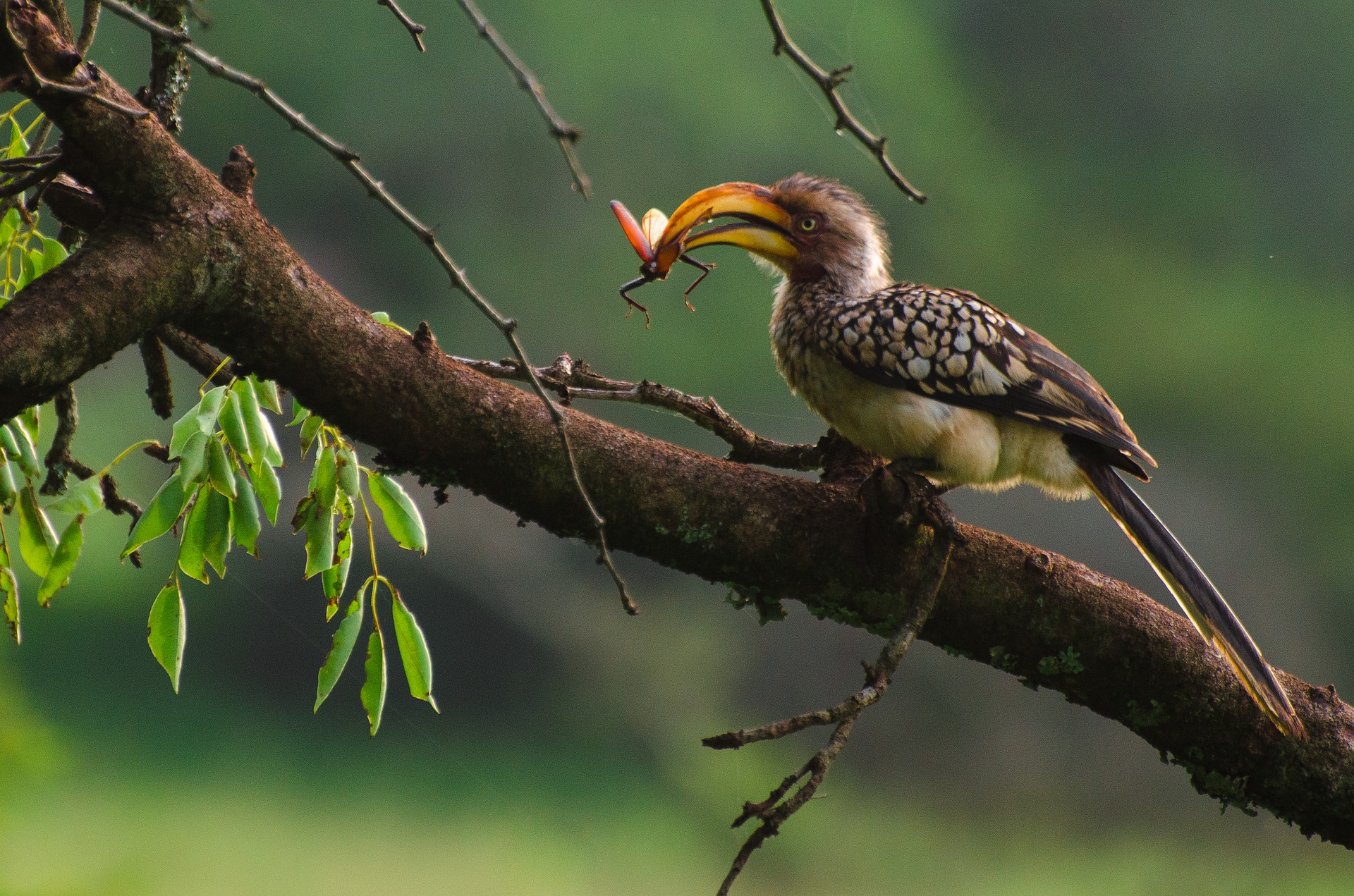 Birding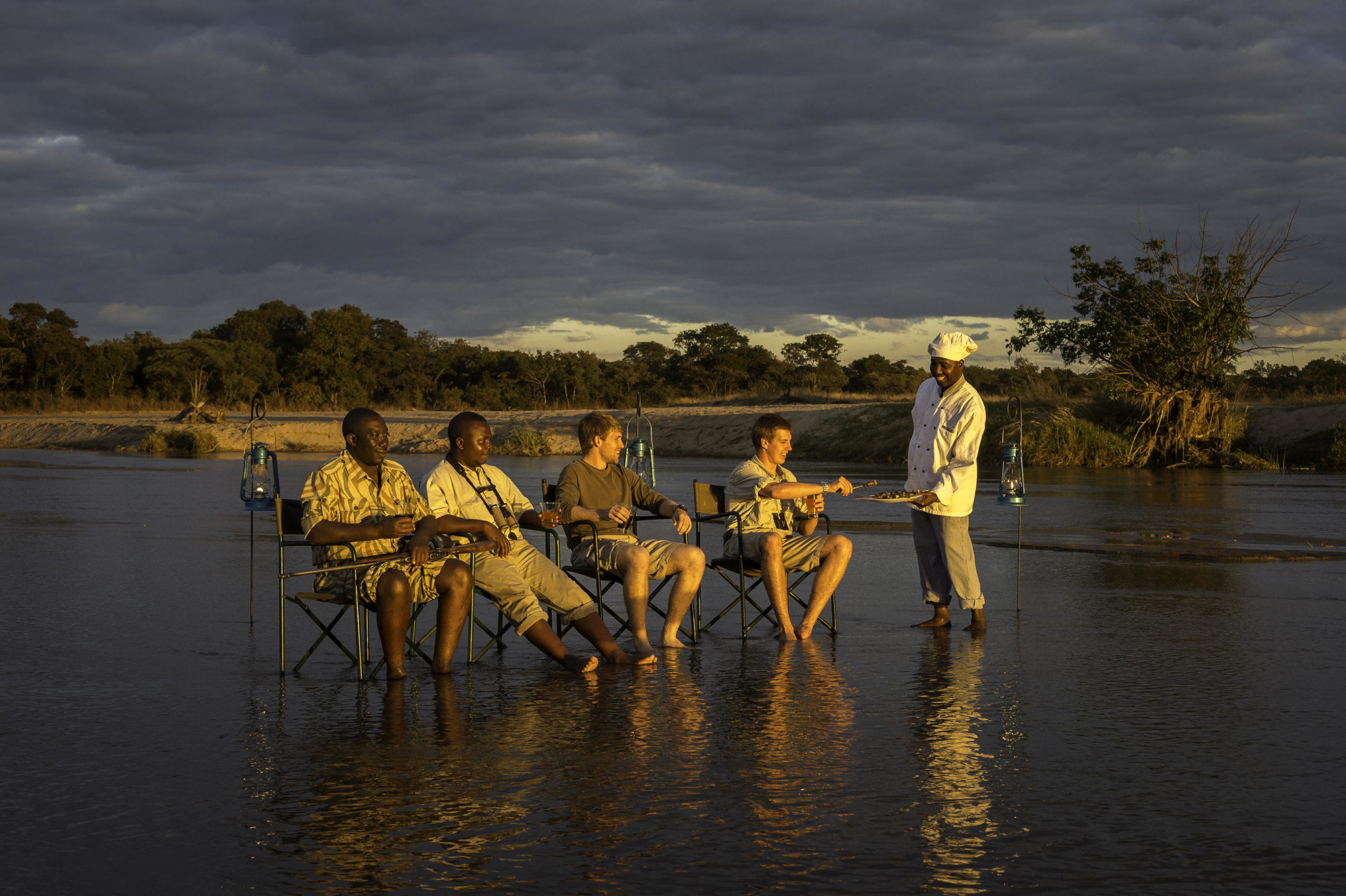 Water Sundowners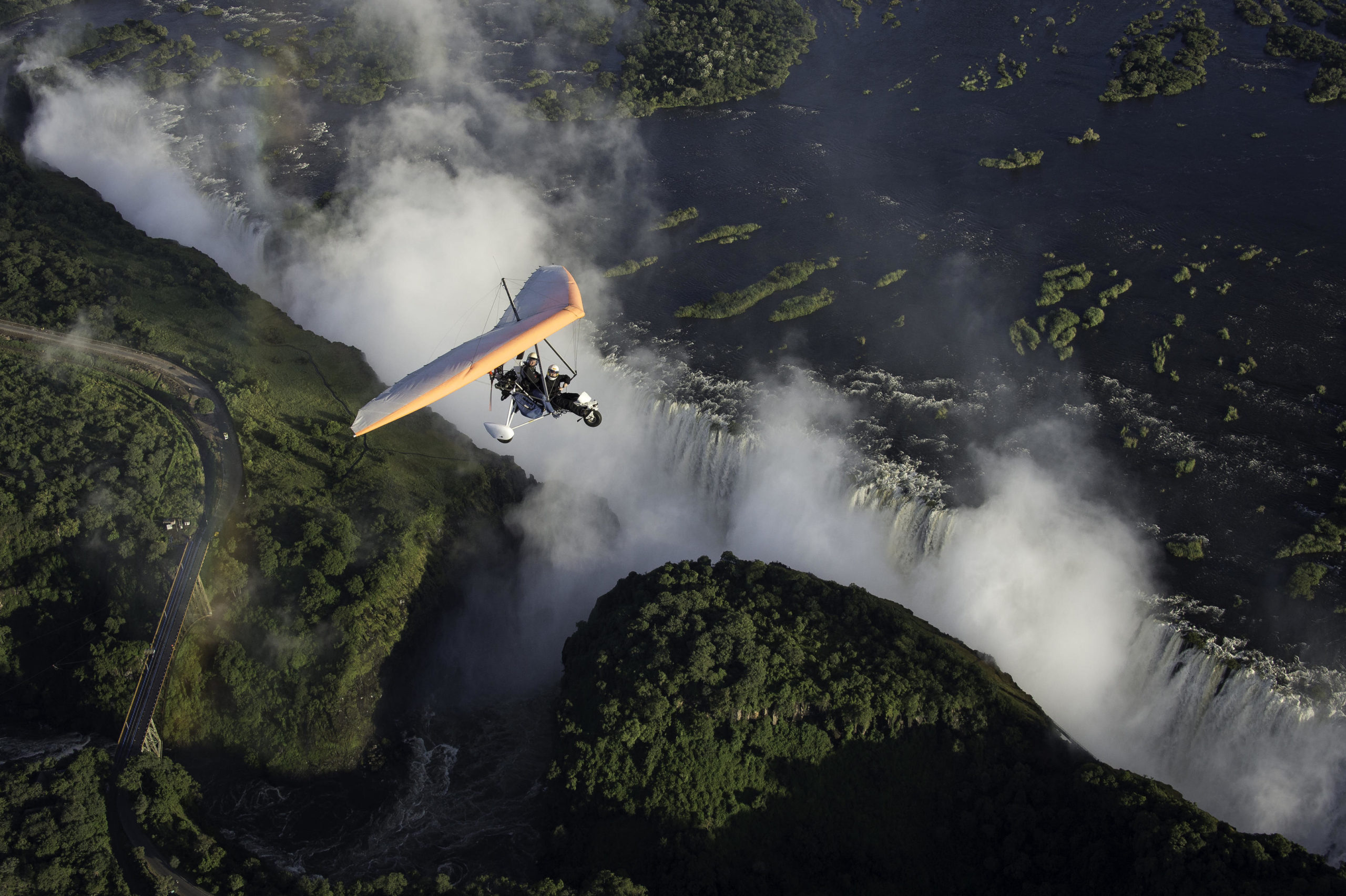 Micro-Lite Over Falls
Zambia Video Courtesy of Bushcamp Company
Contact Our Safari Experts to Plan Your Custom Safari to Zambia:
Our team loves to journey to Zambia from the Falls to Lower Zambezi & South Luangwa,  and we can guide you in the design of your custom Zambia adventure…
In The Know:
Best Time To Visit
Jan + Feb + Mar + Apr ++ May ++ Jun +++ Jul+++ Aug+++ Sep+++ Oct+++ Nov+ Dec +
+ December-March - "Emerald Season" – many camps close
The rains come. The further north you, go the earlier the rains arrive and the later they leave, so some roads become impassable. Birdwatching is the best now. Victoria Falls is at its highest flow by March, but this is not the best time to participate in activities.
++ April-May-early June
Most of the rain is gone, leaving a verdant setting, but it is starting to dry out. In more southerly and higher locations, the night-time temperatures start to drop.
+++ late-June-July-August
Nights are much cooler, days warm. Cloudless days and increasing game sightings as the ground dries out. This, along with Sept. is a peak time to visit Victoria Falls for activities.
+++ September and October
Temperatures rise. The lower lying valleys, Lower Zambezi and South Luangwa, can get very hot in October, but the game viewing is excellent at this time.
+ November
Variable. It can be hot and dry like October, or it can downpour. An interesting month, as you can see both patterns on different days. Victoria Falls is at its lowest at this time.
Getting Around:
Scheduled and Small aircraft and overland safari vehicles
Pairs well with:
Zimbabwe, South Africa, Kenya (Victoria Falls can also be combined with East Africa)
Fun Facts:
Victoria Falls is double the height of Niagara Falls. Copper is one of Zambia's biggest exports.
Sample Journeys:
Think of These as Inspirations...Starting Points that we Tweak & Customize to Your Preference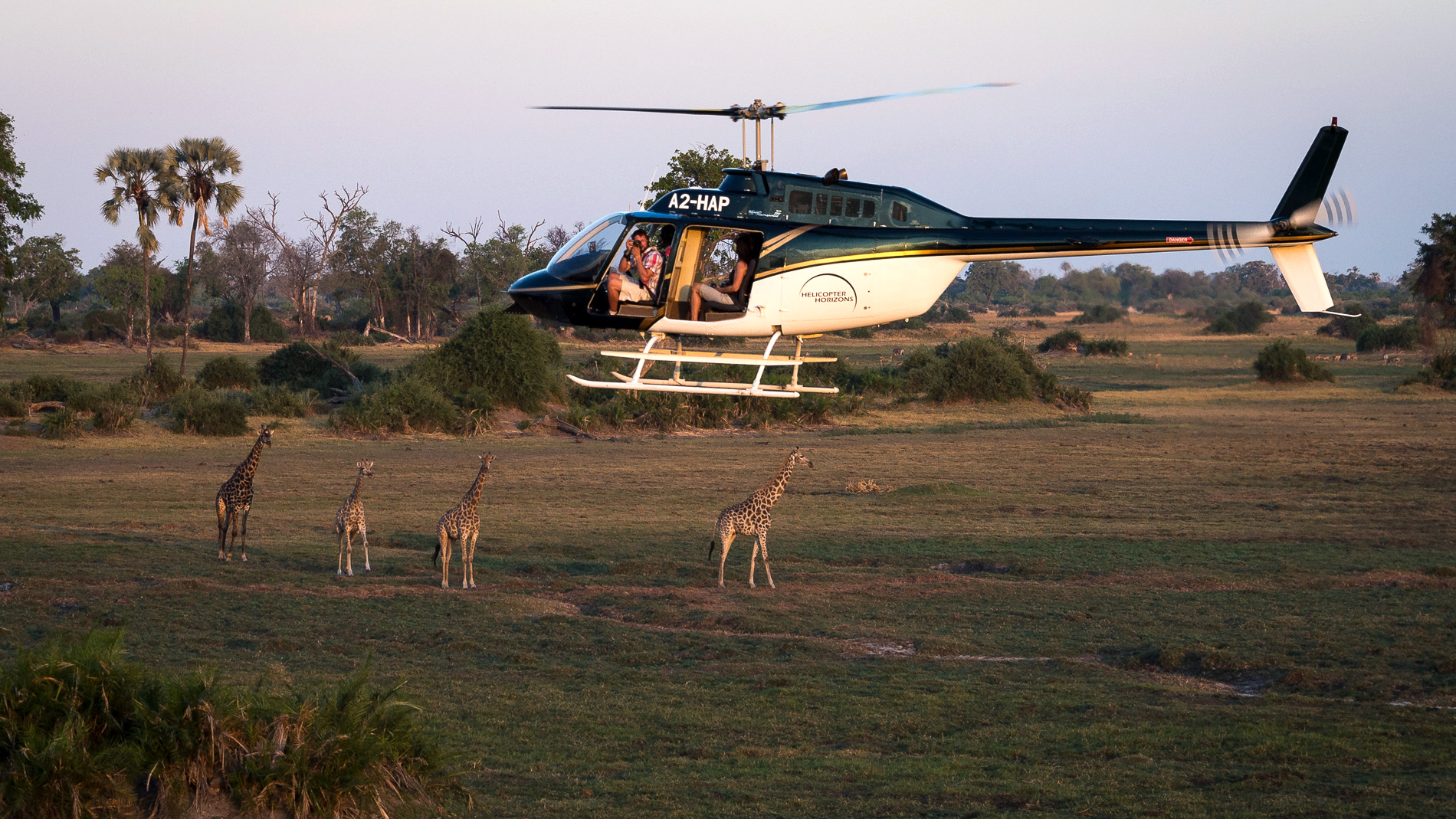 A private safari by helicopter from Victoria Falls to Botswana, with exclusivity and privacy at its core! This itinerary is…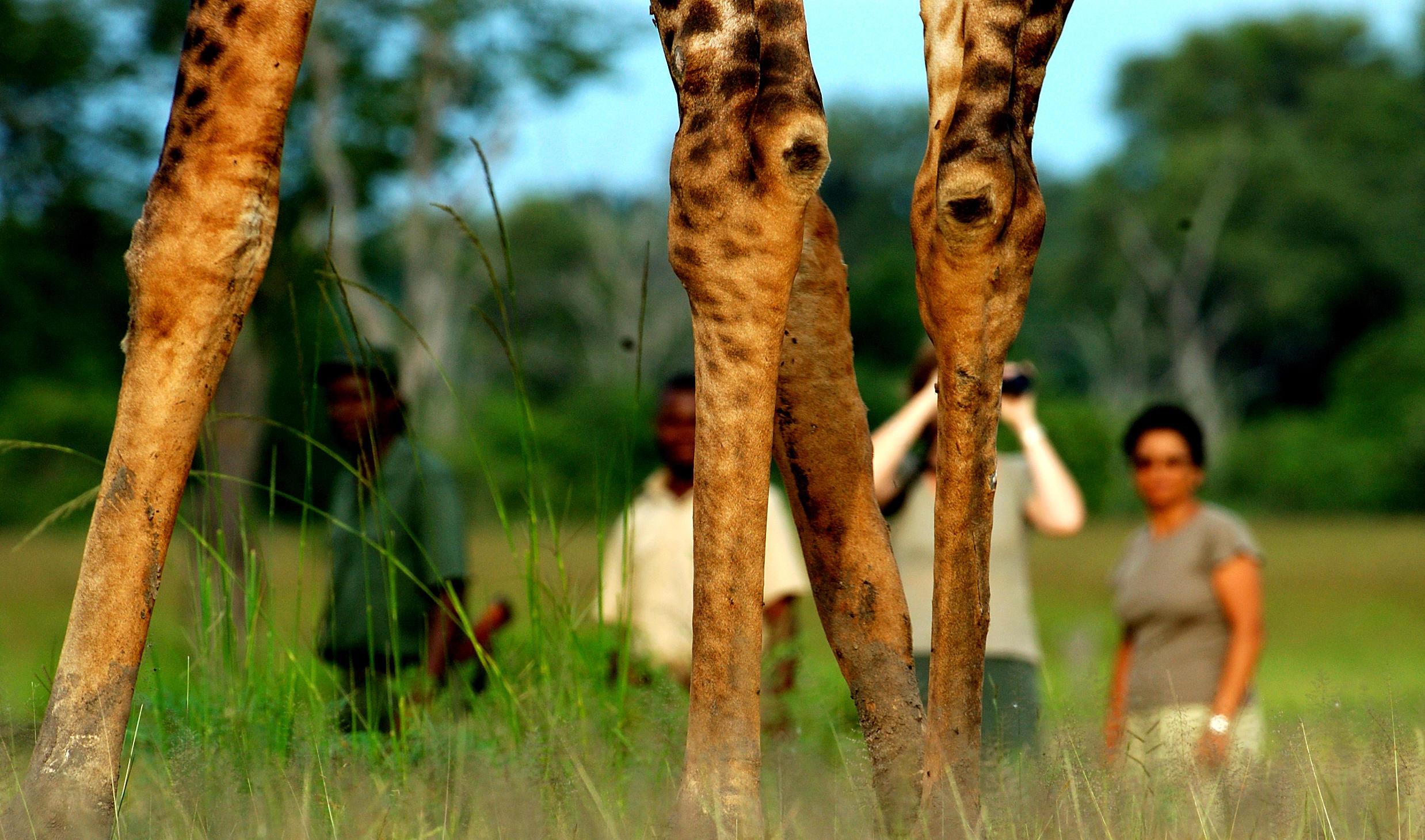 The ultimate Zambia safari into one of the most remote safari regions in Africa... starting in South Luangwa National Park,…
Gallery: