Avid Safari goers will tell you, you must visit Tanzania sometime in your life!
The vast plains of the Serengeti and it's annual wildebeest & zebra migration, the 8000-foot high Ngorongoro Crater, & the snowcapped Mount Kilimanjaro are epitomes of Africa. Smaller national parks such as Tarangire - with its baobab trees & sparkling rivers, or far off Katavi in Western Tanzania, are also worth a visit.
Best Suited to Which Type of Travelers:
Tanzania is a traditional safari destination, well-suited to those focused on wildlife experiences and classic "under canvas" accommodation options, ranging from comfortable to luxurious.  While flying between locations is always an option, Tanzania also lends itself to road safaris with a private guide and vehicle, which can be surprisingly affordable.
We Recommend These Experiences:

• Experience some of the most spectacular wildlife viewing in the world while on safari in the Serengeti.

• Witness the annual Great Migration of millions of game animals as they circle the massive Serengeti Plains.

• Visit the Southern Serengeti January through early March to see millions of baby animals being born during "calving season."

• Glide over the Serengeti Plains in a hot air balloon.

• Observe ancient forests of baobab trees and enjoy spectacular game viewing in Tarangire National Park.

• Descend into world-famous Ngorongoro Crater, one of the world's largest collapsed volcanoes, and home to a thriving wildlife population that has been in residence on the Crater floor for centuries.

• Climb Mount Kilimanjaro, the highest mountain in Africa and the highest single free-standing mountain in the world.

• Trek wild chimpanzees in the morning, and snorkel the pristine waters of Lake Tanganyika in the afternoon at Mahale Mountains National Park.

• Visit the famous wild chimpanzees of Gombe National Park, home base for Jane Goodall's groundbreaking research on these fascinating primates.

• Tour the ancient city of Stone Town, visit a spice farm and relax on the beach in exotic Zanzibar.
Activities In Tanzania...Not to Be Missed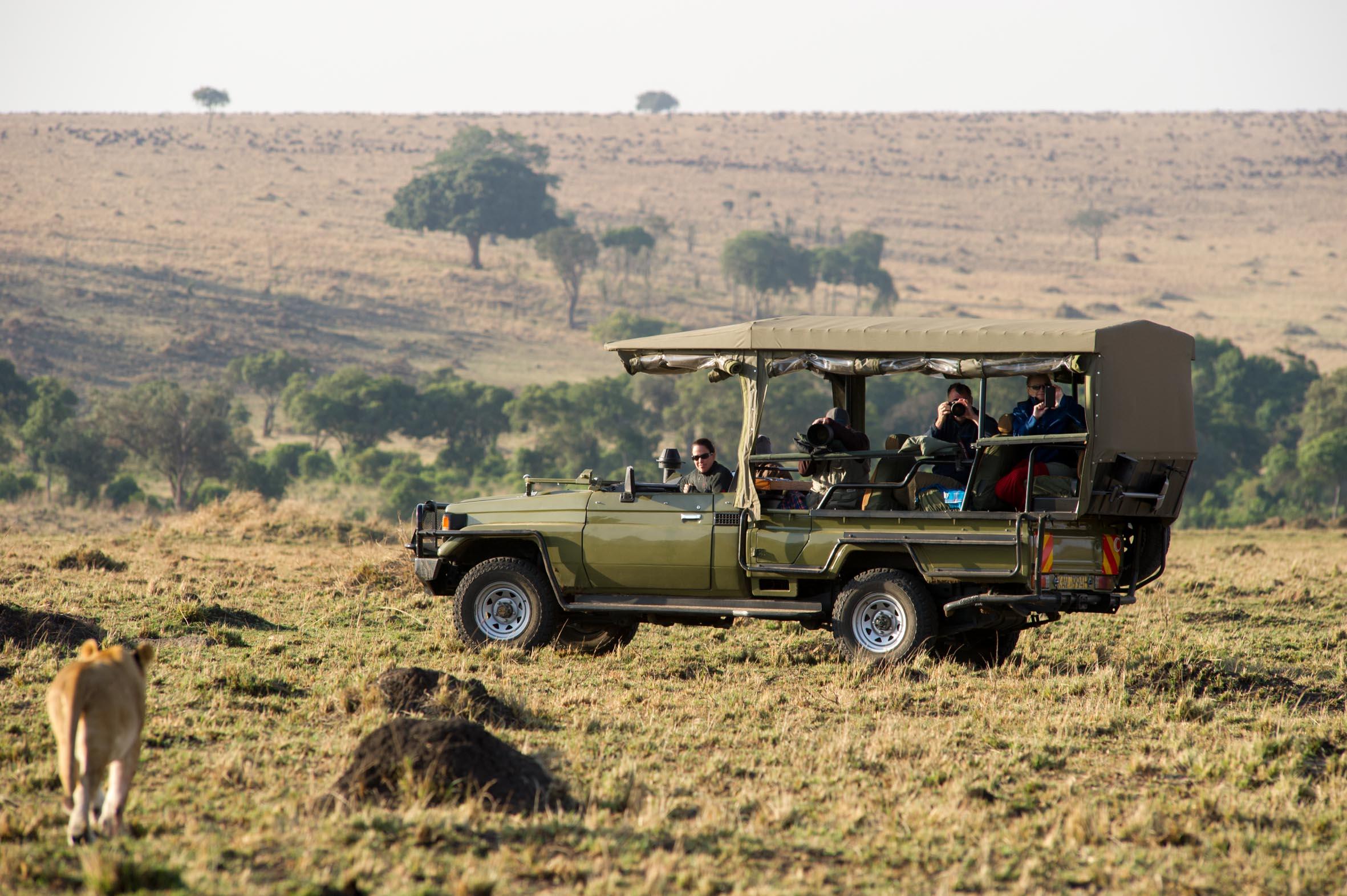 Game Drives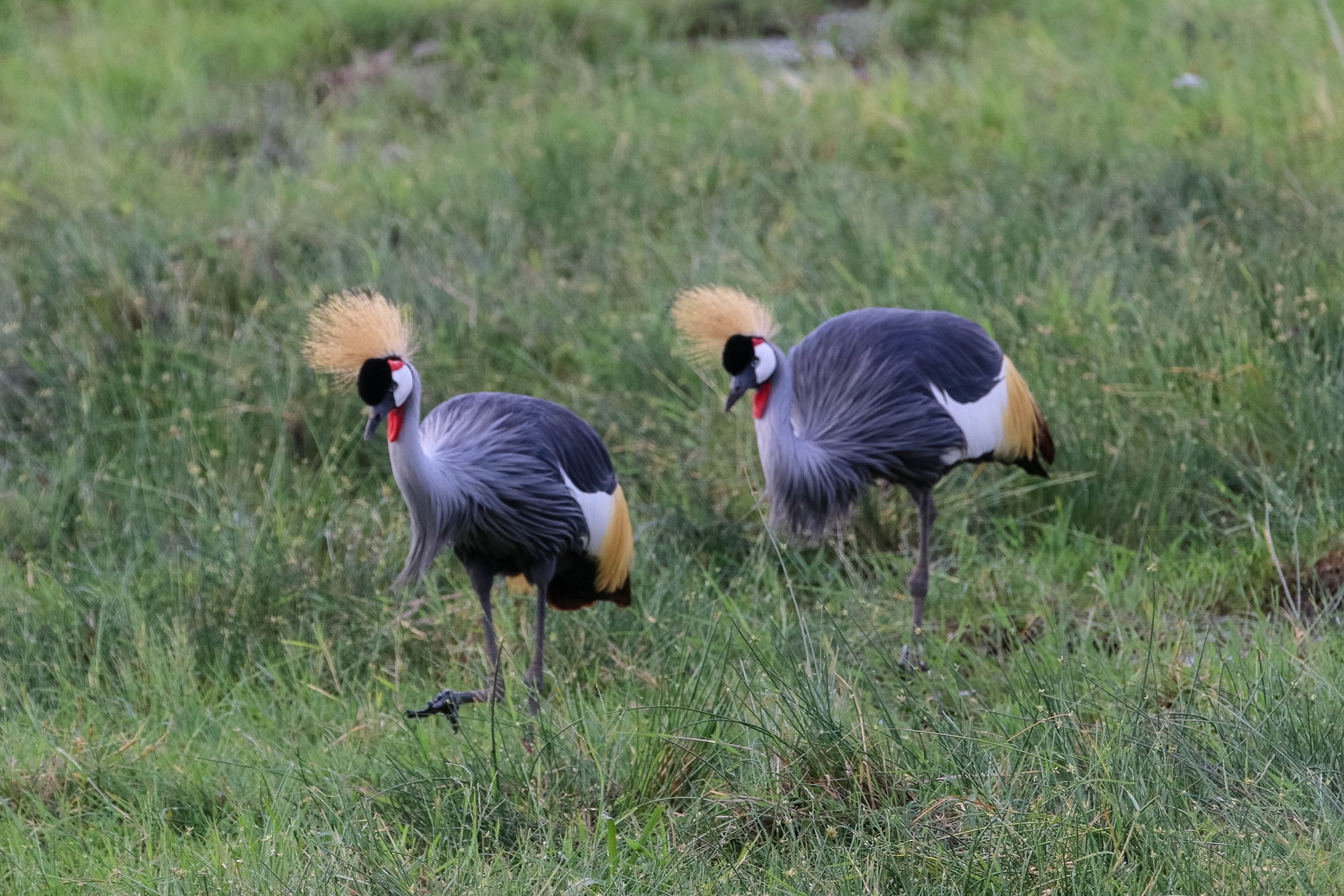 Birding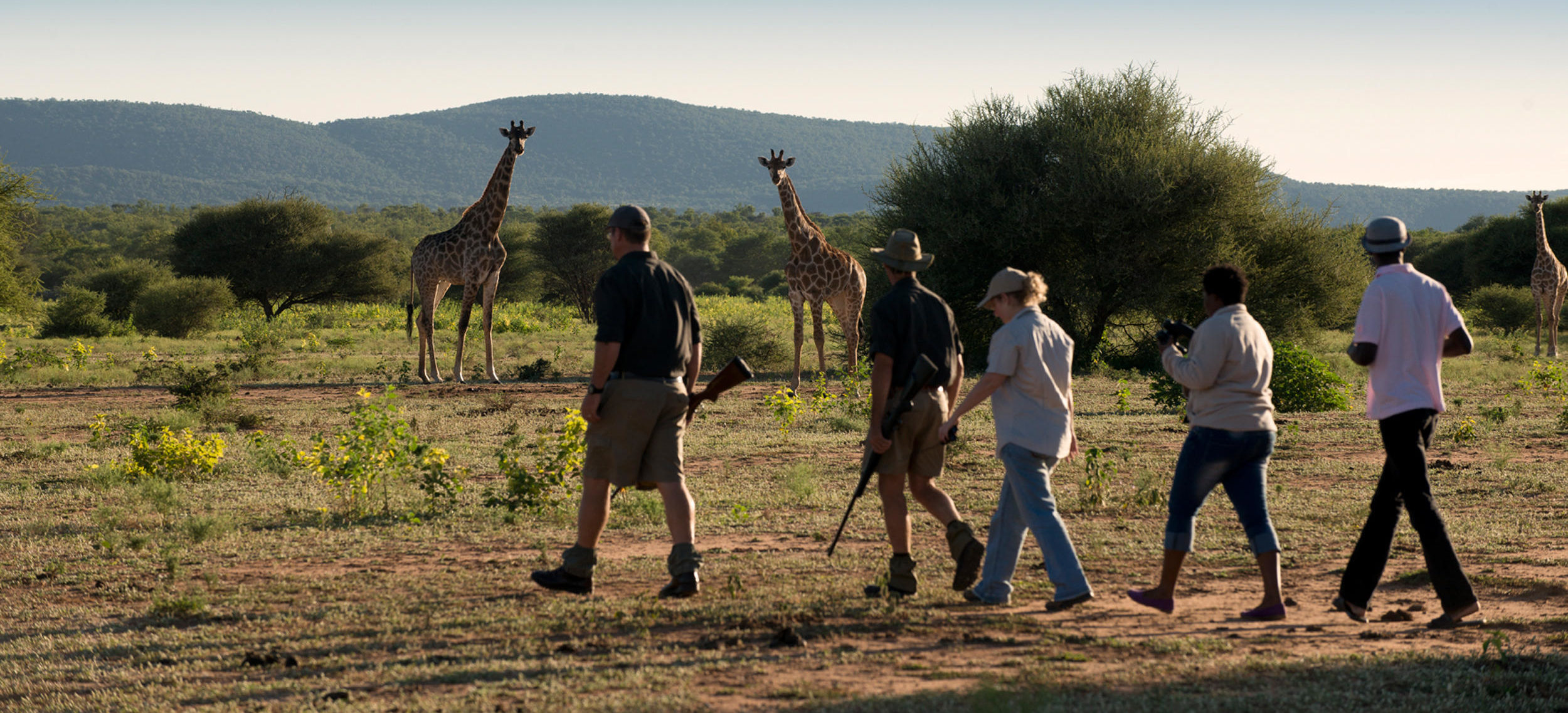 Safari on Foot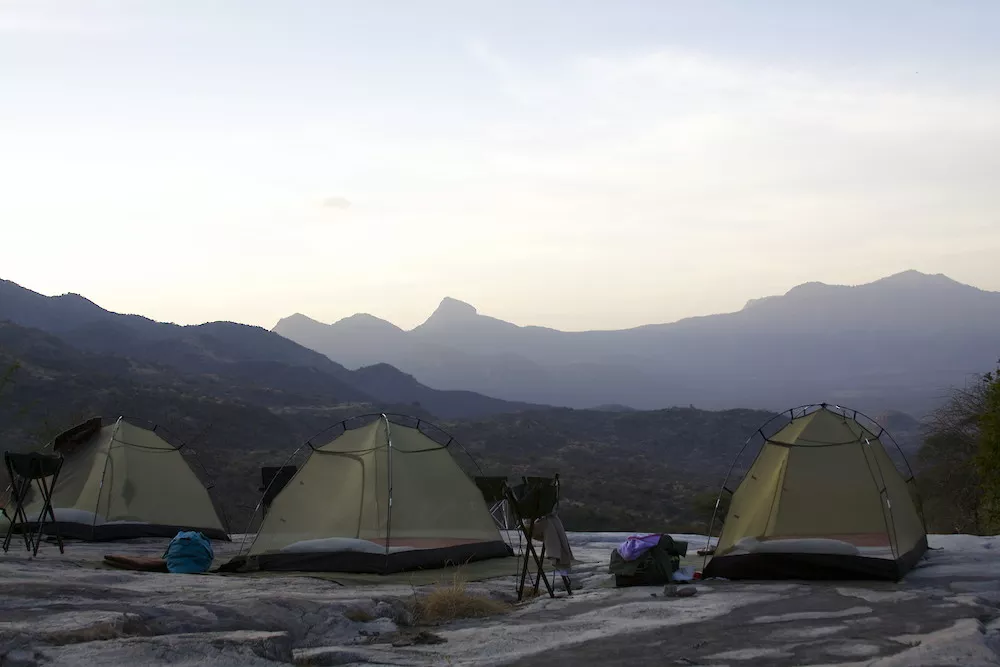 Fly Camping/Star Beds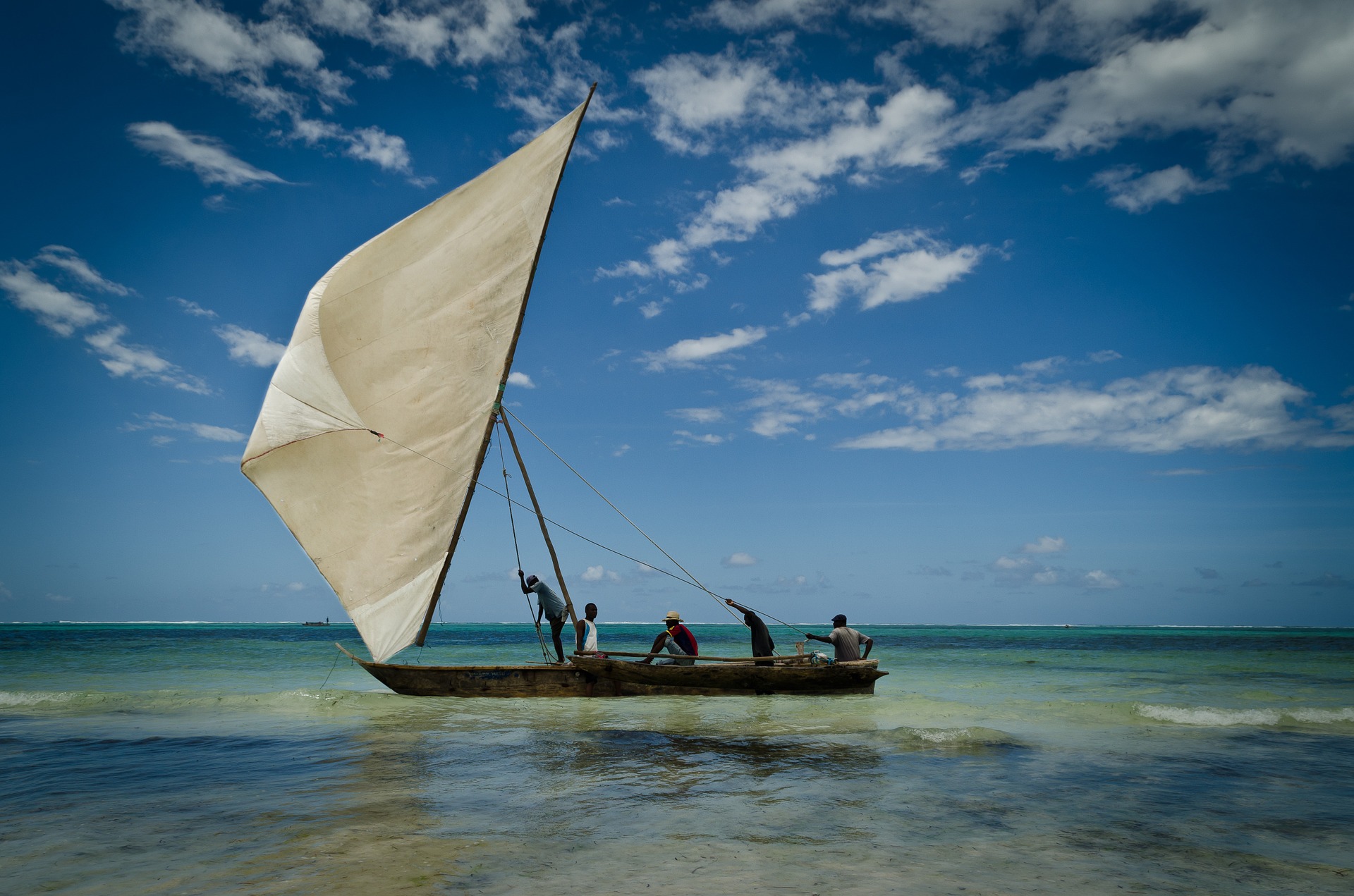 Dhows on the Coast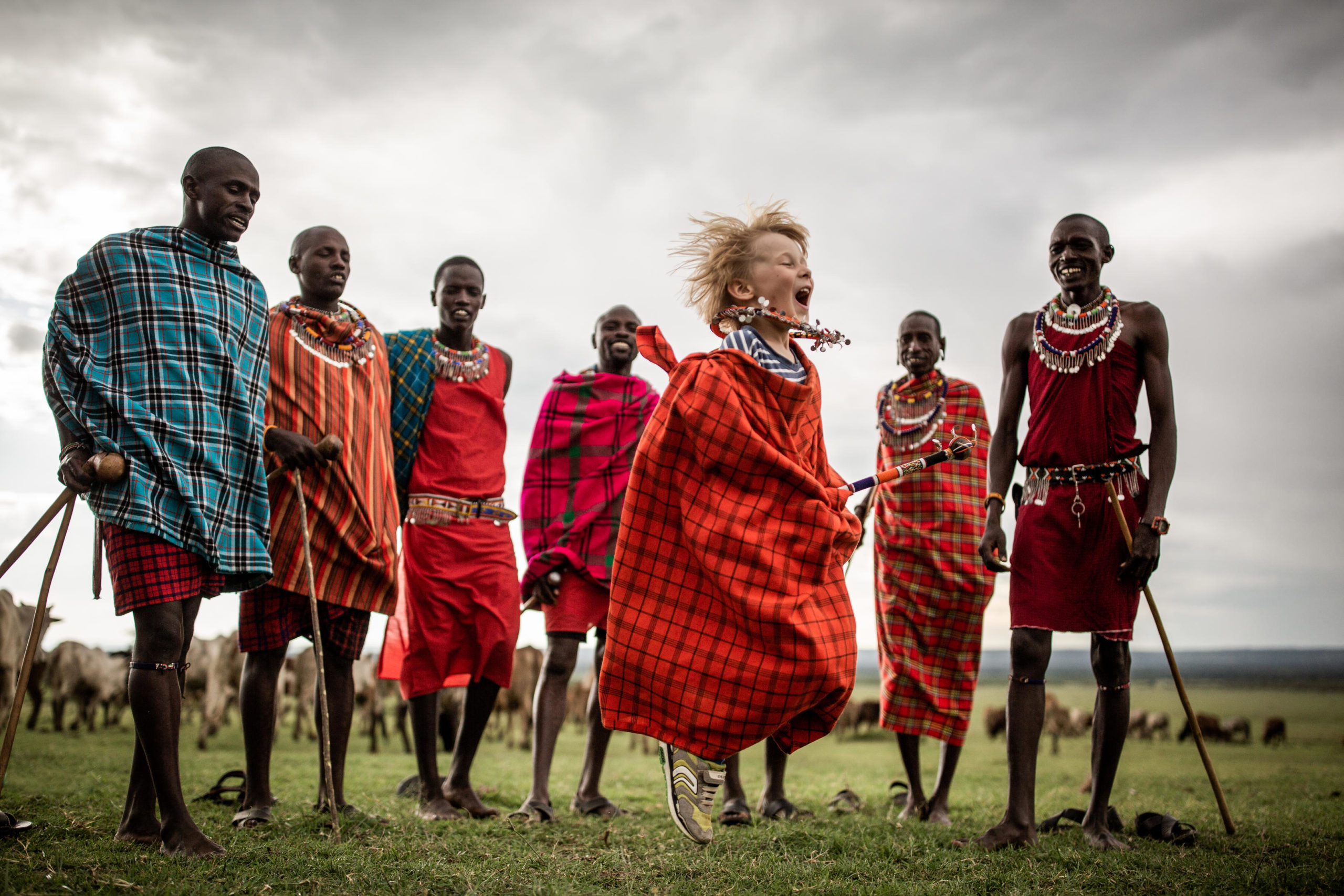 Cultural/School visit/Voluntourism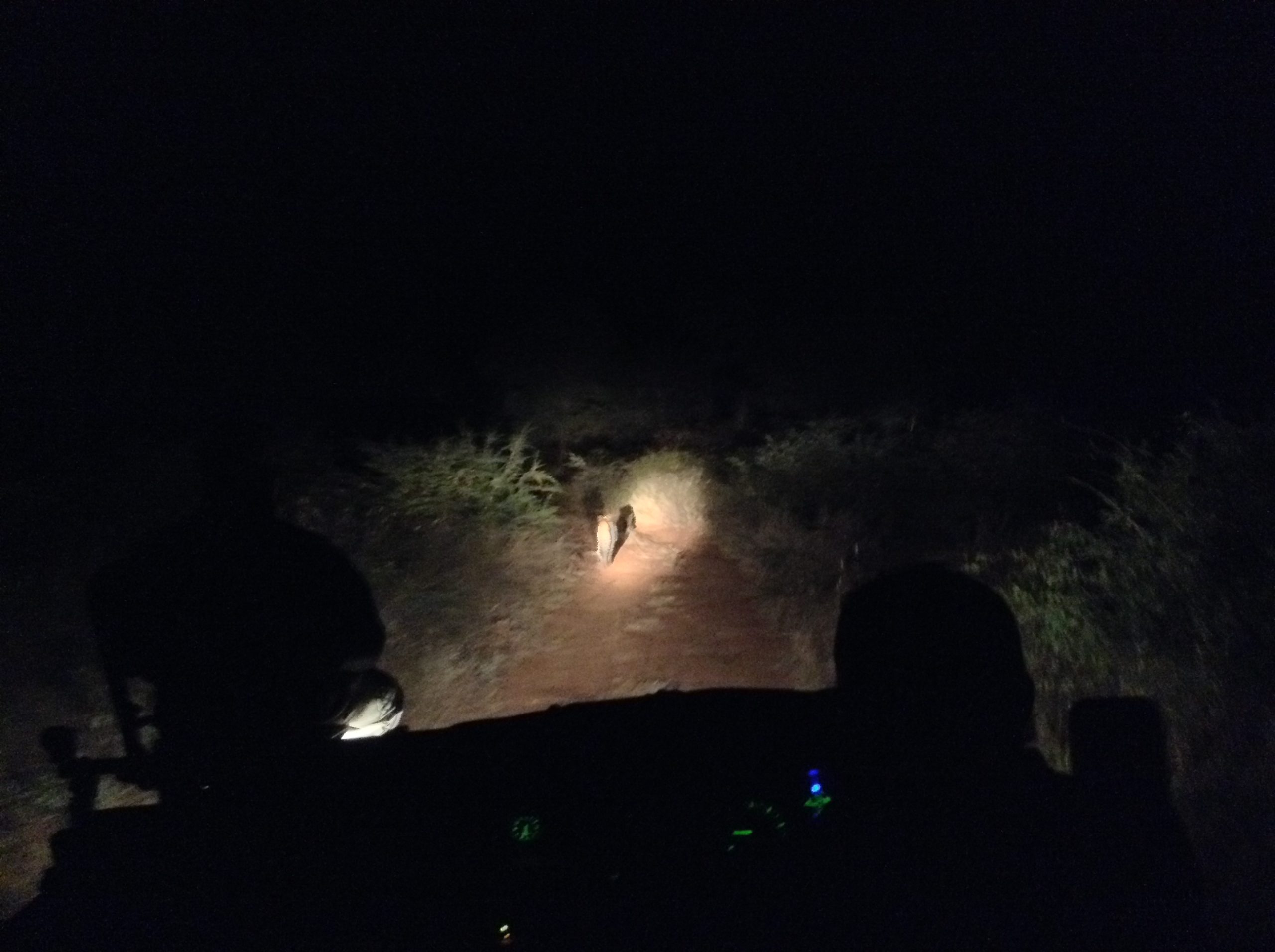 Night Drives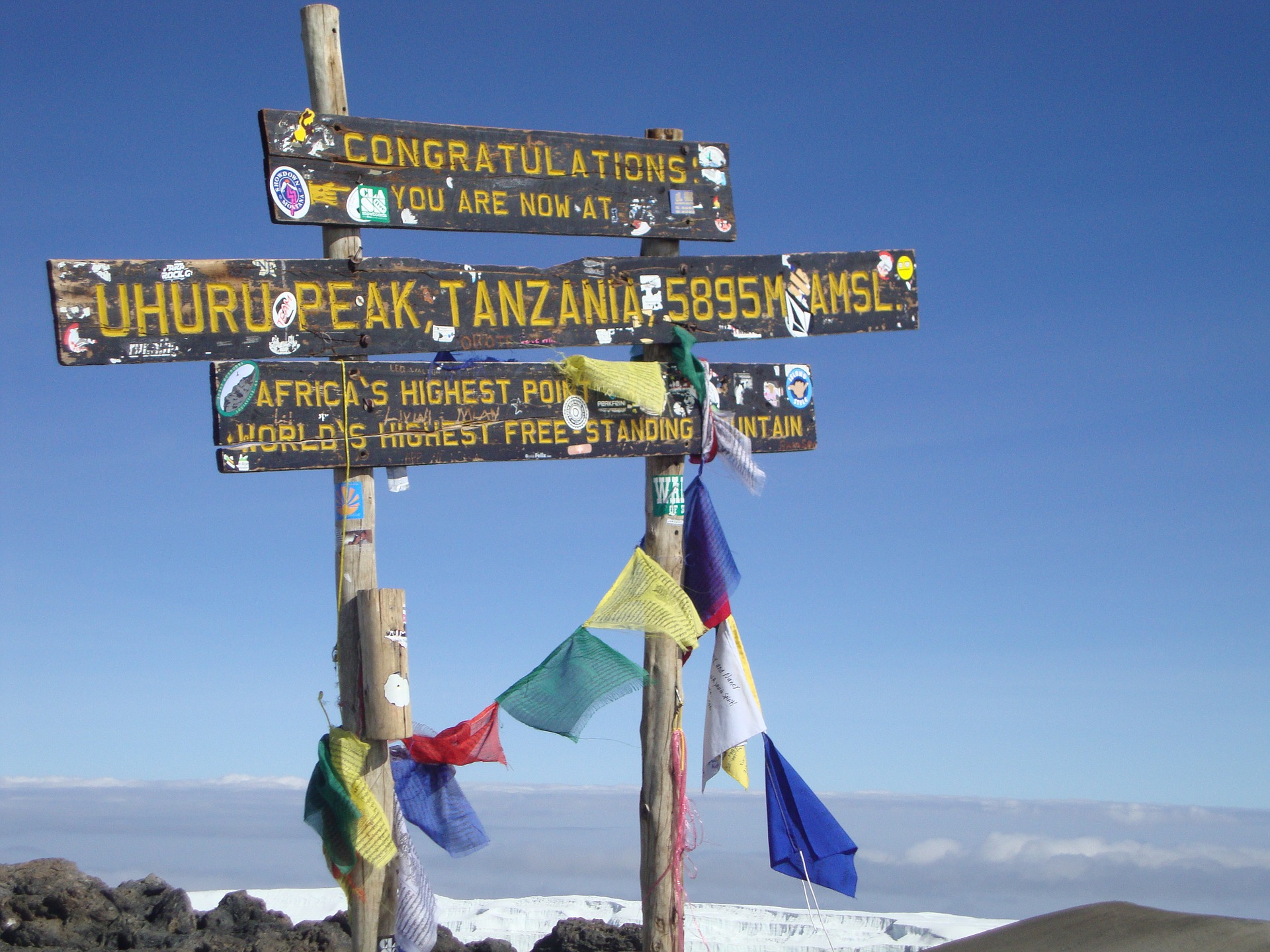 Kilimanjaro Climb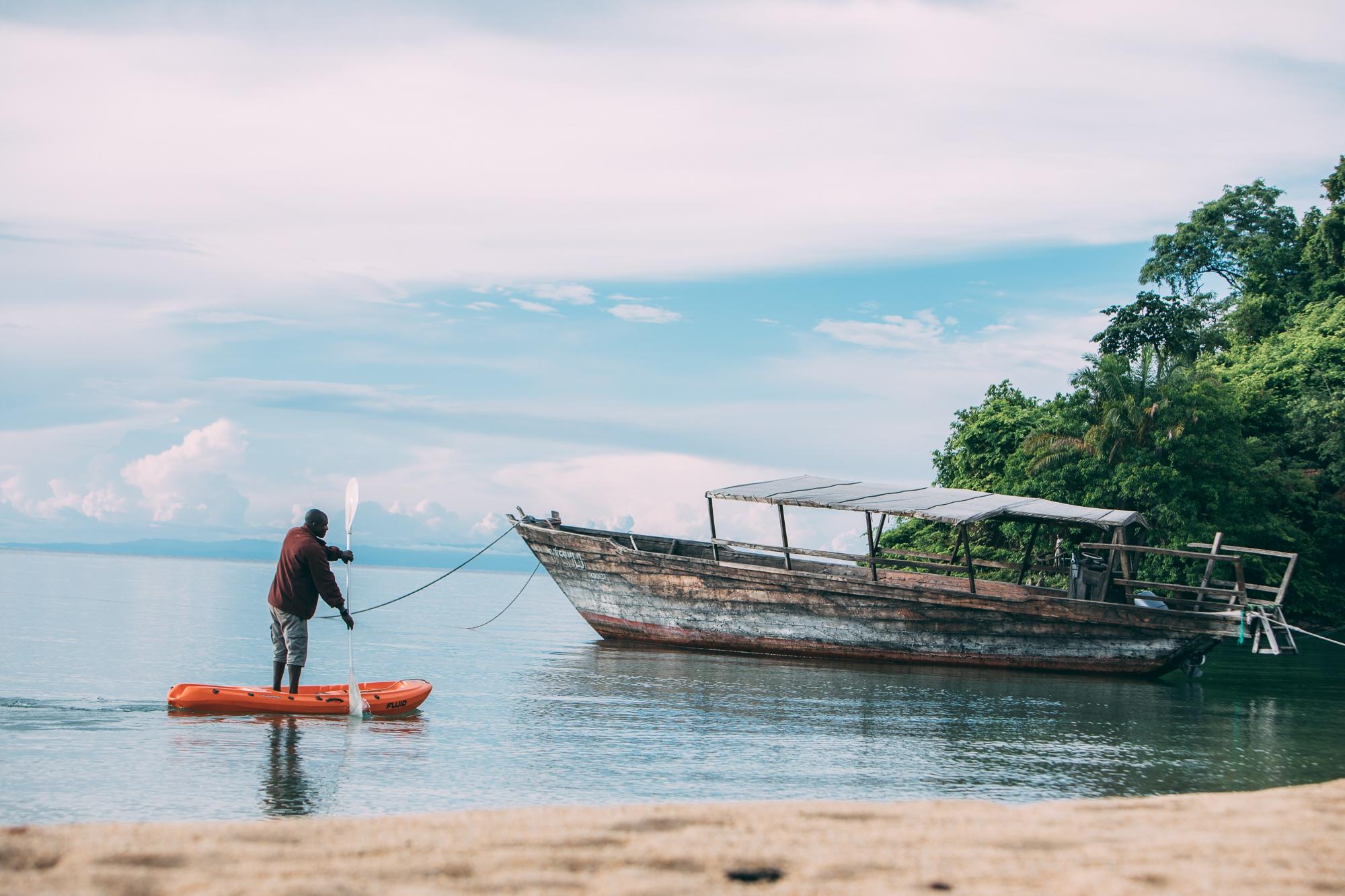 Boating on Lake Tanganyika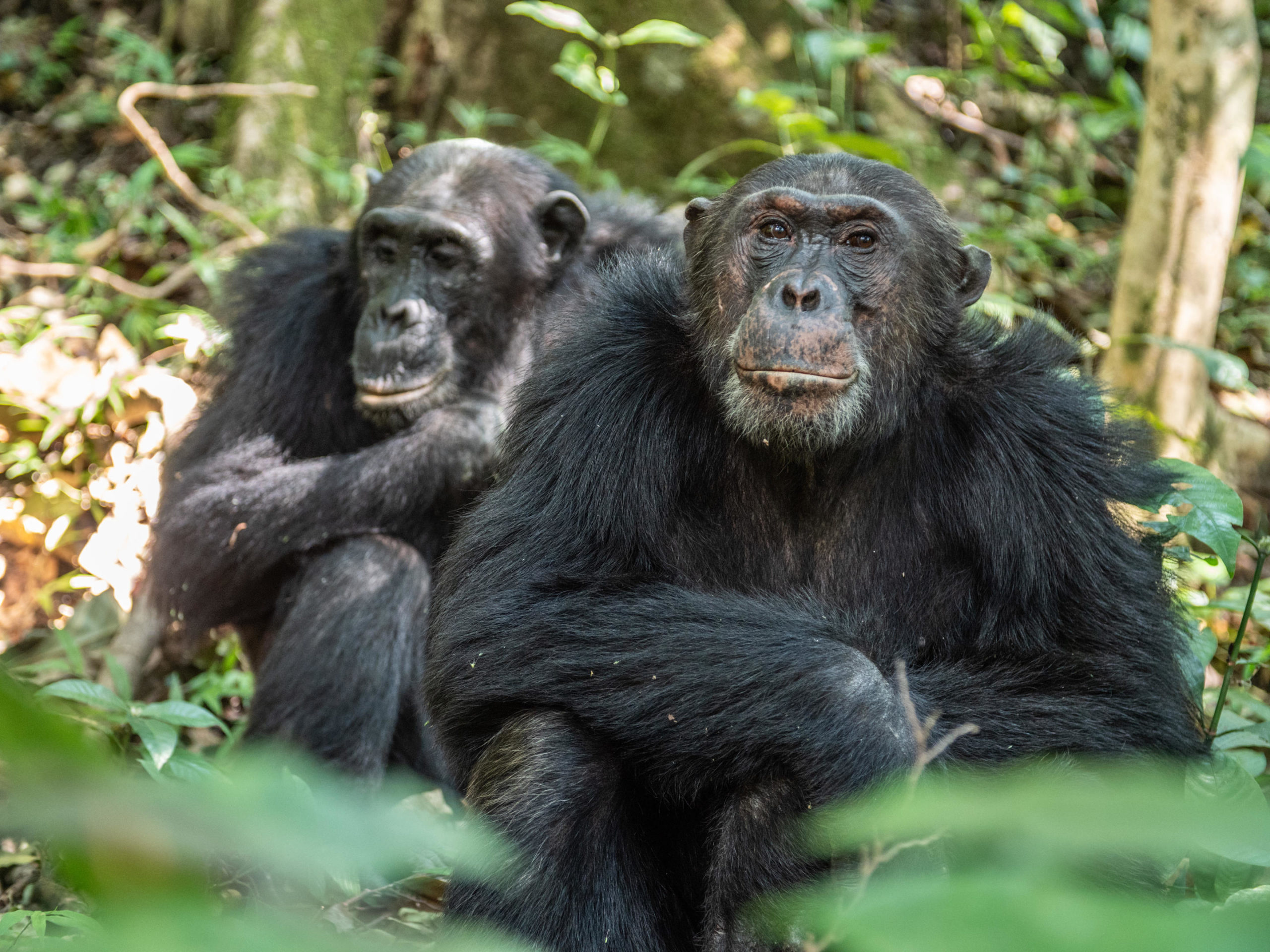 Chimps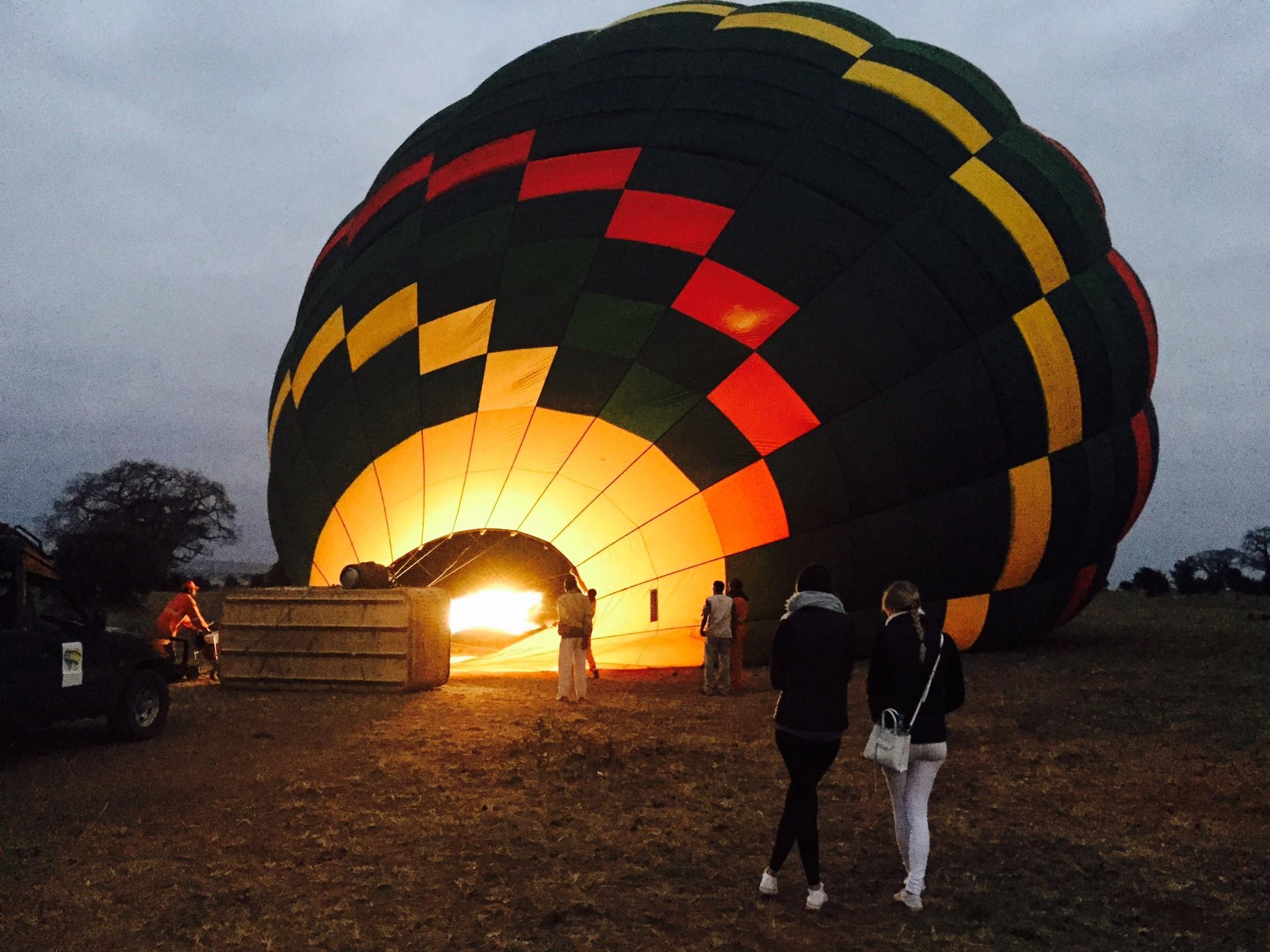 Hot Air Balloon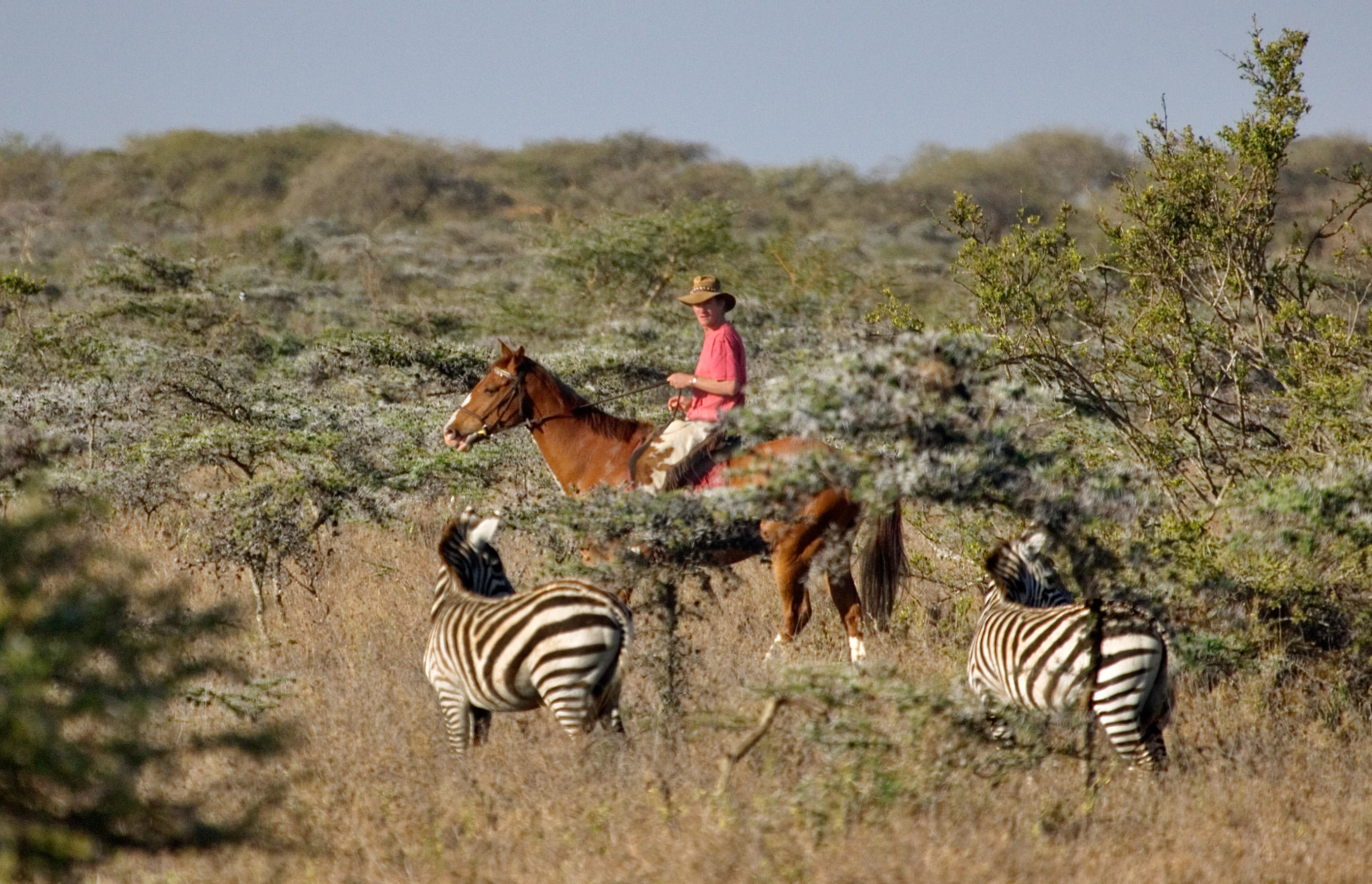 Horseback Safari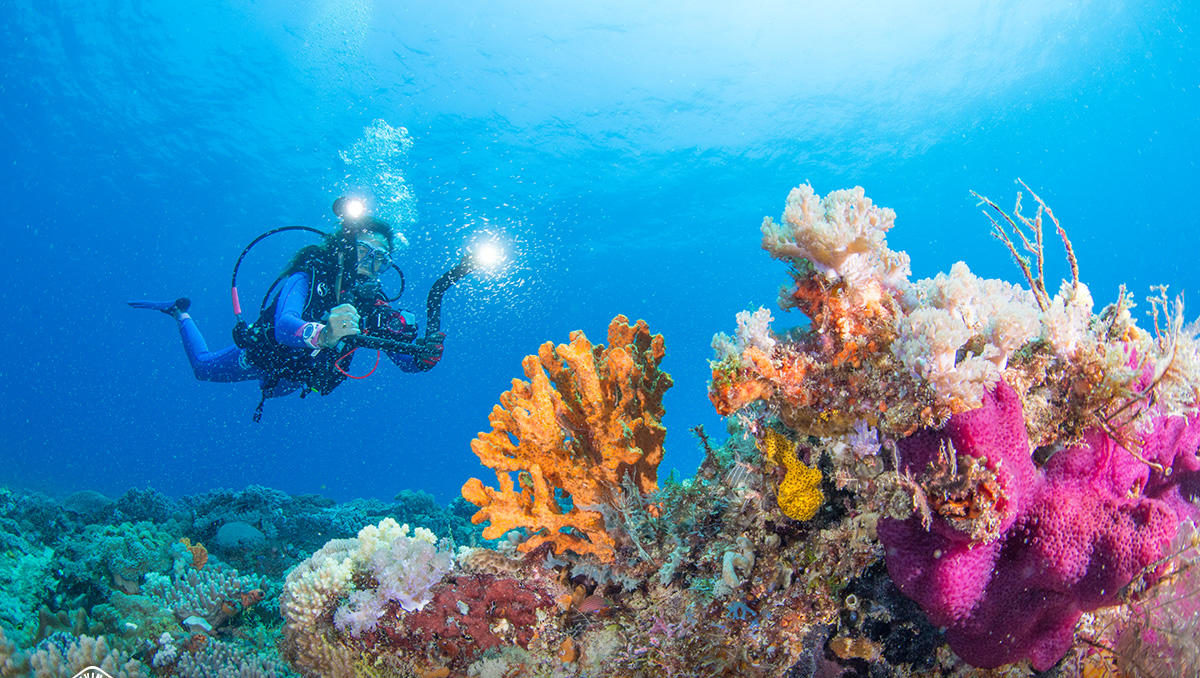 Snorkel/ Scuba/Sail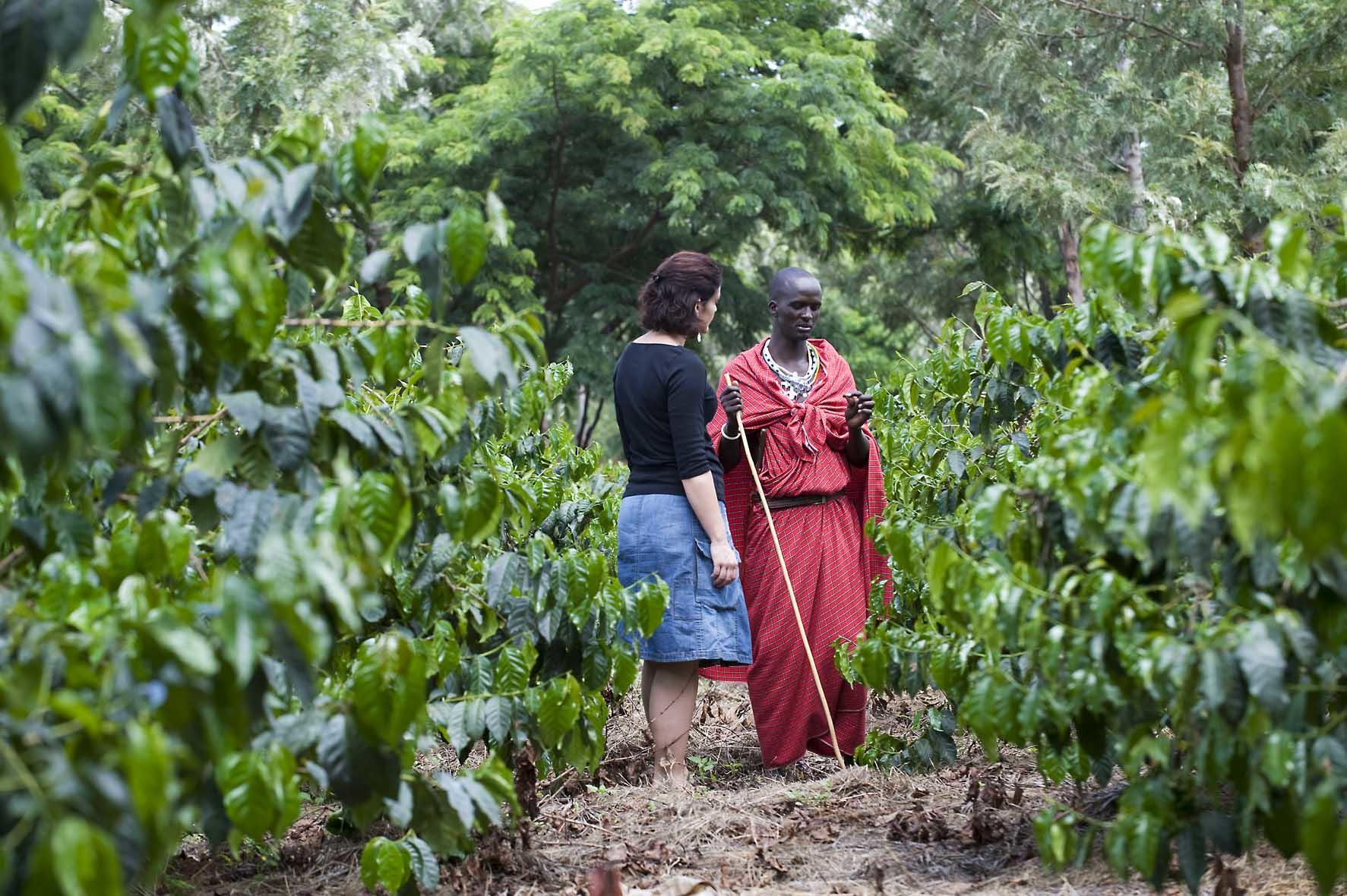 Tea Plantation & Farm Walk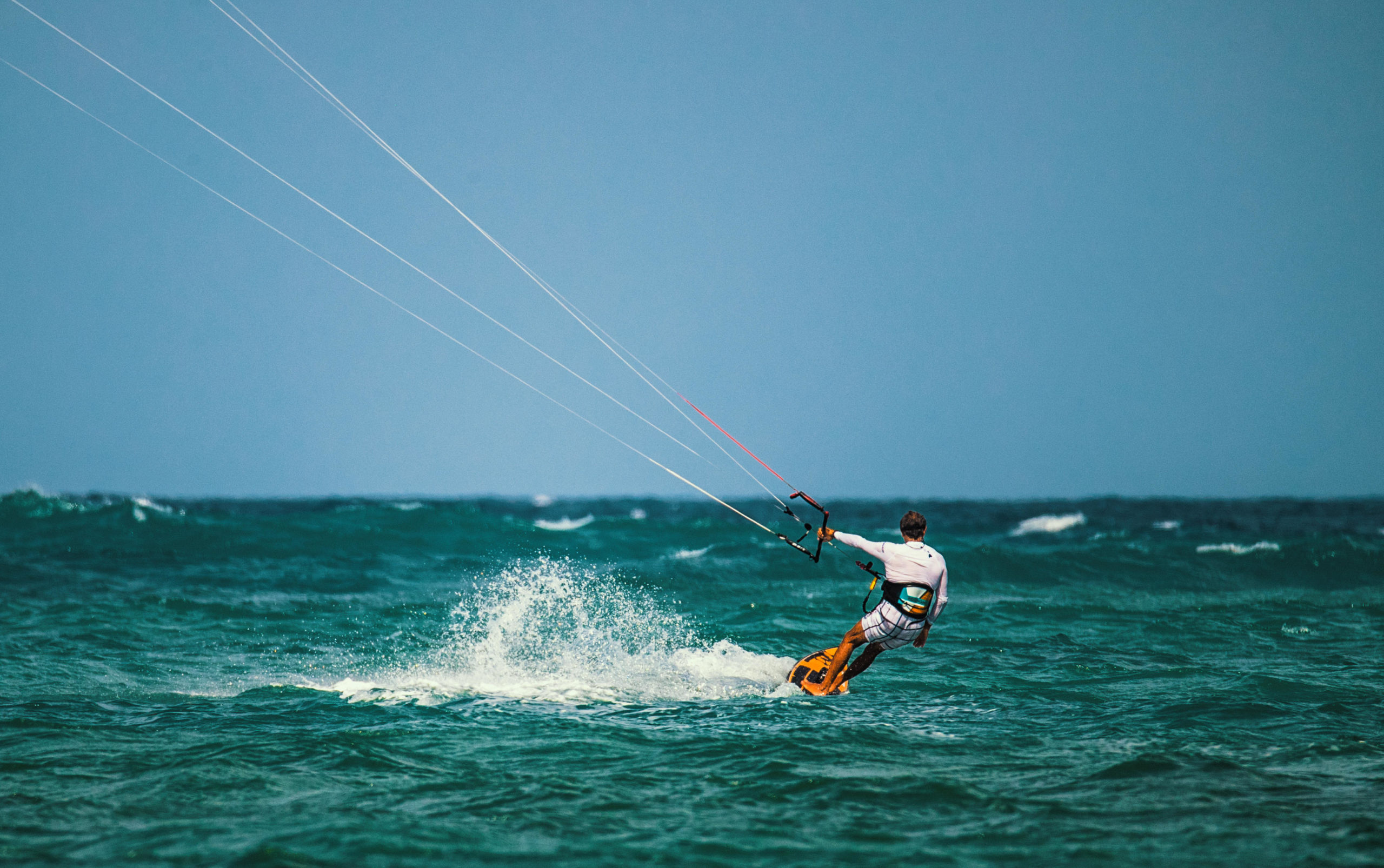 Kite Surf/Jet Ski/Paddle Board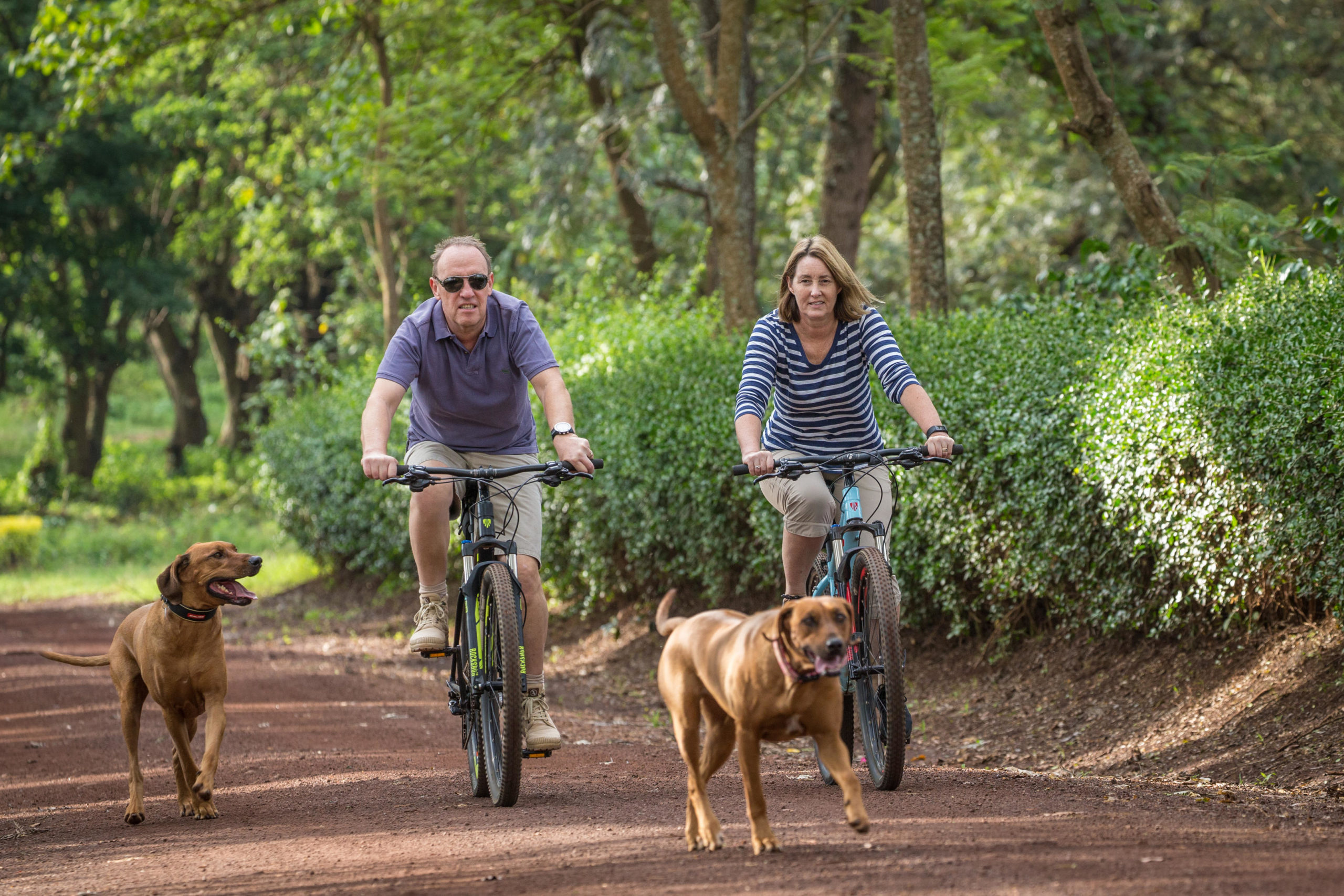 Cycling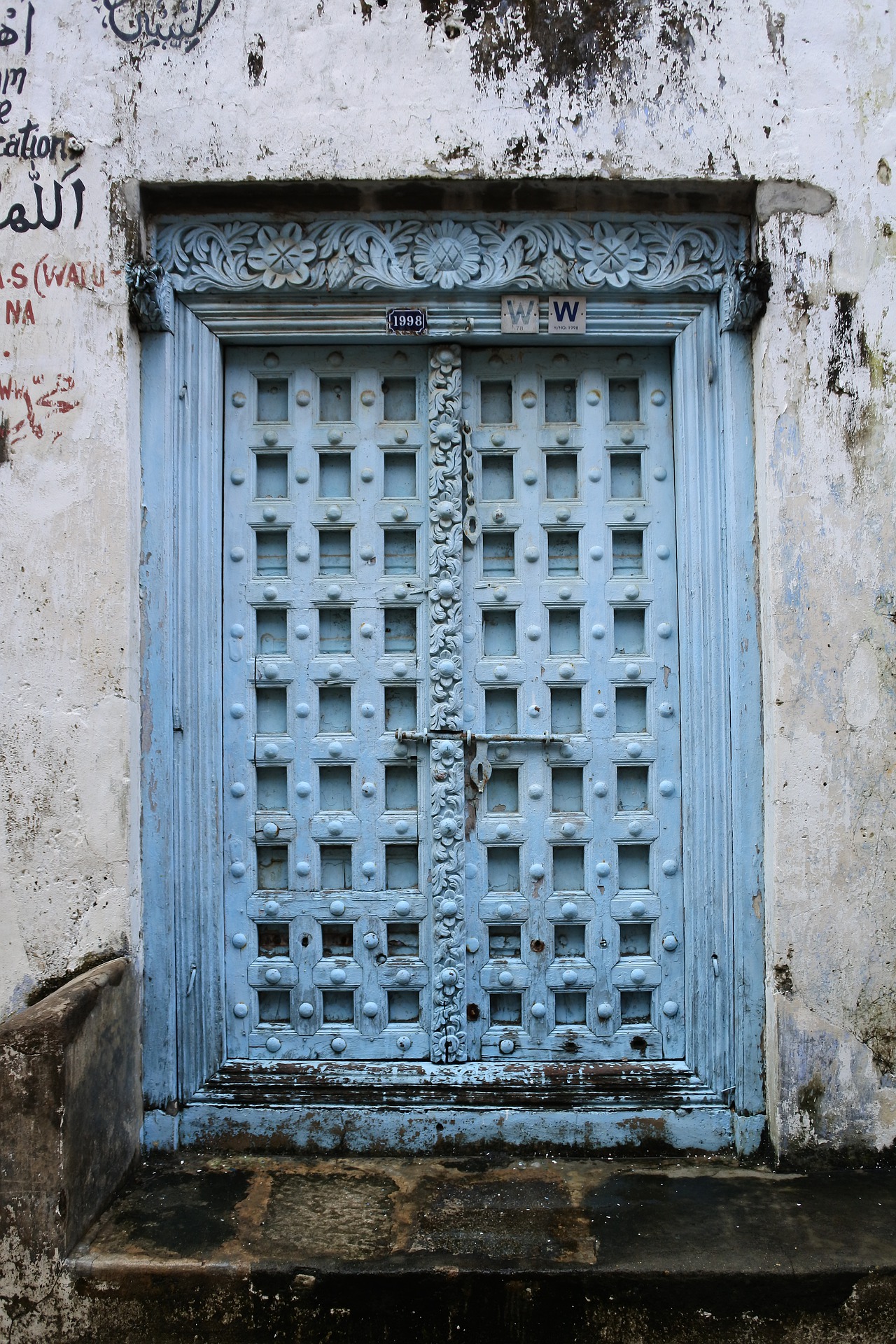 Stone Town Zanzibar History Walk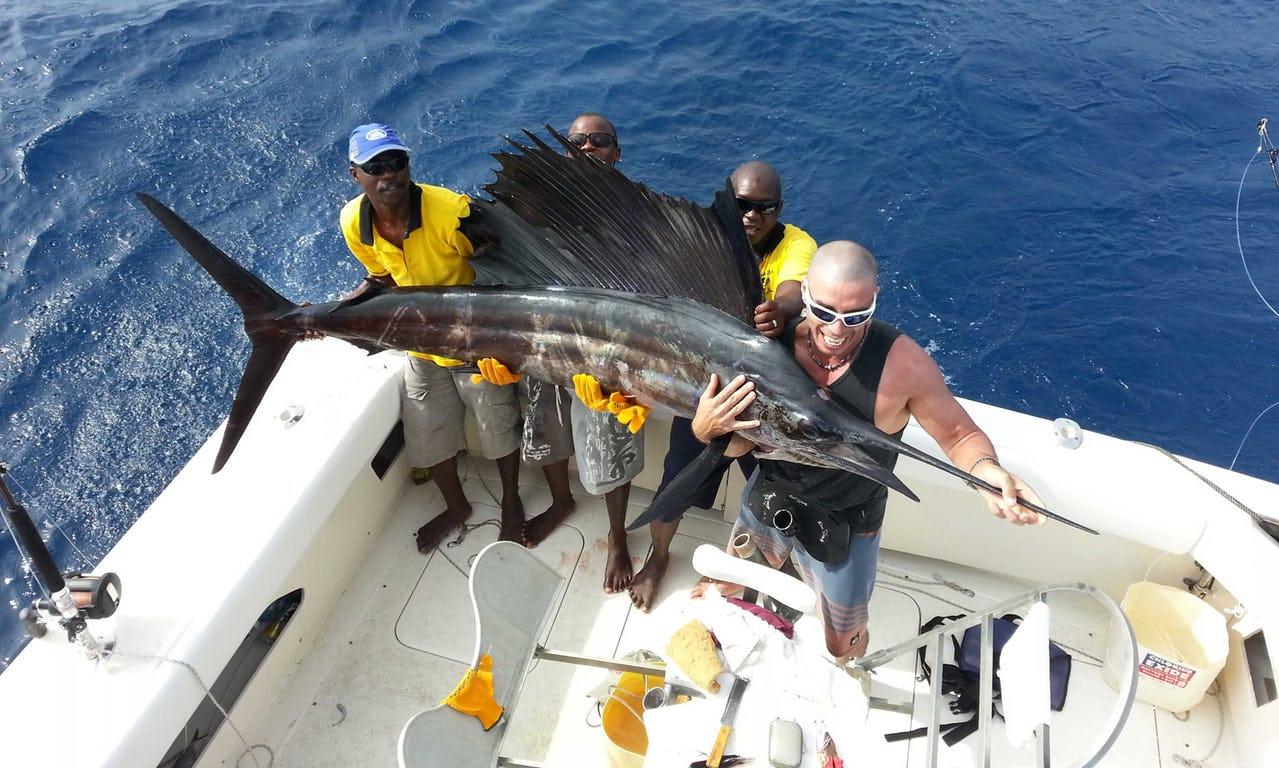 Fishing
Tanzania Video Courtesy of Global TV Online
Contact Our Safari Experts to Plan Your Custom Safari to Tanzania:
Every one of our experienced team have traveled throughout Tanzania…from the Serengeti over the last 40 years, including honeymoon & family trips, chimp trekking & beaching on Lake Tanganyika, the Selous, Ngorongoro Crater, Tarangire and the history, spices & beaches of Zanzibar, and they can advise you in planning your own Tanzania journey…
Our Managing Director, Karin Jones:
"We just can never get enough in Tanzania, there's always more to explore…"
In The Know:
Best Time To Visit
Jan ++ Feb ++ Mar ++ Apr + May + Jun +++ Jul +++ Aug +++ Sep +++ Oct +++ Nov ++ Dec ++
++ January – February
Short dry season, hot days, warm nights, great safari time and great for beach activities
++ March
Rains begin, hot and humid
+ Mid-March-April-May
The long rainy season. Green season and beautiful for photography. Wildlife harder to spot and lower costs
+++ June-July-August-September-October
Dry season, great game viewing
++ November and early-December
Short rains begin, so this is also considered low season with lower rates
++ Mid-December
Rains usually stop mid-month, and beautiful landscape - so great for photographers. Peak season begins mid-month
Getting Around:
Scheduled and Small aircraft and overland safari vehicles
Pairs well with:
Kenya, Rwanda, Uganda, South Africa, and Victoria Falls
Fun Facts:
Safari guides in Tanzania can name and spot elephant, rhino, lion, leopard, and buffalo - better known as the 'Big Five'.
Sample Journeys:
Think of These as Inspirations...Starting Points that we Tweak & Customize to Your Preference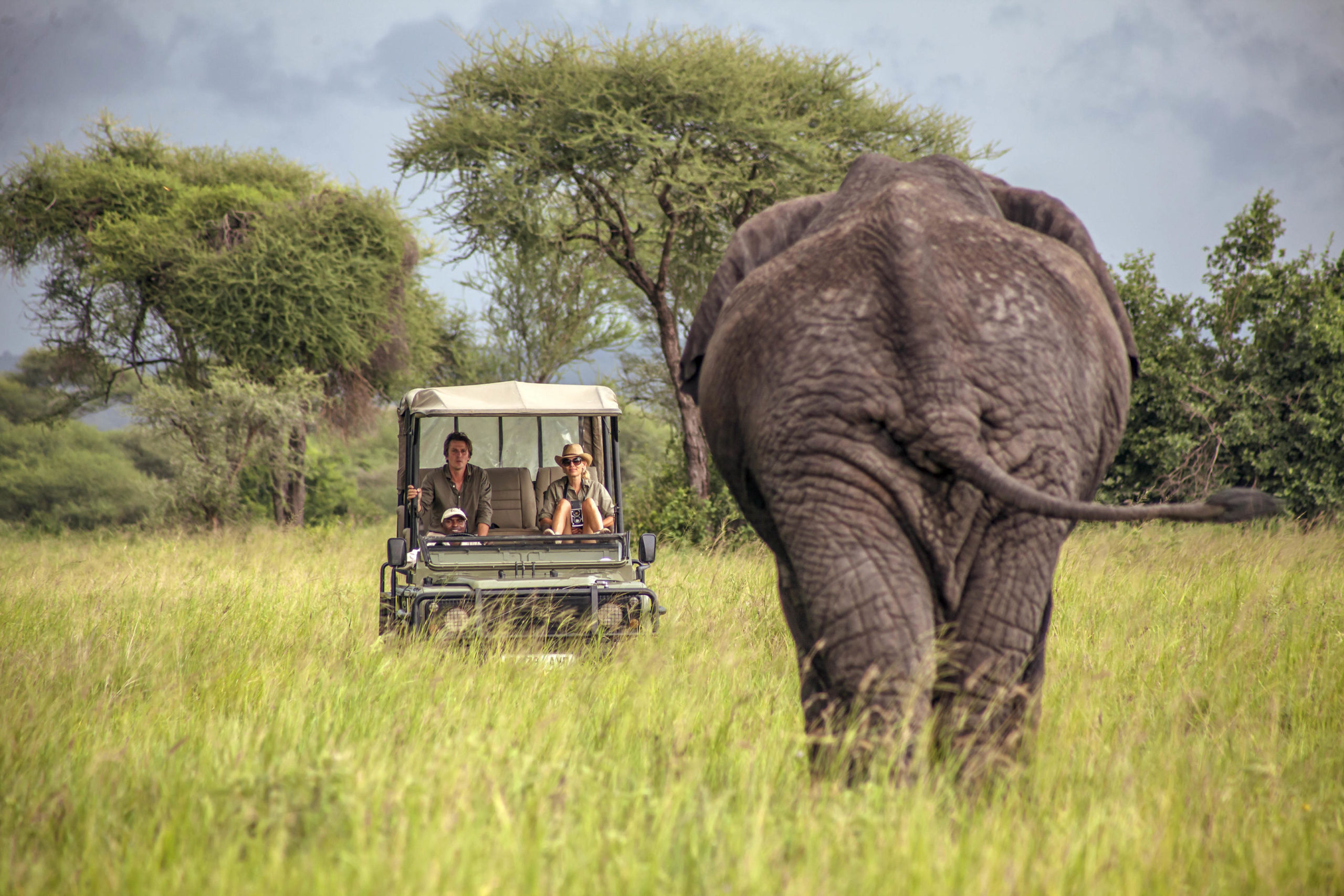 The contrasts of Tanzania, Rwanda & The Seychelles magical islands come together in glorious splendor! You will travel by road…
Gallery: