115+ Islands of Paradise...
An archipelago of over 115 tropical islands, and one of the world's smallest countries, the Seychelles is a true island paradise. Home to pristine beaches - some granitic and some coralline - this destination offers the opportunity to explore uninhabited or minimally populated islands, some privately owned.
Best Suited to Which Type of Travelers:
The Seychelles is best suited for travelers who wish to experience uncrowded beaches with crystal blue waters. Opportunities to island hop, scuba dive and/or snorkel, big-game or fly fish, visit pristine national parks, and experience barefoot luxurious lodges abound. A honeymooners dream, the Seychelles is truly one of most romantic places to begin a life together. We strongly recommend at least 5 nights minimum.  This is not a 2 night stopover destination. Island hopping is key to get a sense of the region.  Additionally, this isn't a destination to look for budget hotels.  It's best done at a fairly high end to super deluxe level.  We believe it's worth it!
We Recommend These Experiences:

•Snorkel and soak up the sun to your heart's on some of the of the most beautiful beaches in the world, such as Anse Lazio, Anse Georgette, and Cote D'Or, before resting weary limbs on pristine white sands.

•Island hop by ferry, boat, helicopter, or airplane - or a private luxury yacht can be your base as you sail between islands. Some islands are a stone's throw from each other while others are a bit further away.   

•Explore Victoria, the capital, on Mahe island to experience Colonial and Creole architecture and culture.

•Visit the Takamaka Rum distillery, considered one of the best rums in the world, for a behind the scenes tour and tasting. 

•Hike in the Vallée de Mai Nature Reserve, a UNESCO World Heritage Site on Praslin island, in search of the infamous coco de mer, the world's largest nut.  

•Explore La Digue by bicycle or ox-cart (the only transportation used on this island), to experience one of the most photographed islands in the world and its gorgeous white sand beaches, such as Anse Source D'Argent.

•Splurge on a private island oasis such as Desroches (Four Seasons), Félicité (Six Senses), Fregate, Alphonse, Silhouette (La Bris) or North Island - where Prince William and 

Catherine went for their honeymoon.



•A photographers dream awaits those who wish to capture the stunningly beautiful birdlife, sea turtles and giant Aldabra tortoises, as well as the spectacular beaches. 

•Delight in the local creole cuisine, as well as the freshest seafood one can find!  Indian food here is authentic and delicious.

•Unwind from your wedding and flight with a stay in The Seychelles before flying on to your safari - OR, unwind after your safari with a relaxing visit to the Seychelles. Direct flights from Kenya, Tanzania and South Africa help make this an easy combination.
Activities In The Seychelles...Not to Be Missed:
Beach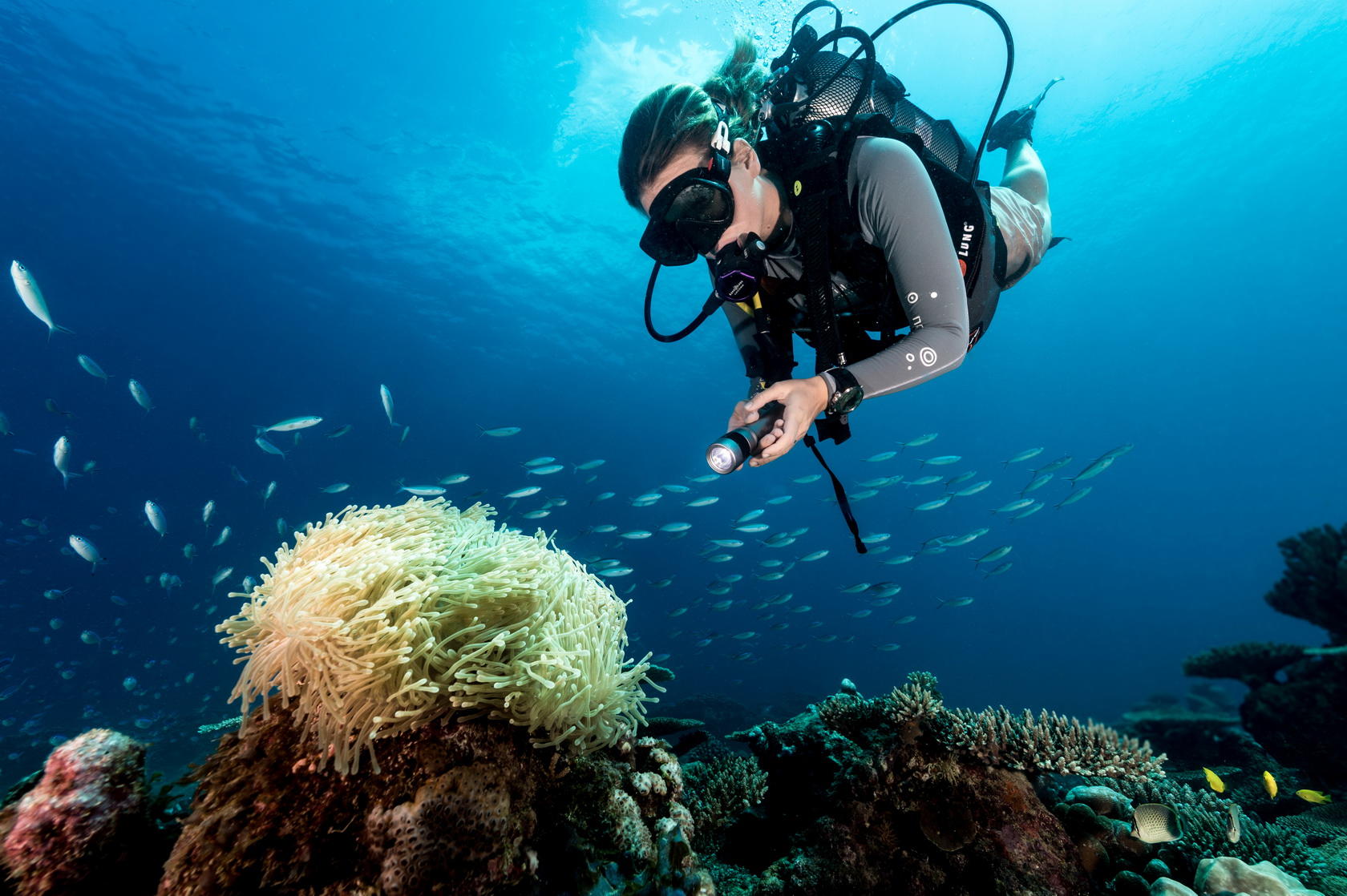 Scuba Diving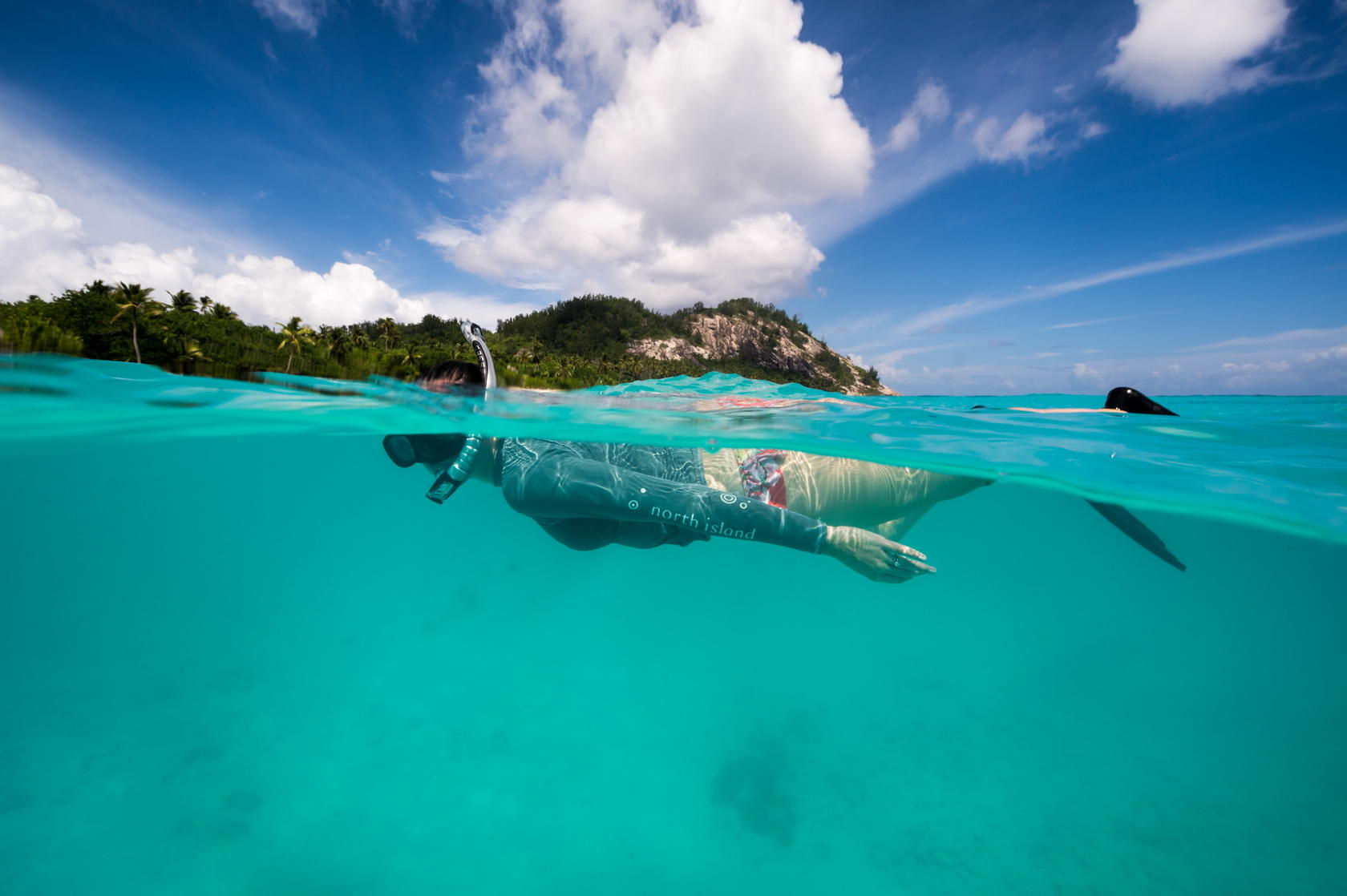 Snorkel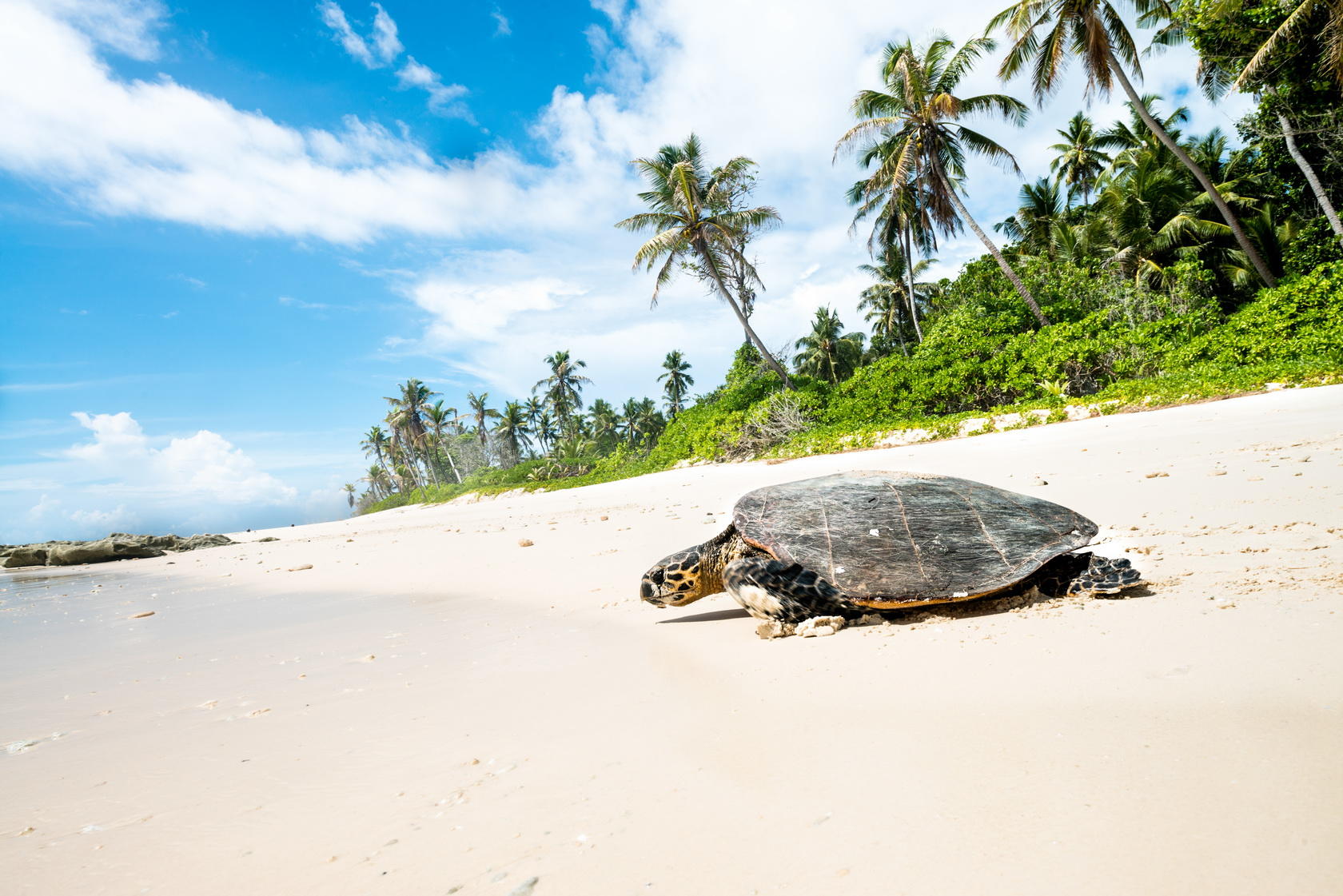 Tortoises & Turtles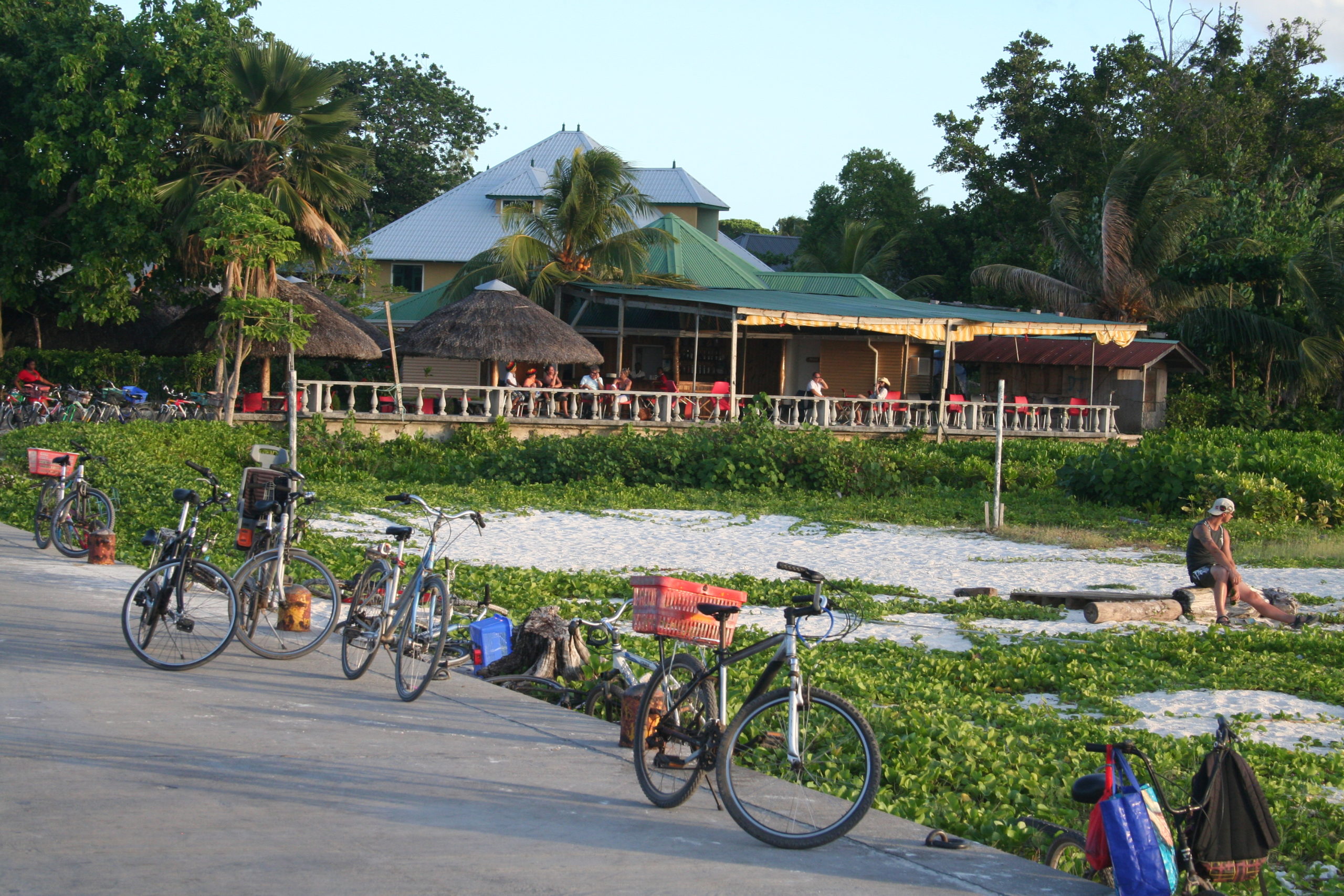 Bicycling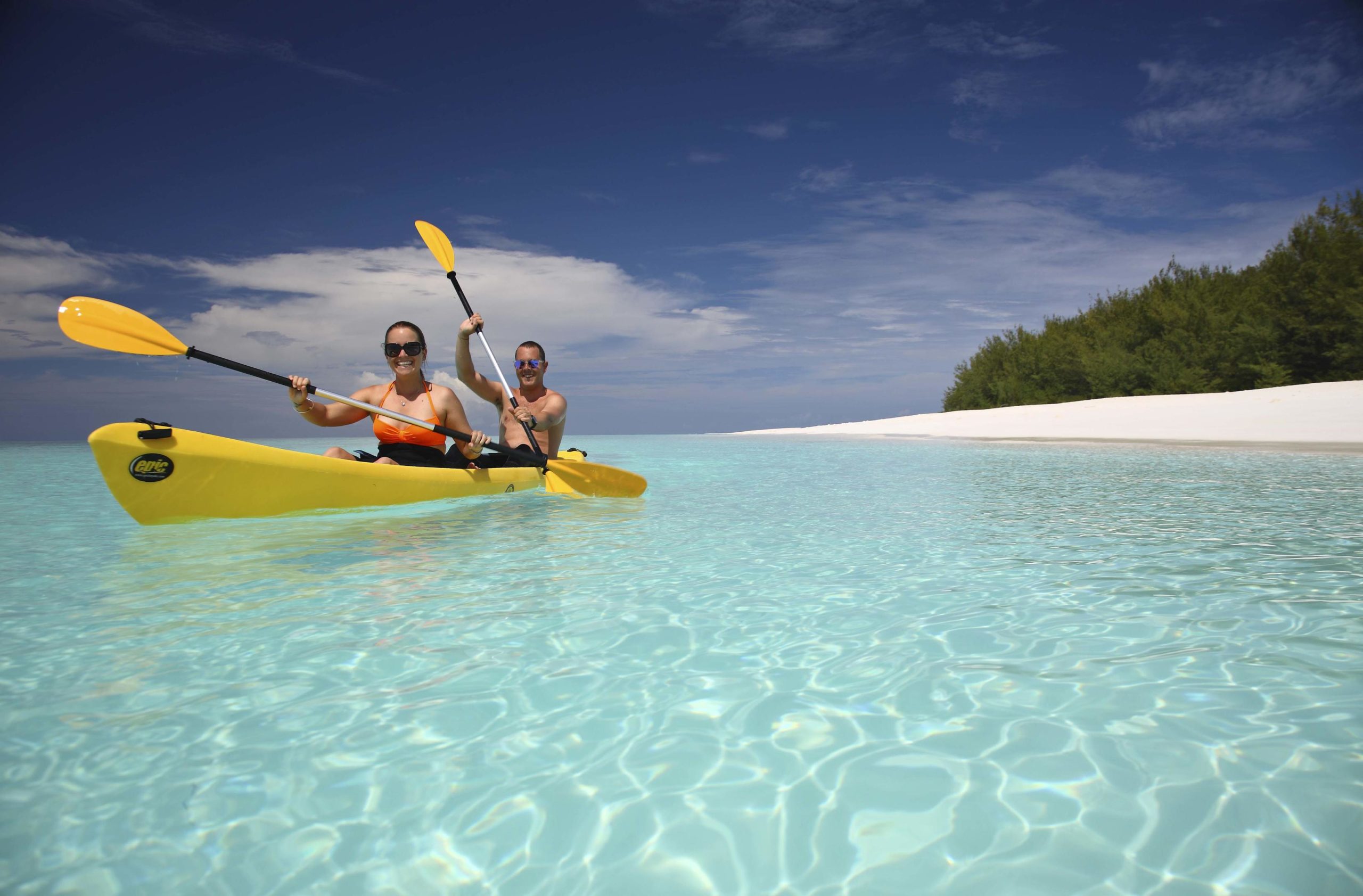 Kayaking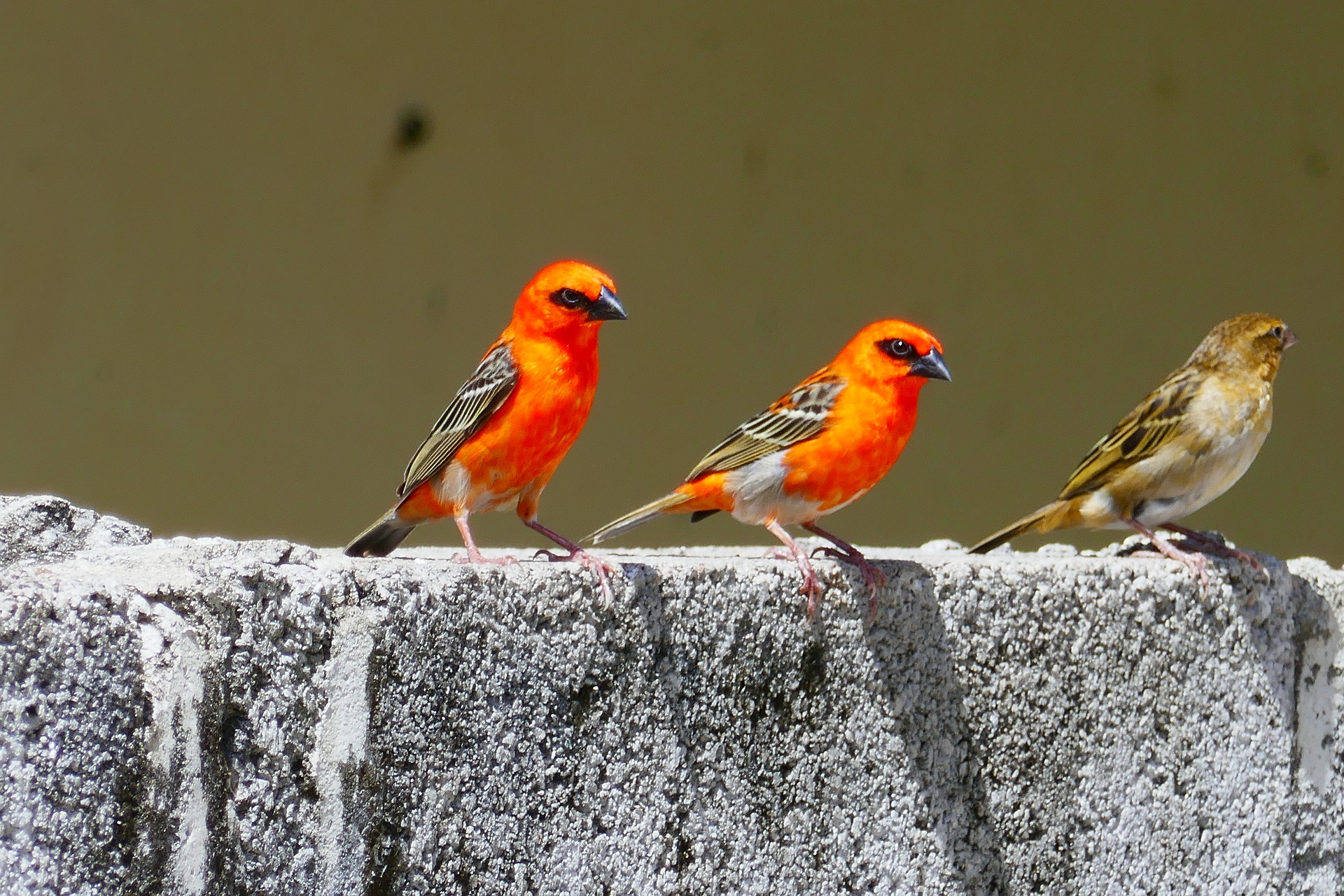 Birding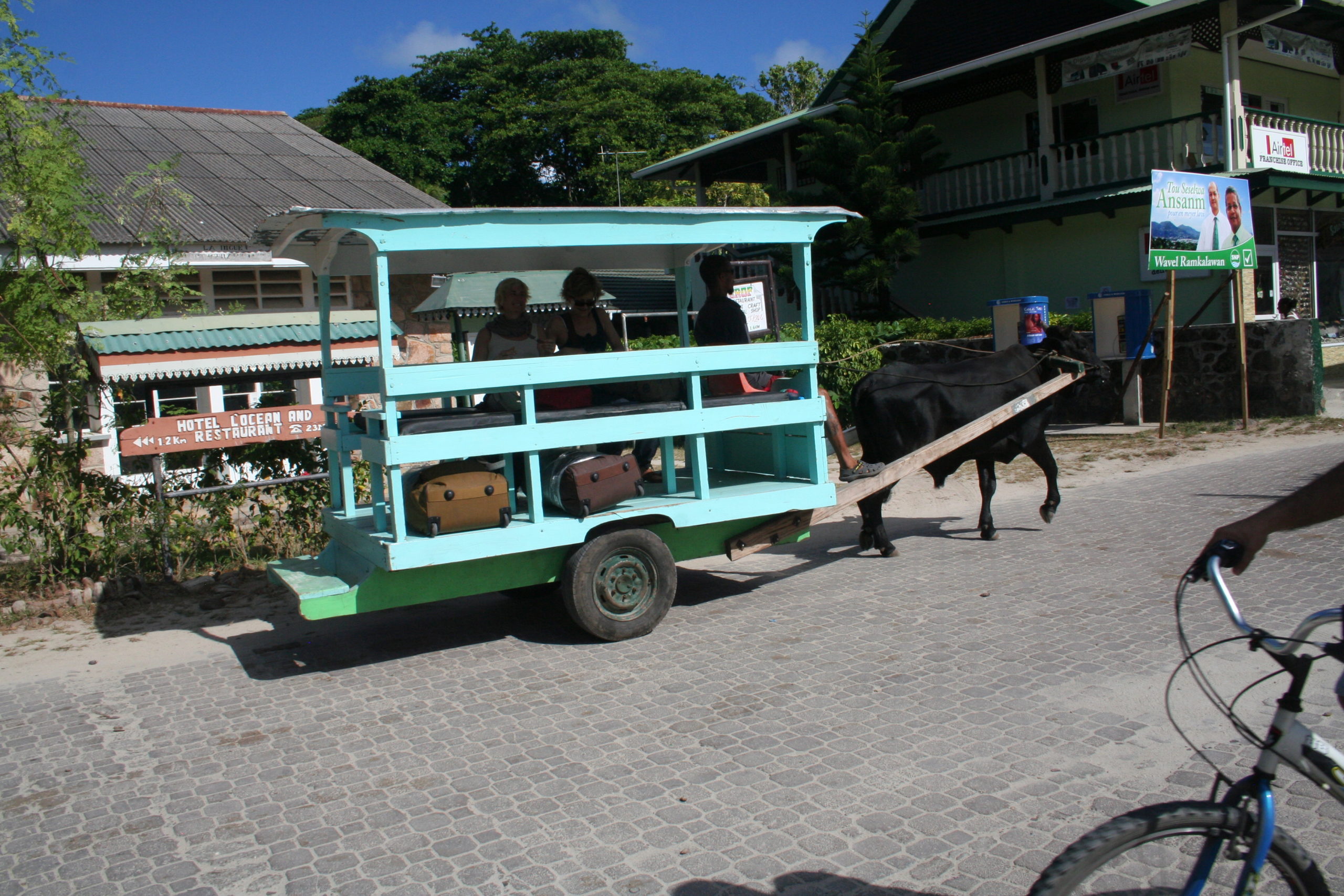 Oxcarts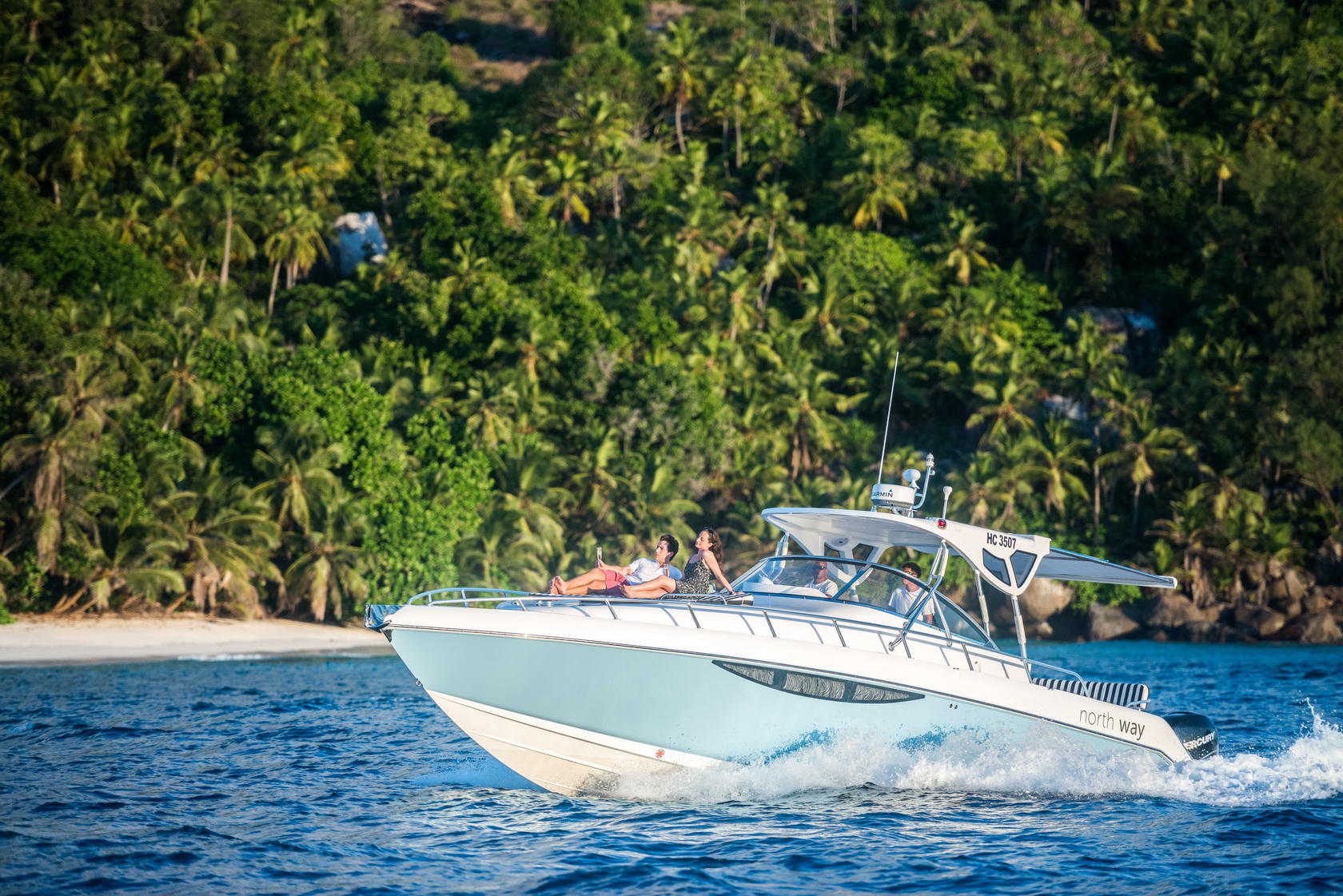 Boat Charter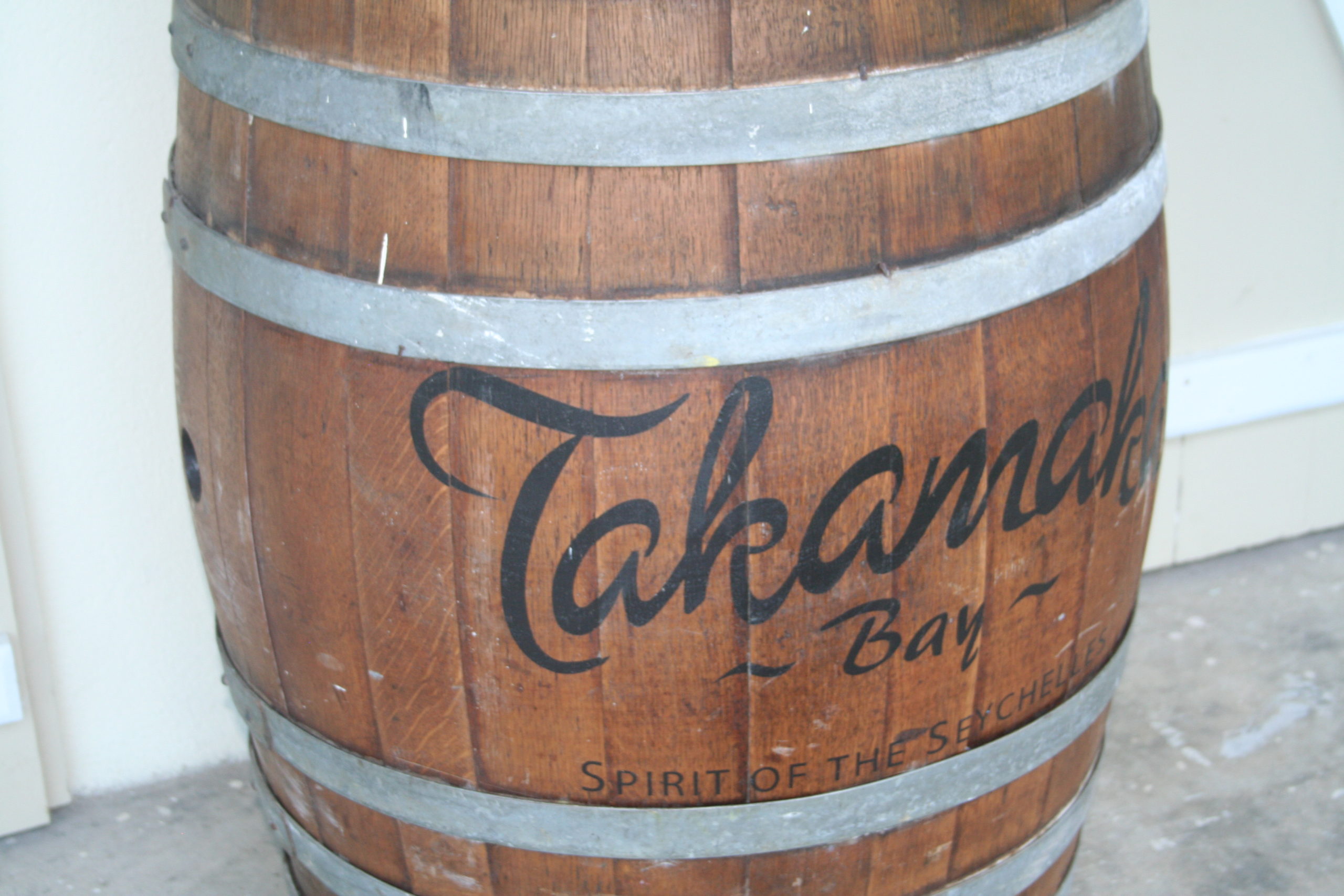 Takamaka Rum Tasting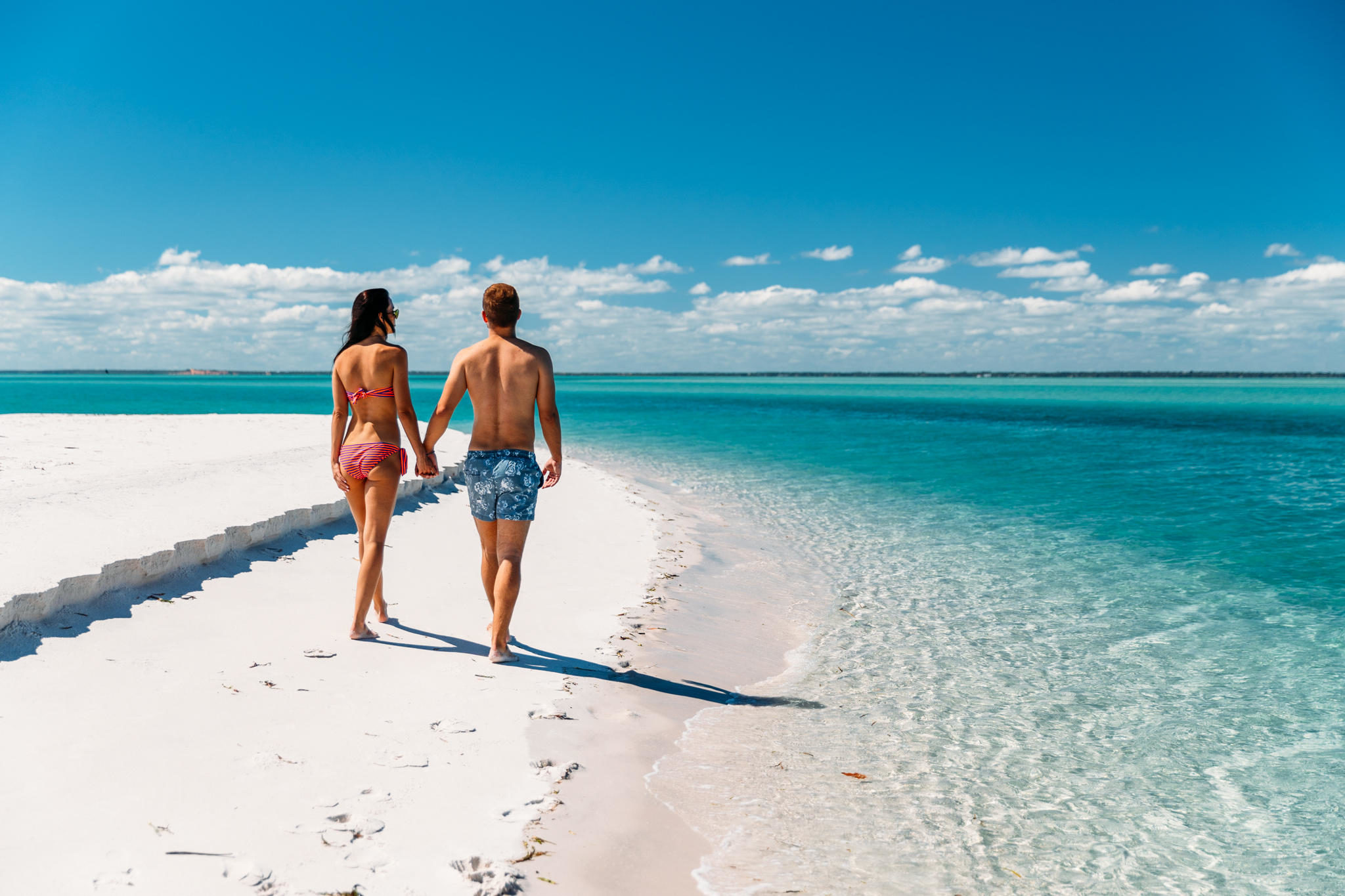 Beach Walks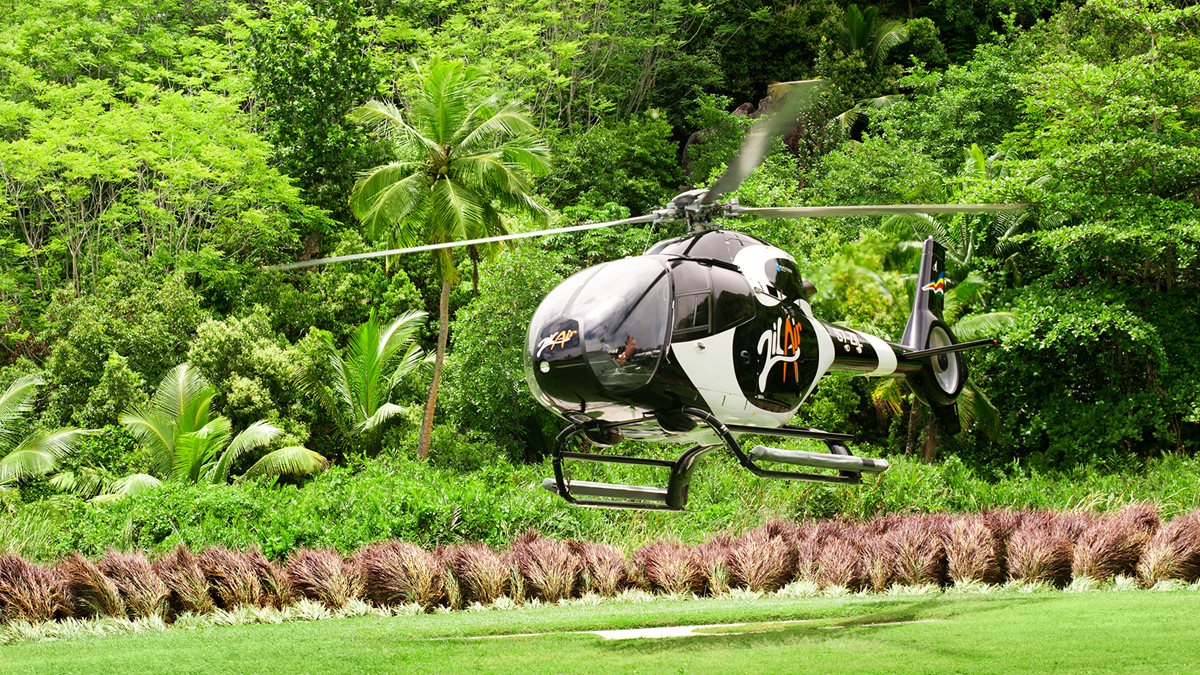 Helicopter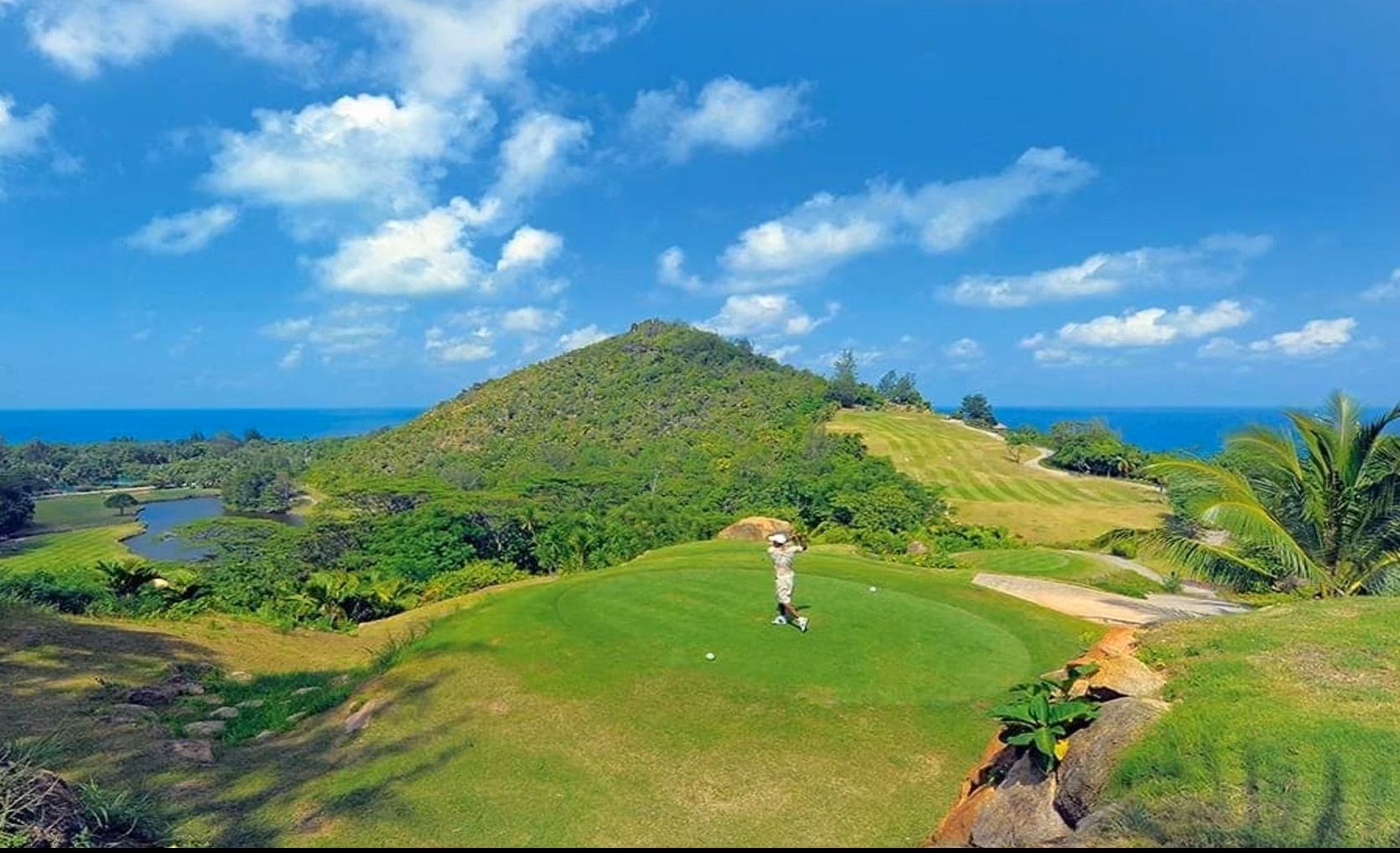 Golf on Praslin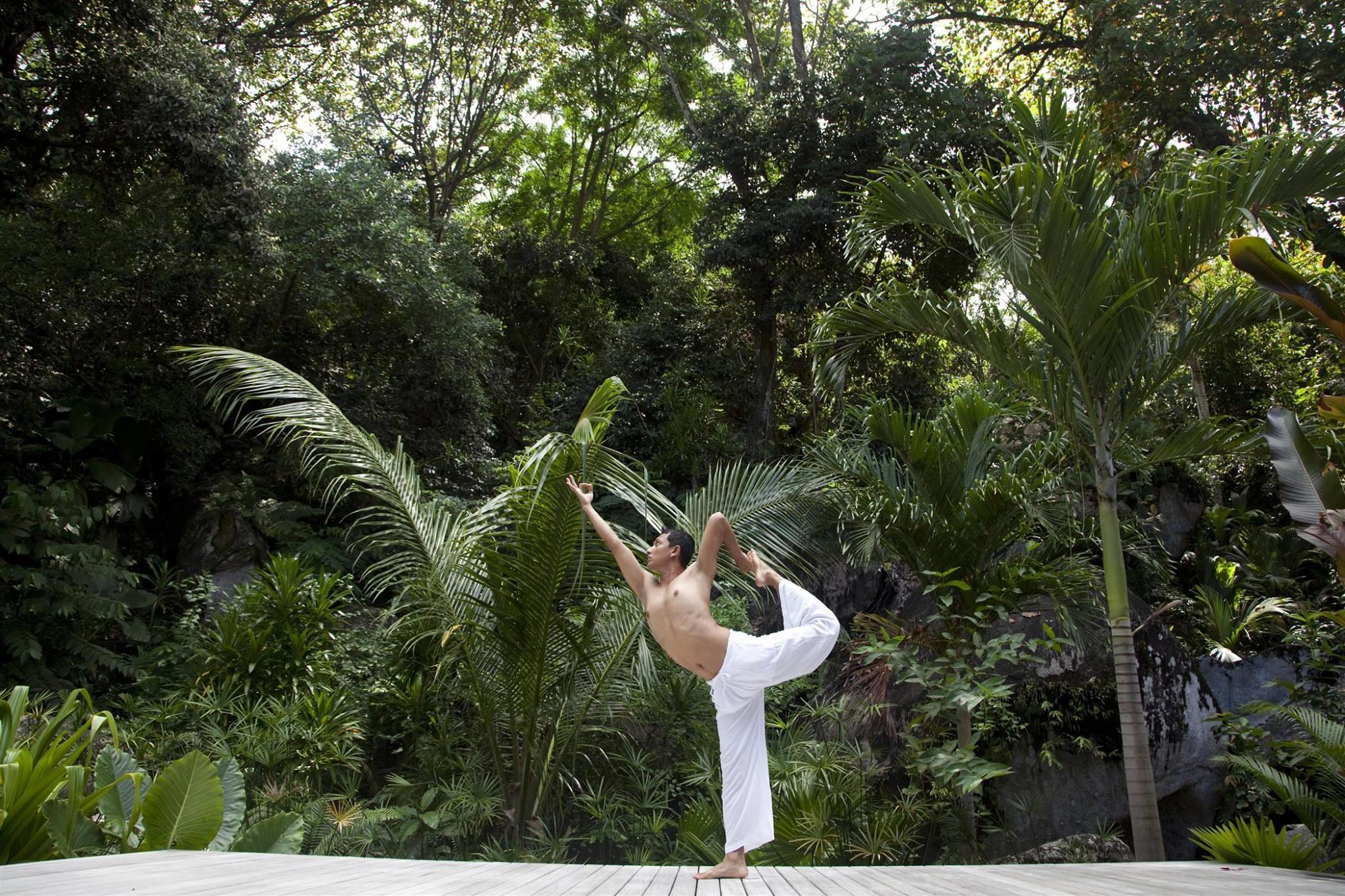 Wellness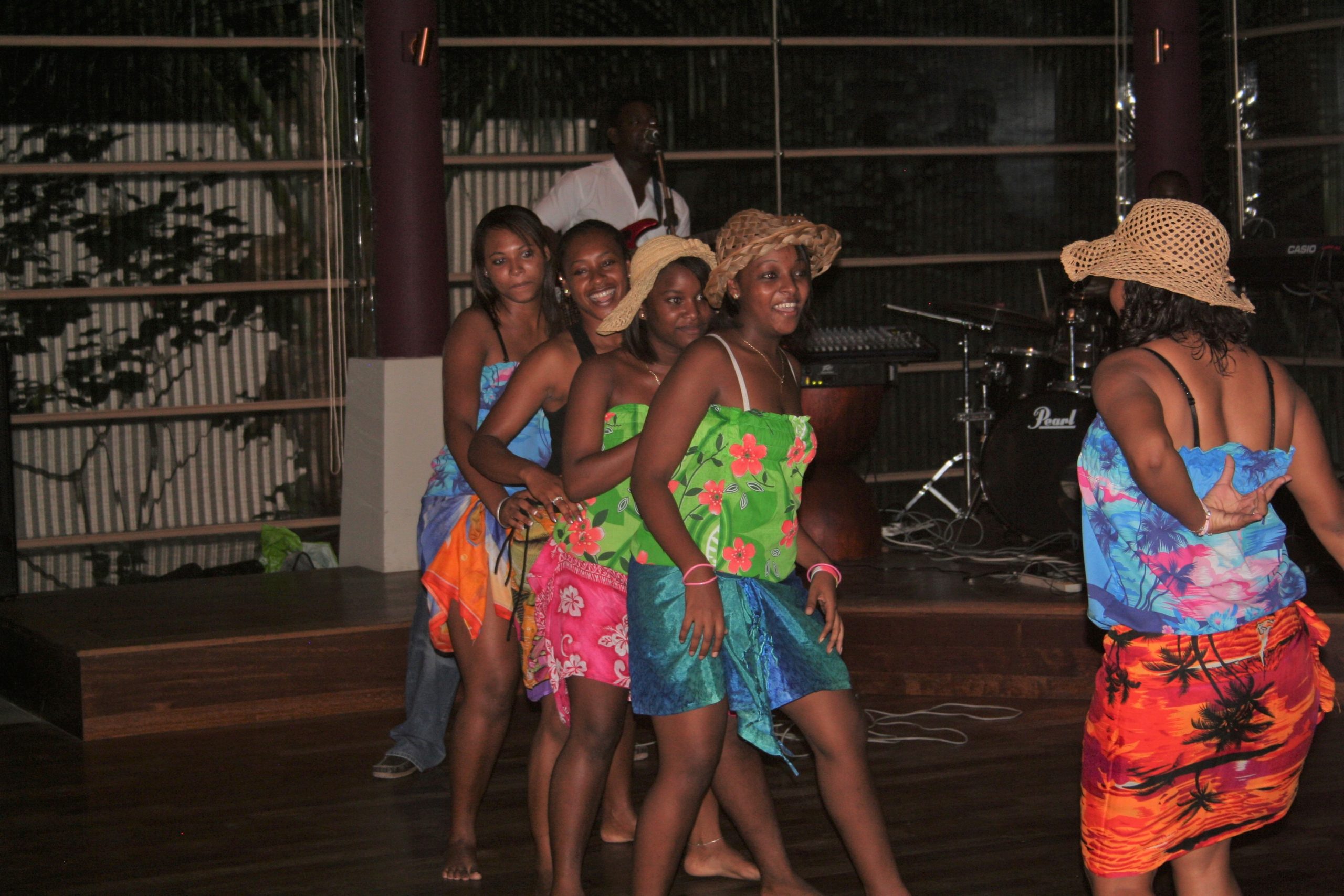 Local Culture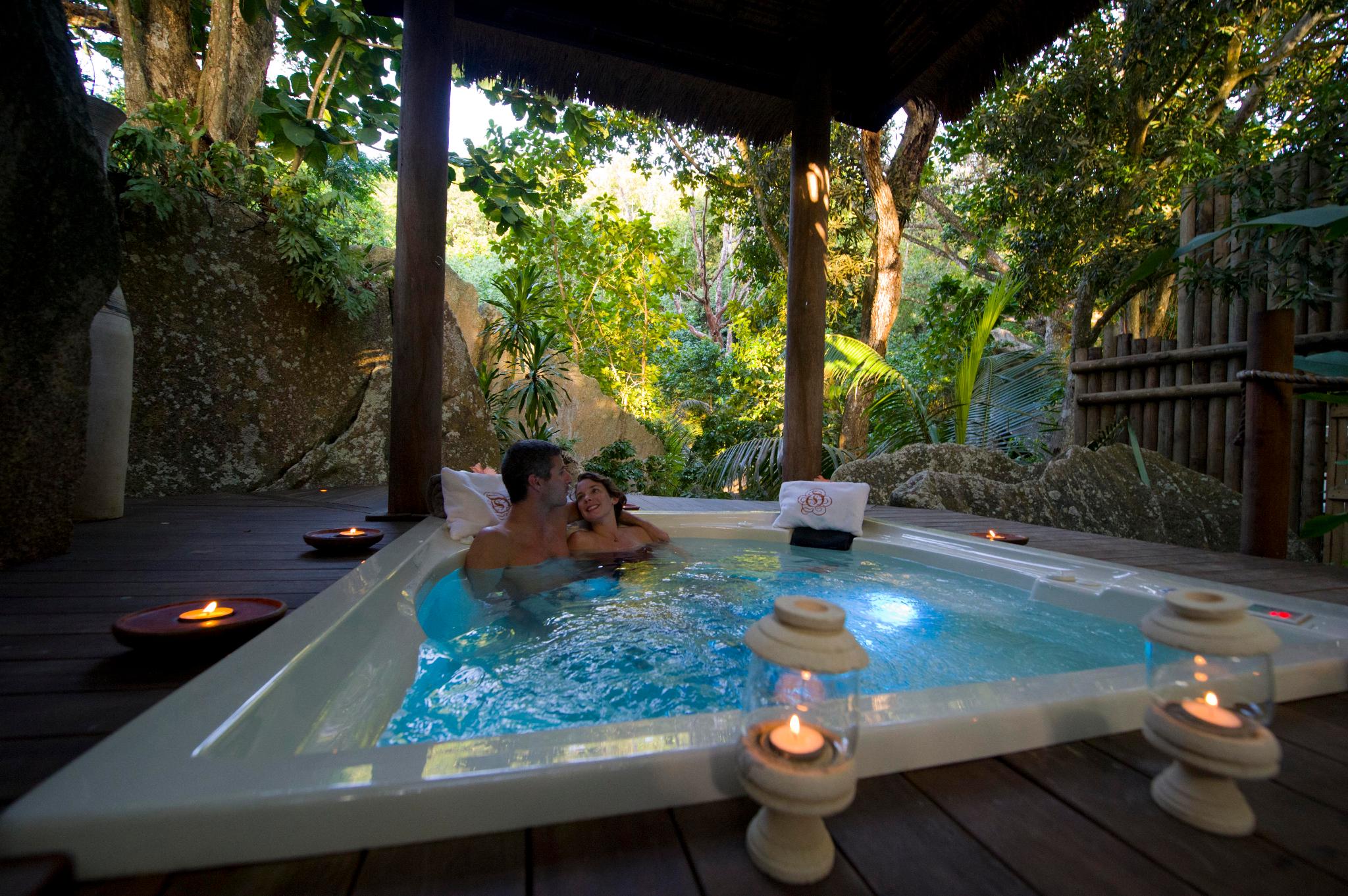 Romance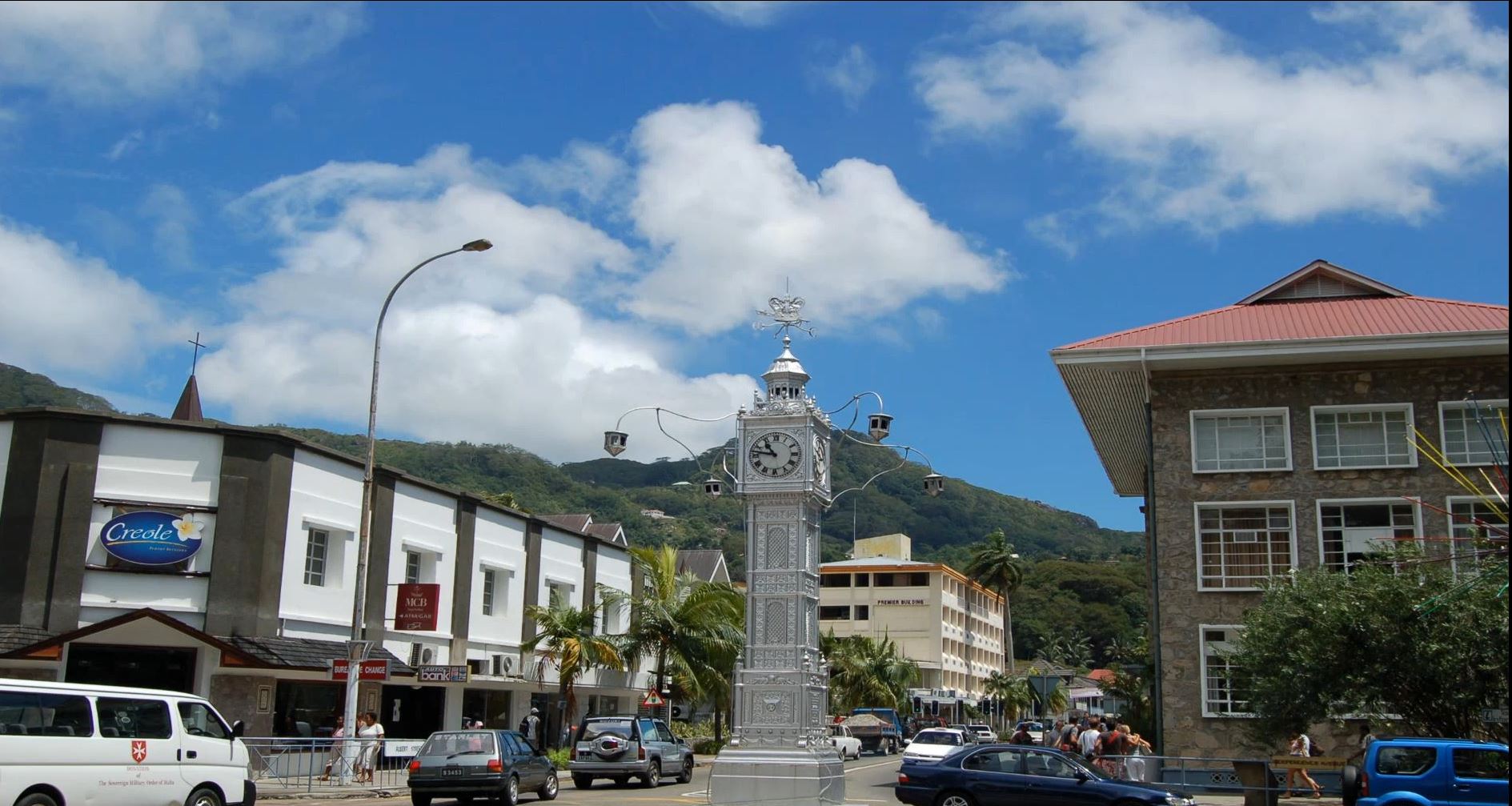 Victoria, Smallest Capital City in the World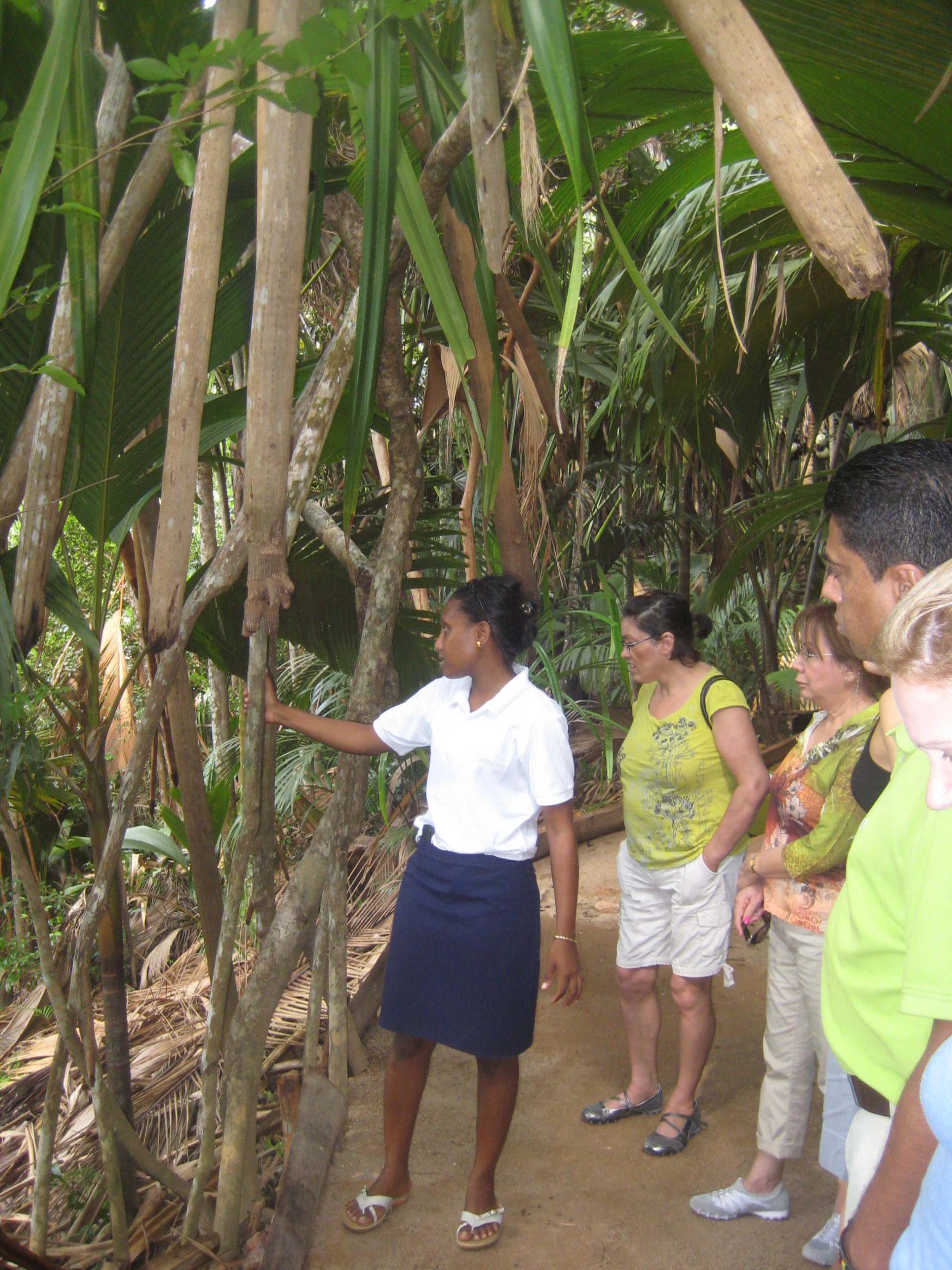 Coco De Mer Vallee De Mai Visit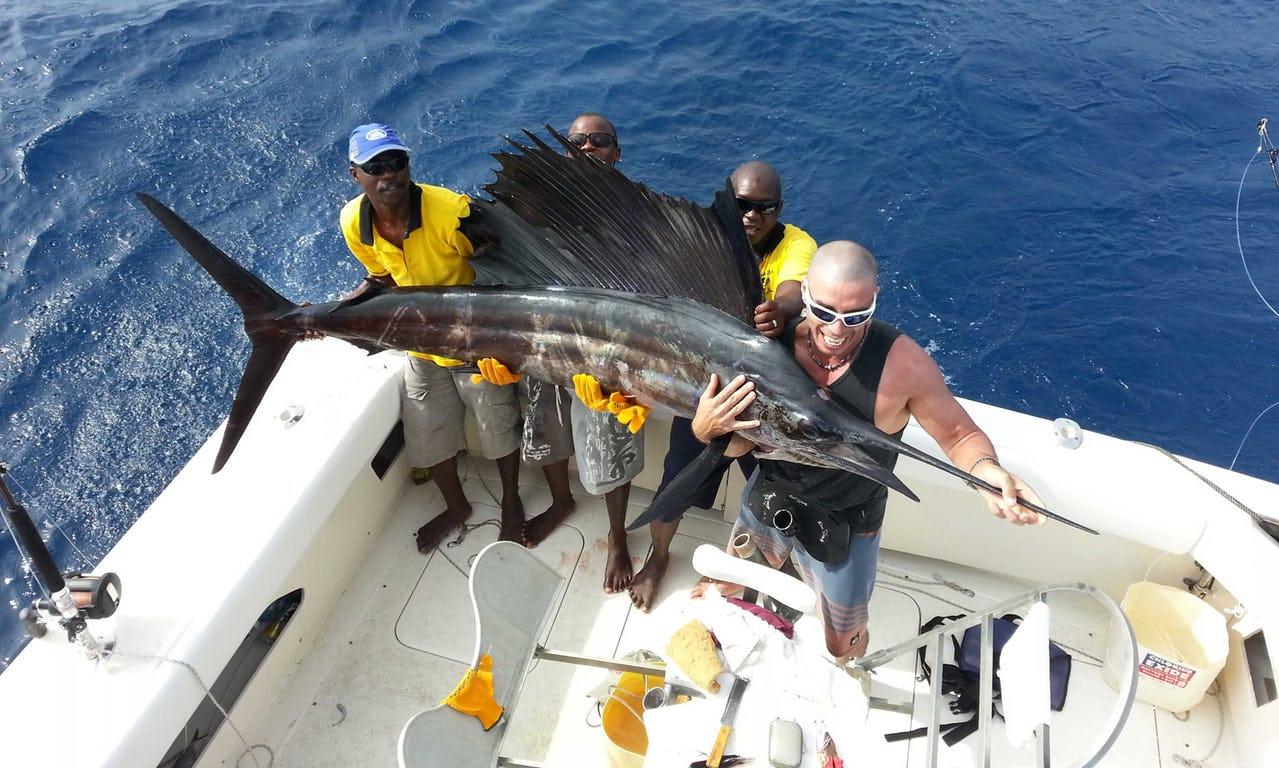 Fishing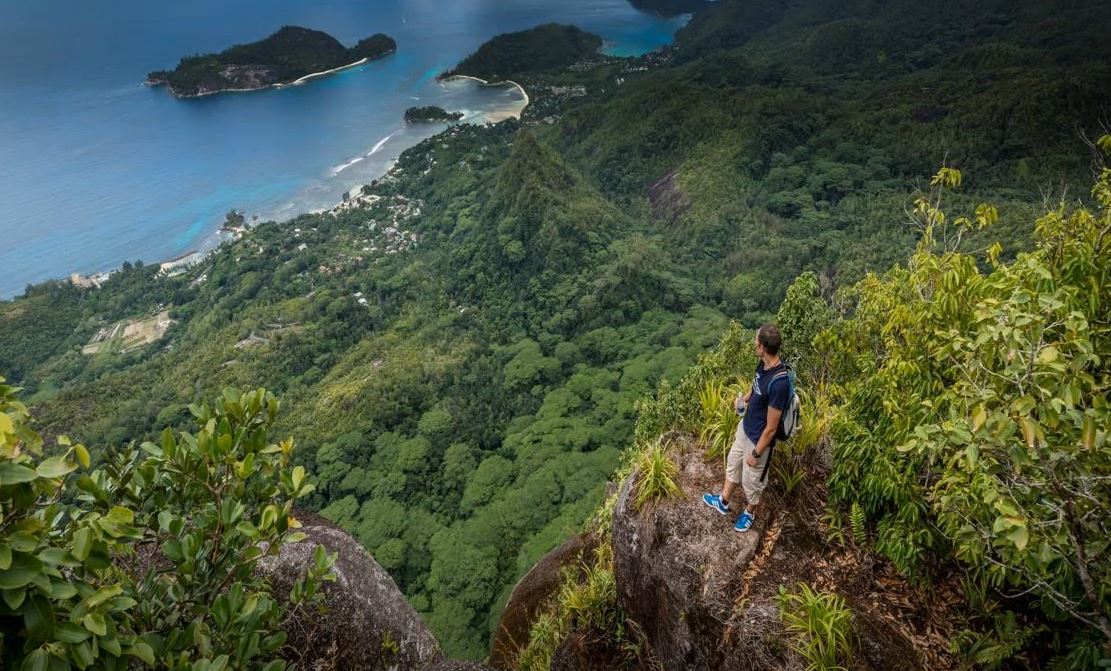 Hiking
Seychelles Video Courtesy of Seychelles Tourism Board
Contact Our Journey Experts to Plan Your Custom Island Escape to Seychelles:
Our team returns again and again to The Seychelles to revisit and discover anew the never-ending beauty,  endless activities and options of the incredible islands, so we can share it all with you!
Our Managing Director, Karin Jones:
"The Seychelles is my magic place, that's all I can say & each successive trip is better than the last…"

In The Know:
Best Time To Visit
J + F+ M+ A+++ M+++ J++ J++ A++ S++ O+++ N+++ D ++
+++ = April, May, October and November.
While the weather is generally lovely in the Seychelles (temperatures average in the 80s year-round), these months represent the transition times between the northwest and southeast trade winds. A visit during these shoulder months offers mild conditions ideal for sunbathing, wildlife watching and scuba diving.
++ = June, July, August, September, December.
These months are characterized by the cooler southeast trade winds and higher visitor numbers which coincide with school holidays.
+ = January, February, March.
The Seychelles receive regular rainfall throughout the year (as do all tropical destinations), though it is most frequent during this time. Temperatures are also warmest and most humid during these months.
Getting Around:
Inter-island by flight or ferry; on-island by taxi or bicycle.
Pairs well with:
Kenya, Tanzania and South Africa can be combined easily with Seychelles because there are direct flights from/to these countries.
Fun Facts:
Between 1721 and 1730, a treasure now worth more than $100 million was hidden in the Seychelles by French pirate Olivier Levasseur. Though many have tried and failed, it still has not been found.
Sample Journeys:
Think of These as Inspirations...Starting Points that we Tweak & Customize to Your Preference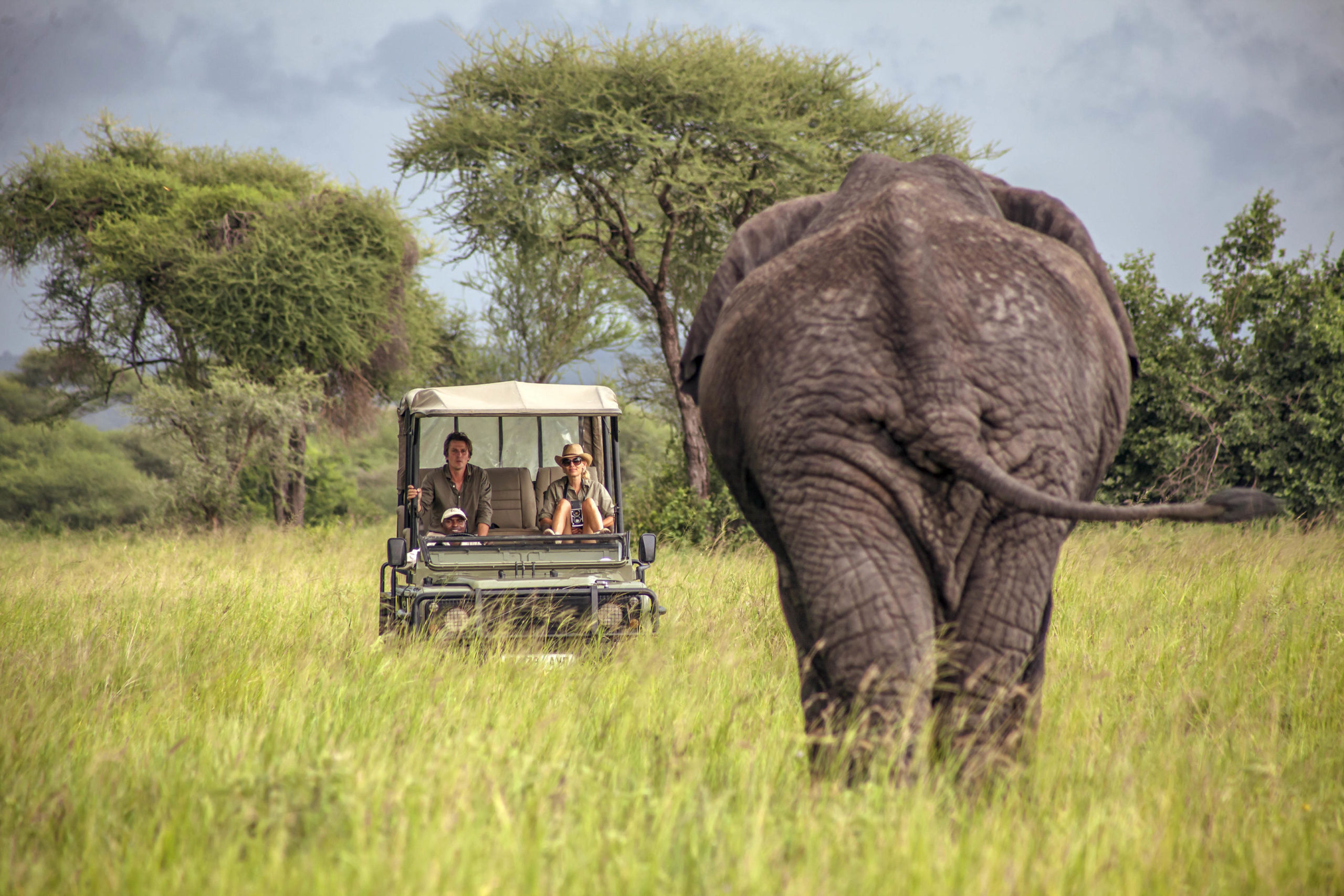 The contrasts of Tanzania, Rwanda & The Seychelles magical islands come together in glorious splendor! You will travel by road…
The Seychelles & Arabian Nights: Luxury & Romance This journey combines the romance of the Seychelles with the glamour of…
Gallery: