The Switzerland of Africa...
The magic of trekking up the Virunga mountains, amidst volcanoes and lush and green terrain, through dense jungle to reach wild, endangered mountain gorillas is one of the most life-changing experiences on the planet.
Best Suited to Which Type of Travelers:
Rwanda is suited for active travelers who want to see primates and hike, with a low density of tourists, enjoying a culturally rich experience and luxurious lodges.
We Recommend These Experiences:
• Trek the jungle with your guide and porters to get within feet of the iconic Mountain Gorillas in Volcanoes National Park.

• Add Nyungwe Forest, another must-see for the opportunity to track another great ape - the chimpanzees; Or spot the elusive golden monkeys and troops of the white Colobus monkey.

• Pull a kayak into the water or take a boat cruise on Lake Kivu, one of Africa's Great Lakes bordering the DRC.

• Visit the Genocide Museum in Kigali to better understand and respect Rwanda's history combined with the colors and tastes at the vibrant markets.

• Go on safari at Akagera National Park in search of "Big Five" in the largest protected wetland in the region.

• Take in Rwanda's stunning landscapes, like its rolling hills, mountains, and experience a tea ceremony at a tea plantation.

• Watch this space for safaris coming soon at the newest safari reserve...Giswati!

Activities In Rwanda... Not to Be Missed: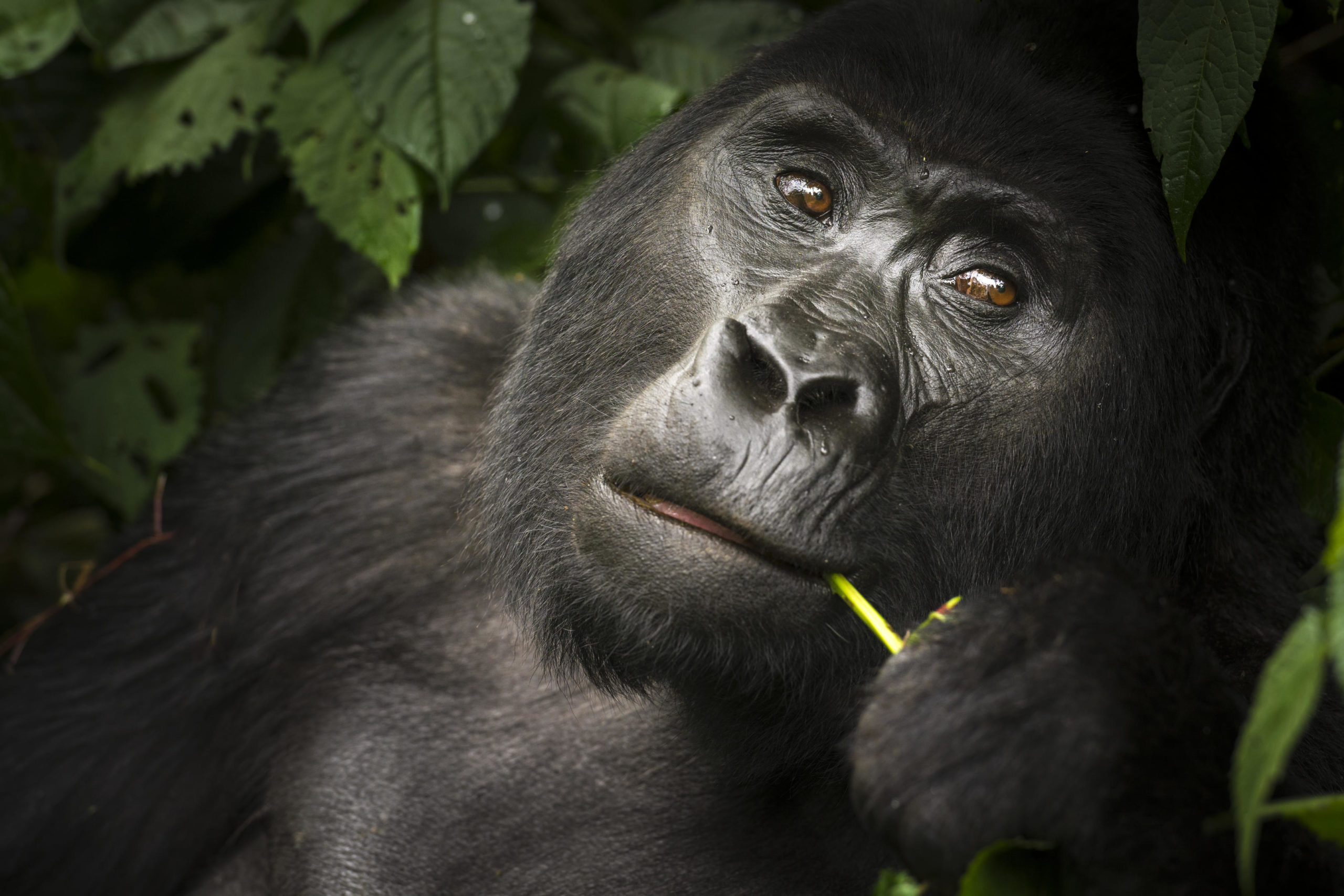 Trekking gorillas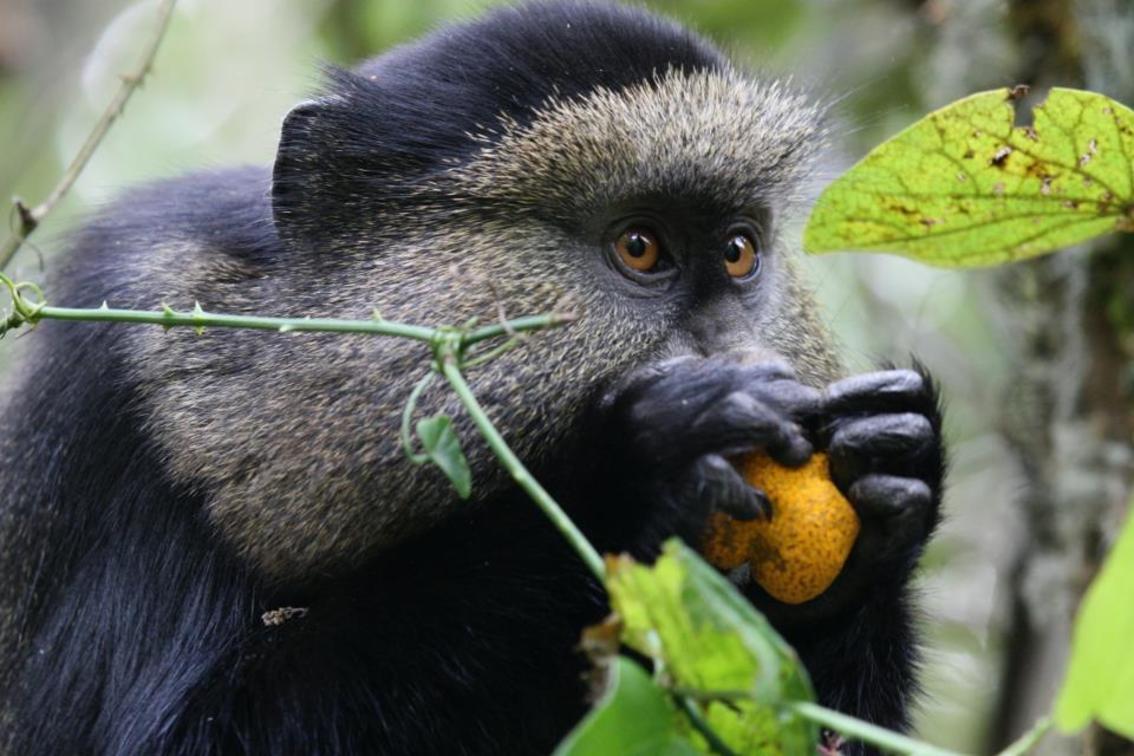 Trekking Golden Monkeys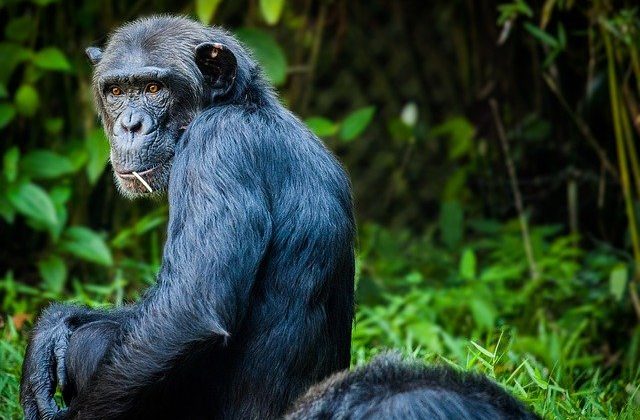 Trekking Chimps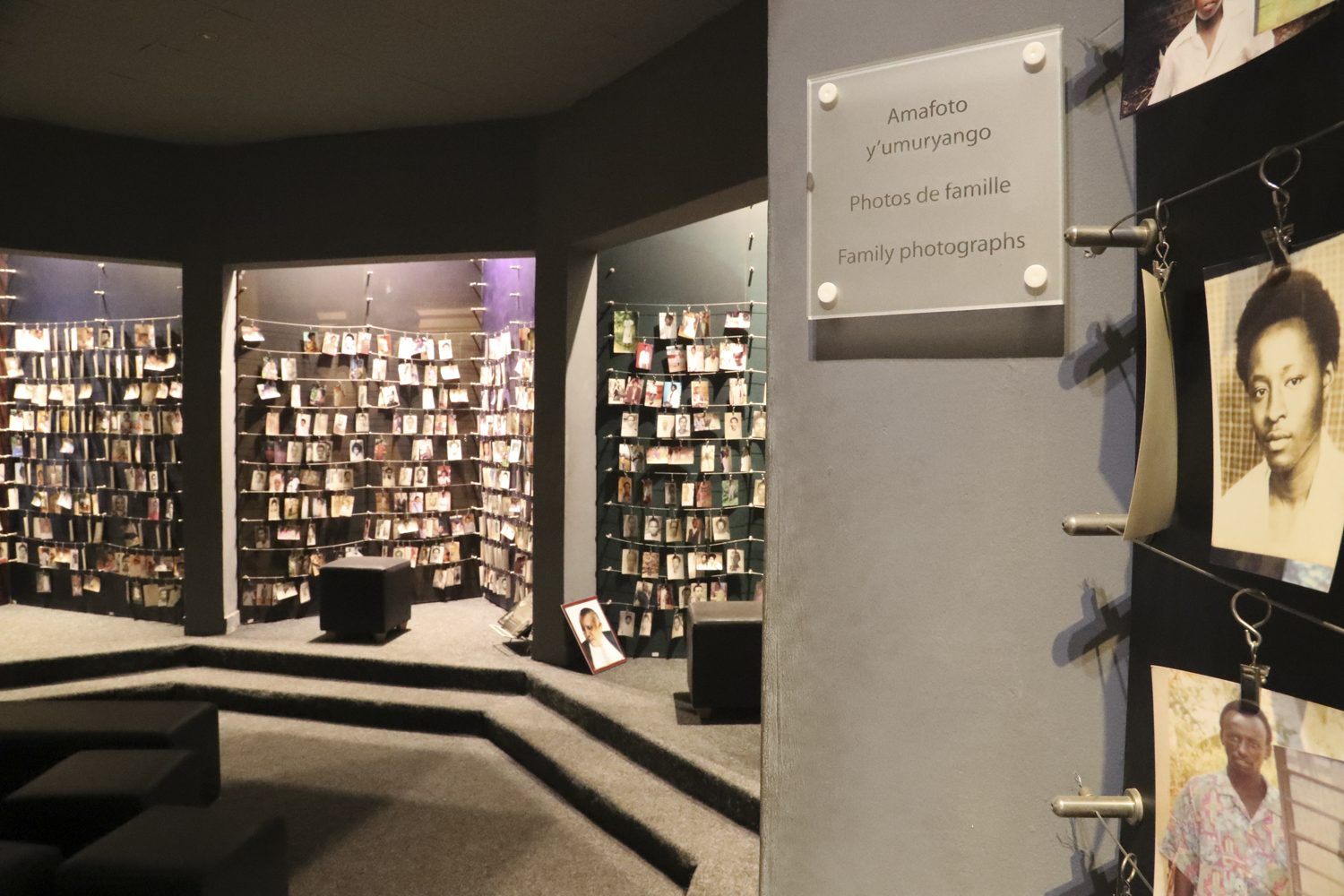 Genocide Memorial Museum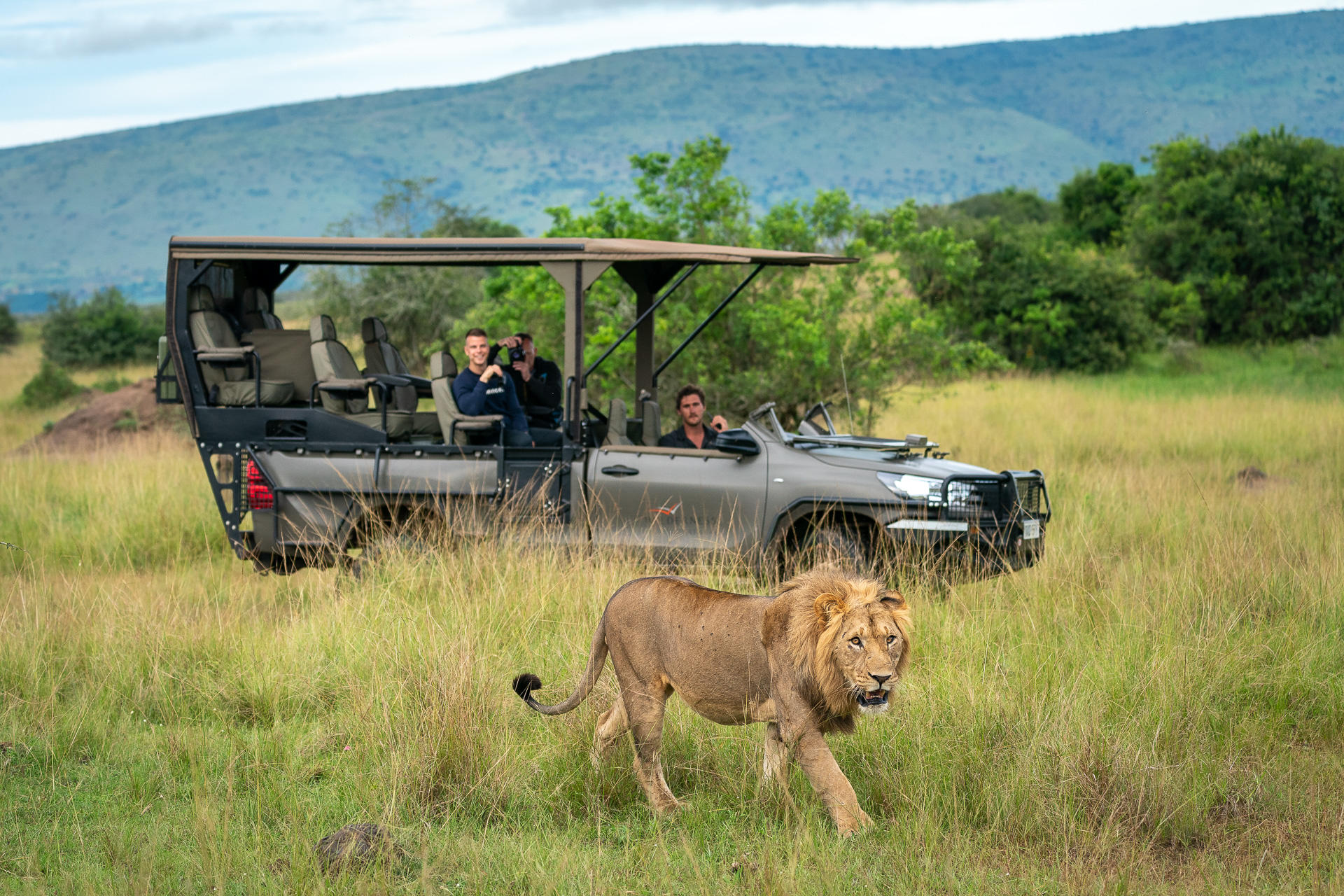 Game Drives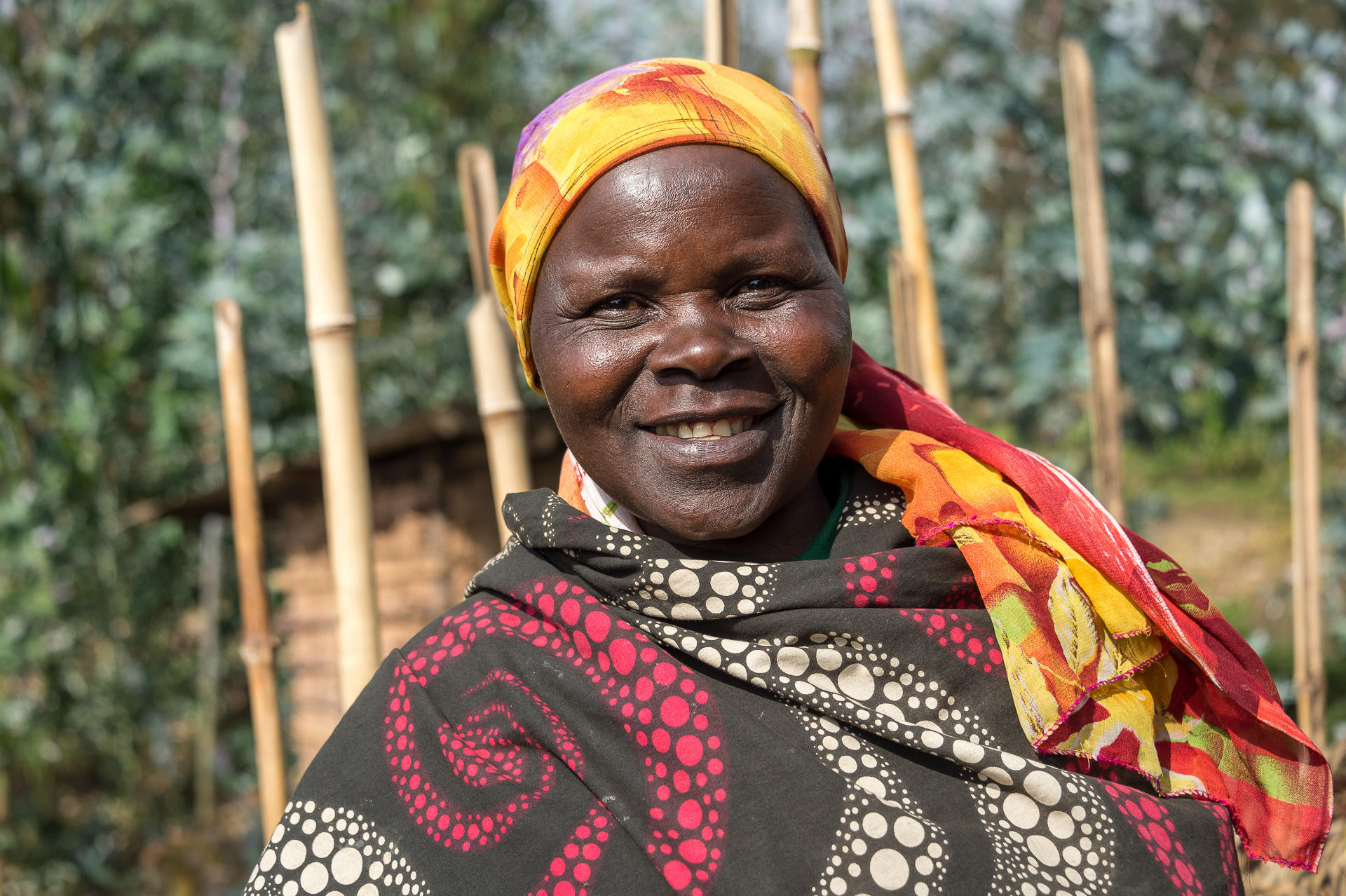 Community & Cultural Visits
Our experienced team has personally visited Rwanda, trekked to see gorillas, and can guide you in planning a magical journey through this vibrant country….
Our Managing Director, Karin Jones:
When I was last there, I was lucky enough to see a momma gorilla with her 3-day old baby.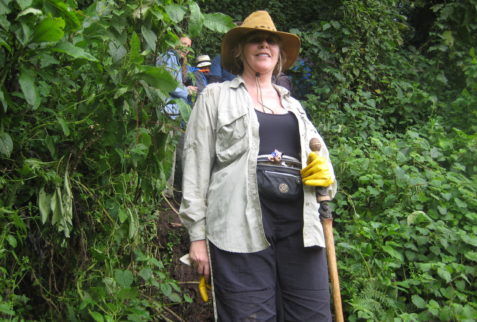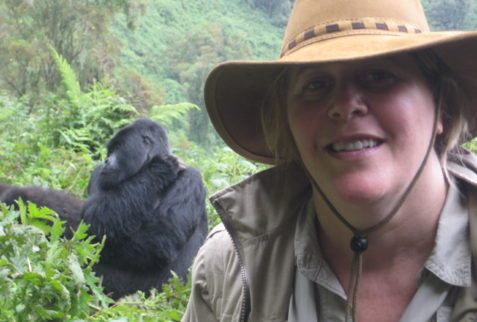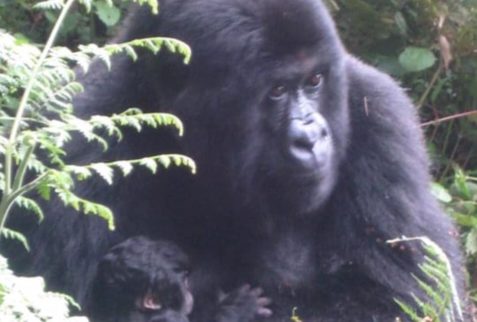 In The Know:
Best Time To Visit
JAN +++ FEB +++ MAR ++ APR + MAY + JUN +++ JUL +++ AUG +++ SEP +++ OCT ++ NOV++ DEC ++
+++ = June, July, August, September plus January & February
The dry season is one of the best times to visit Rwanda, though some rainfall is still to be expected. It is particularly good for wildlife spotting as there is less vegetation to obstruct your view.
++ = October, November, December
Short rains can be expected, typically falling at night or briefly during the day.
++ = March
Long rains can begin in the latter half of this month; parks are lush and green and animals give birth to their young. It's also an excellent time to spot migratory birds.
+ = April & May
Long rains are common and wetter road conditions make these more challenging months than most to visit.
Getting Around:
Small aircraft, overland safari vehicle, and helicopter
Pairs well with:
Tanzania, Uganda, Kenya
Fun Fact:
Every last Saturday of the month, the entire country participates in Umuganda, otherwise known as community projects. Everyone drops everything and helps clean the roads, the streets, cut the grass, build schools and more for three hours, from 8am to 11am.
Sample Journeys:
Think of them as Inspirations... Starting Points... Then We Tweak & Customize to Your Preference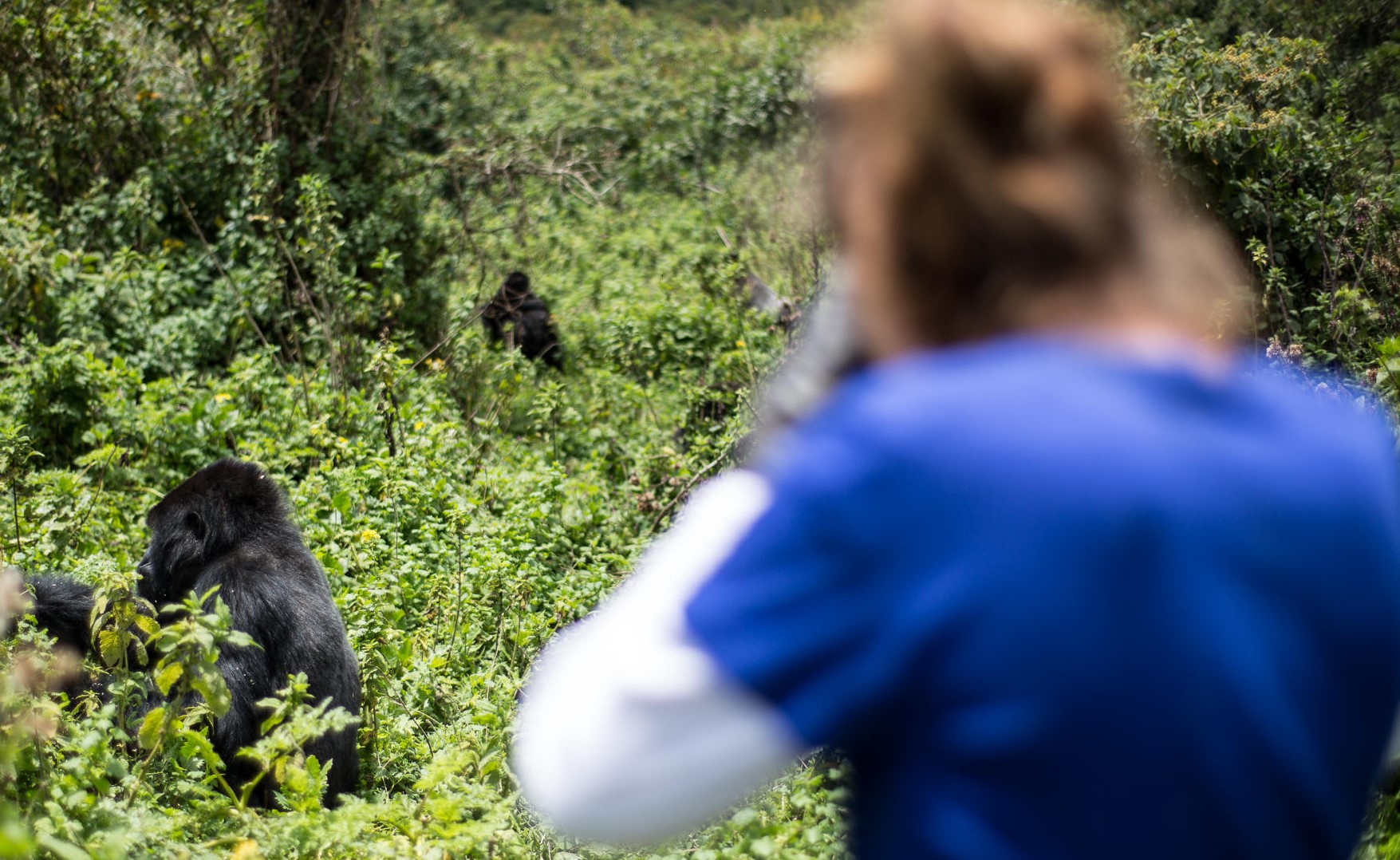 A once in a lifetime journey to take in the mountain gorillas of Rwanda, combined with chimps & monkeys, game…