Captivatingly beautiful desert regions, the hauntingly attractive Skeleton Coast, and the nomatic Himba people who exemplify the rarely seen indigenous Africa.
A safari in Namibia will take you to the oldest desert in the world with its soaring apricot colored sand dunes at Sosseussvlei, the unique Etosha salt pan, and the huge mountainous deserts of Damaraland with their desert adapted elephant and rhinoceros. At first glance seemingly barren, Namibia's oceans and deserts are teeming with unique flora and fauna, superbly adapted to their surroundings.
Best Suited to Which Type of Travelers:
Namibia is best suited to travelers interested in culture, spectacular landscapes, off-the-beaten path destinations, and wildlife.
We Recommend These Experiences:

• Witness the spectacular red dunes of Sossusvlei by air or by foot.  These huge dunes are some of the largest in the world and are composed of sand estimated to be 5 million years old.

• Learn about the ancient tribes of Namibia - the nomadic San Bushmen and Ovambo, the Kavango, Herero, and Damara; and visit the Himba people in the north, easily identified by the red clay coating on the hair of Himba women.

• Enjoy a game drive in Etosha National Park, (which also includes the Etosha salt pan), home to elephant, white rhino, leopard, lion, giraffe, zebra, and more than twenty species of antelope - perhaps Namibia's most iconic animal.

• Explore the mystical Skeleton Coast and its ethereal landscapes, shipwrecks and wind-sculpted dunes.

• Visit Damaraland, a wild untouched region in Nambia's north-central region, home to numerous desert-adapted animals including elephants, black rhino and giraffe, plus petrified forests, flat-topped mountains, ancient valleys and rocky outcrops.

• Kayak at Walvis Bay Lagoon amongst the pink flamingoes and white pelicans.

• Visit Twyfelfontein, a world heritage site in a remote area of Damaraland, home to an extraordinary cache of rock carvings created by local San hunter-gathers more than 2000 years ago.
Activities In Namibia...Not to Be Missed: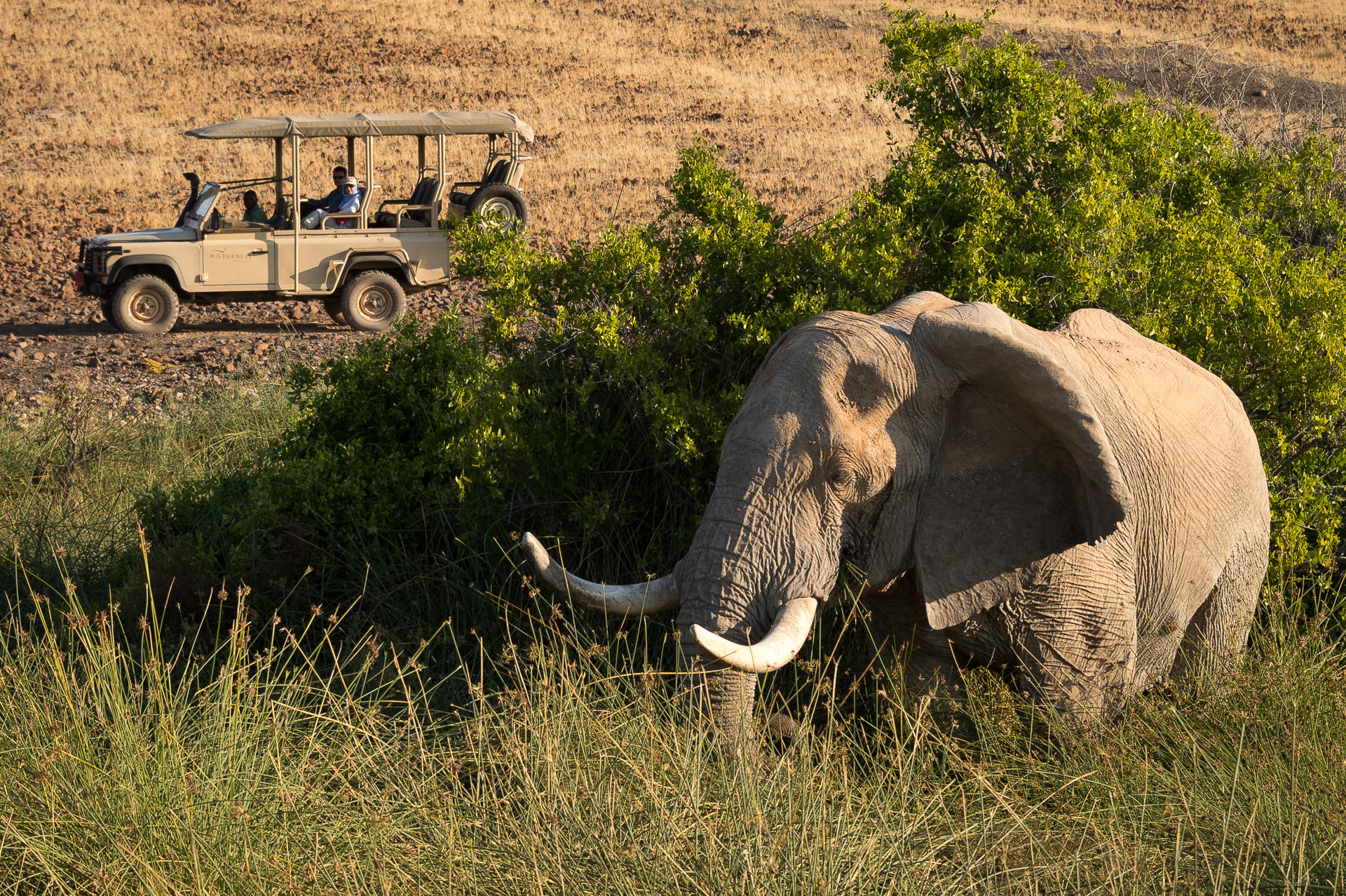 Game Drives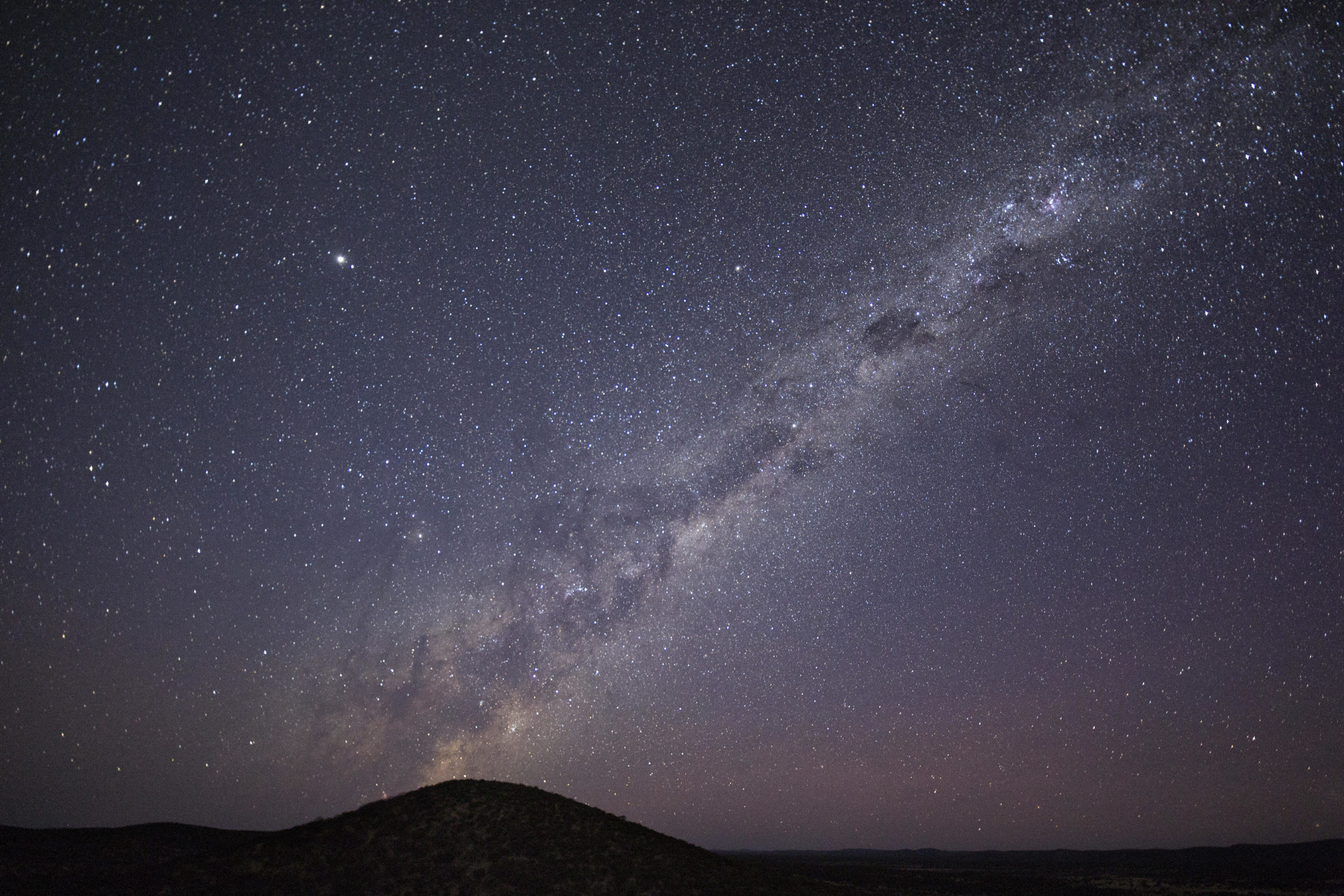 Night Sky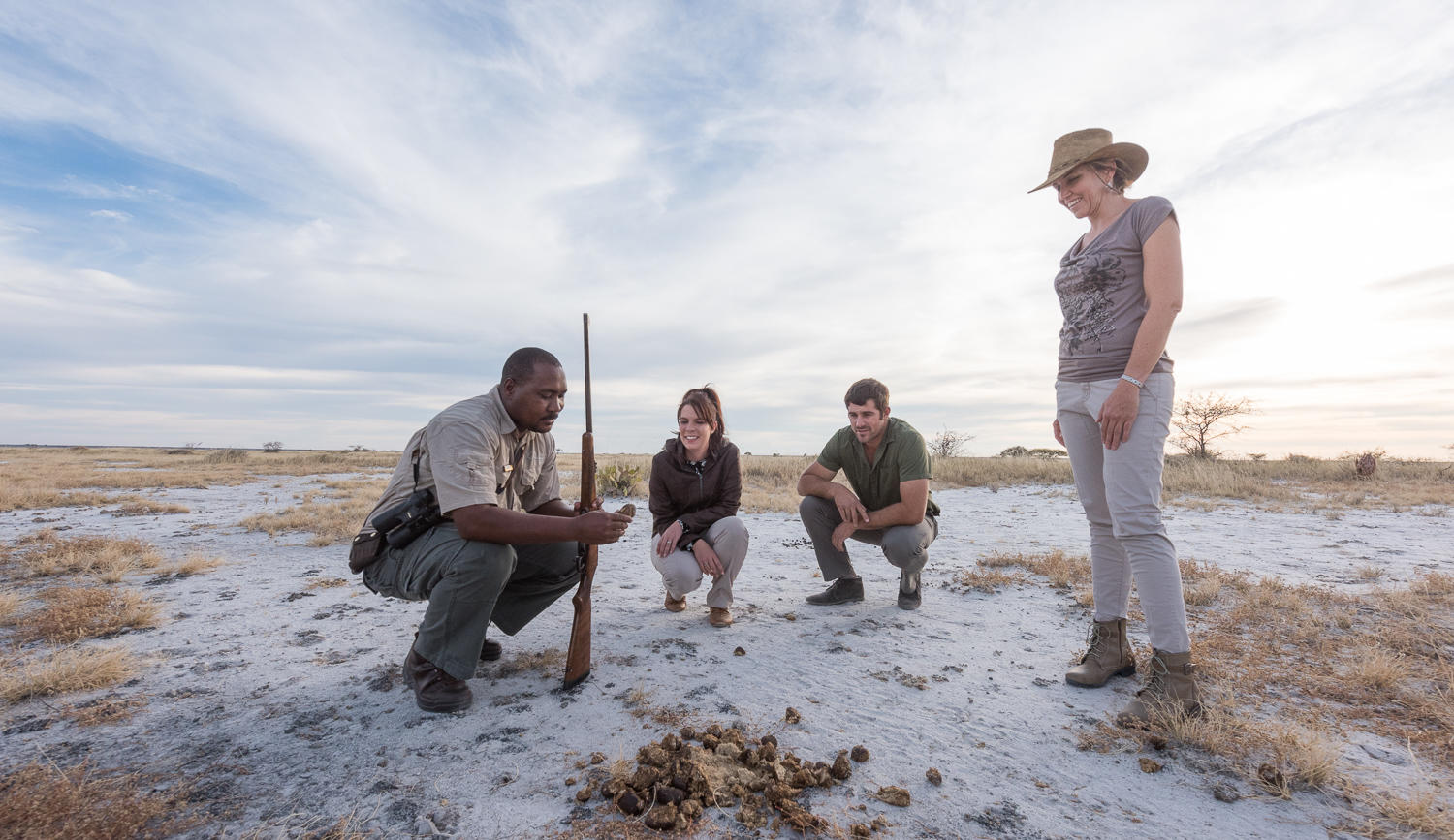 Safari on Foot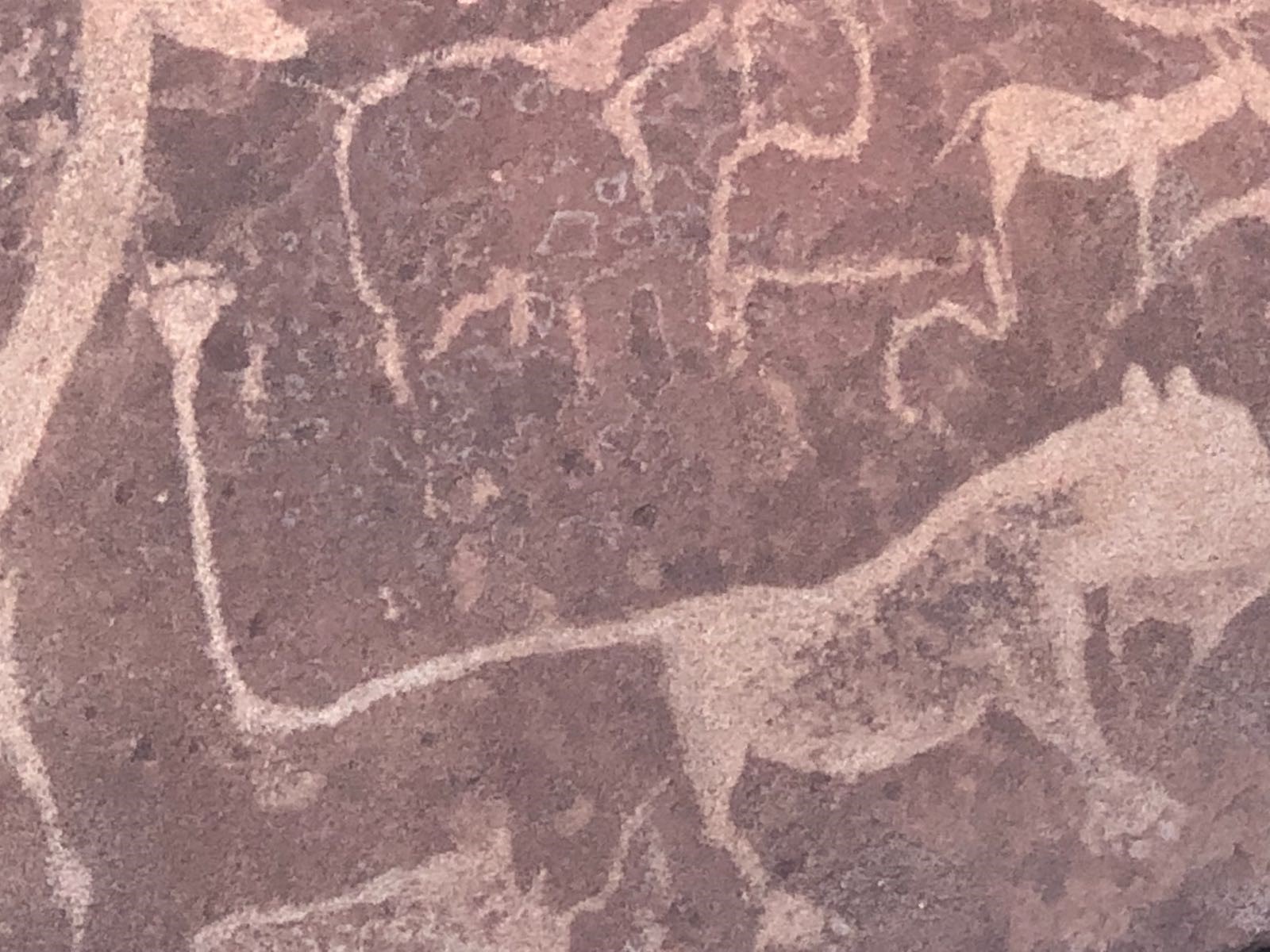 Rock Art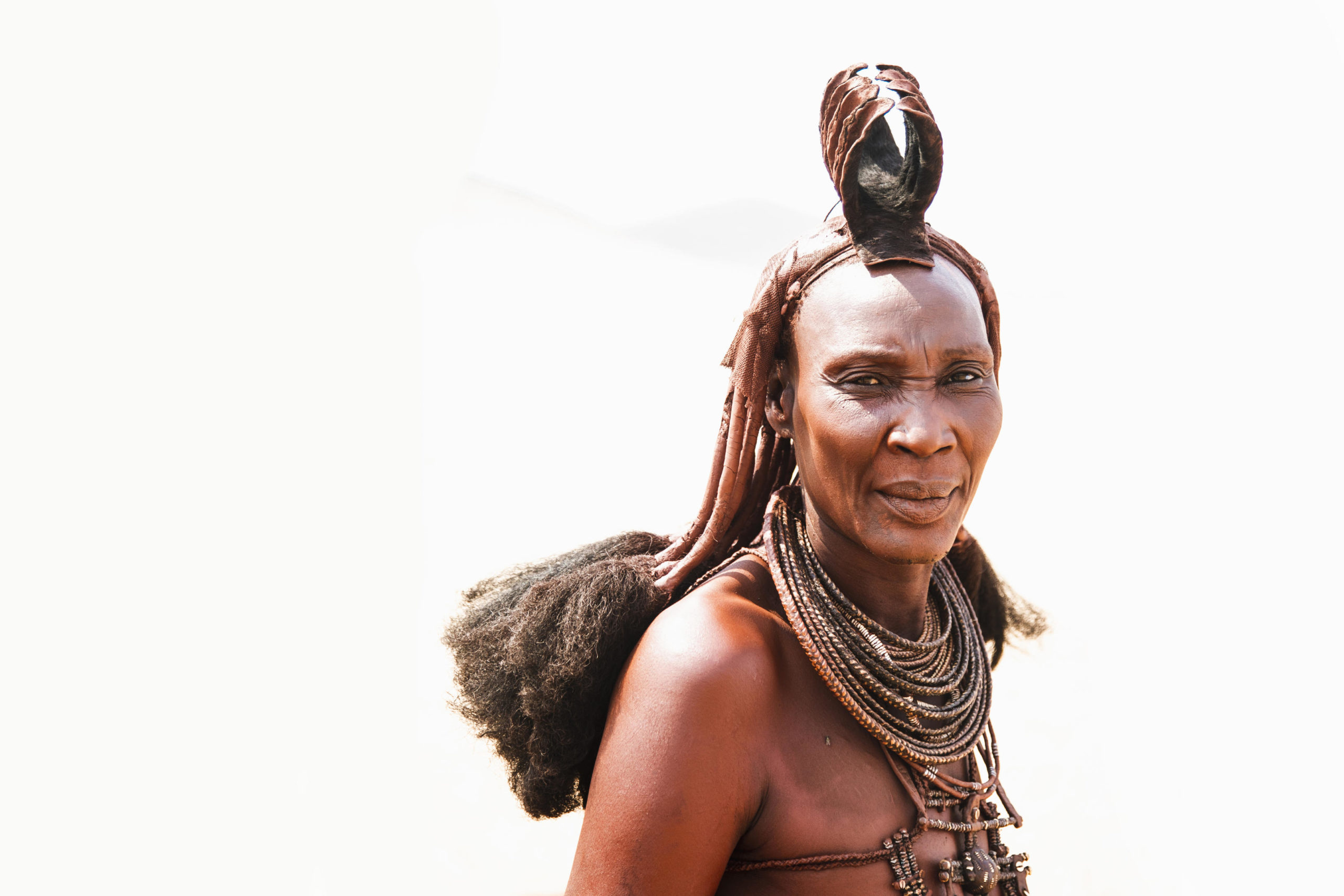 Himba Culture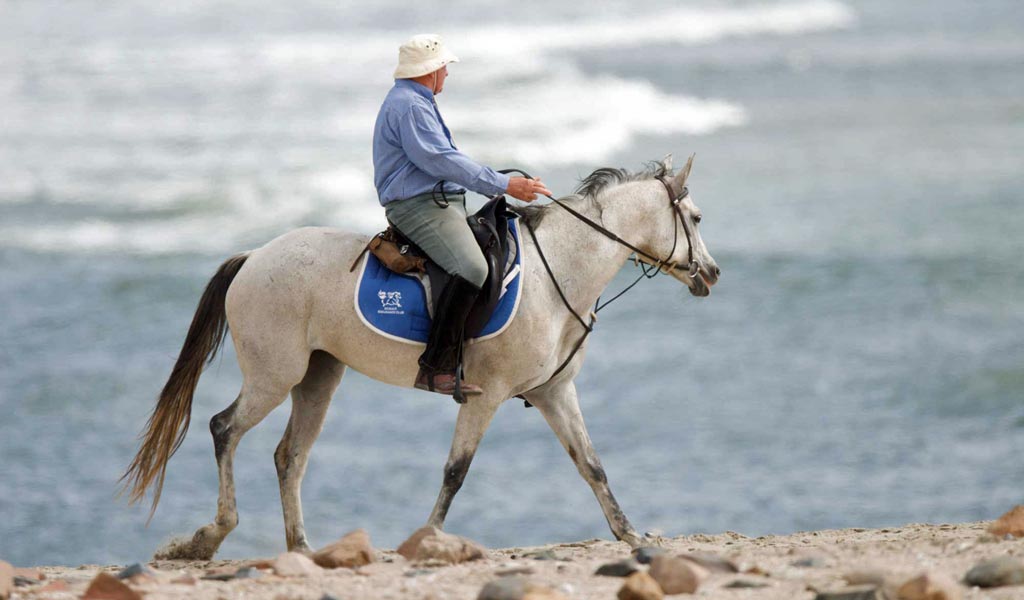 Horse Riding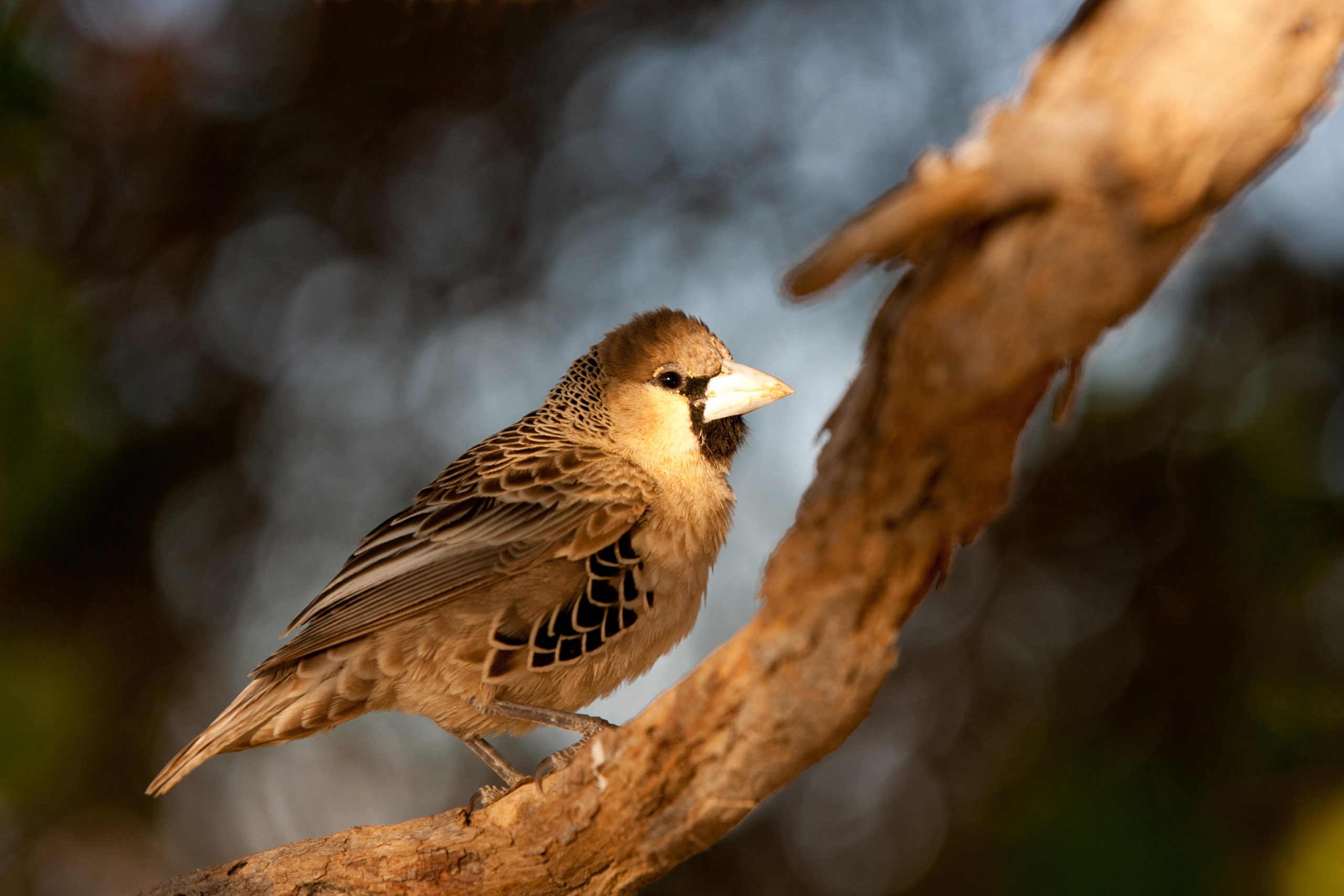 Birding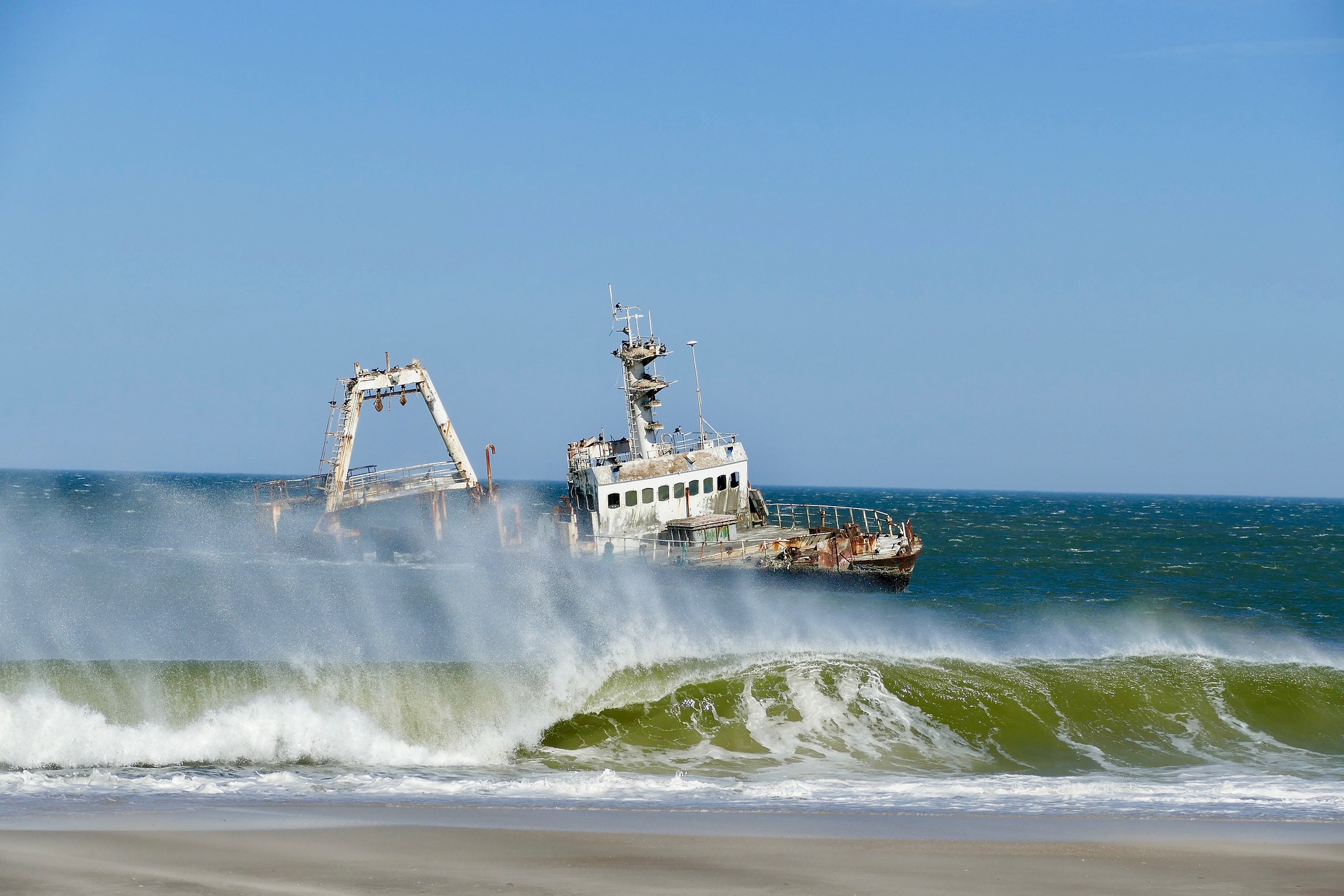 Skeleton Coast Shipwrecks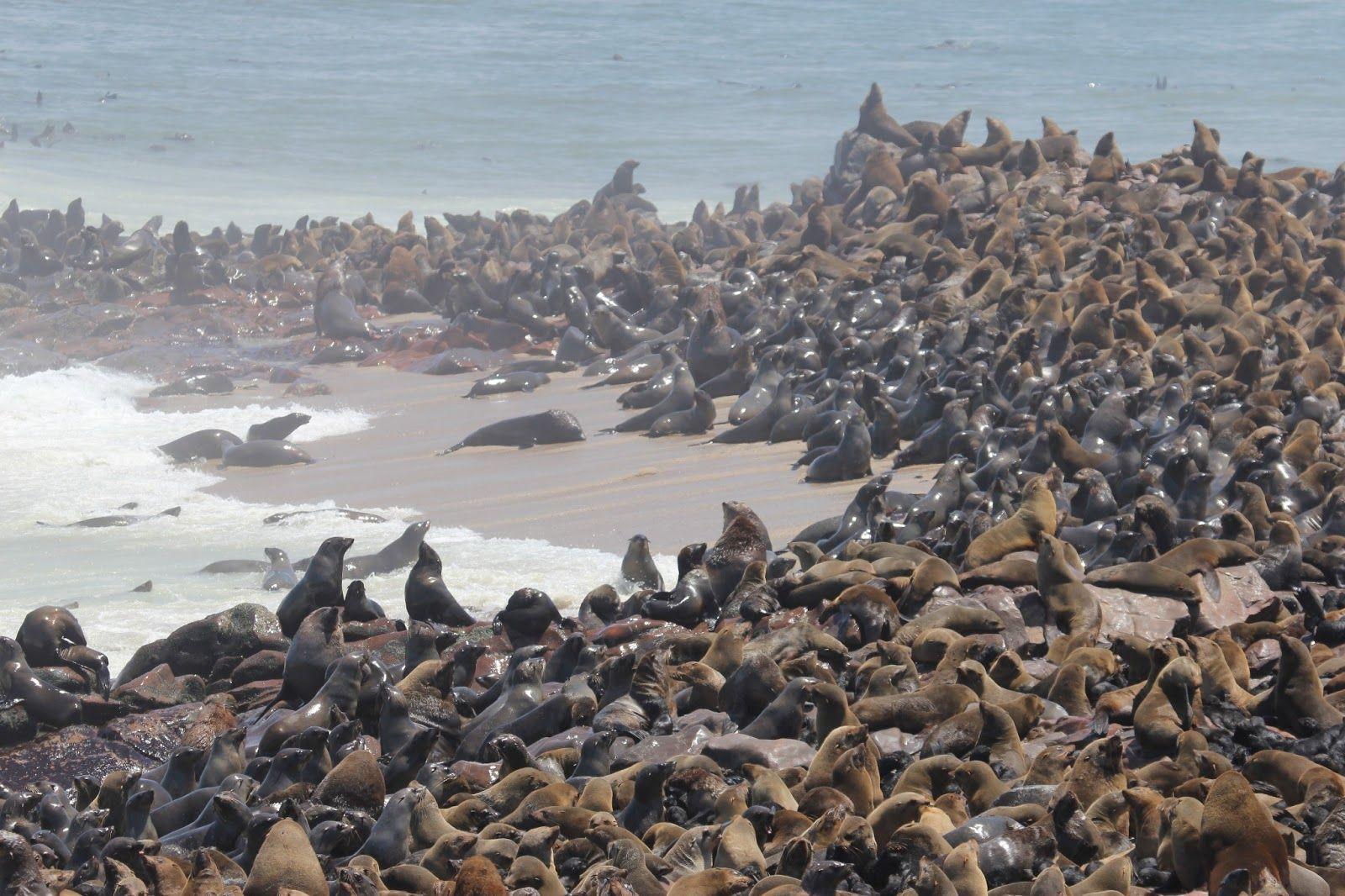 Swakopmund Seals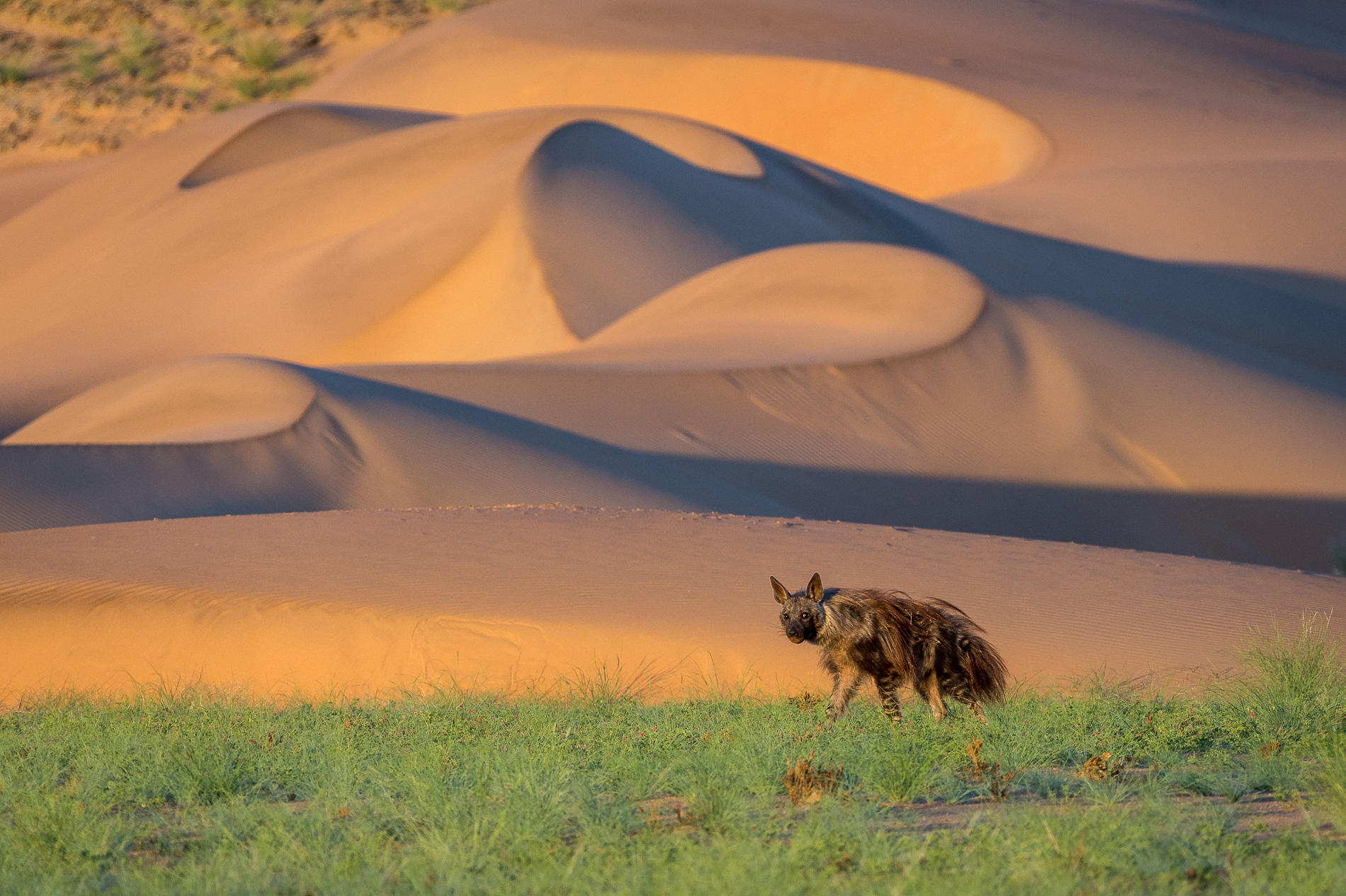 Dunes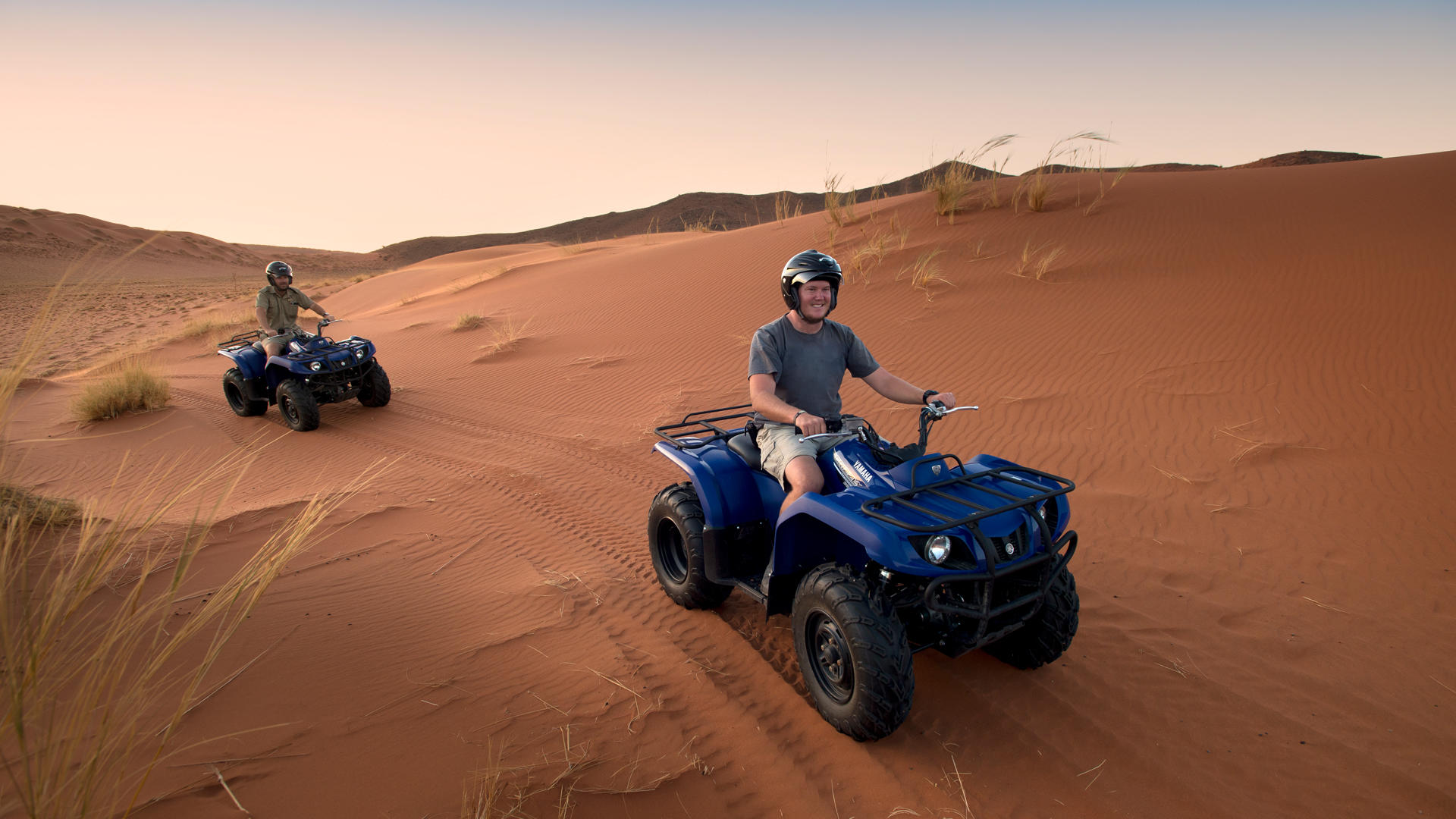 ATVs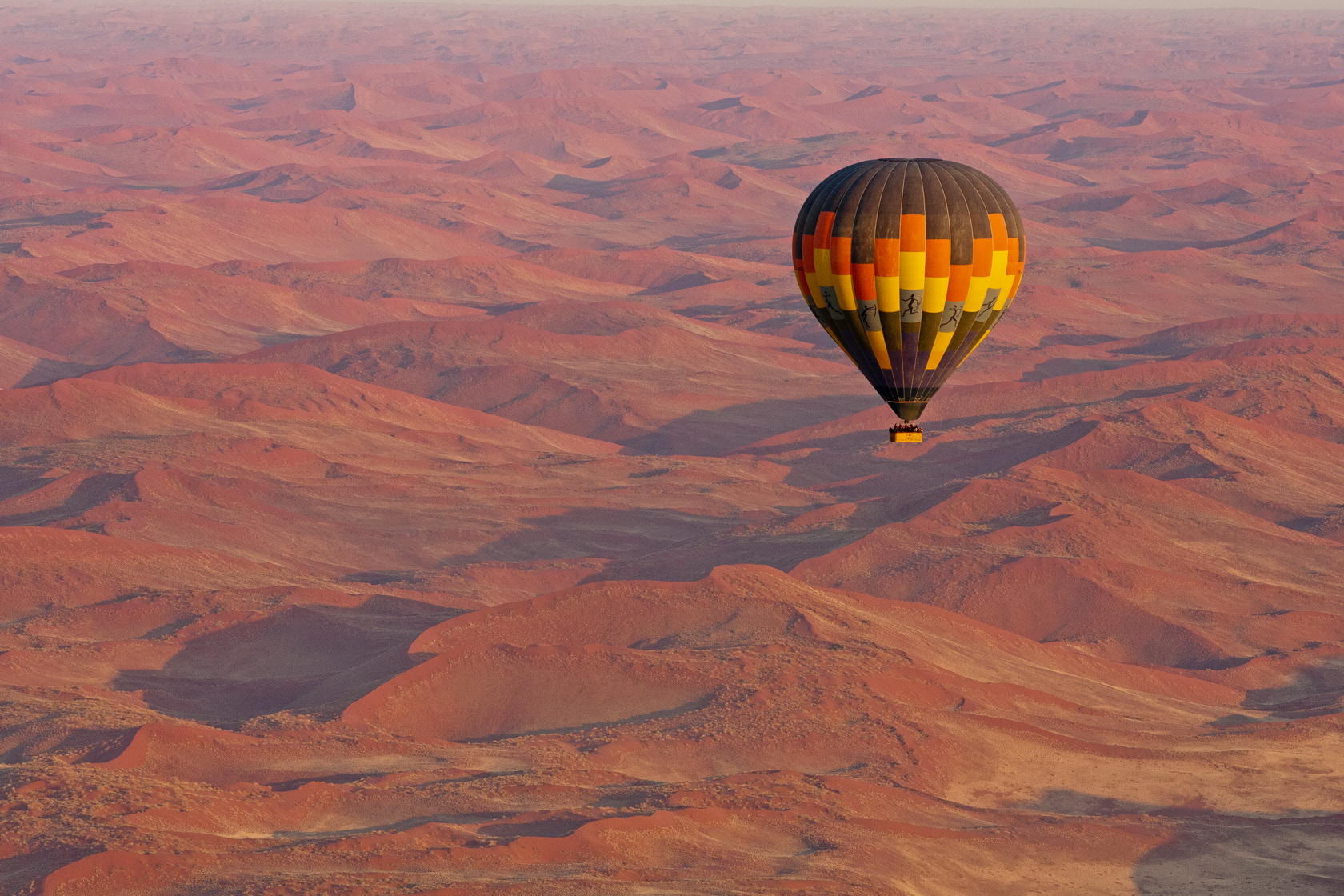 Hot Air Ballooning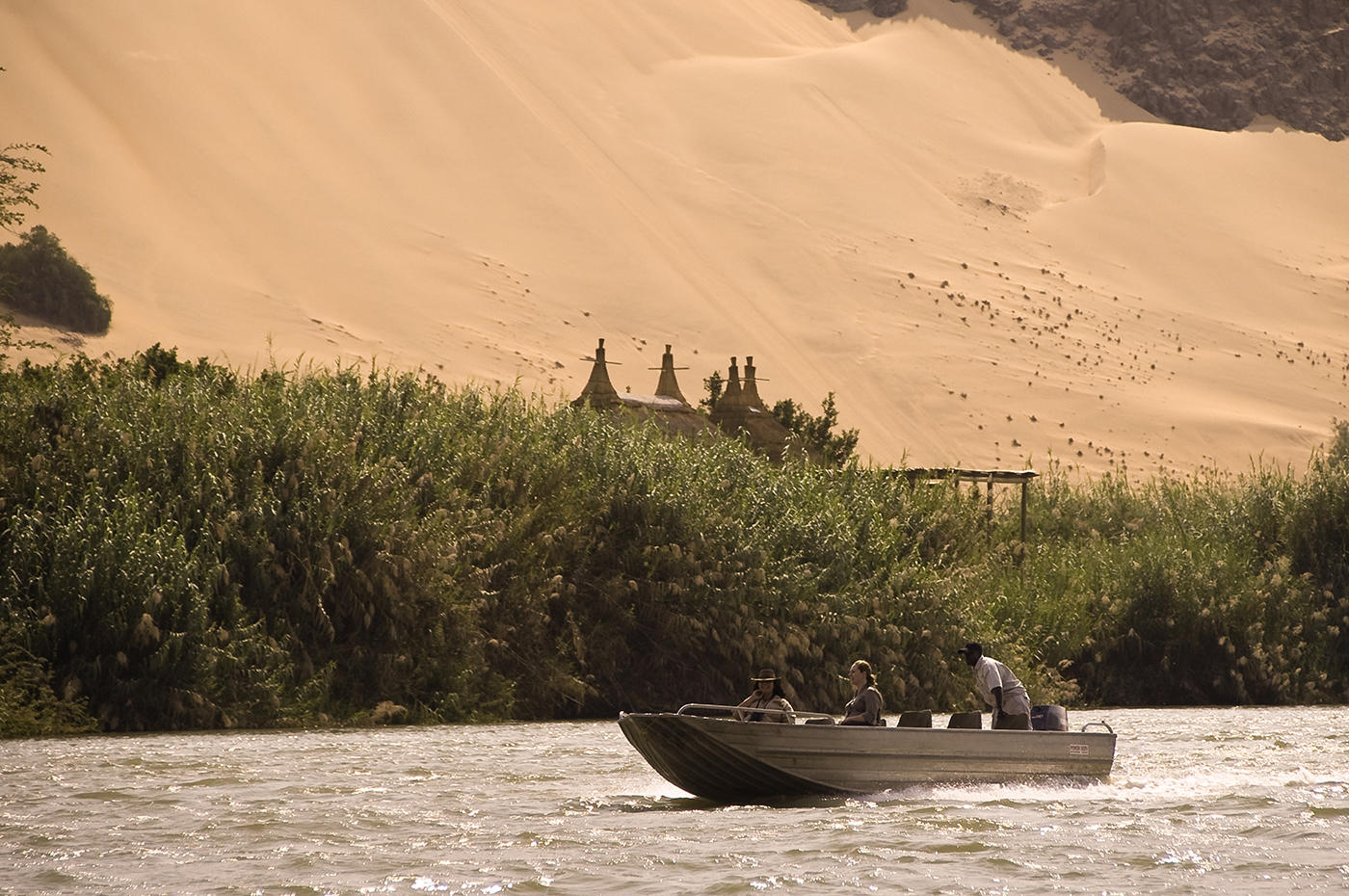 Boating Kuene River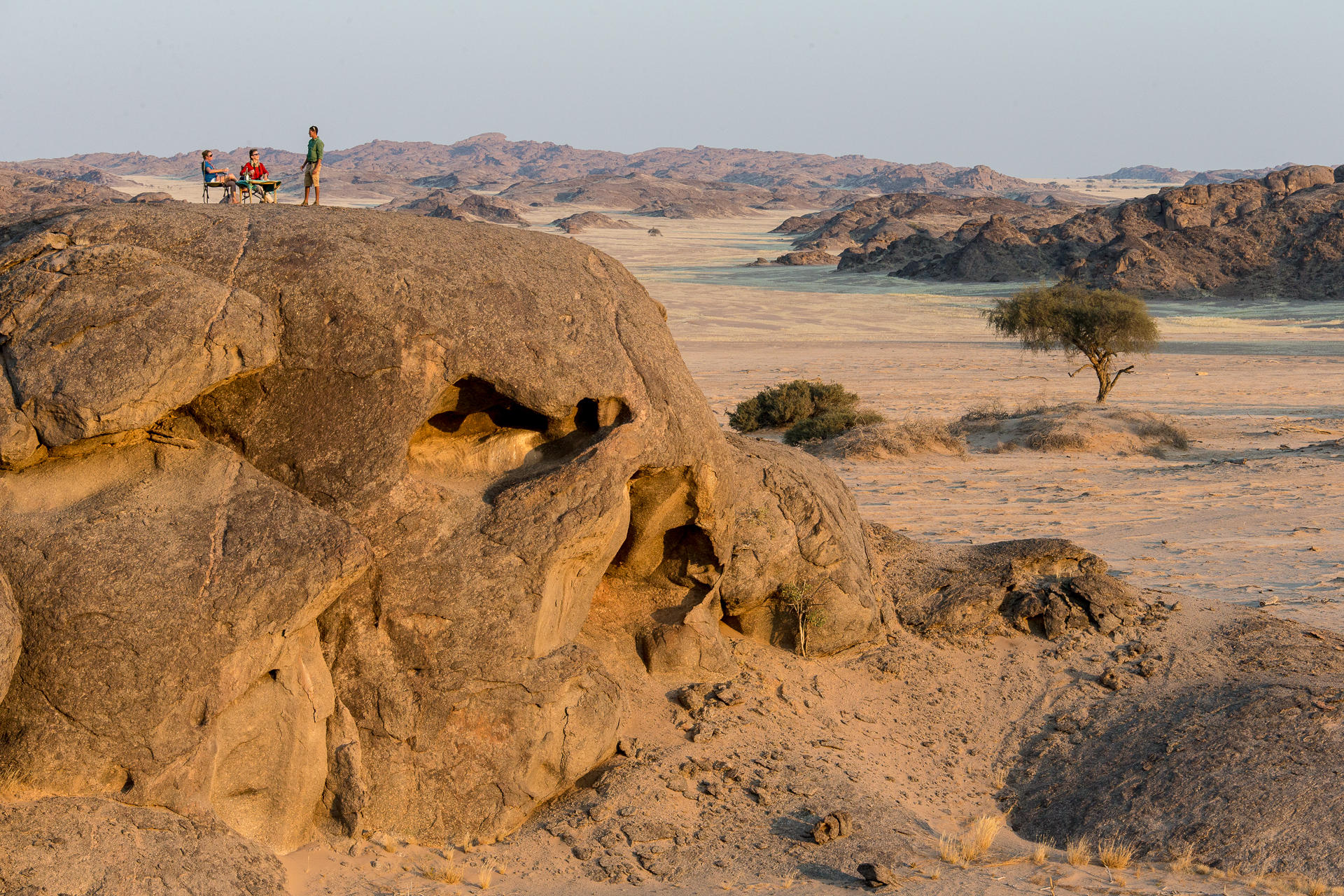 Hiking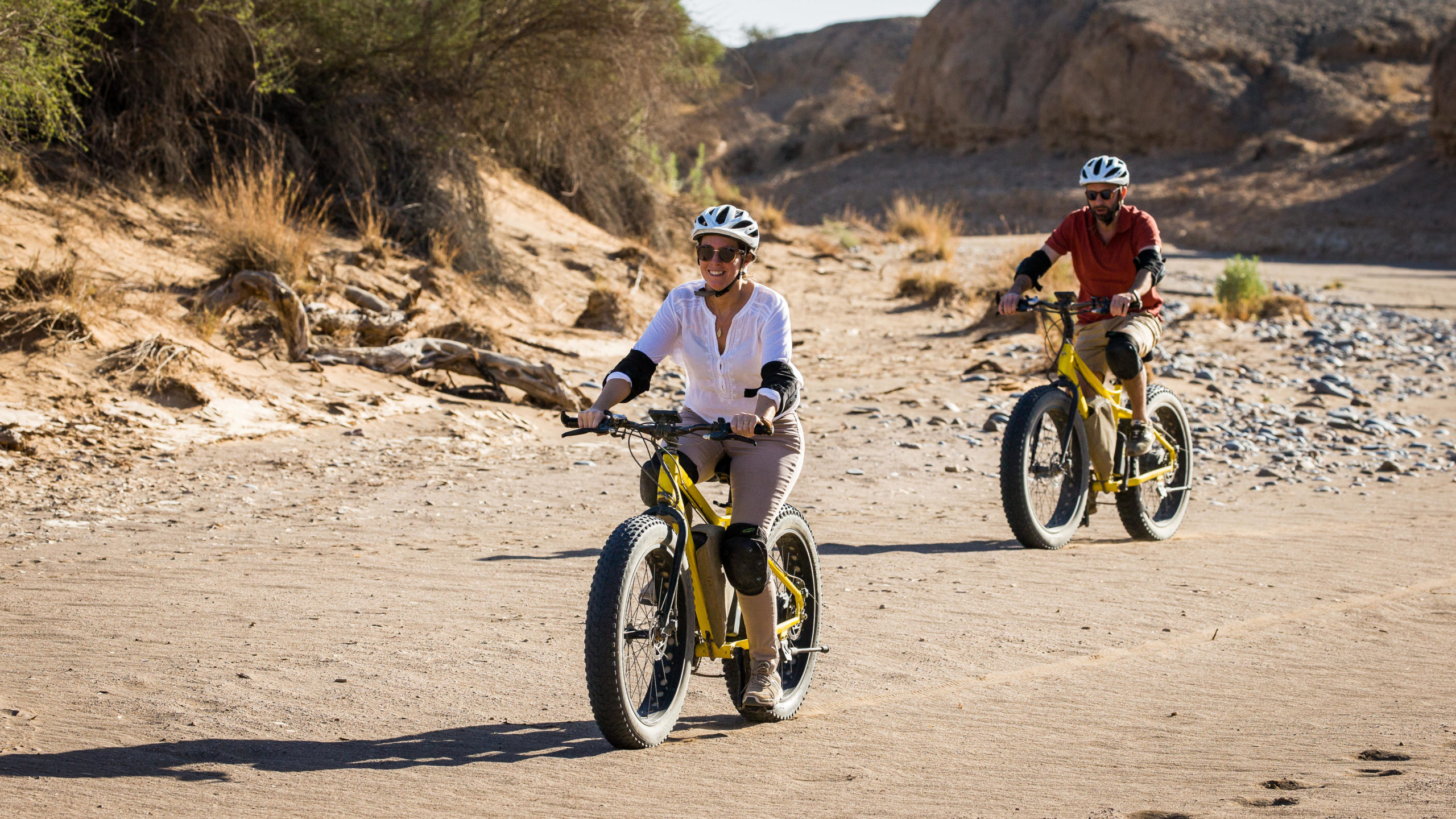 Cycling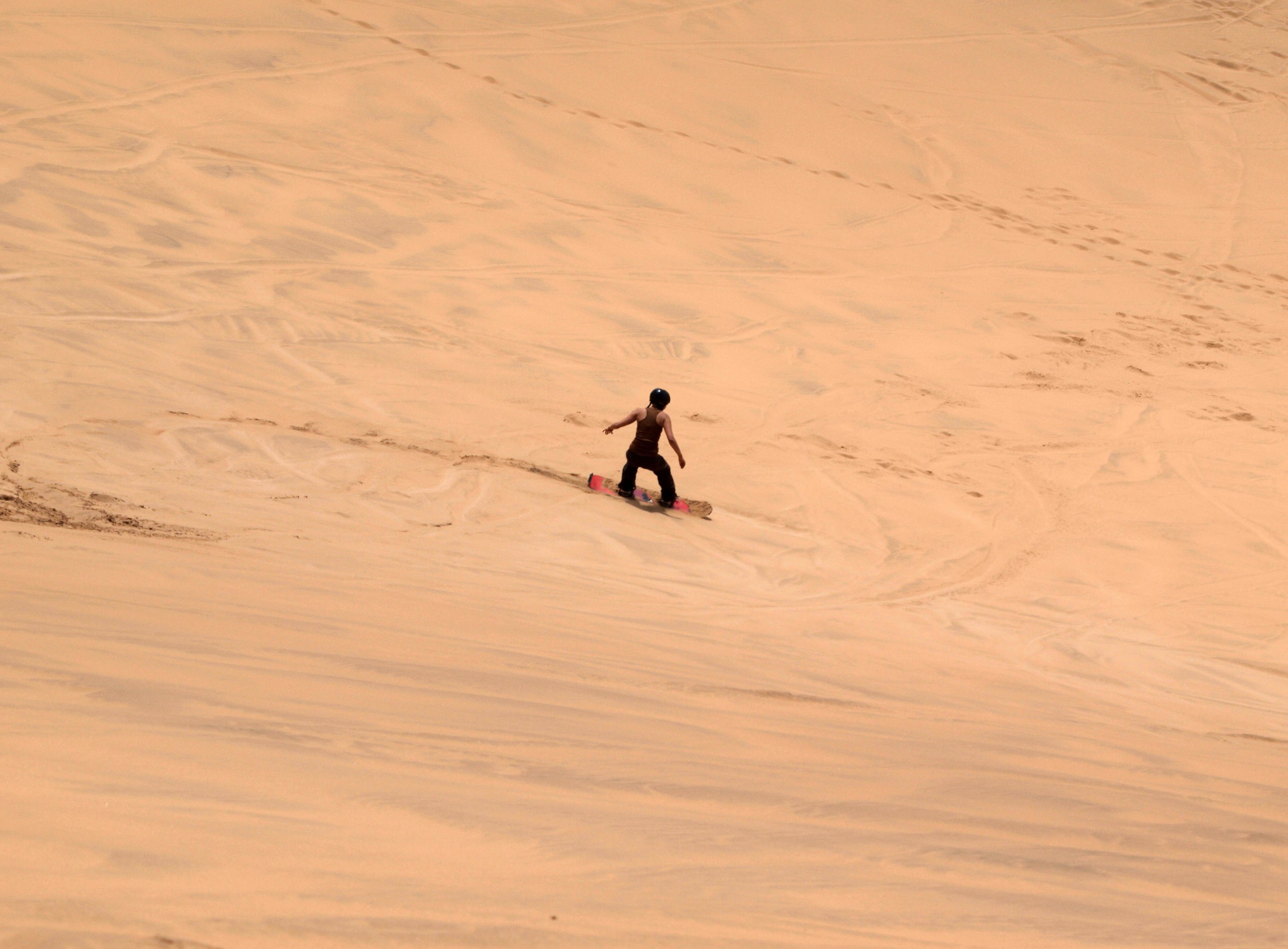 Sand Boarding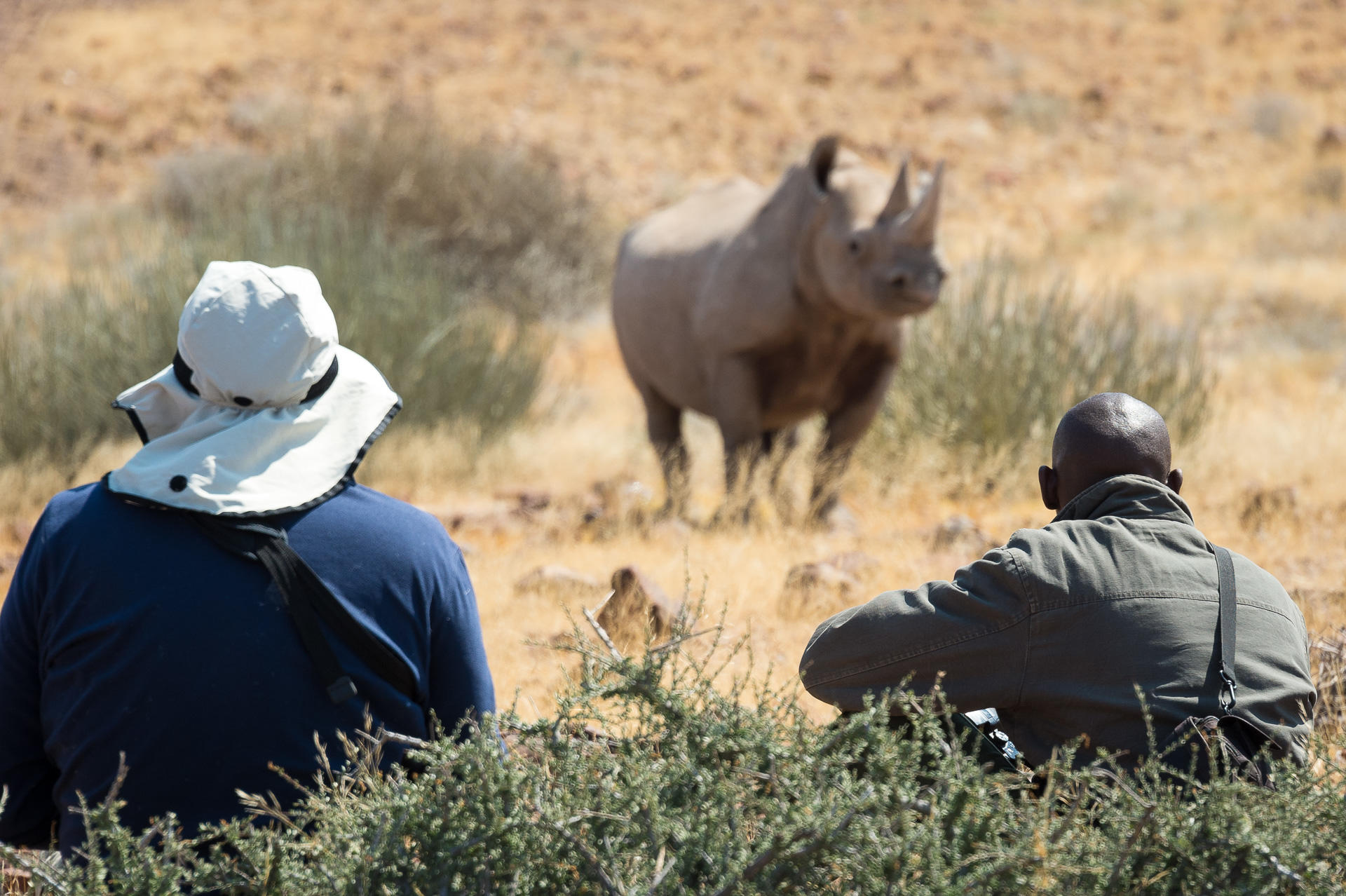 Rhino Trekking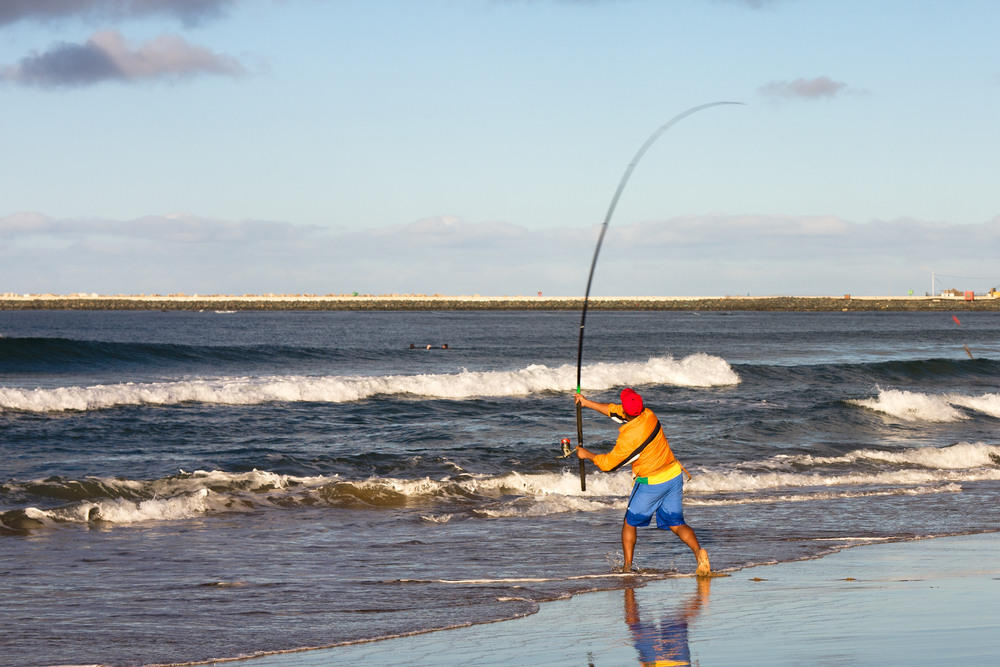 Fishing
Namibia Video Courtesy of Ultimate Safaris
Contact Our Safari Experts to Plan Your Custom Safari to Namibia:
Namibia is for you if you want amazingly varied, striking scenery and fascinating wildlife. To see and understand Namibia fully, we recommend an expert guide or a fly-in safari.
Contrast the desert landscape with the watery wilderness offered by Botswana, or add a few days in Cape Town if you are looking for more conventional comfort. The combination of activities focuses on Namibia's extreme environments: dune walking, quad-biking, and rhino tracking in the desert.
Our Founder, Anastasia Mann:
"Namibia is other-worldly… fabulous after exploring so many other parts of Africa. Magical!"
In The Know:
Best Time To Visit
Jan ++ Feb++ Mar ++ Apr +++ May +++ Jun +++ Jul +++ Aug +++ Sep +++ Oct +++ Nov ++ Dec ++
++ December to March
Some days are humid and rain might fall, maybe afternoon thunderstorms. These are more common in the center and east of the country, less likely in the desert.
+++ April and May
These are often lovely months in Namibia. Dry and greener.
+++ June to August 
It cools down and dries out even more. Nights can get cold, dropping below freezing in some desert areas. Game viewing is good in deserts.
+++ September and October
It warms up. Game-viewing in most areas is excellent, although you may likely encounter a lot of dust, and the vegetation loses its vibrancy.
++ November
Highly variable. Sometimes it's hot and dry, and sometimes it may rain.
Getting Around:
4X4 vehicle, small aircraft
Pairs well with:
South Africa, Botswana, Zimbabwe.
Fun Facts:
The 'Skeleton Coast' was named for all the whale and seal skeletons lining it, and it's famous for shipwrecks. Over 1000 ships met their end there!
Sample Journeys:
Think of These as Inspirations...Starting Points that we Tweak & Customize to Your Preference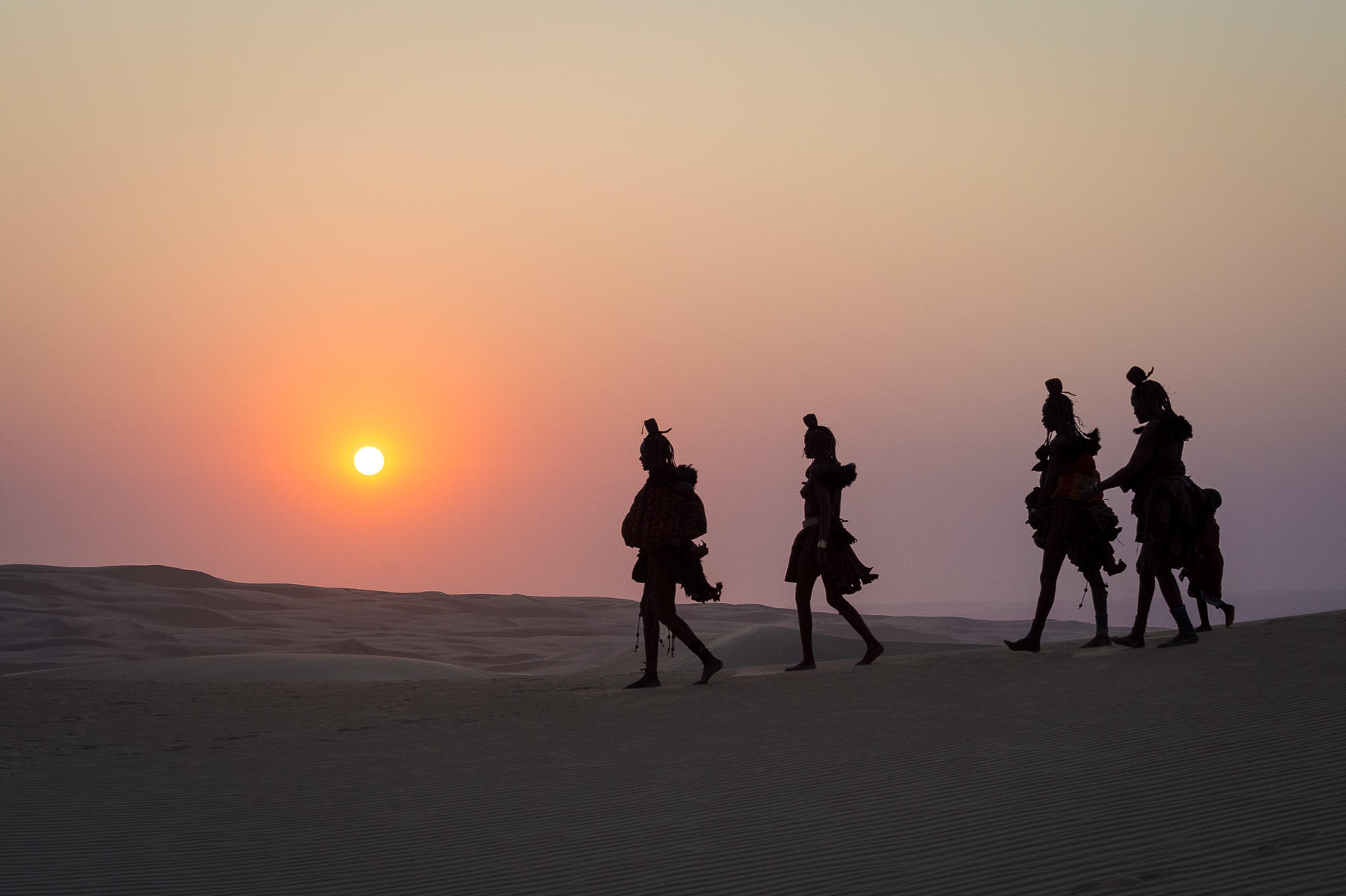 Namibia  Dunes,  Desert, Rock Art, Safari, Skeleton Coast, Private Charter...this trip takes in the highlights of Namibia, including a stop…
Rhinos, Dunes, Rock Art & Etosha Highlights of Namibia, including the brilliant red dunes of Sossusvlei, Enjoy the rare opportunity…
Gallery: