White Sands, Azure Waters, Untamed Wilderness
A perfect ending to an African safari. Stretching along the Indian Ocean from South Africa to Tanzania, Mozambique has over 1,530 miles of dazzling shoreline, as well as untamed wilderness, and fascinating history.
Best Suited to Which Type of Travelers:
Active travelers, history and culture buffs, along with beach goers and seekers of relaxation will find Mozambique a perfect choice.  And safari goers can enjoy a game drive while there, too.
We Recommend These Experiences:

•Enjoy an 0ff-the-beaten track safari in Gorongosa National Park, one of Africa's original safari destinations boasting large numbers of hippos, lions, and elephants. 

• Relax on one of the spectacular mainland beaches or head offshore to Bazaruto Archipelago made up of 5 islands including Benguerra, or one of the many other small island paradises that sit just off the coast to enjoy everything from barefoot luxury to the ultimate in beach elegance.

• Big game fish in Mozambique's deep channels, considered some of the best waters for marlin and sailfish in the world.

• Experience world-class snorkeling and diving in the Quirimbas archipelagos, the largest protected marine area in Africa, and closer to East Africa.

• Learn about Mozambique's fascinating history, including tales of pirates, gold and ivory traders, and more.
Activities In Mozambique...Not to Be Missed: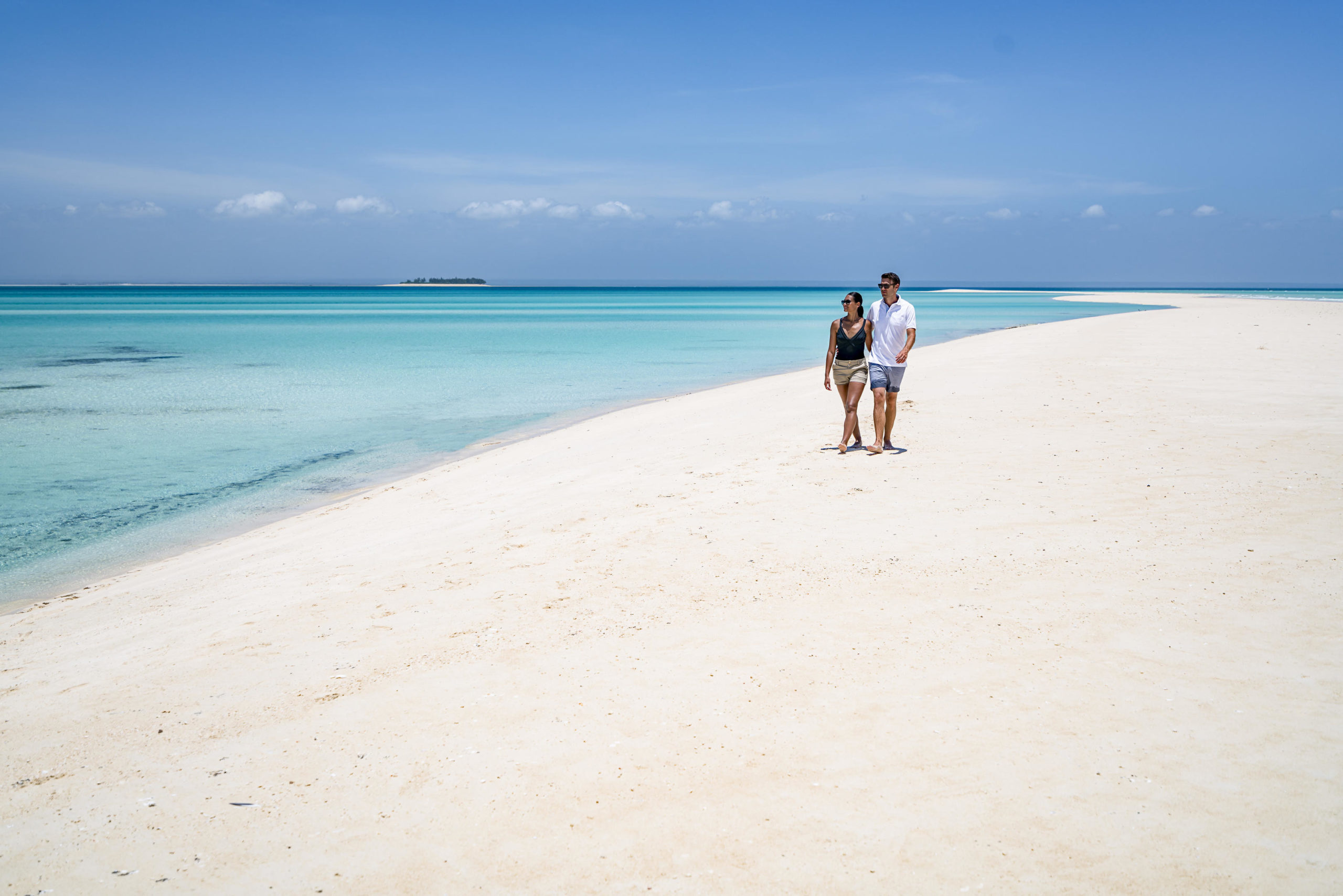 Beach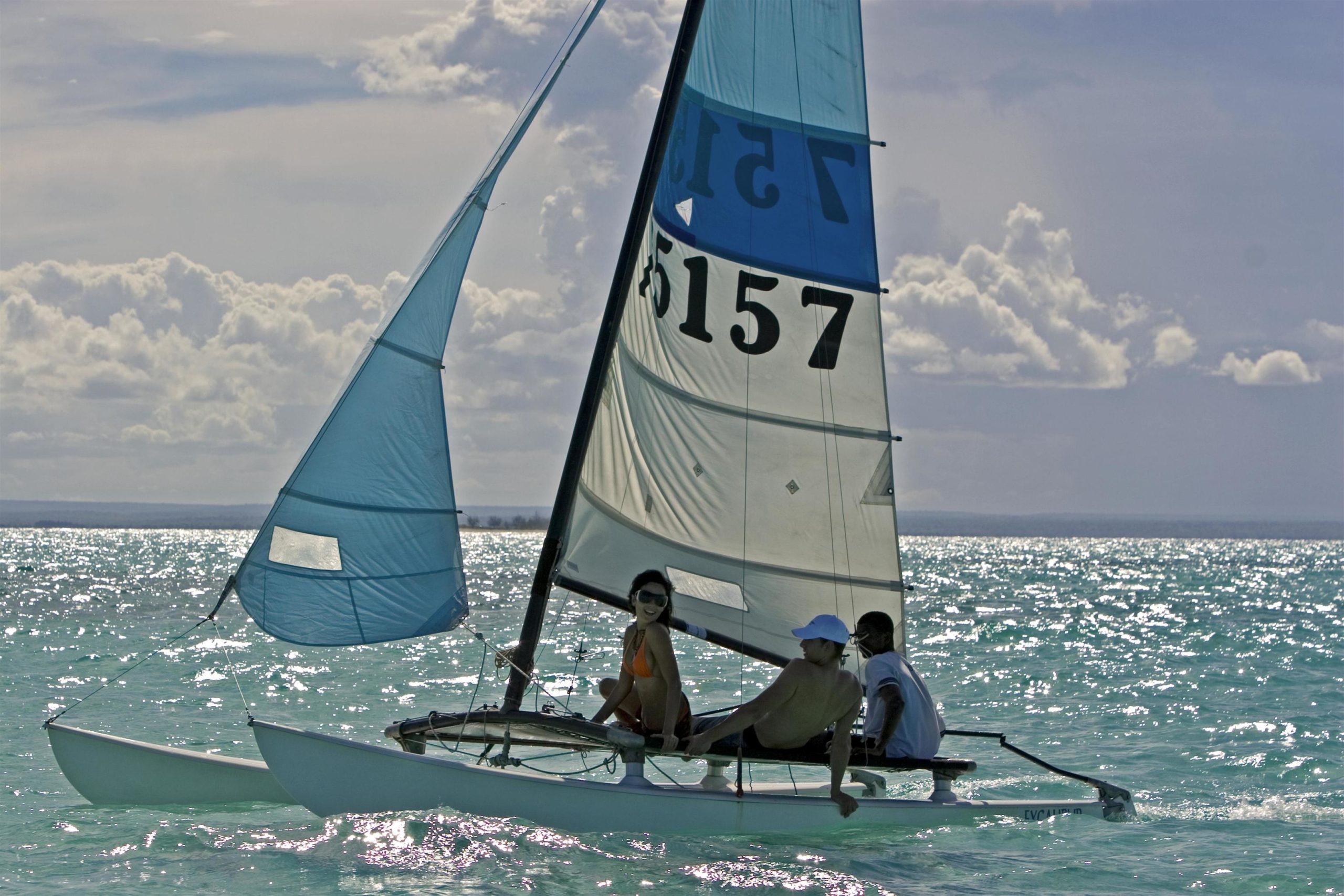 Sailing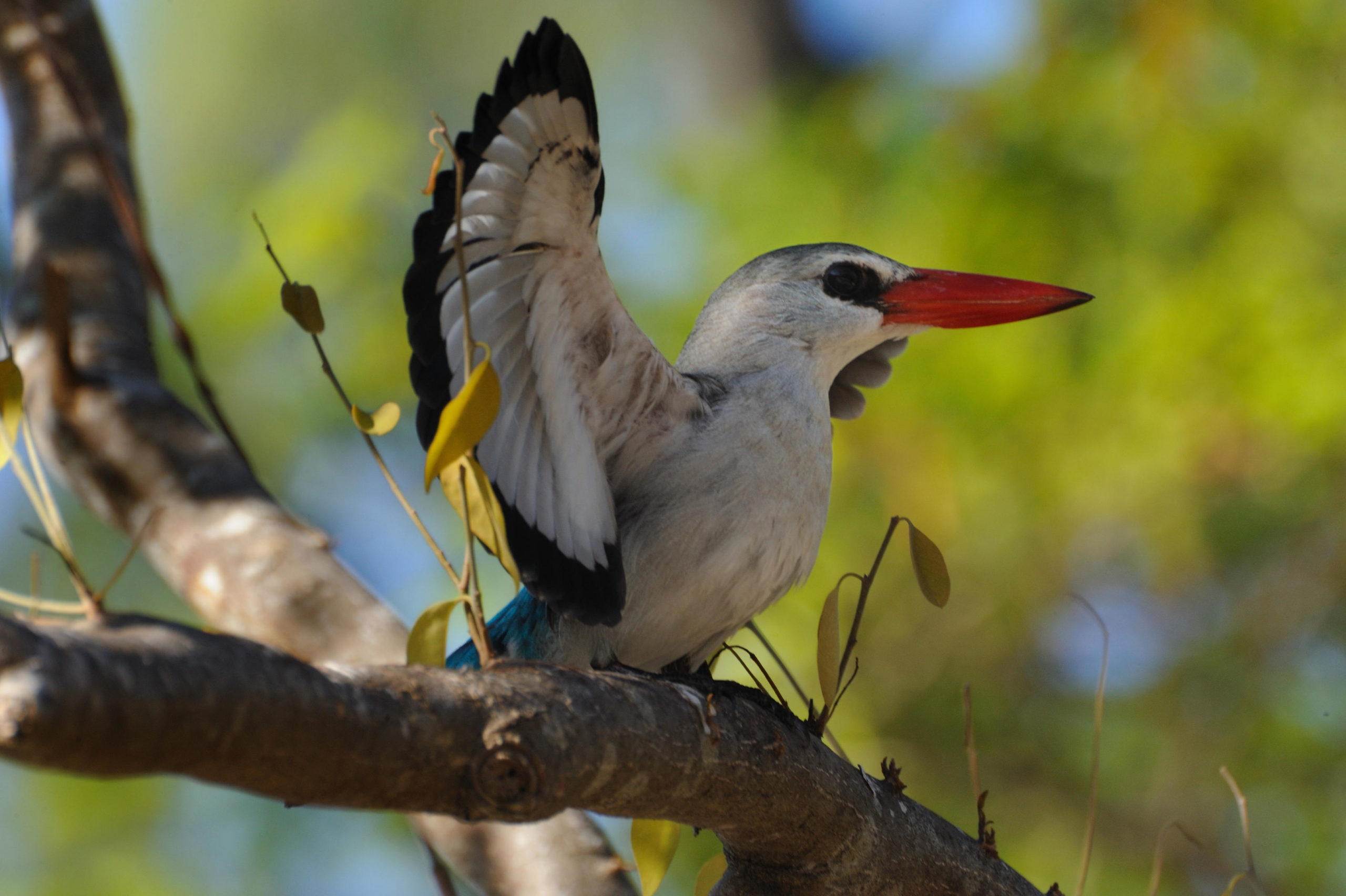 Birding Nature Walks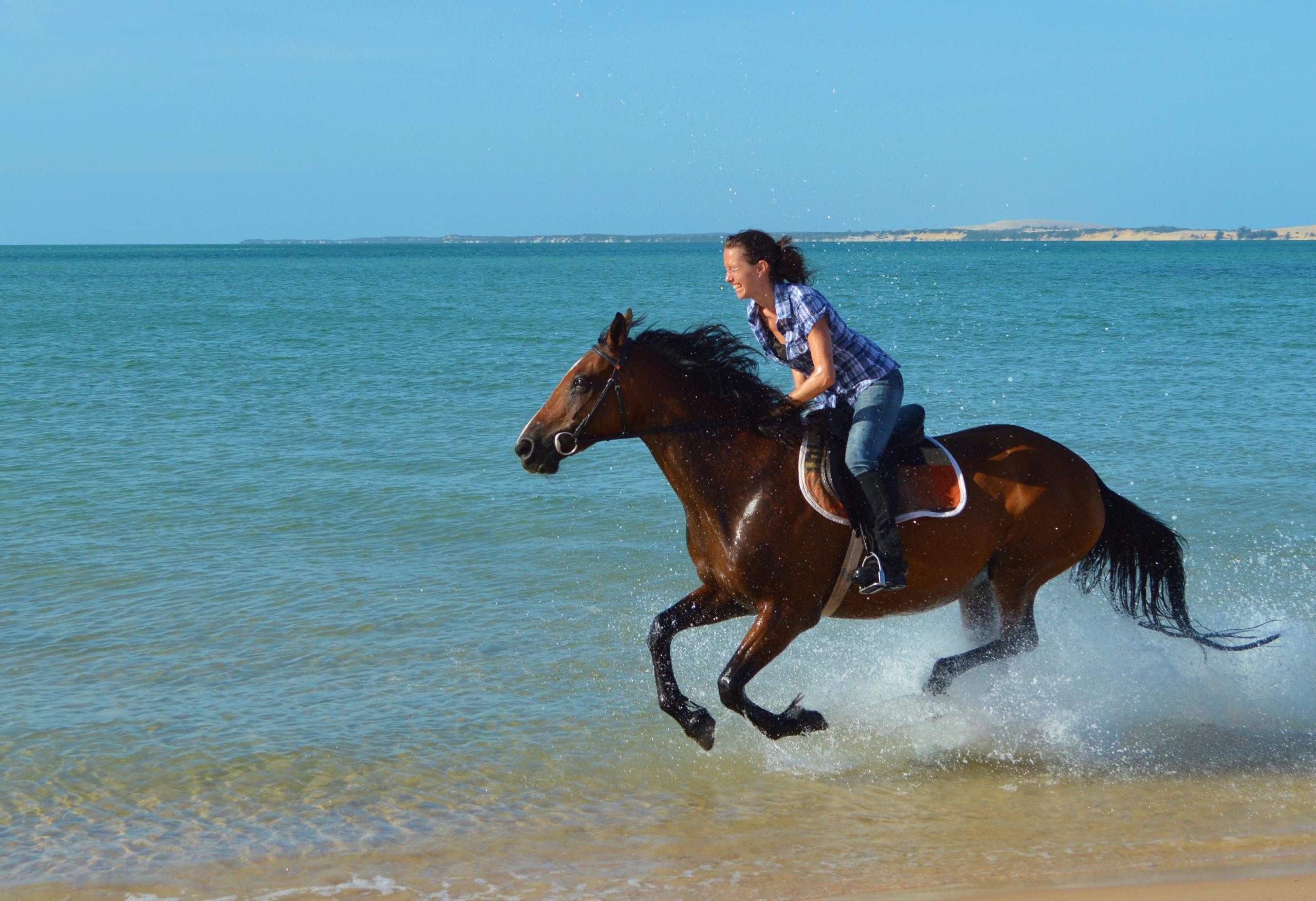 Horse Riding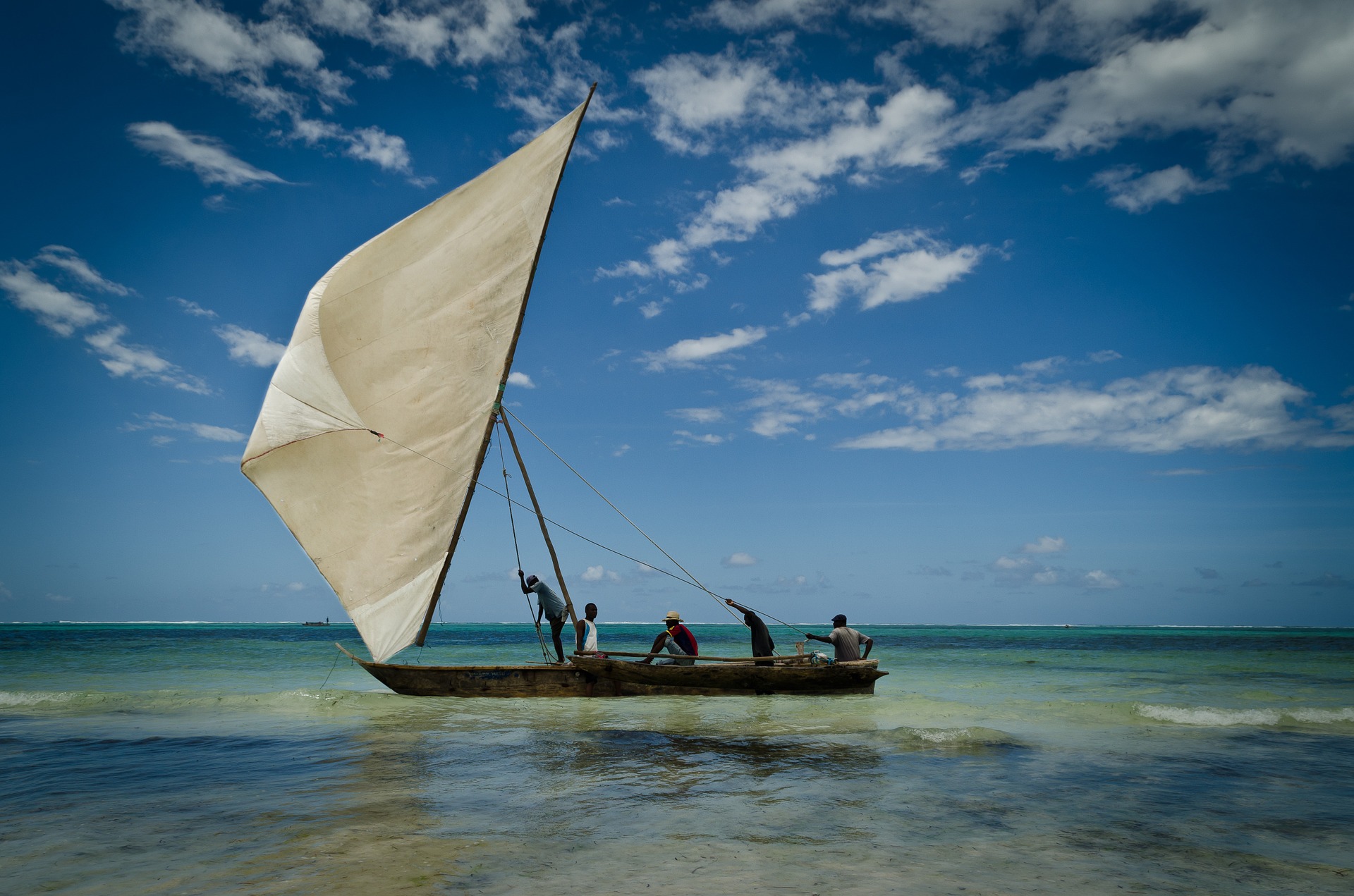 Dhows on the Coast
Fishing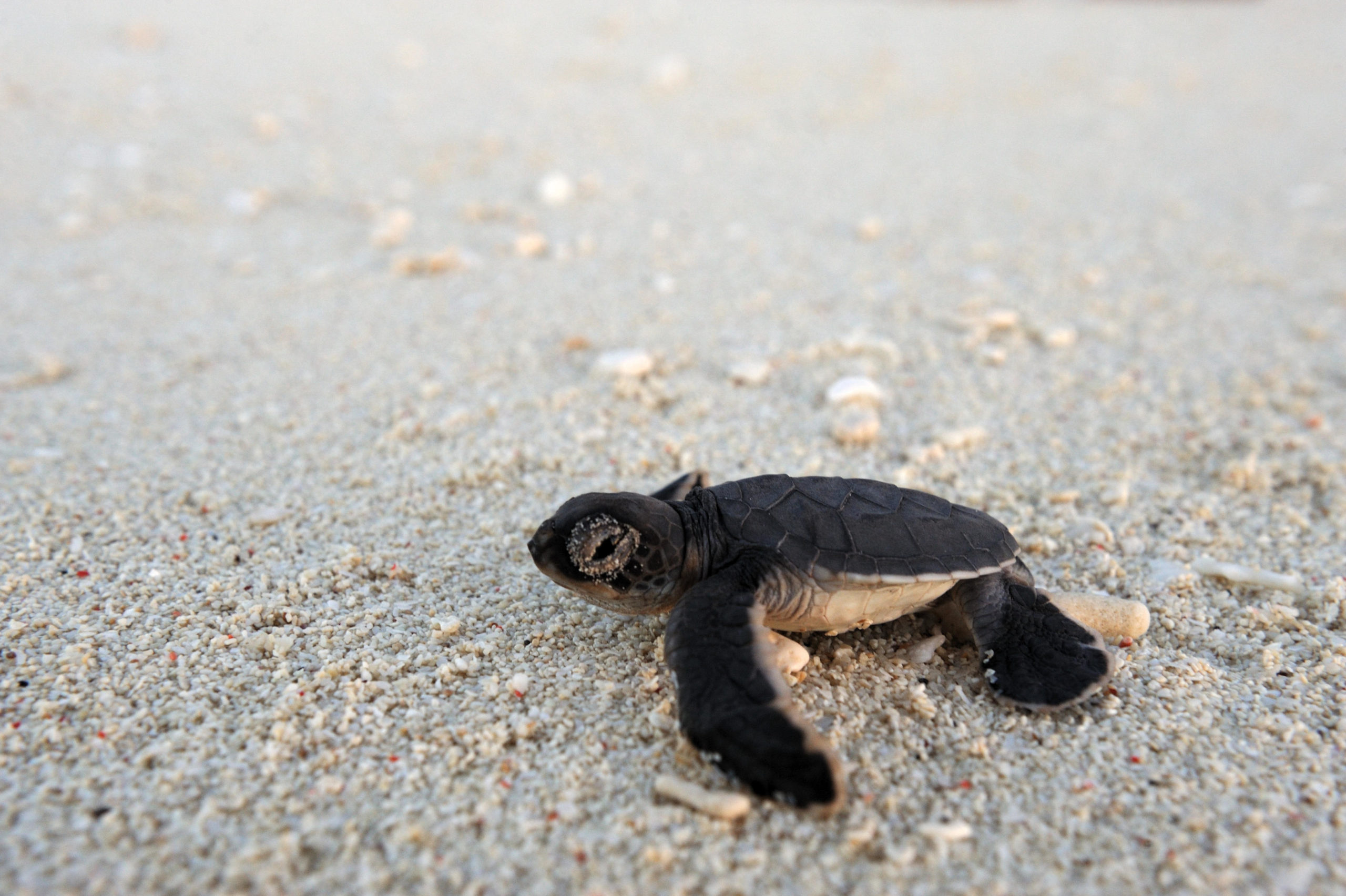 Turtles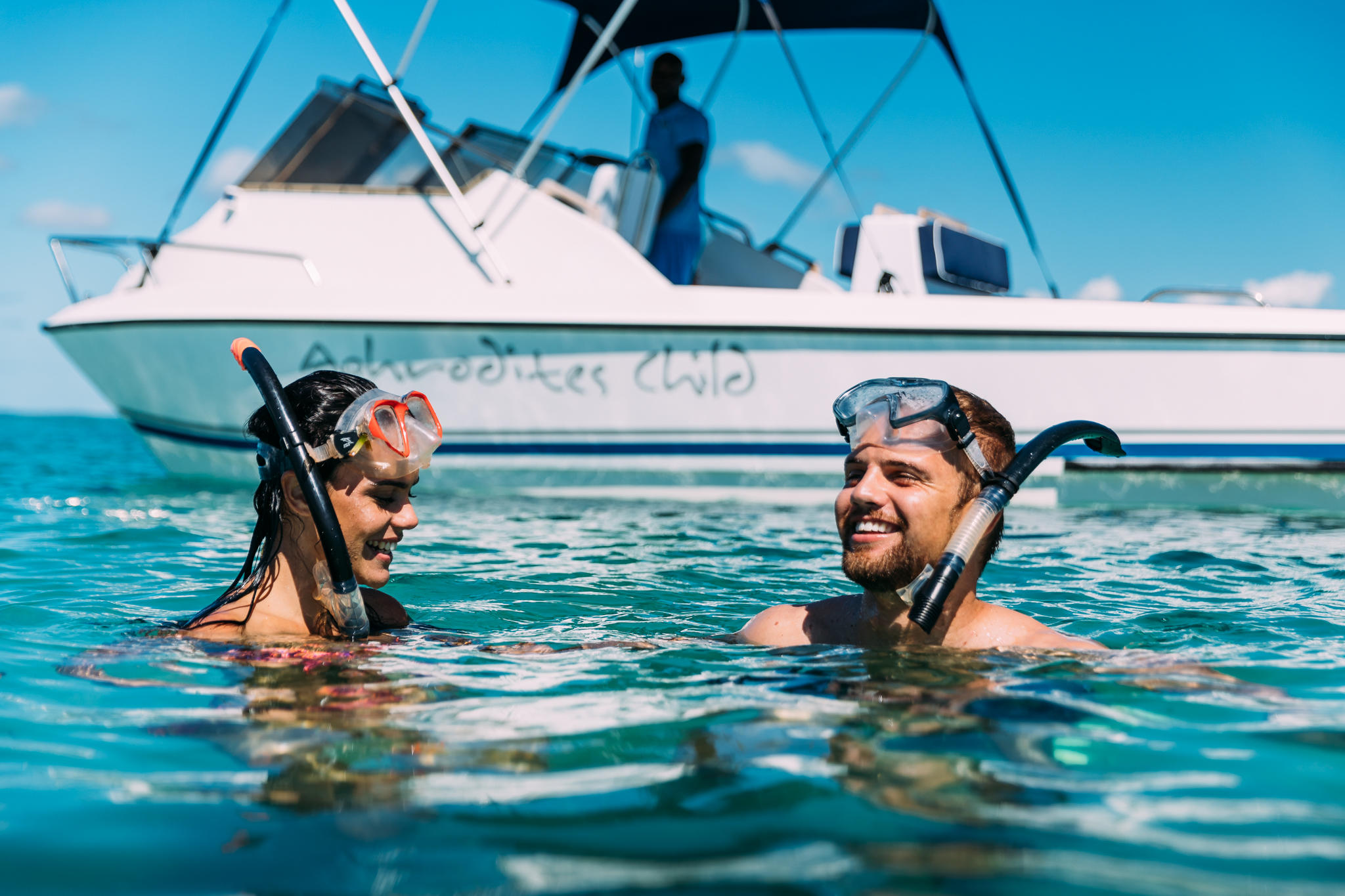 Snorkeling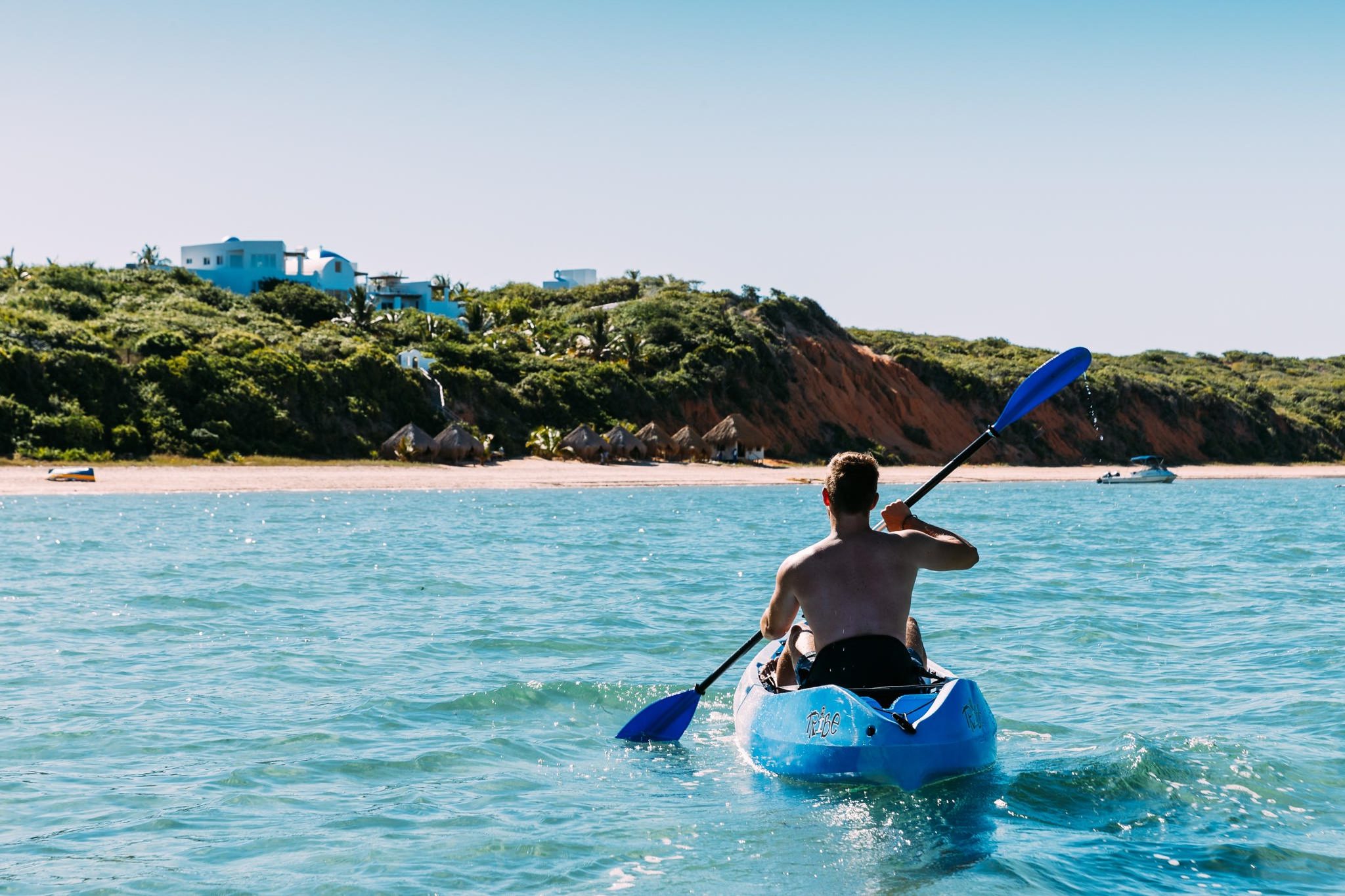 Kayak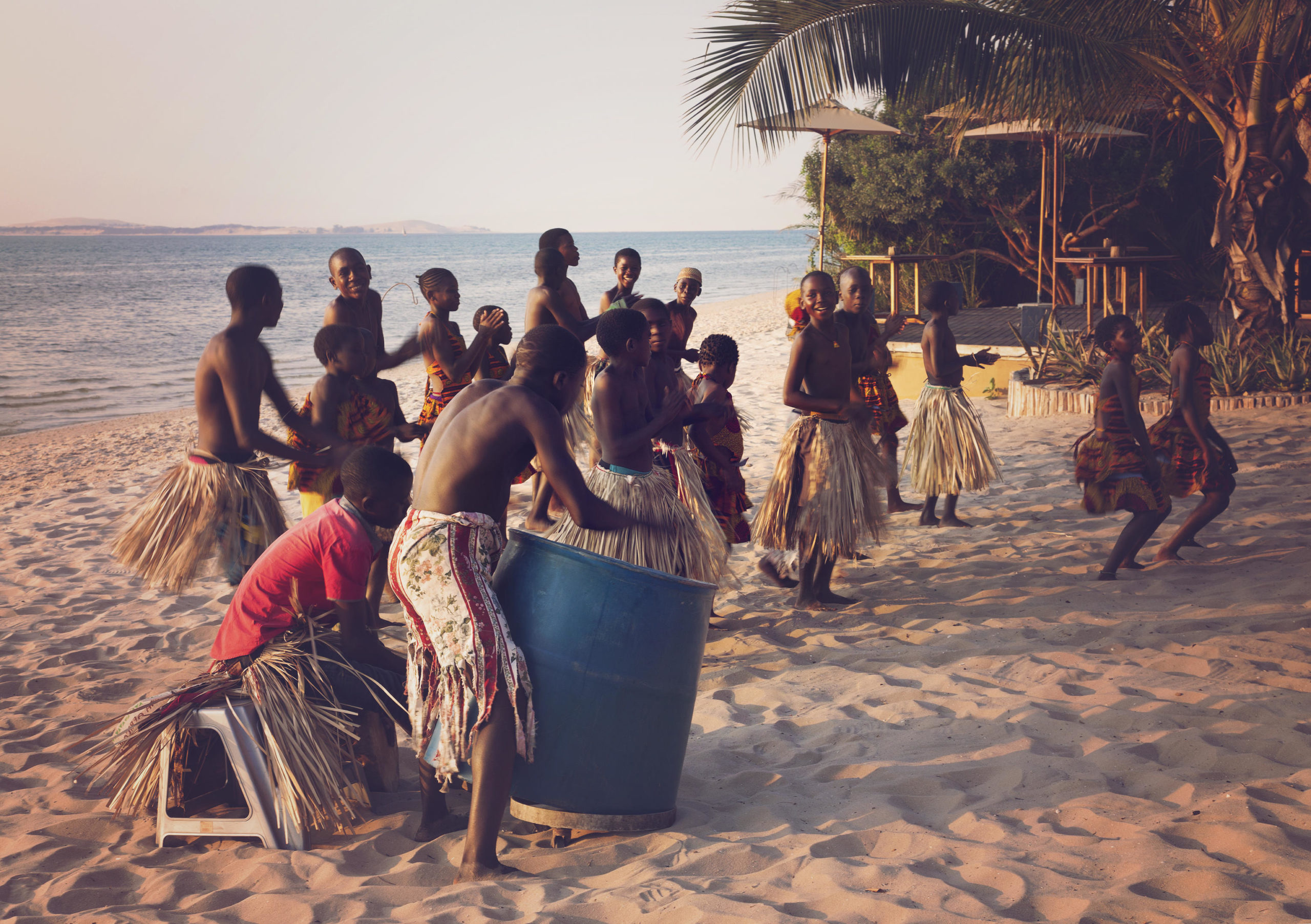 Local Culture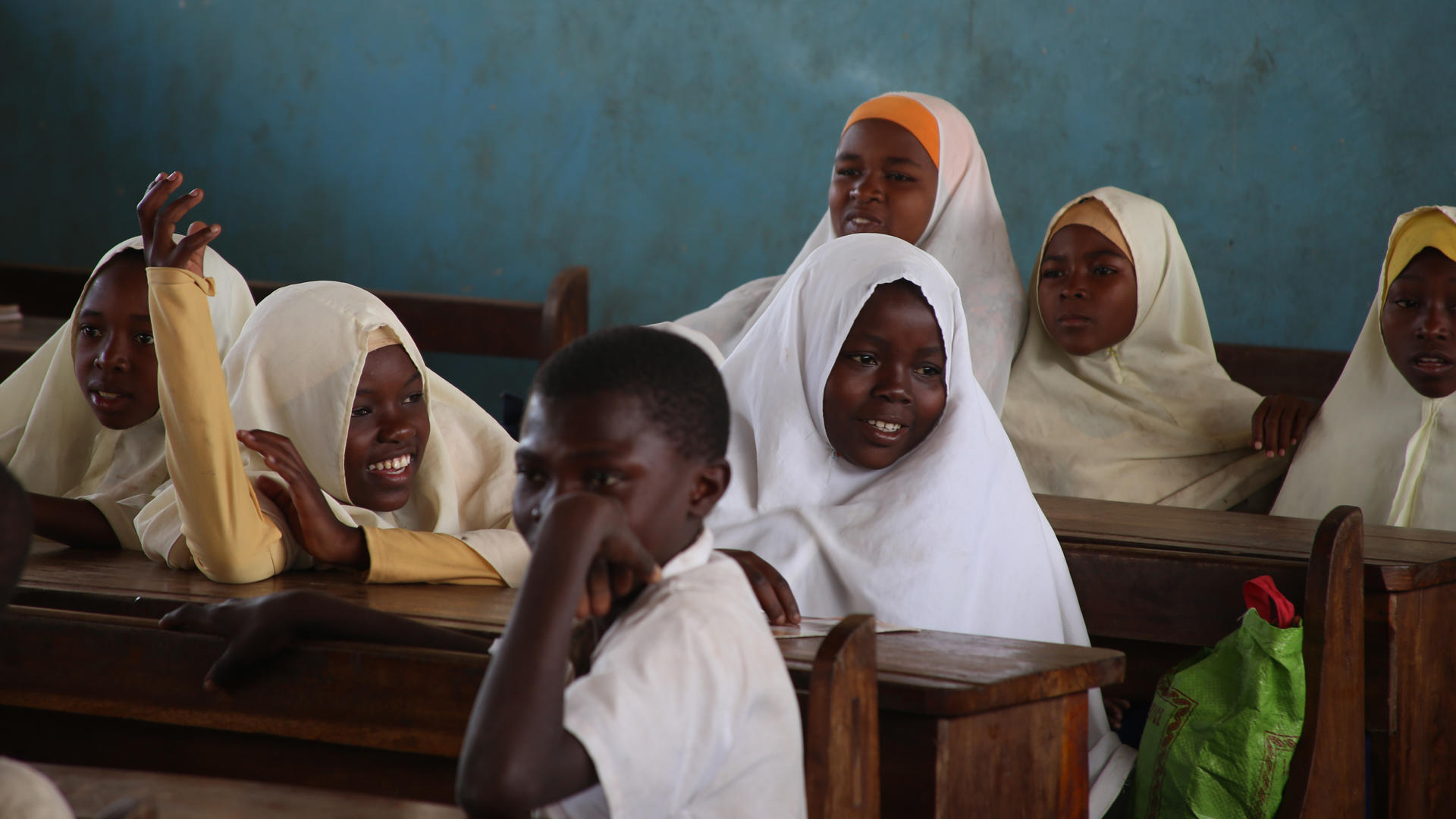 School Visit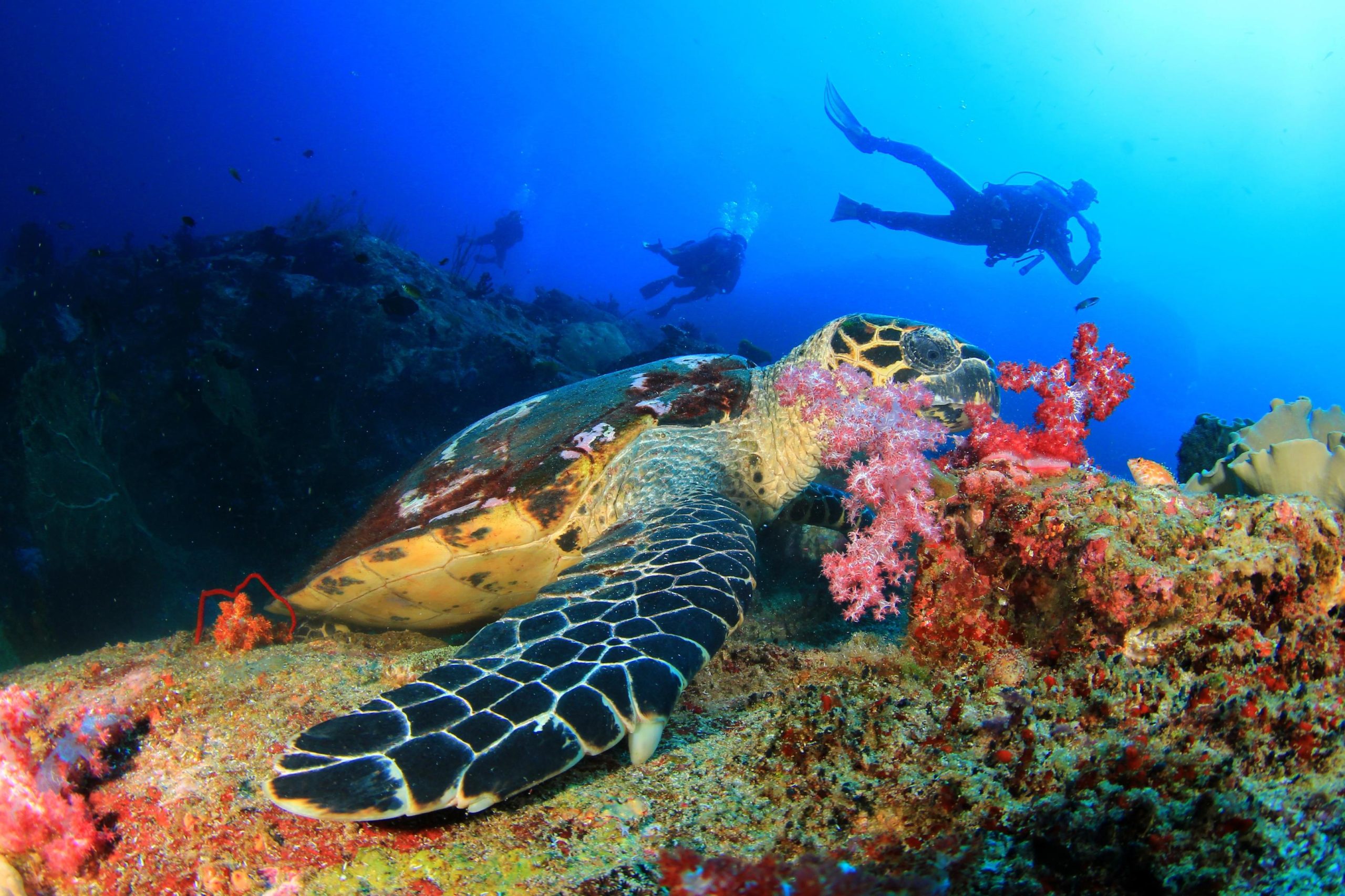 Scuba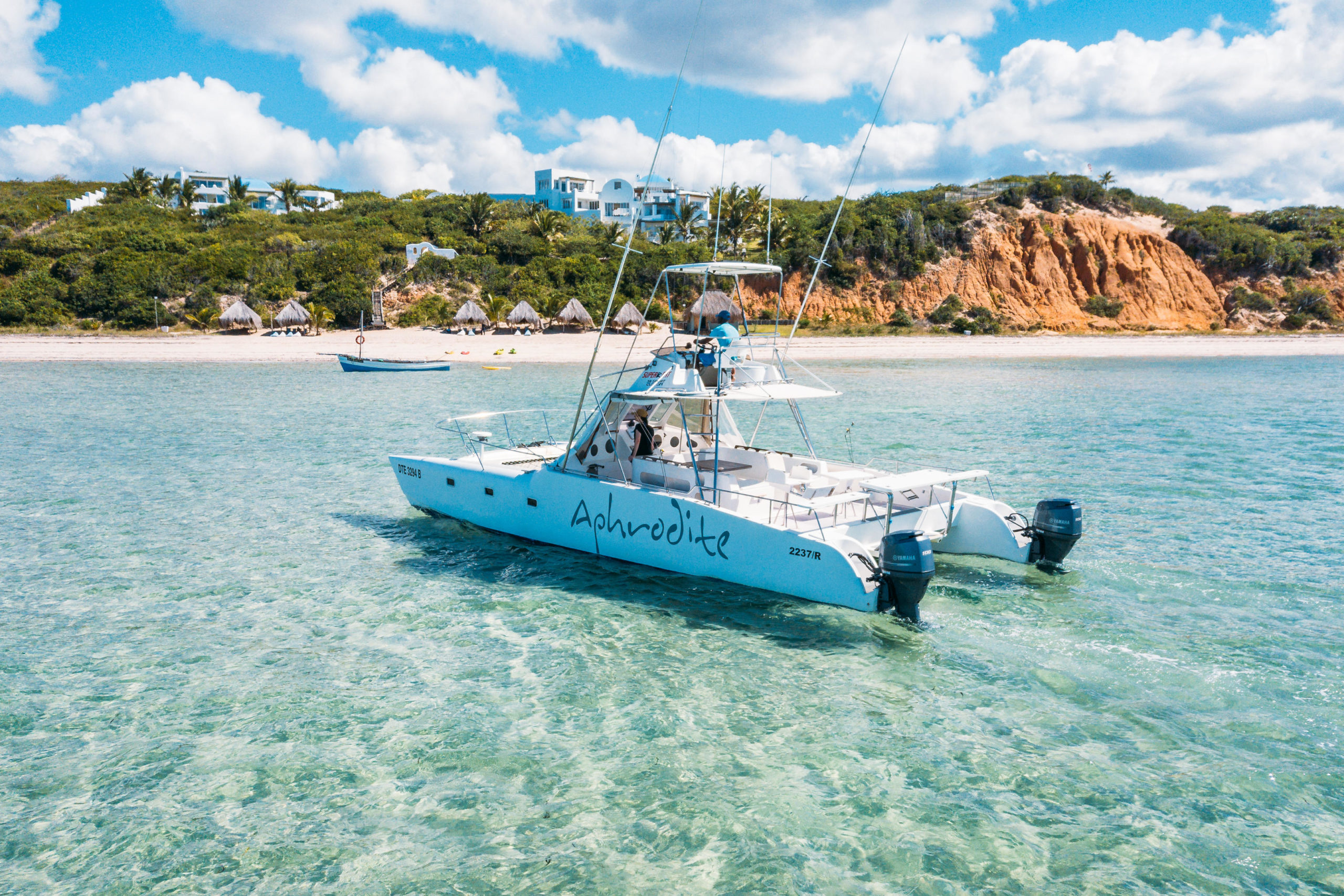 Boating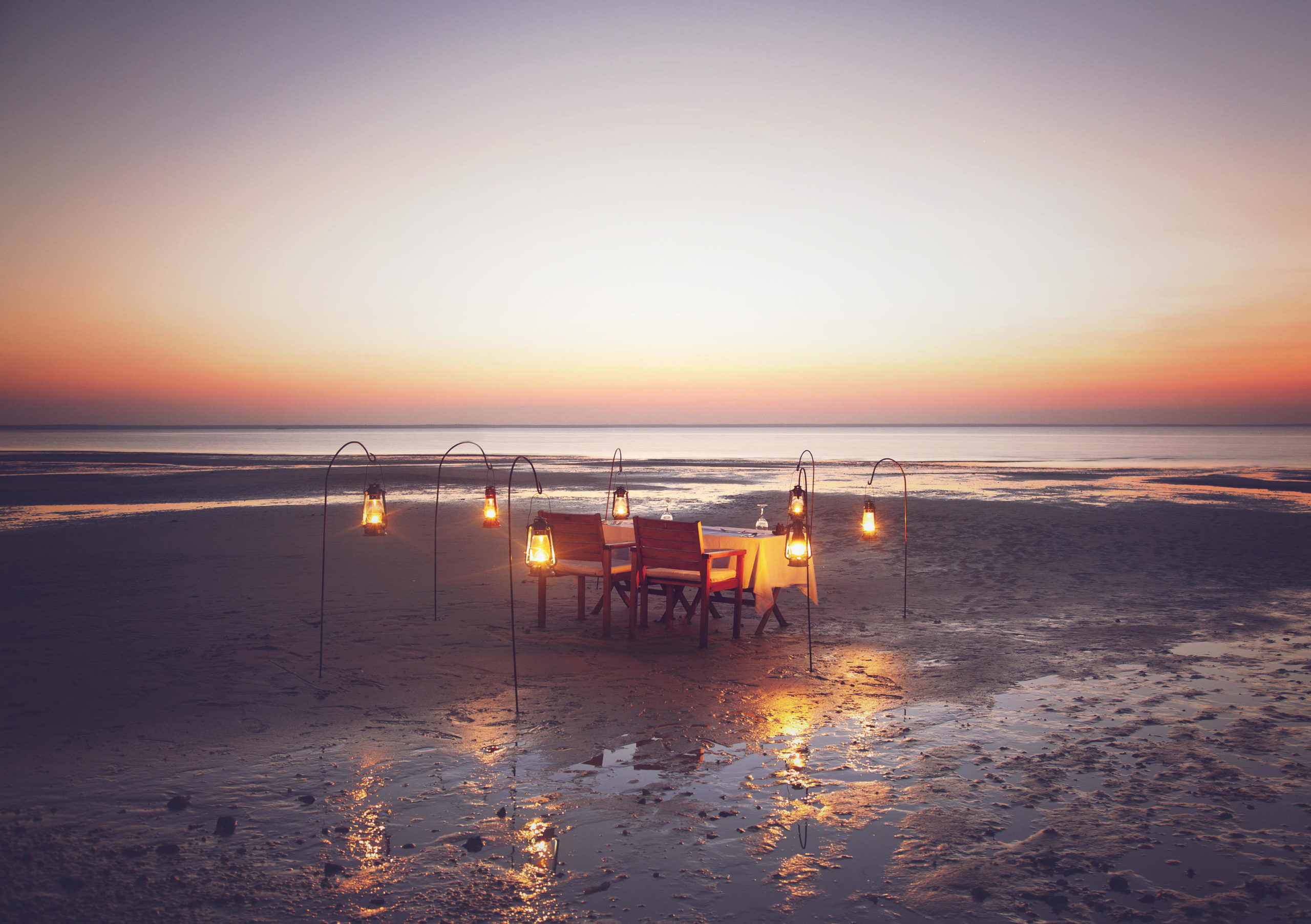 Beach Dining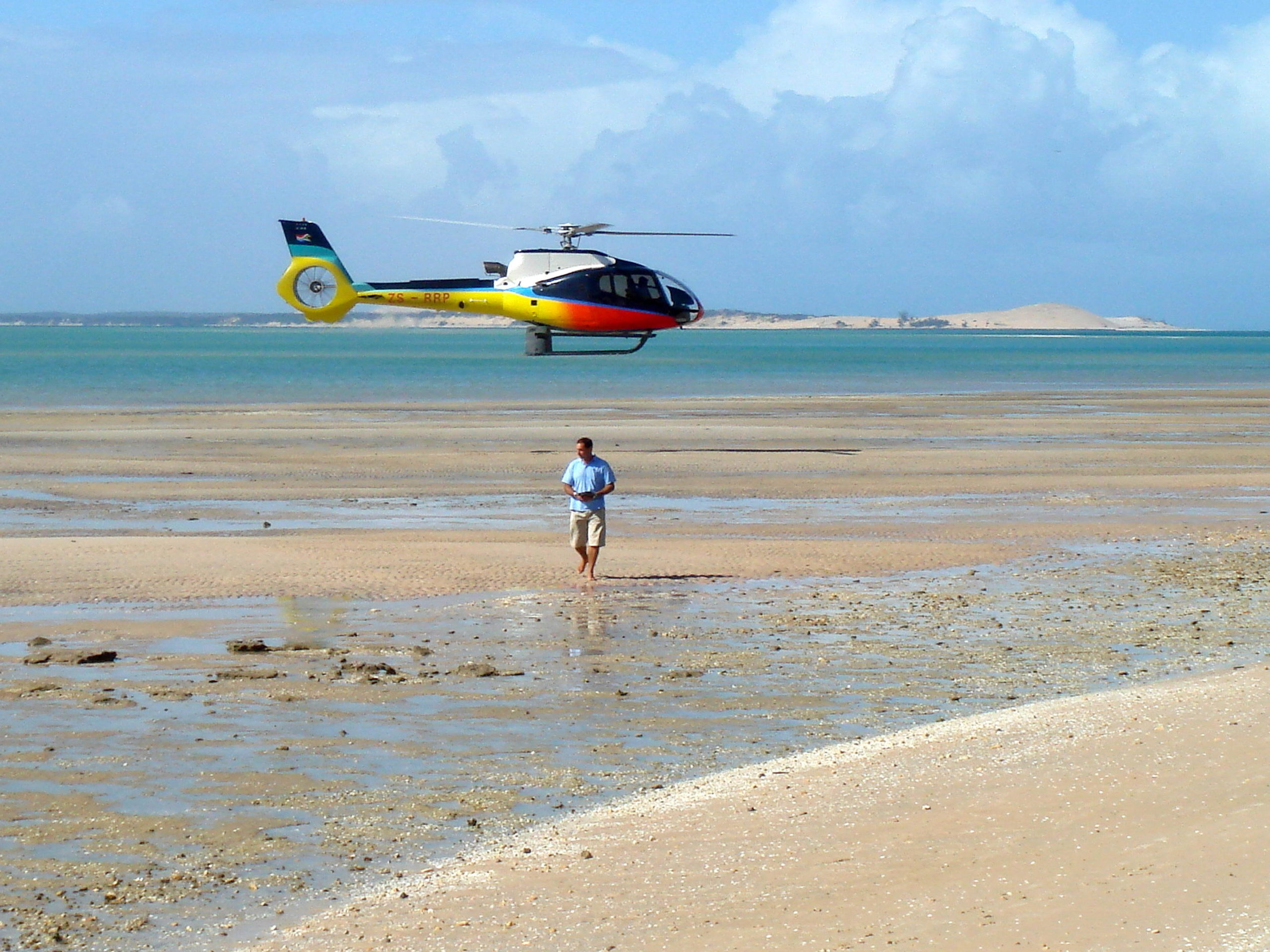 Helicopter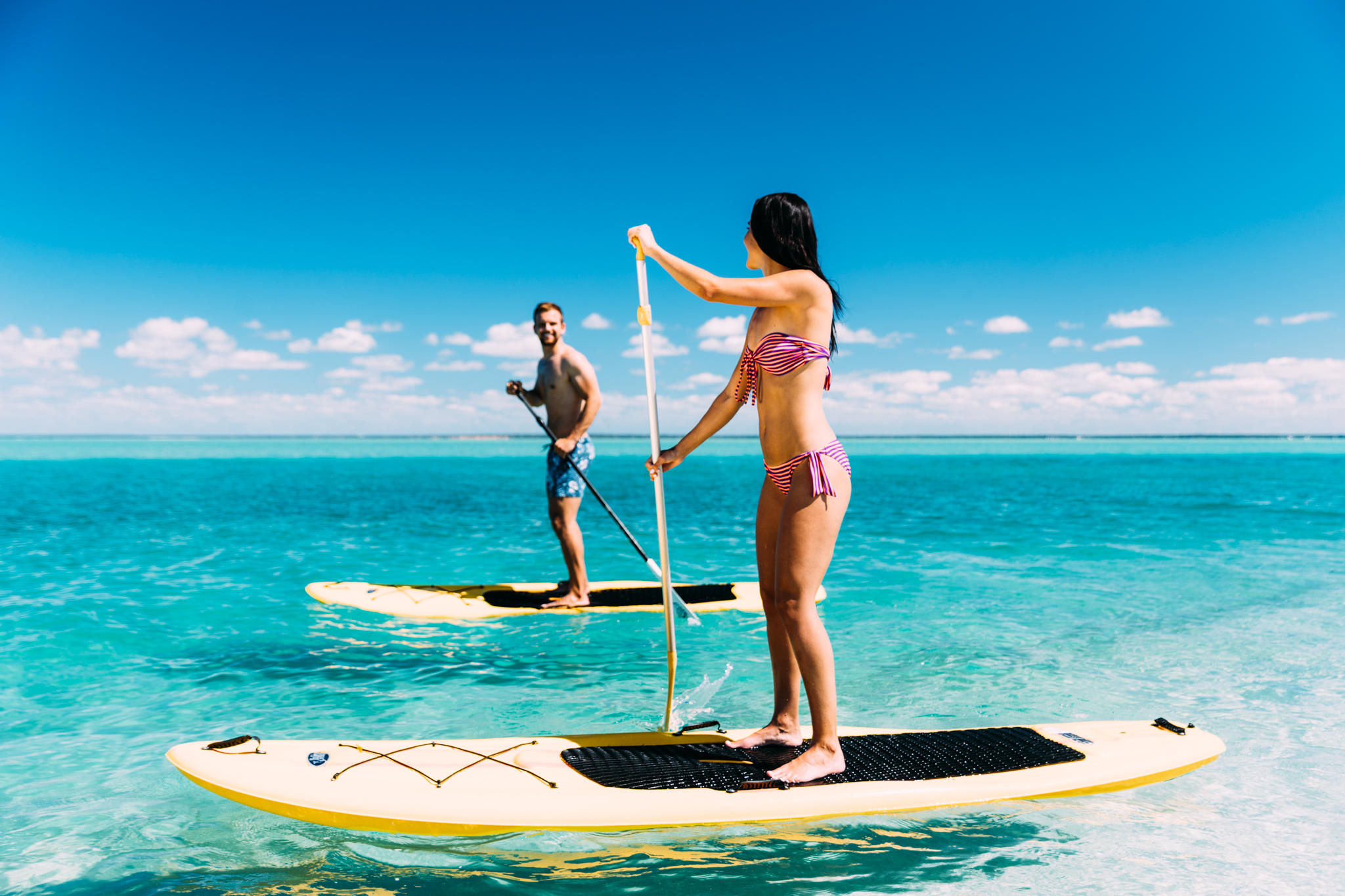 Stand-Up Paddle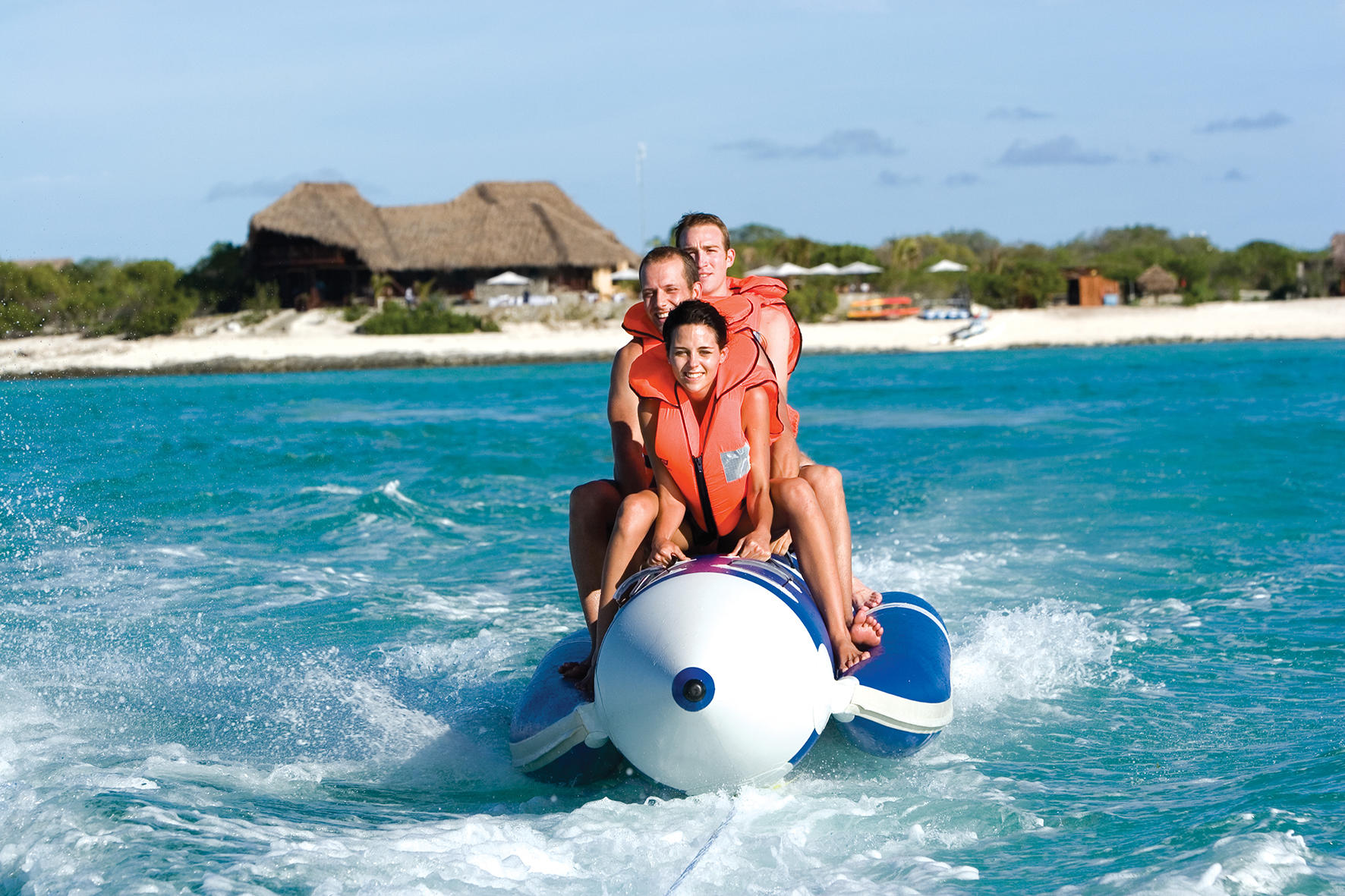 Watersports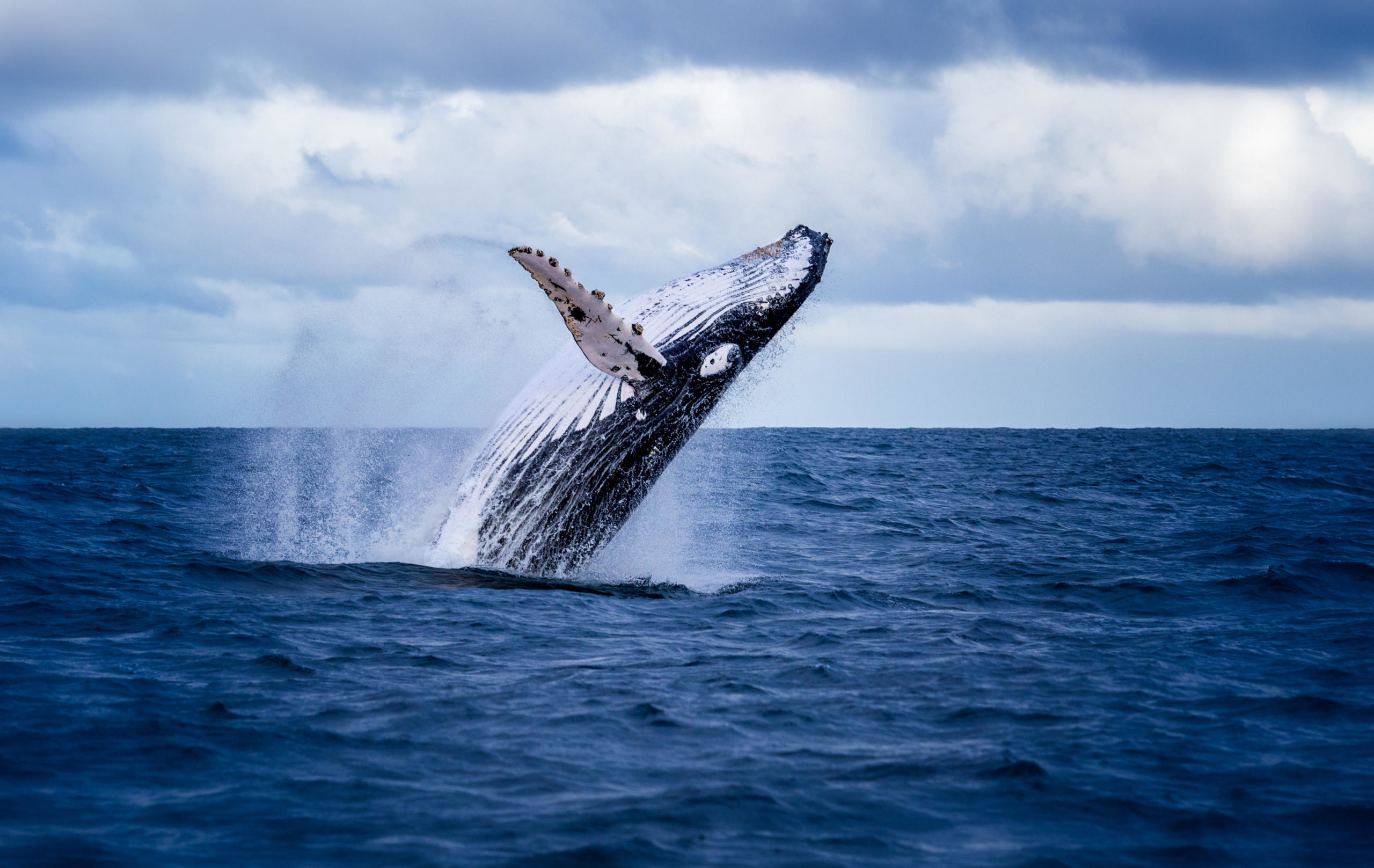 Whale Watching
Mozambique Video Courtesy of Azura Retreats
Contact Our Journey Experts to Plan Your Custom Journey to Mozambique
Mozambique is a little know country which is so well-suited after clients do a safari for an untouched, pristine beach experience.
Our Managing Director, Karin Jones:
"On my last trip to Mozambique, I flew one-hour after my safari and was on the beach by the afternoon…so simple!"
In The Know:
Best Time To Visit
Jan + Feb + Mar + Apr ++ May ++ Jun +++ Jul +++ Aug +++ Sep +++ Oct +++ Nov ++ Dec +
+ Dec, Jan, Feb, March
Most rains fall during this period. The country broadly follows a southern African weather pattern. It can get uncomfortably humid. (The rains last a few weeks longer in the north.)
++ April - May
Rains subside, the sun comes out, and the humidity drops – better weather spreads gradually from the south to the north.
+++ June to October
The dry season, with often perfect tropical weather: clear skies, plenty of sun and almost no rain. This is the best time for most people to visit Mozambique. Although still tropical, June, July and August are Mozambique's coolest months; you'll need a light duvet at night, even though the temperature reaches over 86°F by day. September and October remain dry as daytime temperatures climb, though it cools down a lot at night.
++ November 
A less predictable month of transition. Sometimes rains start, although many days remain sunny and hot. The rains generally start earlier in the north.
* Mozambique has a relatively low annual rainfall – and a great deal of protection from tropical storms and cyclones
Getting Around:
4X4 vehicles, small aircraft
Pairs well with:
South Africa, Zambia, Zimbabwe & Tanzania
Fun Facts:
Mozambique is the only one-word country name to feature all 5 vowels, and if playing Scrabble, would score 34 points!
Gallery: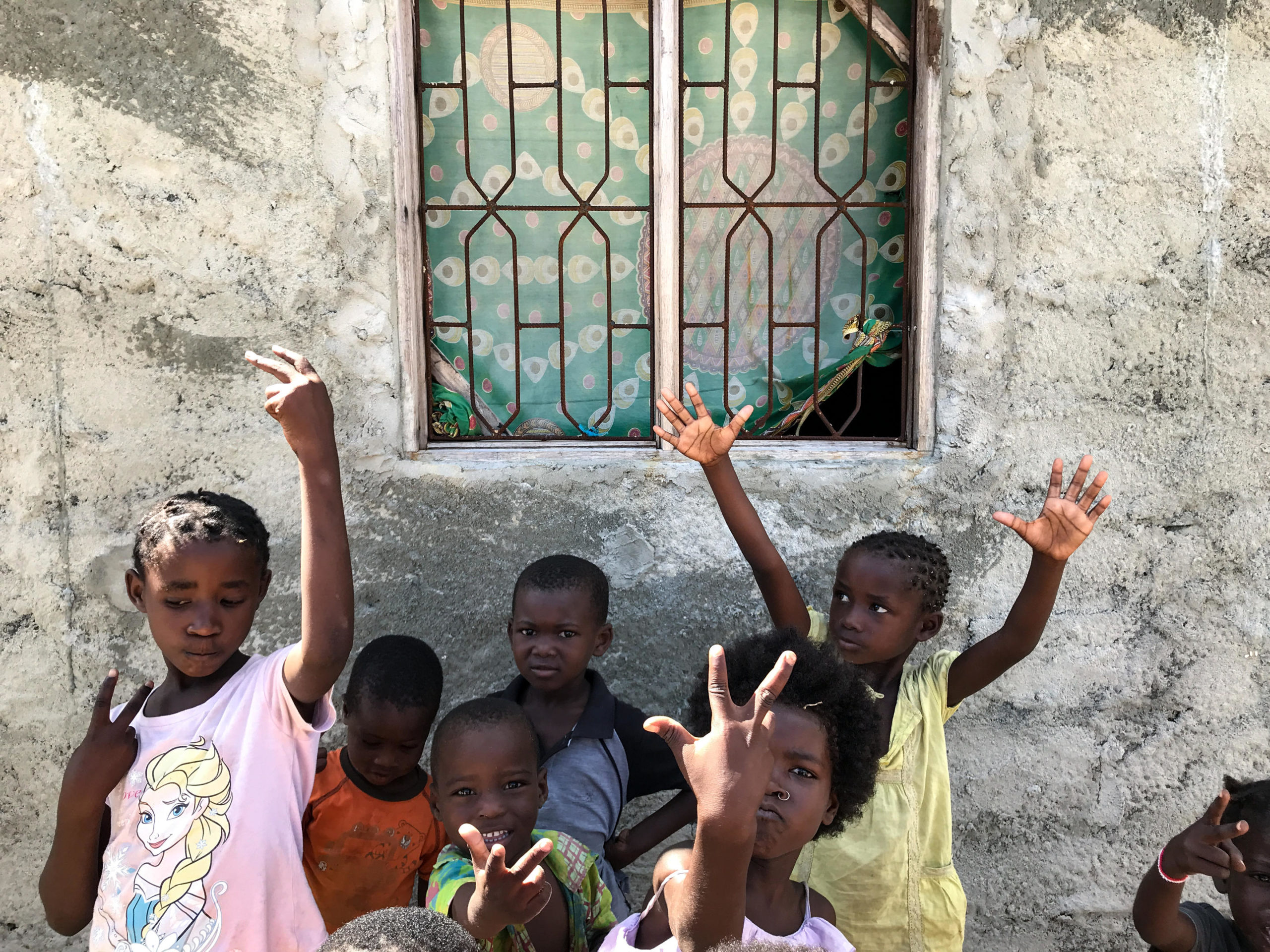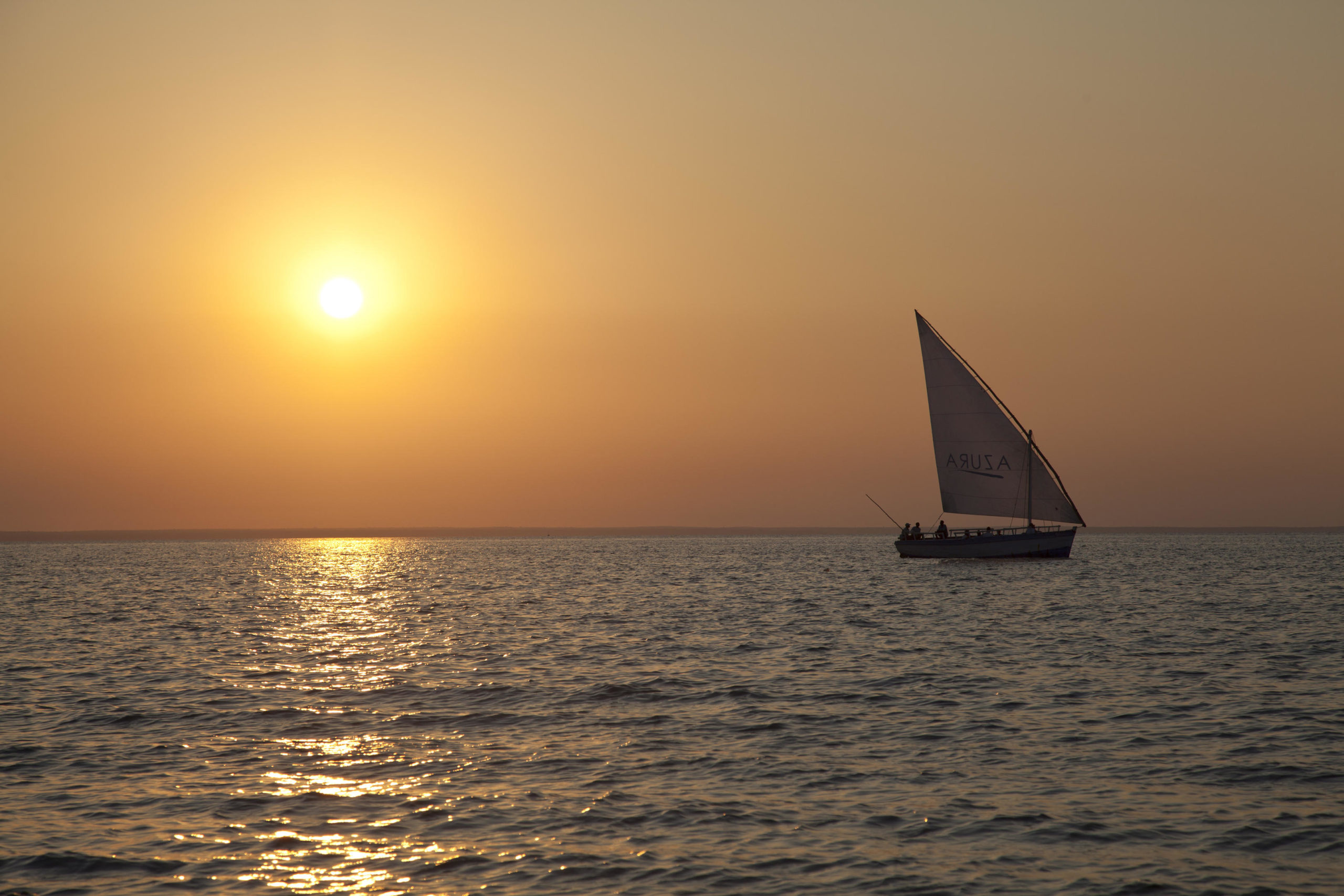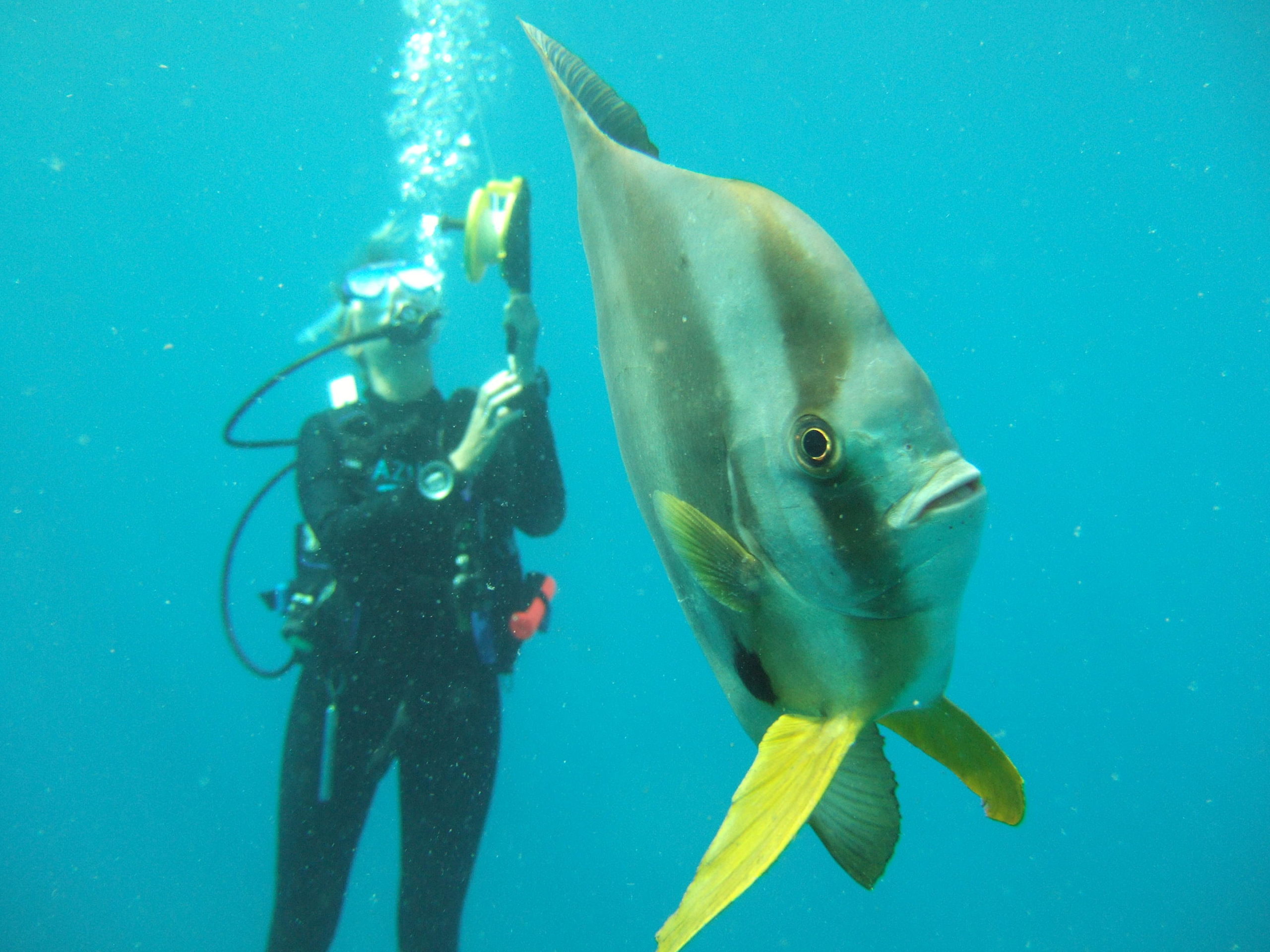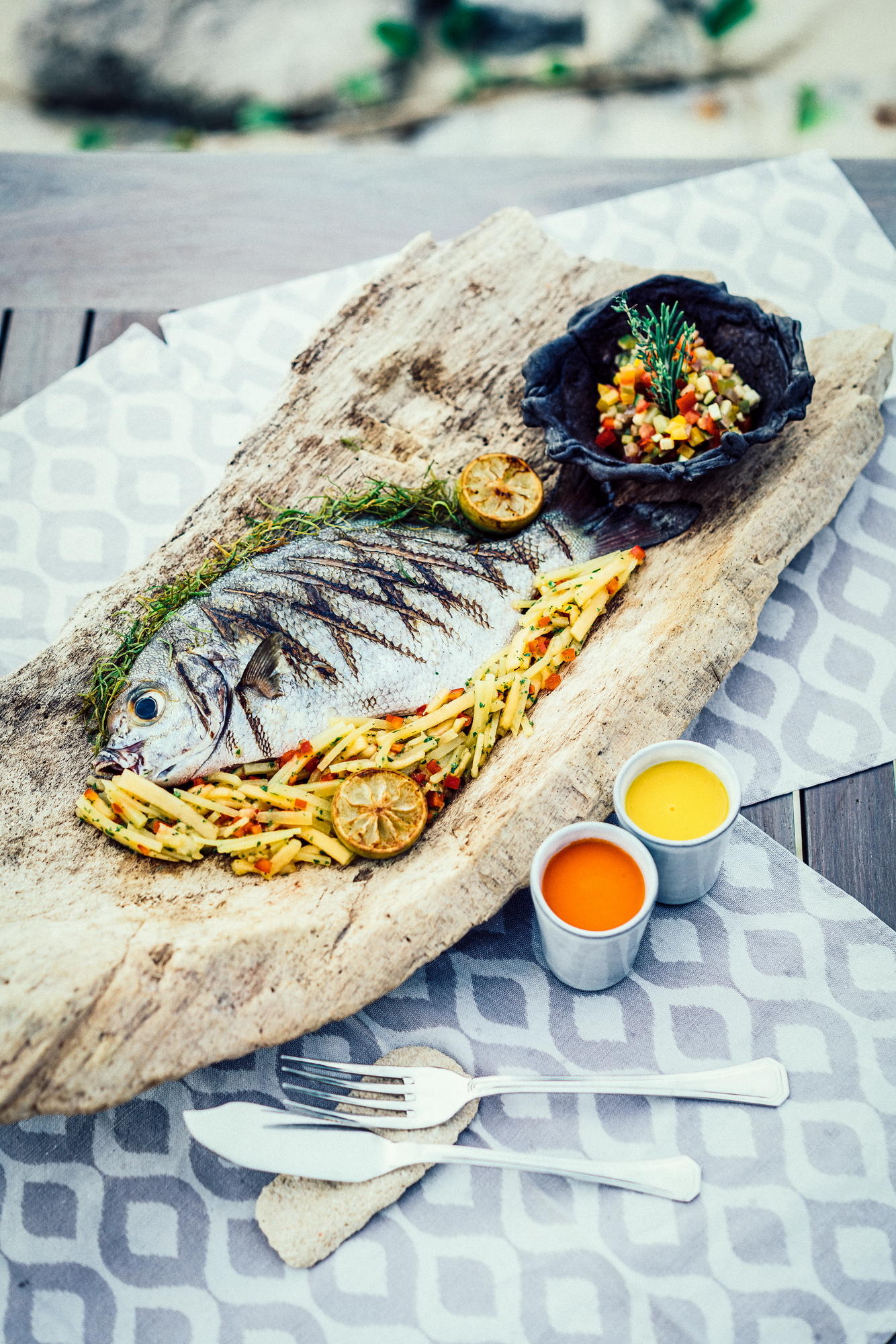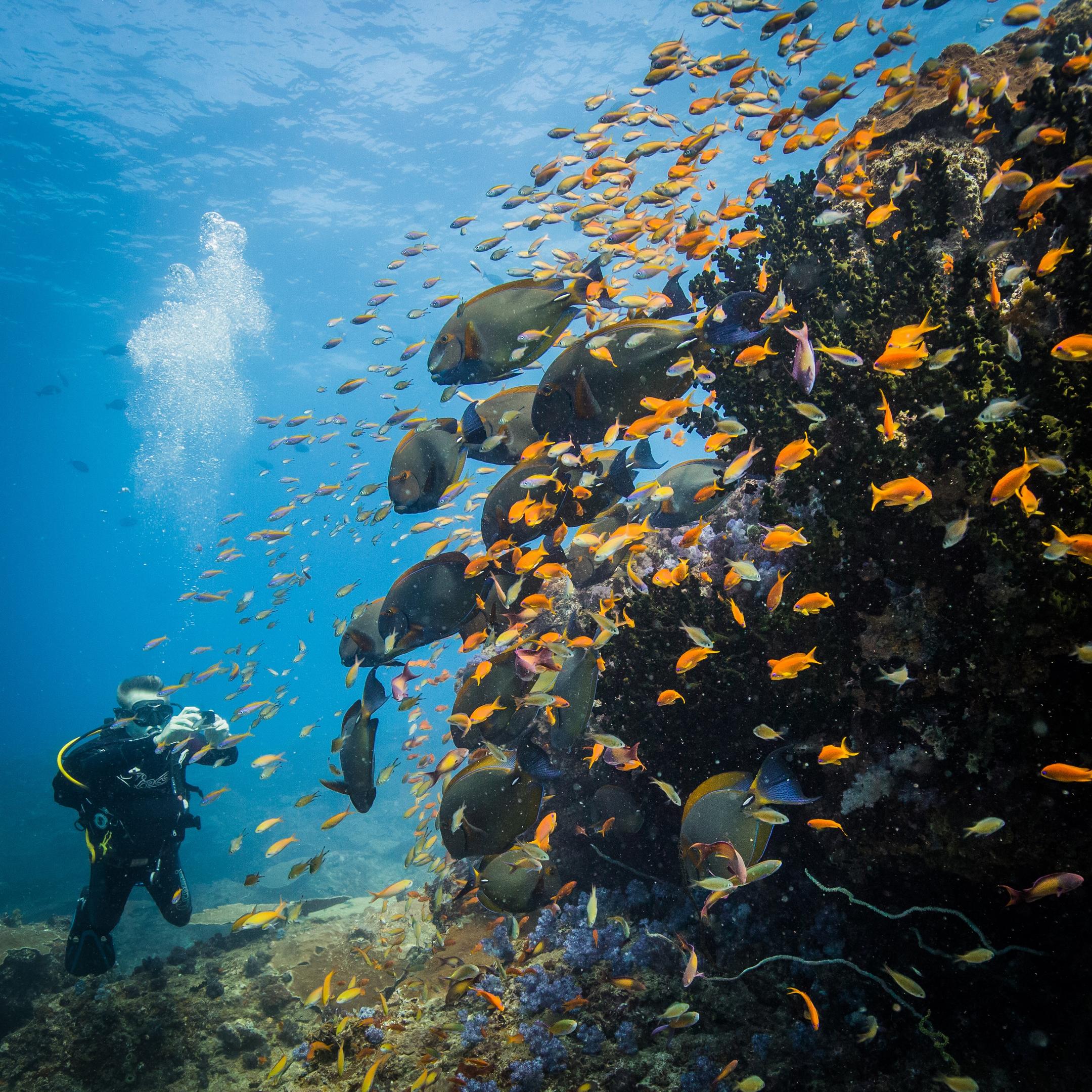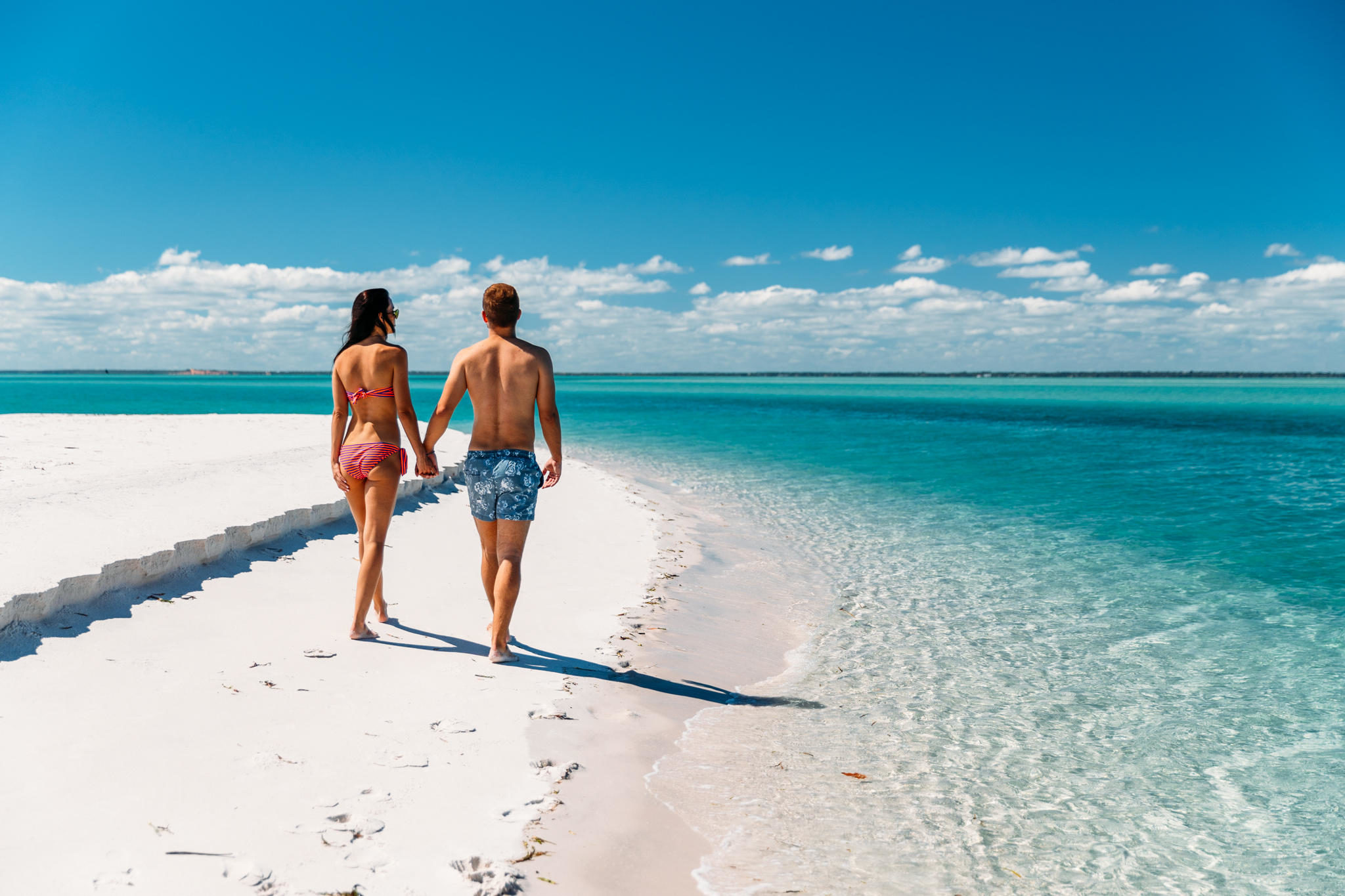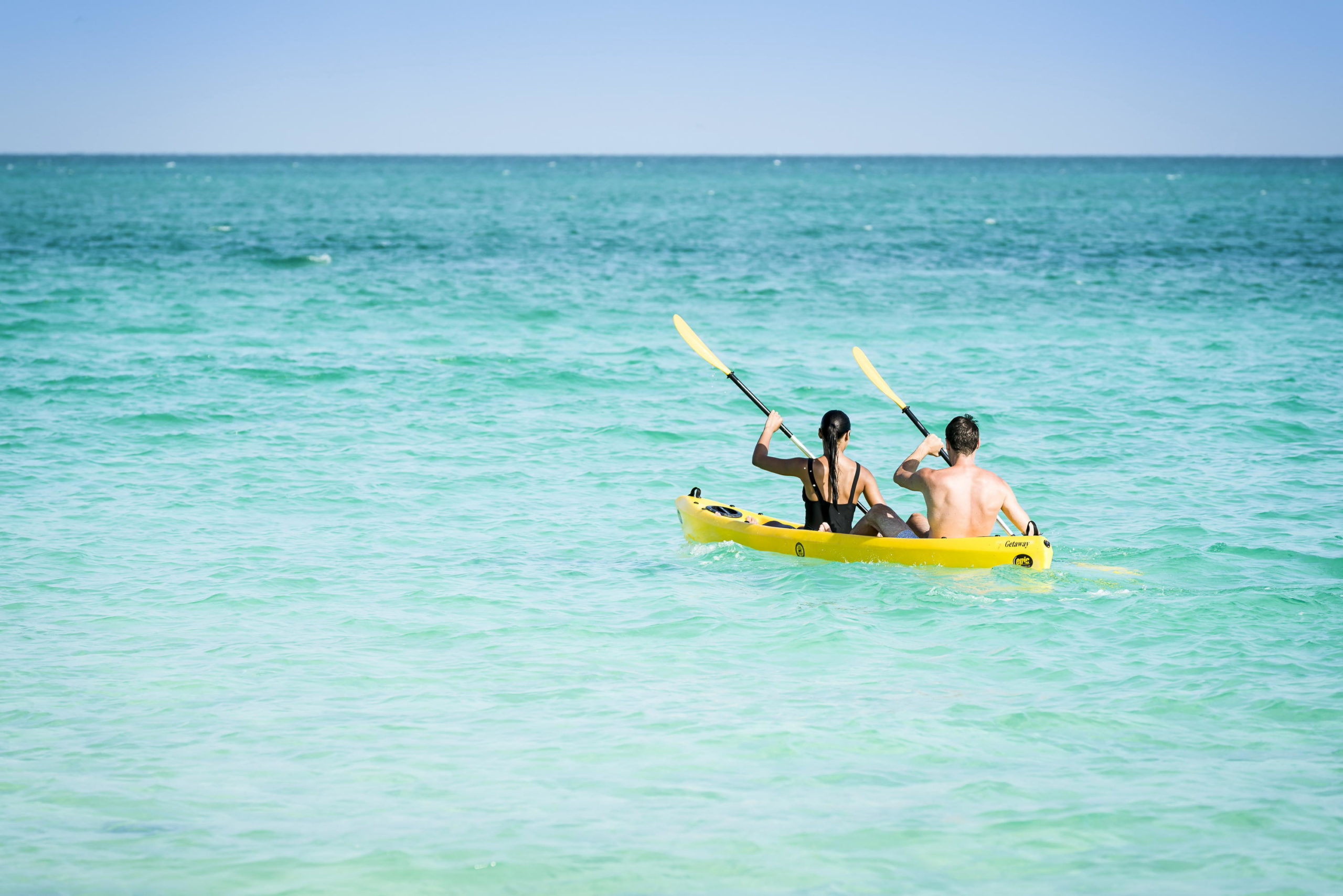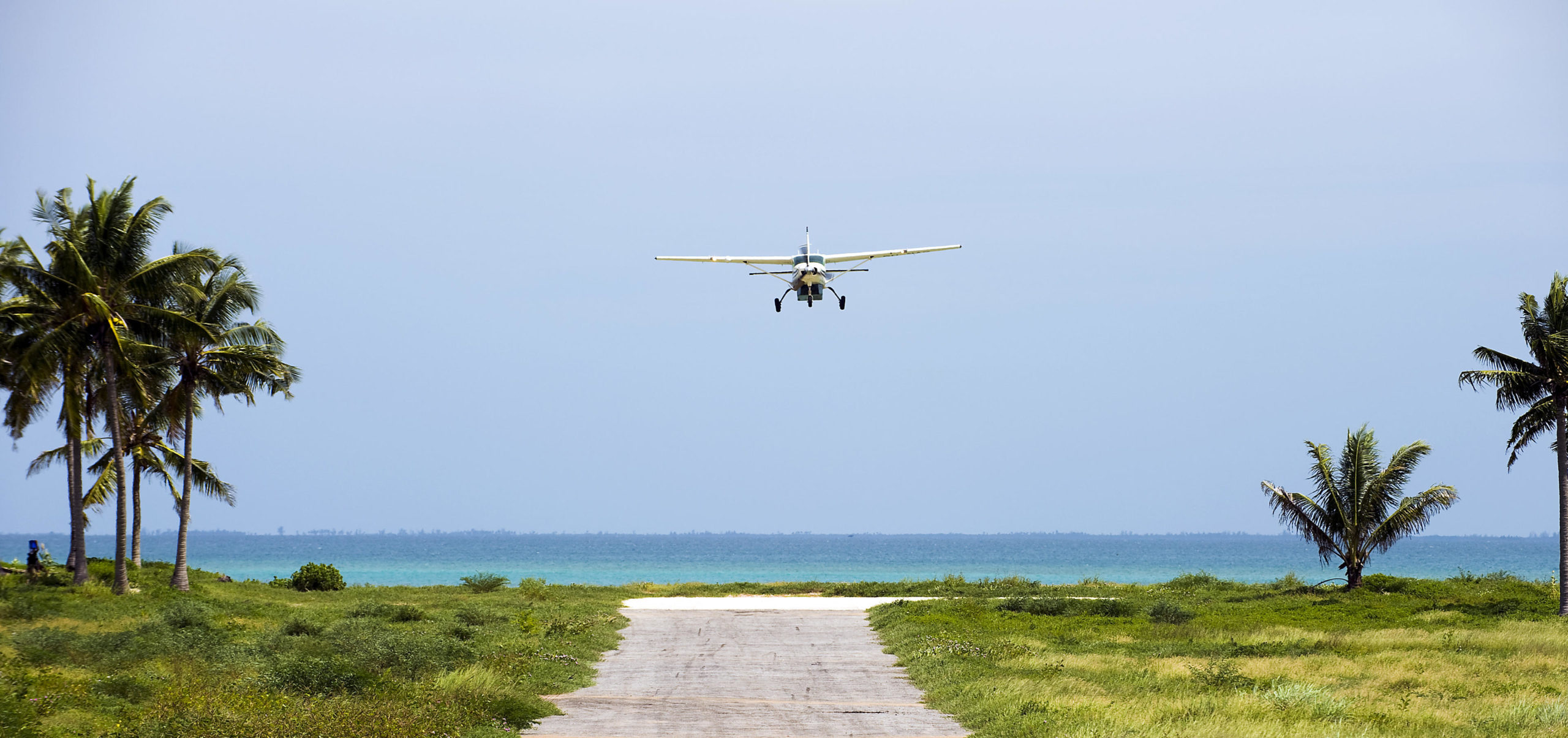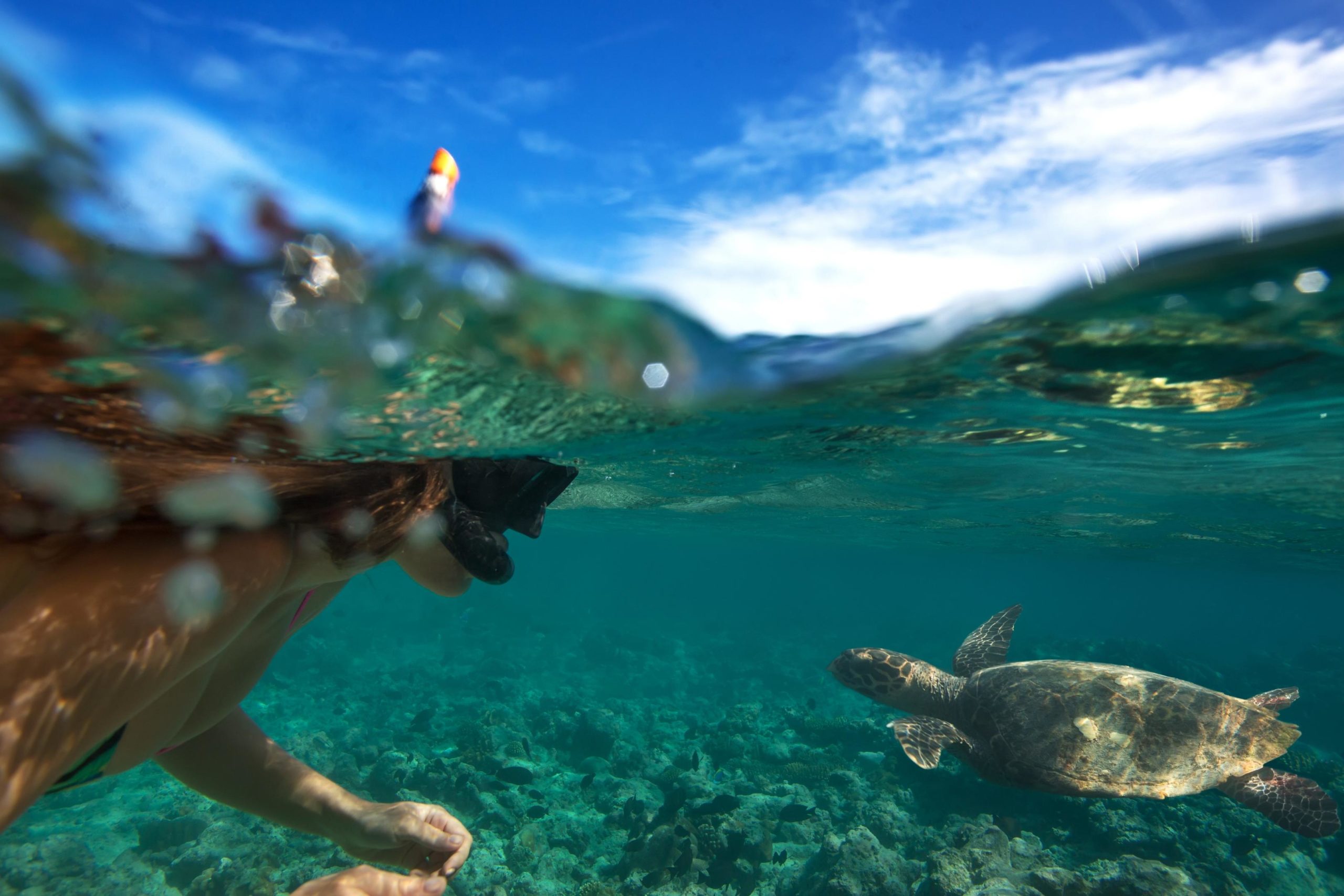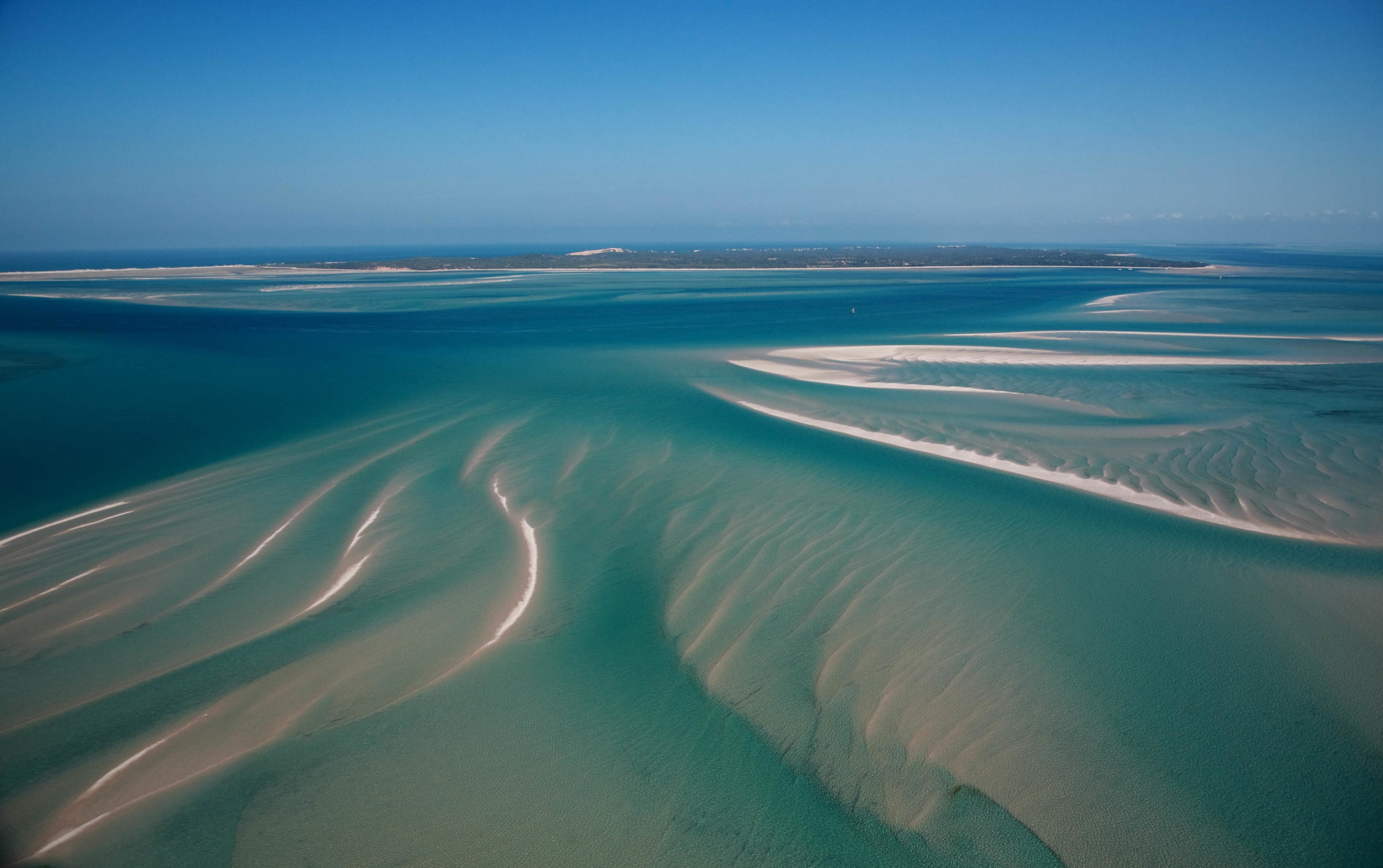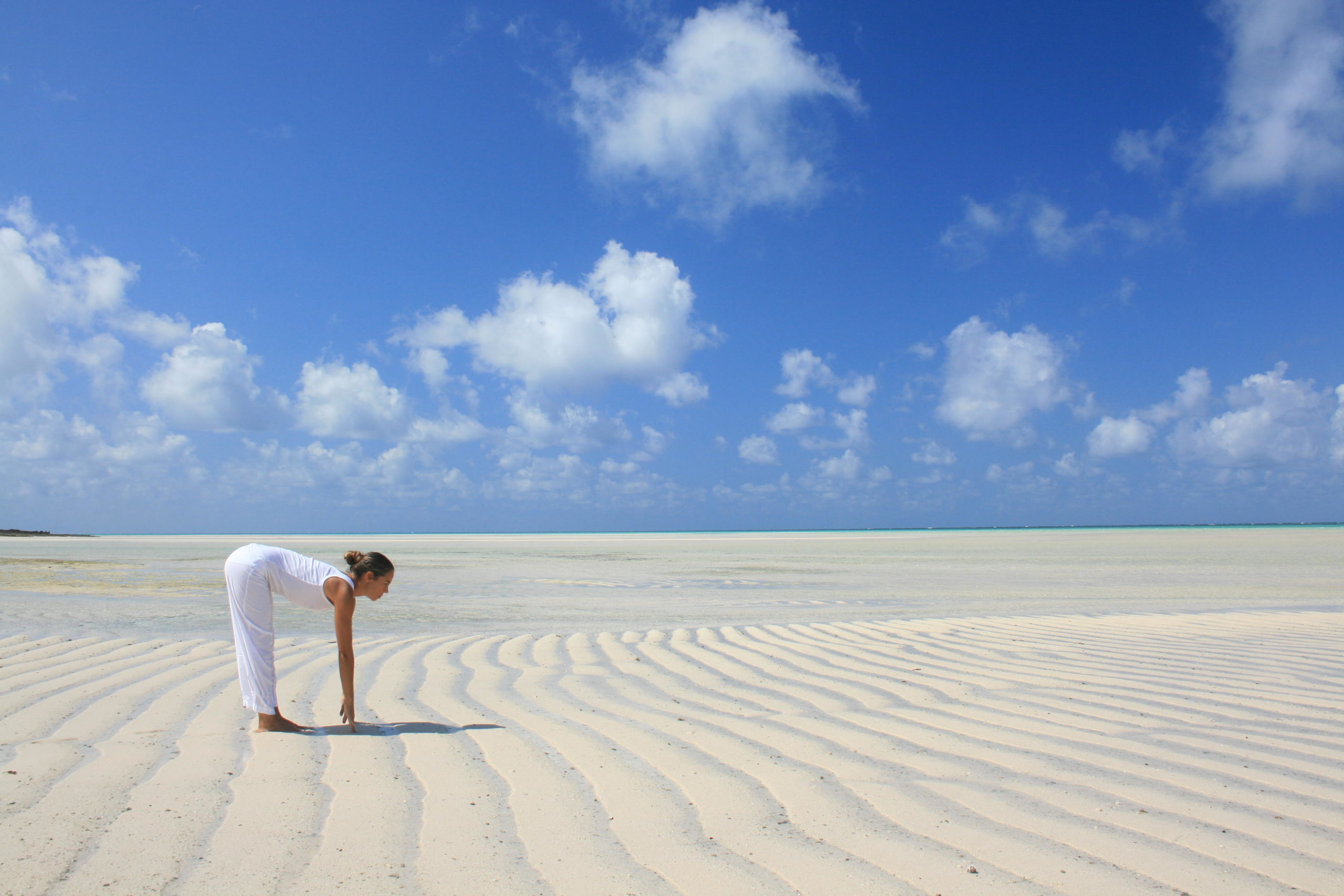 Sample Journey:
Think of This as an Inspiration...A Starting Point that we Tweak & Customize to Your Preference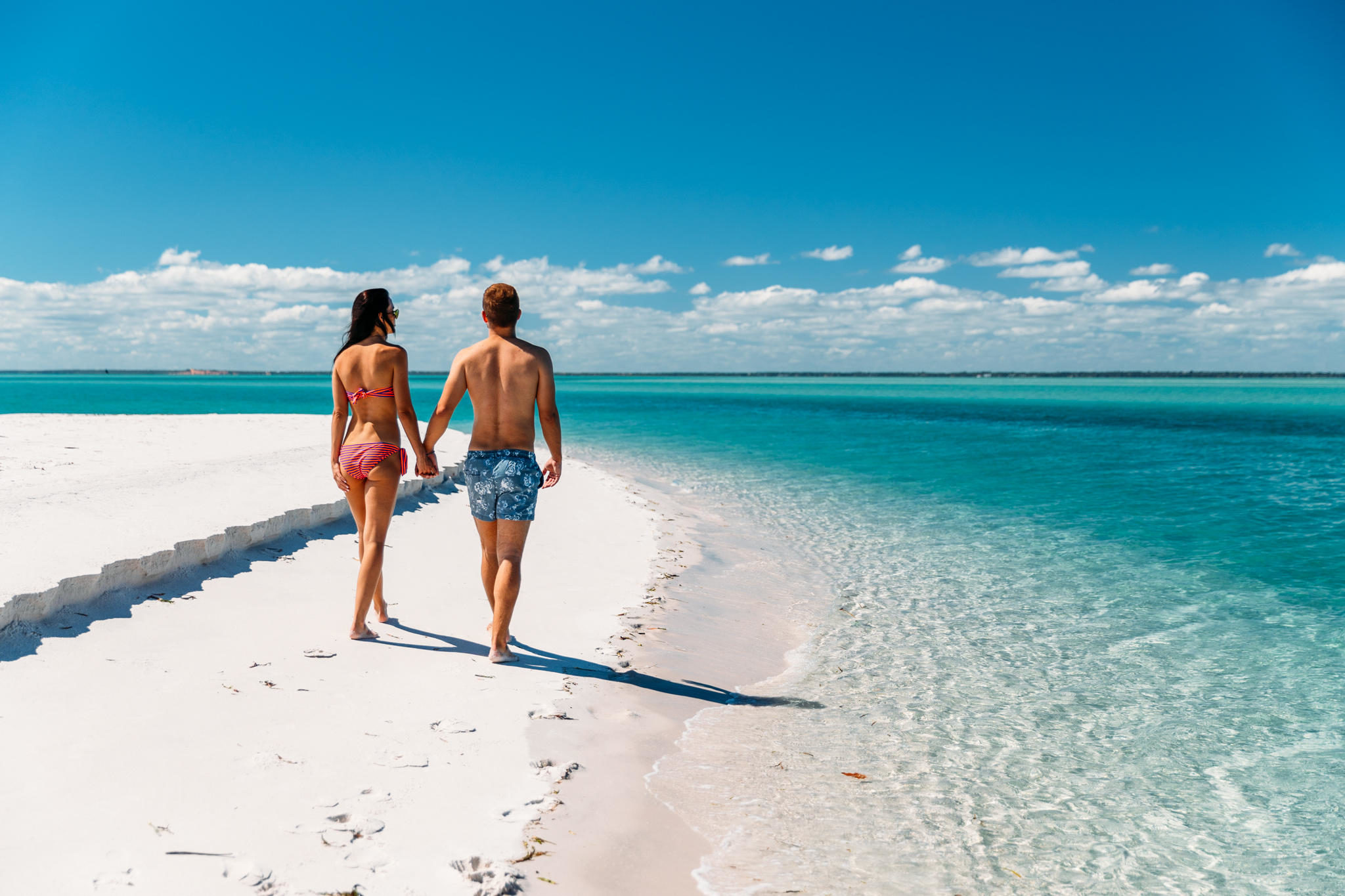 Bush meets beach in this exquisite sojourn. Start in South Africa with a safari where you'll stay in two private…