Beautiful, Friendly, Unspoiled... Safari & Beaches without Crowds - the African country less-traveled
Although not as well-known as some of its neighboring safari countries, a traveler can enjoy Malawi's many attractions without crowds or, in many cases, high prices.
Best Suited to Which Type of Travelers:
Malawi is an excellent choice for well-traveled individuals who are looking for a unspoiled country to explore.  Water lovers and wildlife lovers alike will be delighted with the many experiences offered.
We Recommend These Experiences:

• Explore Liwonde National Park, home to flood plains, wetland swamps of swaying grass fields, and baobab groves.

• Snorkelers, kayakers, and wildlife lovers head to Lake Malawi National Park for nature and history.

• Likoma Island offers crystal clear waters for snorkeling and fishing.

• Horseback riding, as well as birding and hiking, are excellent in Nyika National Park.

• See the Big Five (elephant, rhino, lion, leopard, buffalo), along with hundreds of other animals, in Majete Wildlife Reserve.

• Birding is excellent at Lake Malawi, as well the diving! 

• Head to Kasungu National Park for a more adventurous time helping the ecotourism profile, as wildlife is back on track.
Activities In Malawi...Not to Be Missed:
Beach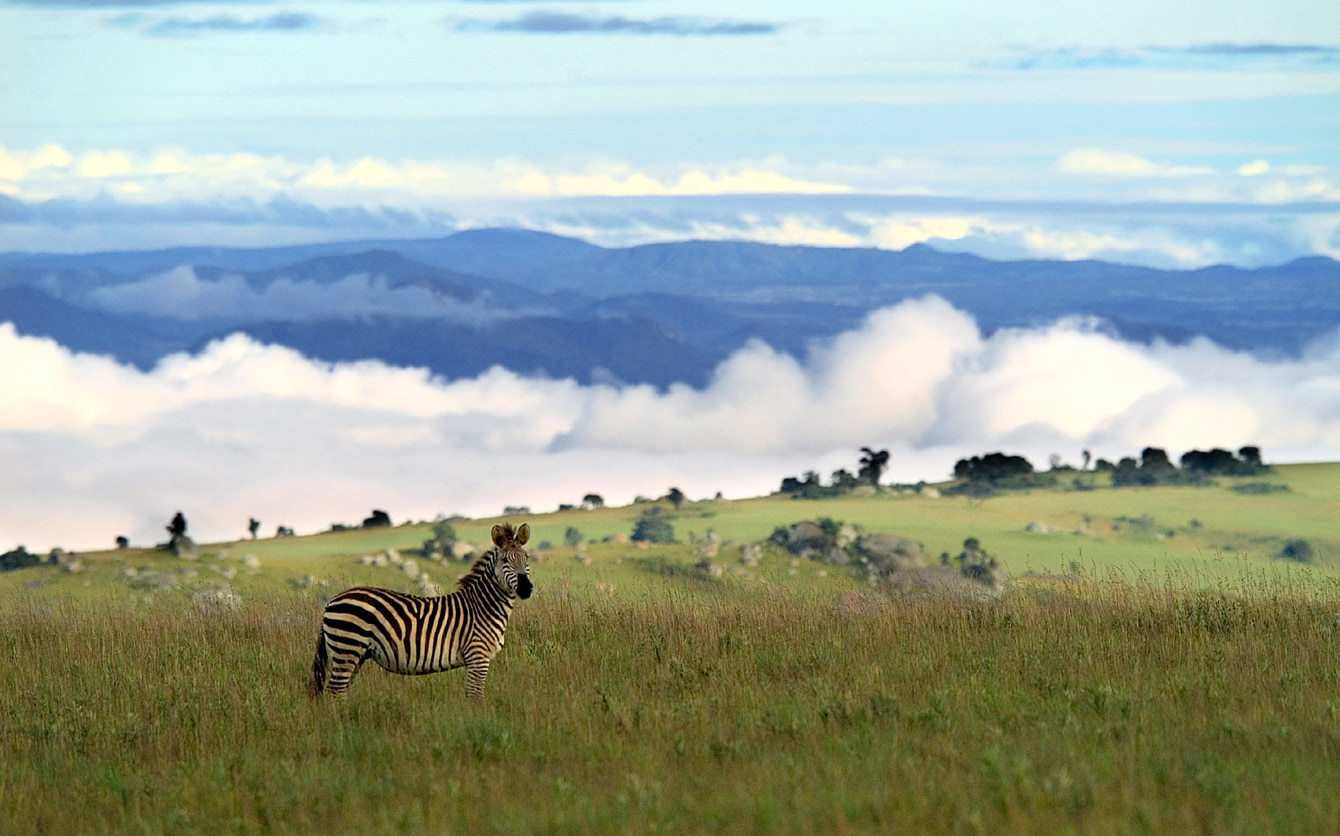 Game Viewing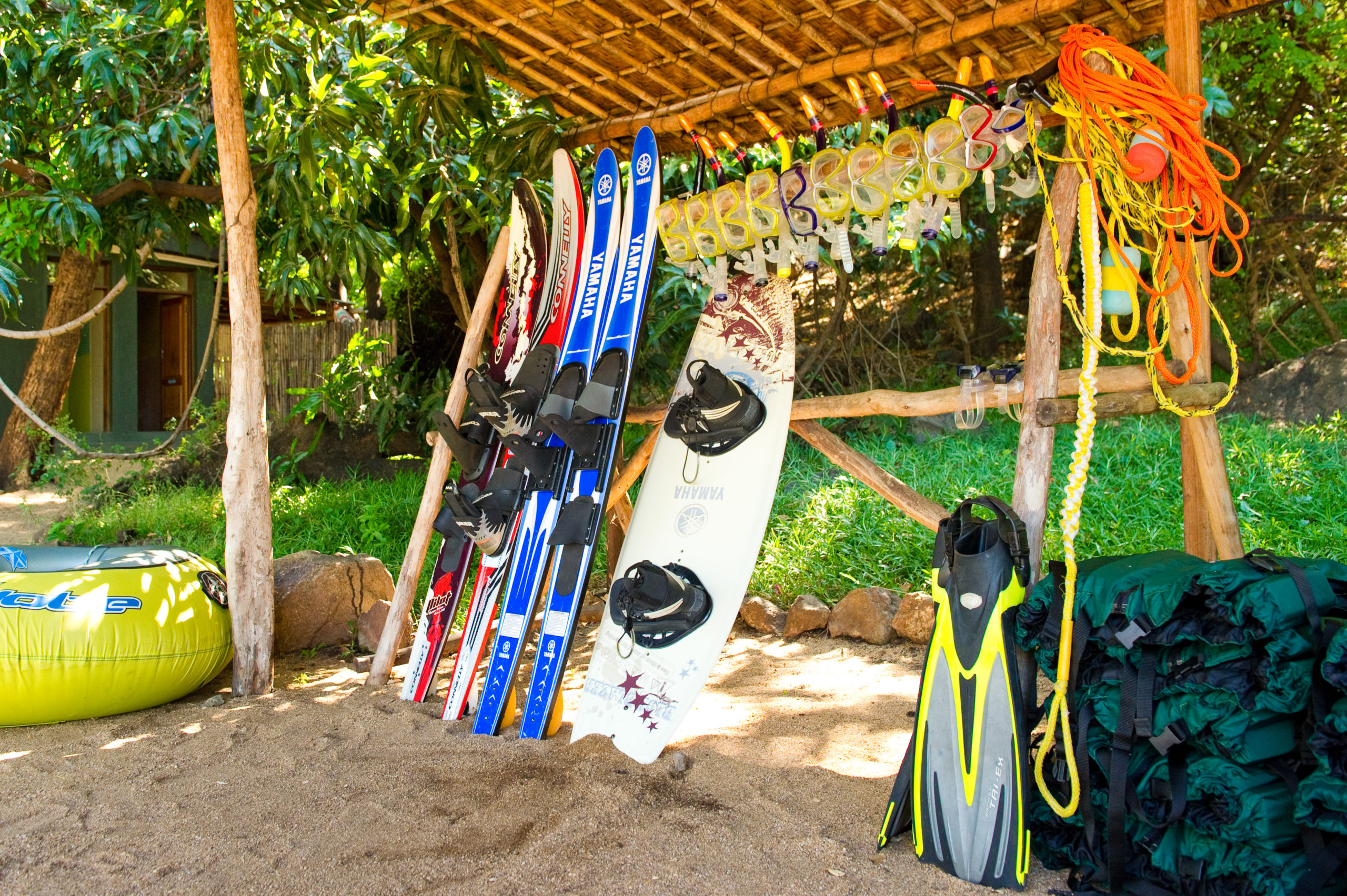 Water Sports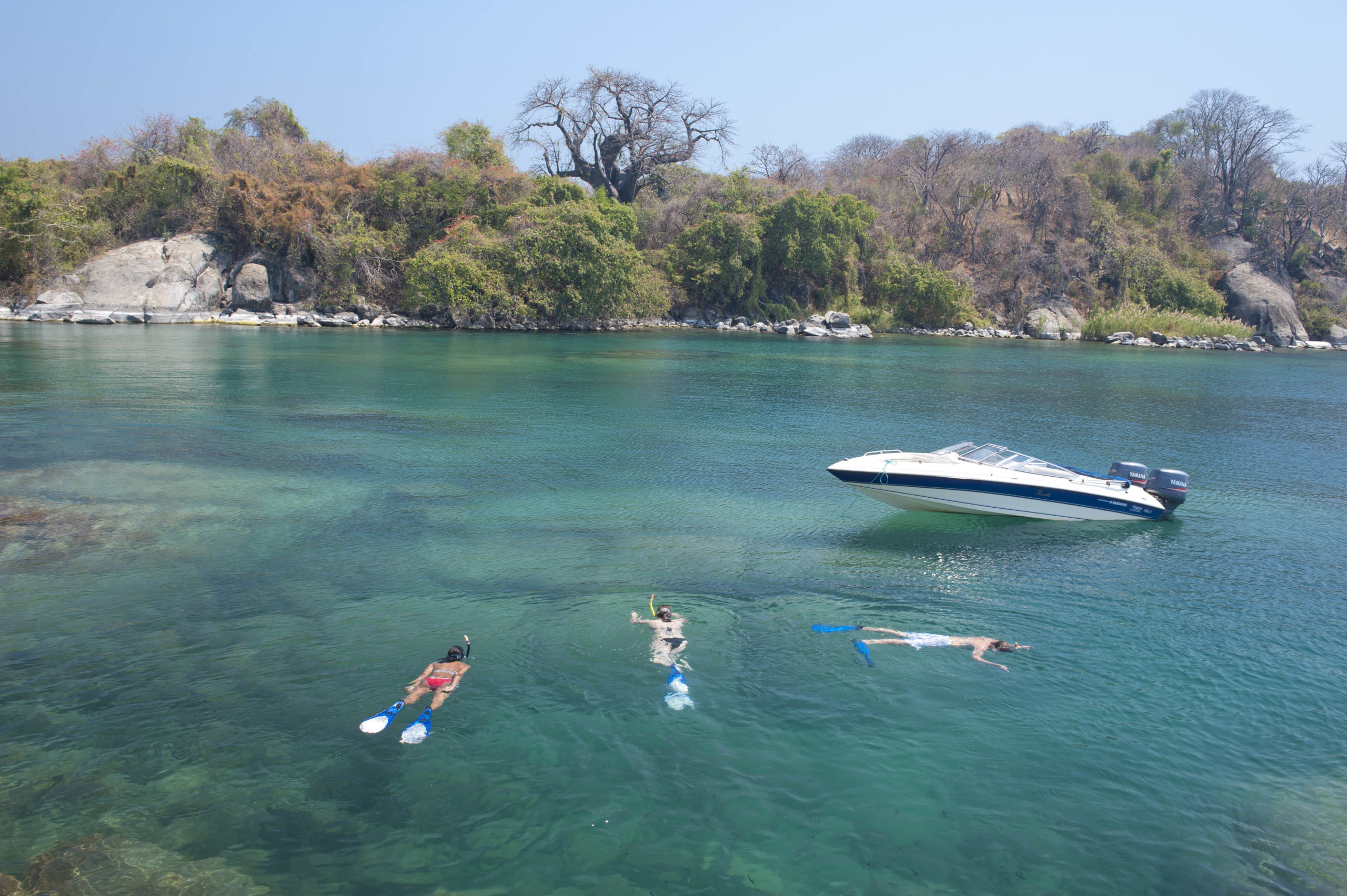 Snorkel in Lake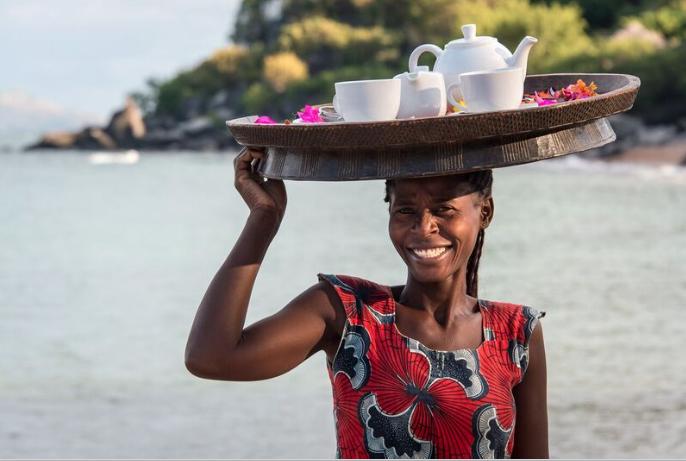 Cultural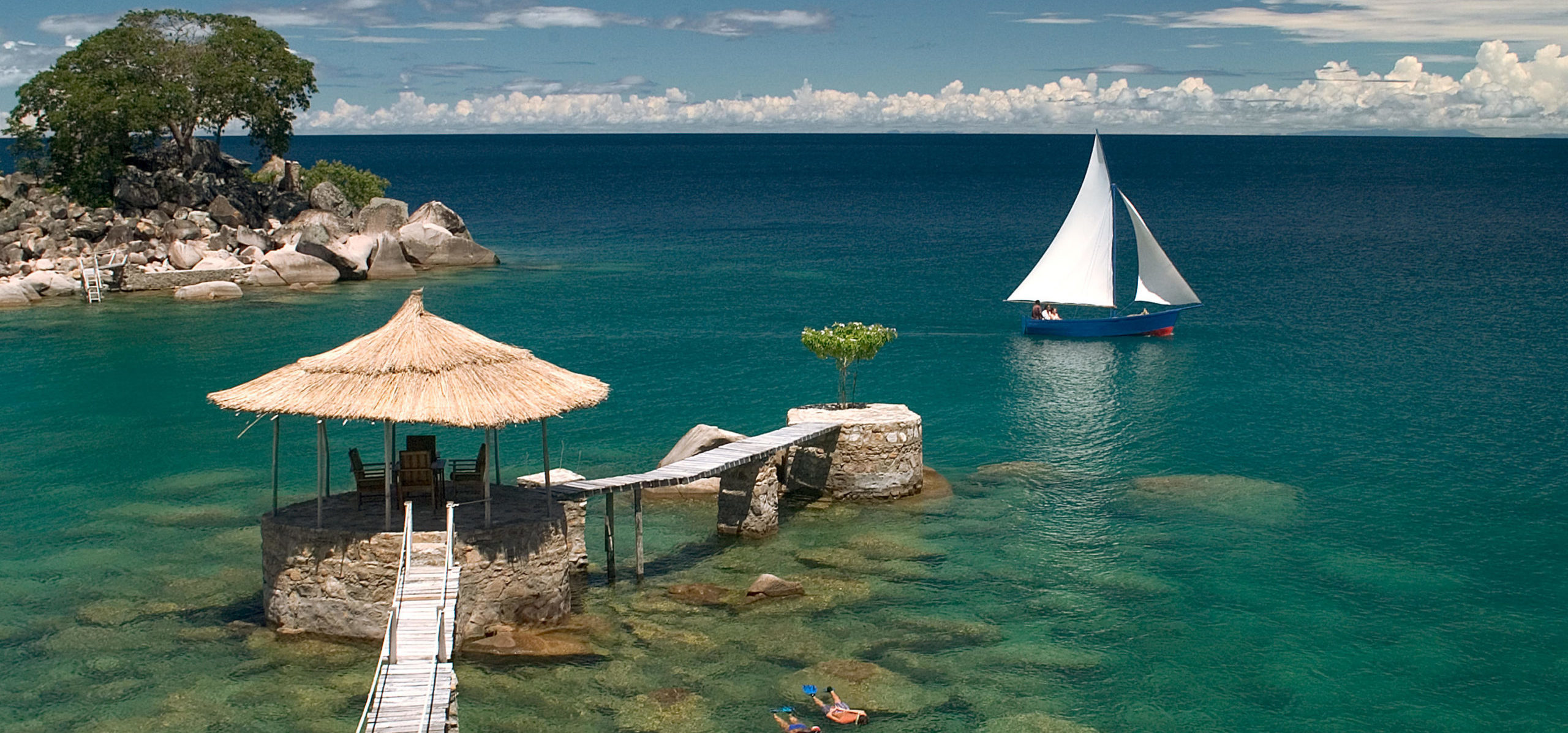 Sailing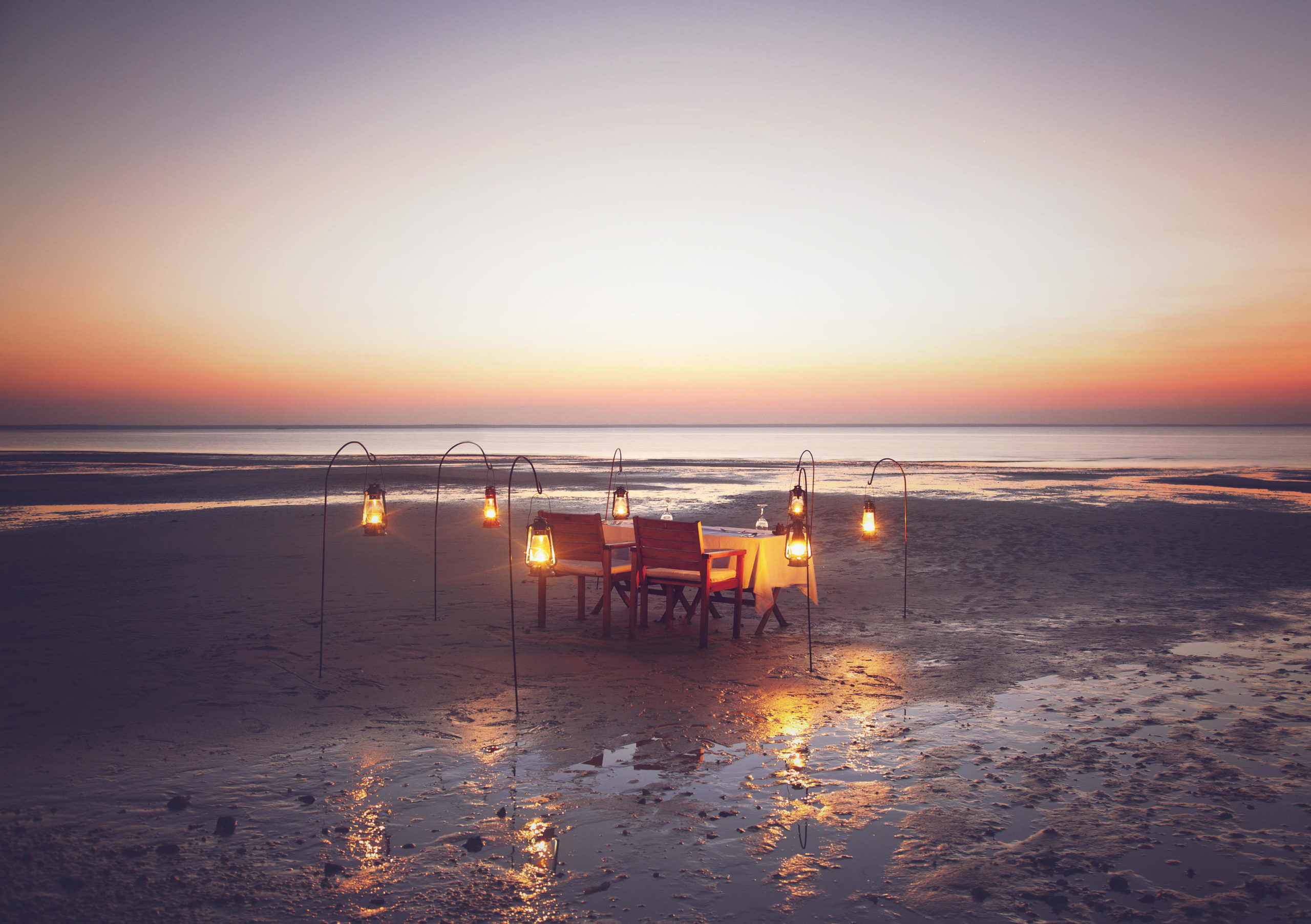 Romance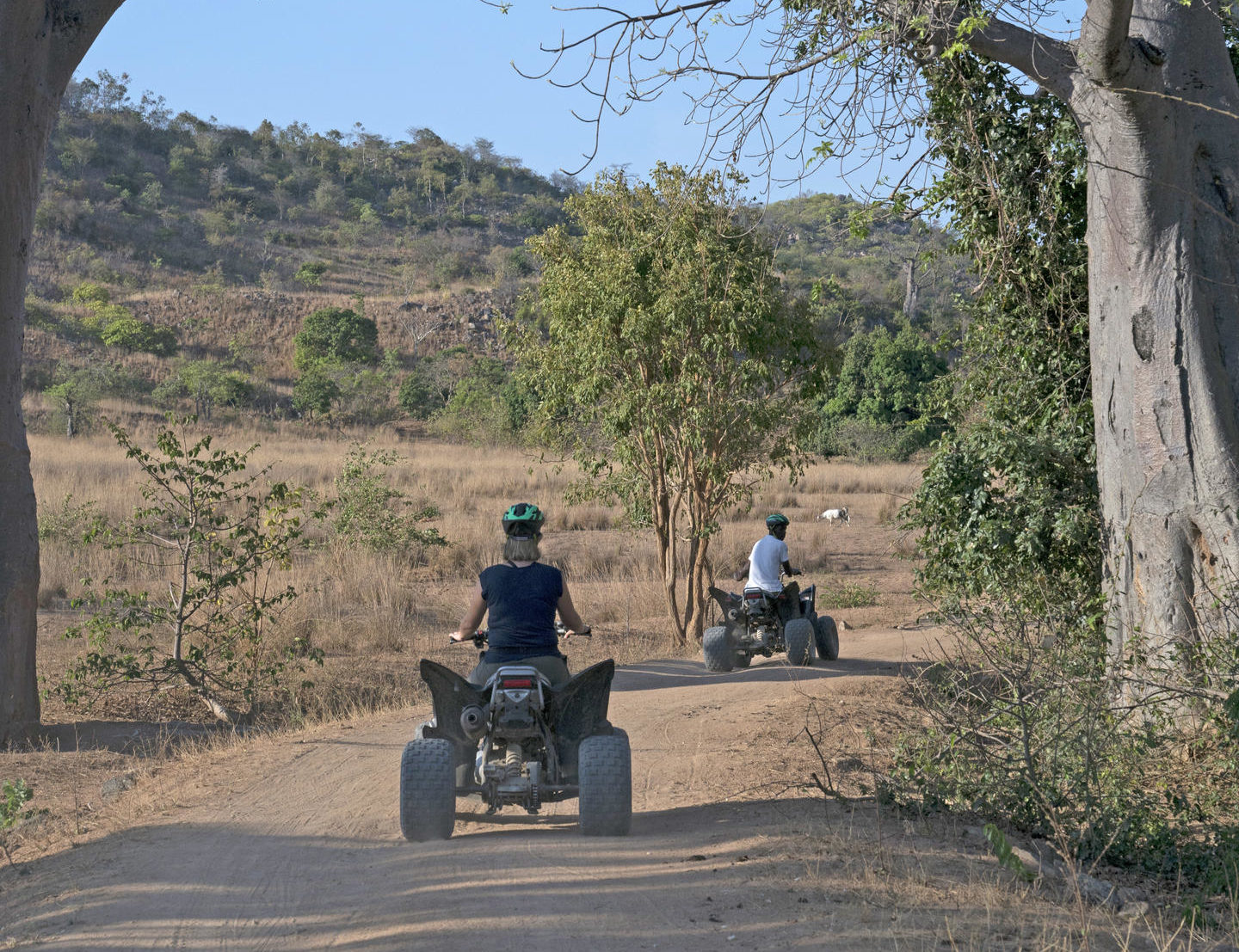 Quad Biking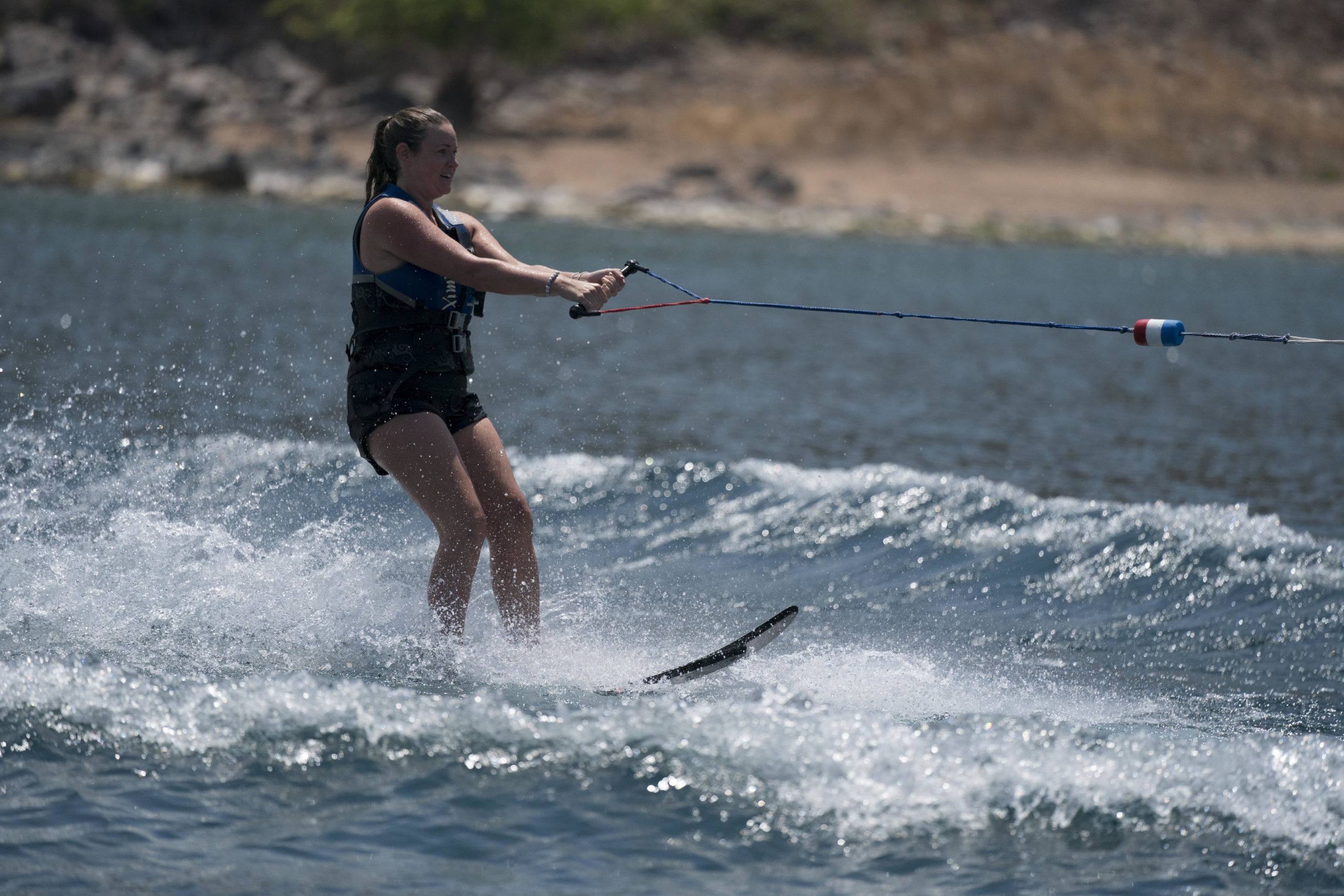 Water Skiing
Malawi Video Courtesy of Malawi High Commission
Contact Our Safari Experts to Plan Your Custom Safari to Malawi
In The Know:
Best Time To Visit
Jan + Feb+ Mar+ Apr+ May ++ Jun +++ Jul +++ Aug +++ Sep +++ Oct ++ Nov ++ Dec +
++ November
Start of the Wet season.
+ December to April
Wet Season. Wettest Monthas are Dec to Feb.
++ May
Start of the Dry Season
+++ June-July-August-September
Dry season. (June to August are typically coolest)
* Important note: due to the length of the country and differing typography and elevations, the climate can vary starkly at any time.
Getting Around:
Scheduled and Small charter aircraft
Pairs well with:
Zambia, South Africa, Mozambique, & Zimbabwe
Fun Facts:
Malawi was the first country in Africa to grow tea on a commercial scale. Blantyre, one of the two major cities in Malawi, was founded by Scottish settlers and named for Blantyre in Scotland, the birthplace of David Livingstone.
Sample Journeys:
Think of These as Inspirations...Starting Points that we Tweak & Customize to Your Preference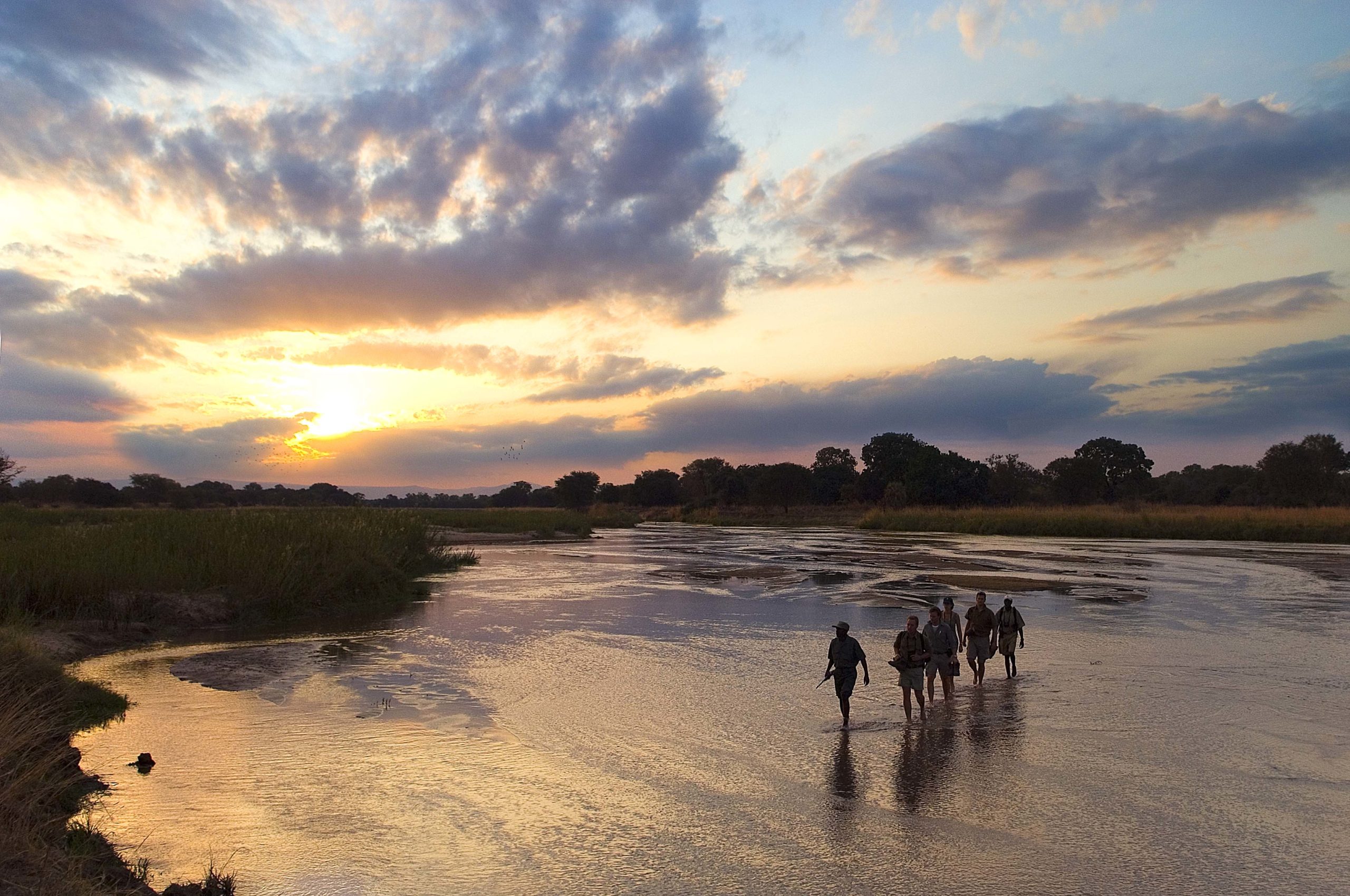 Explore Zambia's South Luangwa  National Park on foot before relaxing at Lake Malawi. Zambia is home to the walking safari!  You'll walk for…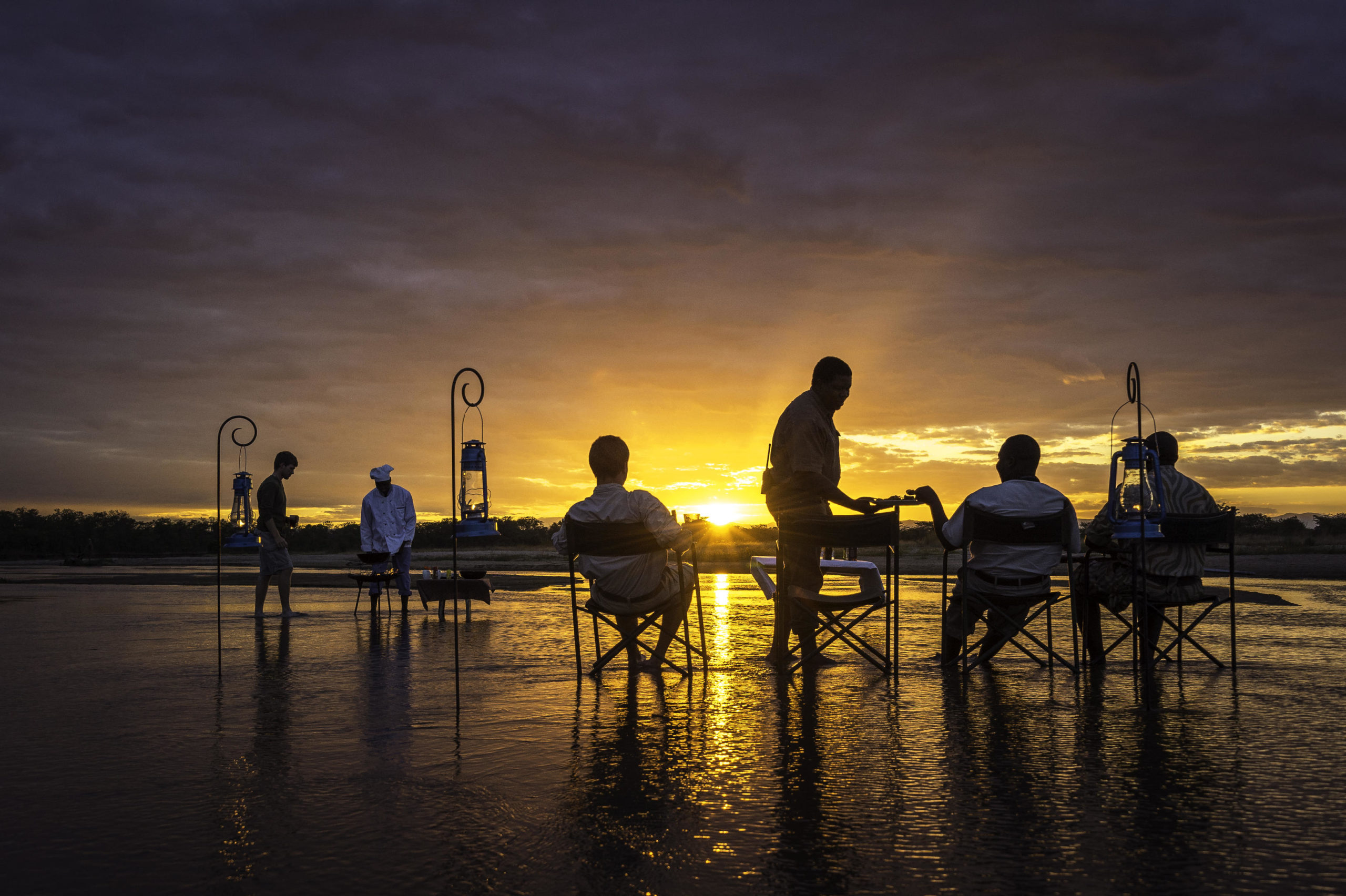 Explore Zambia and Malawi's Likoma Island Your journey begins at Victoria Falls, where you will enjoy activities in the area…
Gallery: