Lemurs, Luxury, and More...
Madagascar offers nature lovers both water and land experiences. With more than 20,000 distinctive species of flora and fauna, this world's fourth largest island is where you can spot many species only located here!
Best Suited to Which Type of Travelers:
Intrepid travelers will love Madagascar! People who have been on safari and wish to see species only located here will fall in love with this island nation.
We Recommend These Experiences:

• Venture out on guided nature walks to spot lemurs and other exotic wildlife.

• Hike to secluded areas for amazing views of the island.

• Swim and snorkel in gorgeous, secluded coves.

• Visit the famous Avenue of Baobab trees. 

• Helicopter to Miavana for a barefoot luxury dream holiday!

• Amazement is in store for Orchid lovers, as Madagascar is home to more than 1,000 species!
Activities In Madagascar...Not to Be Missed: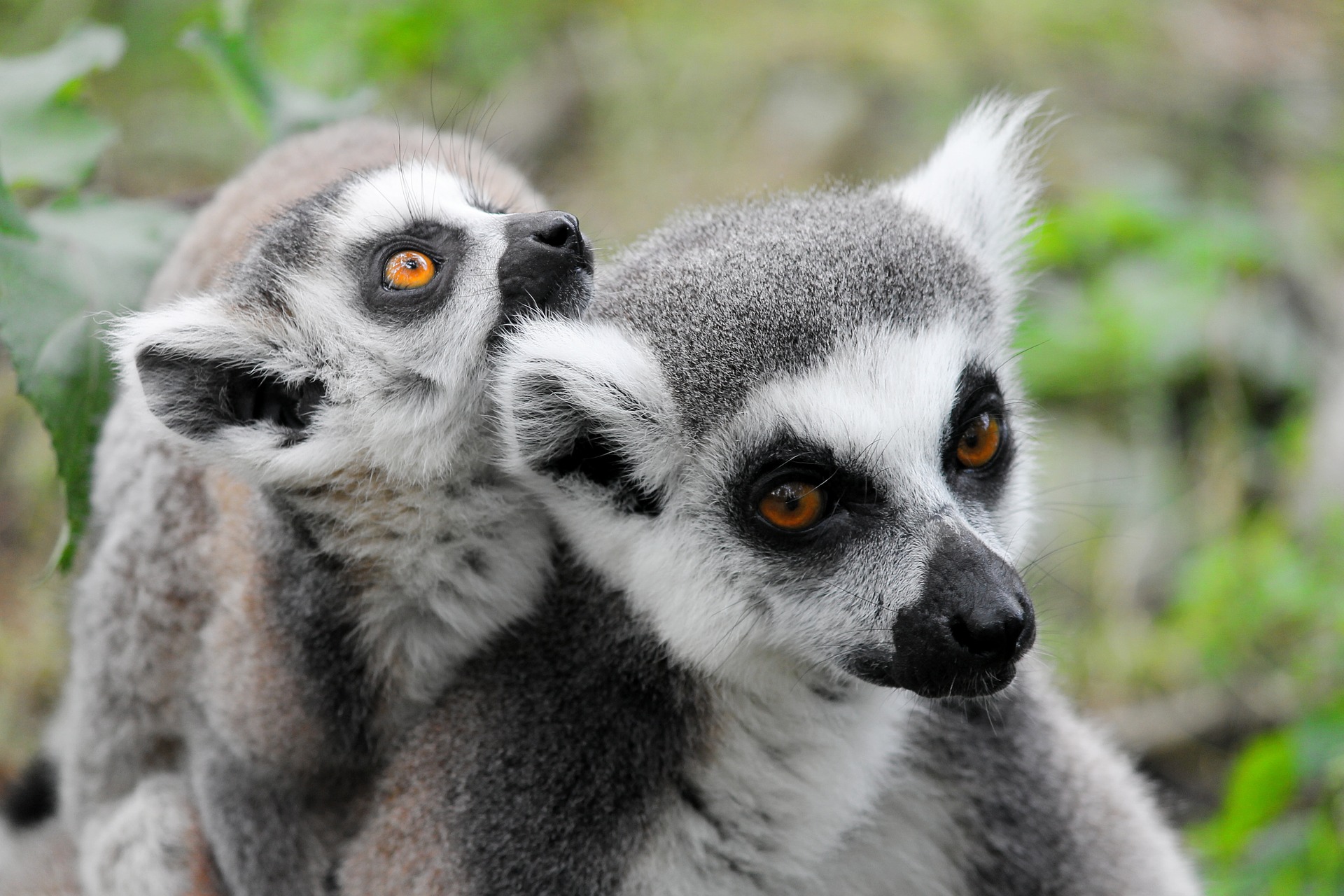 Looking For Lemurs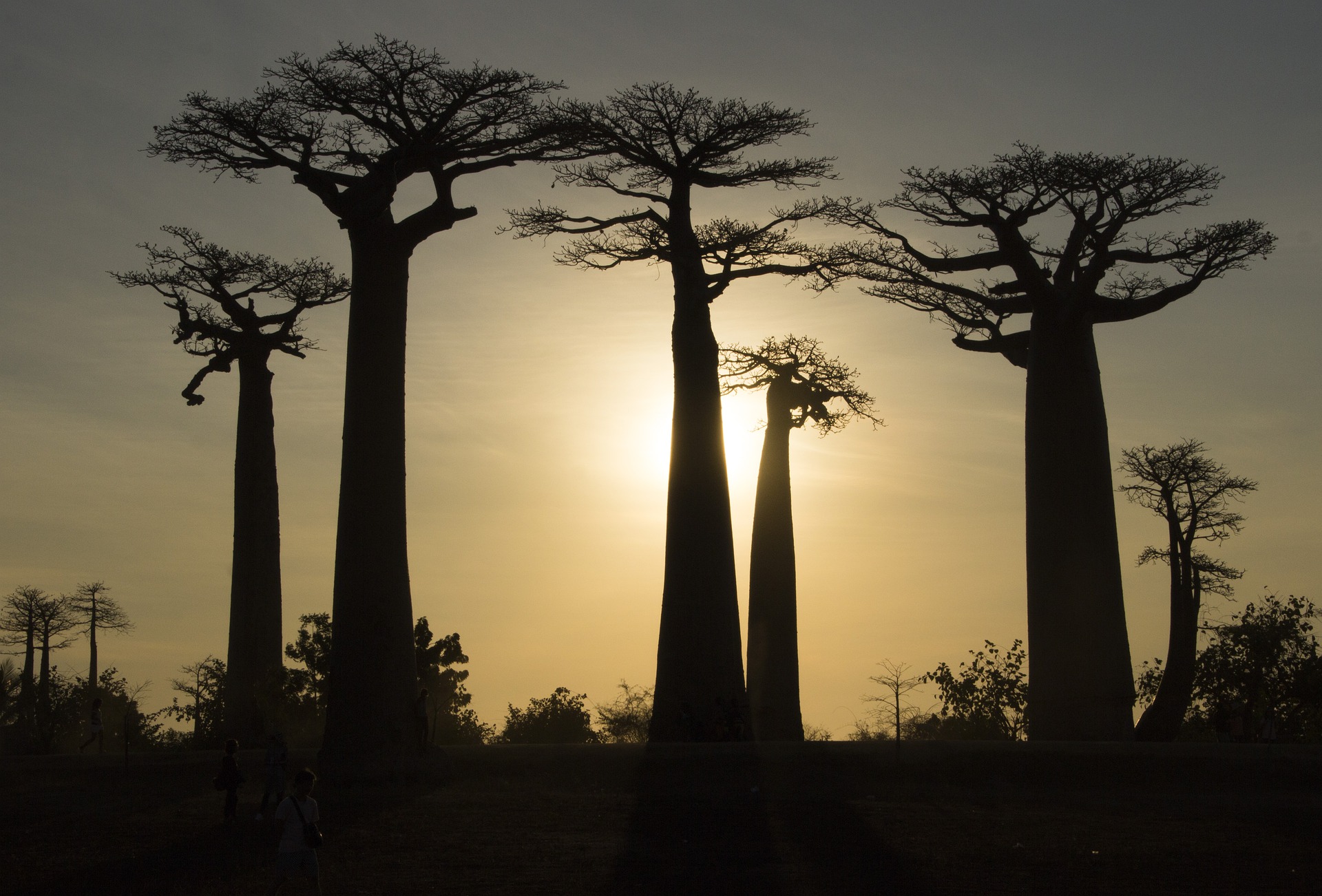 Baobob Viewing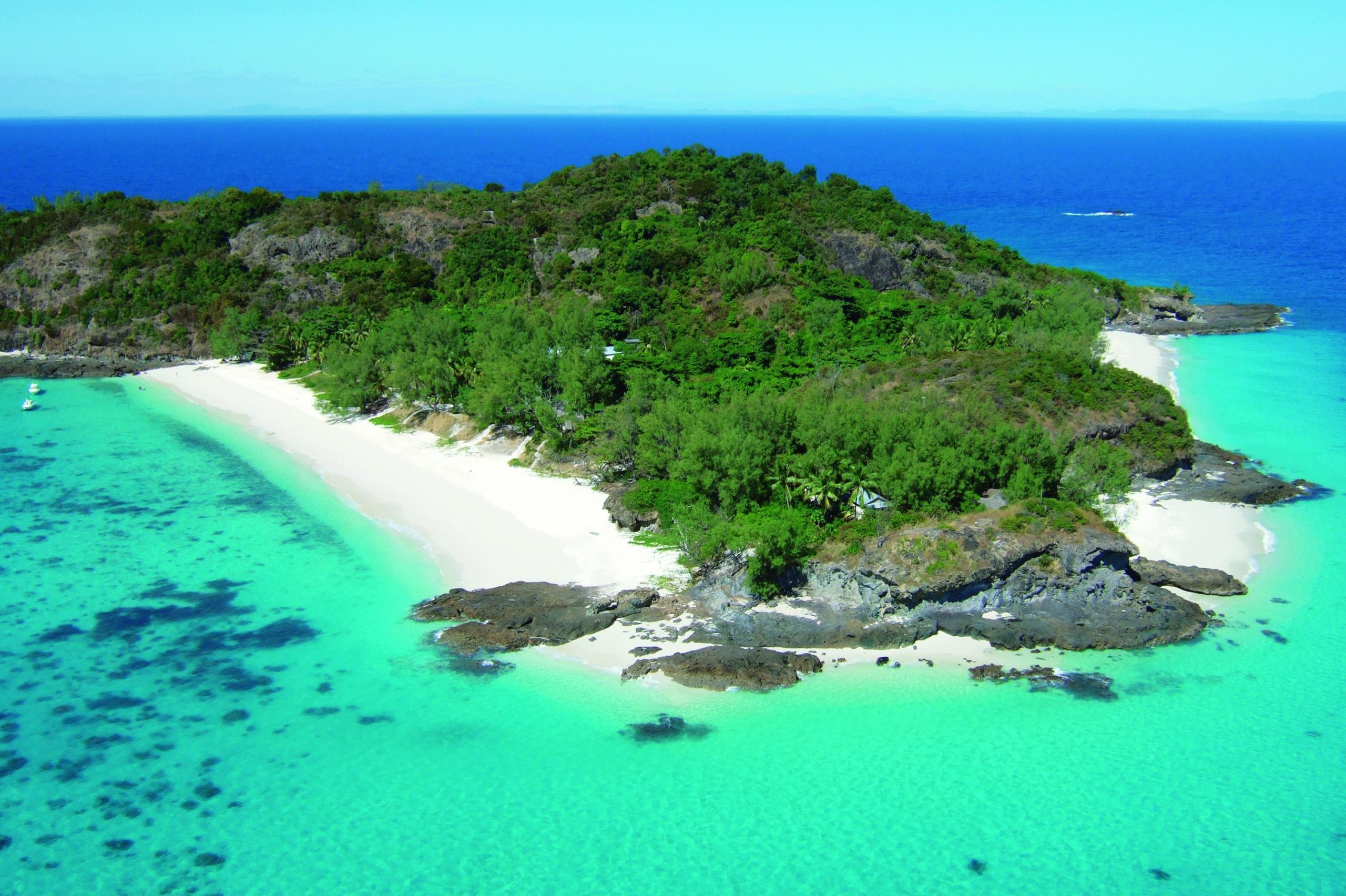 Beaches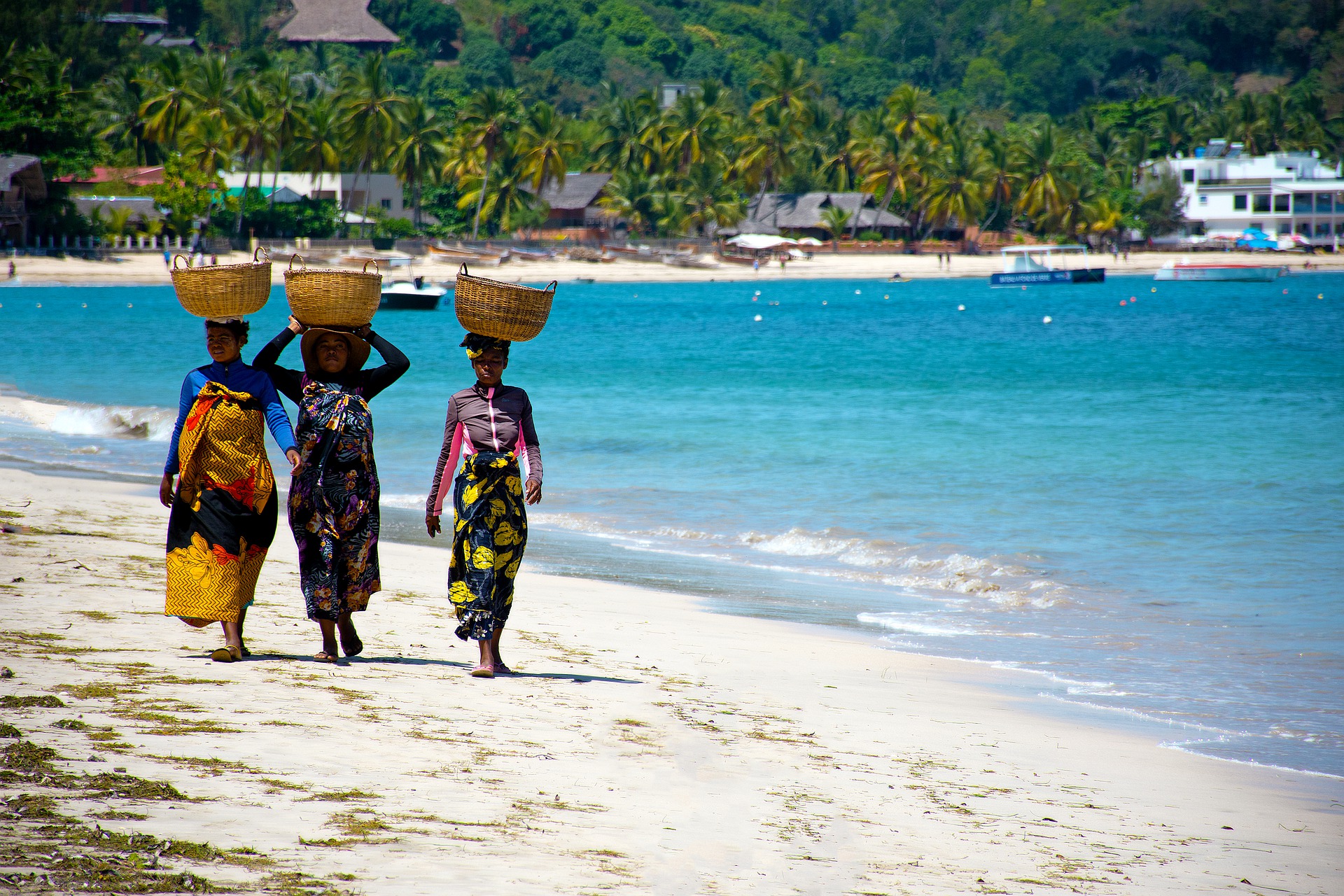 Local Culture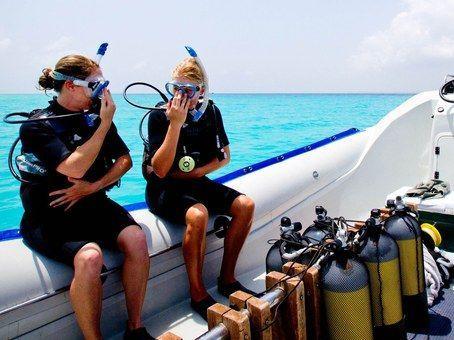 Scuba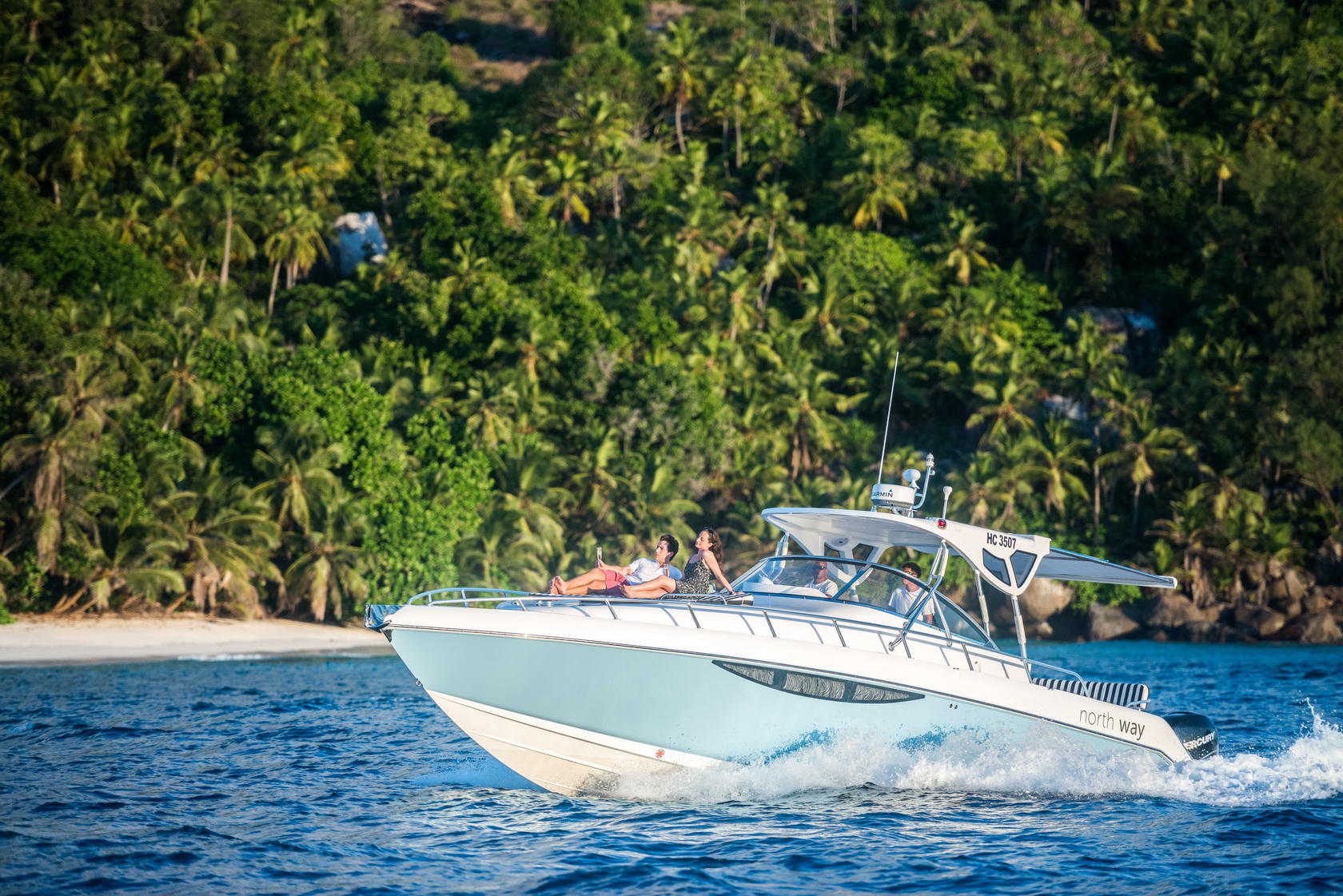 Boating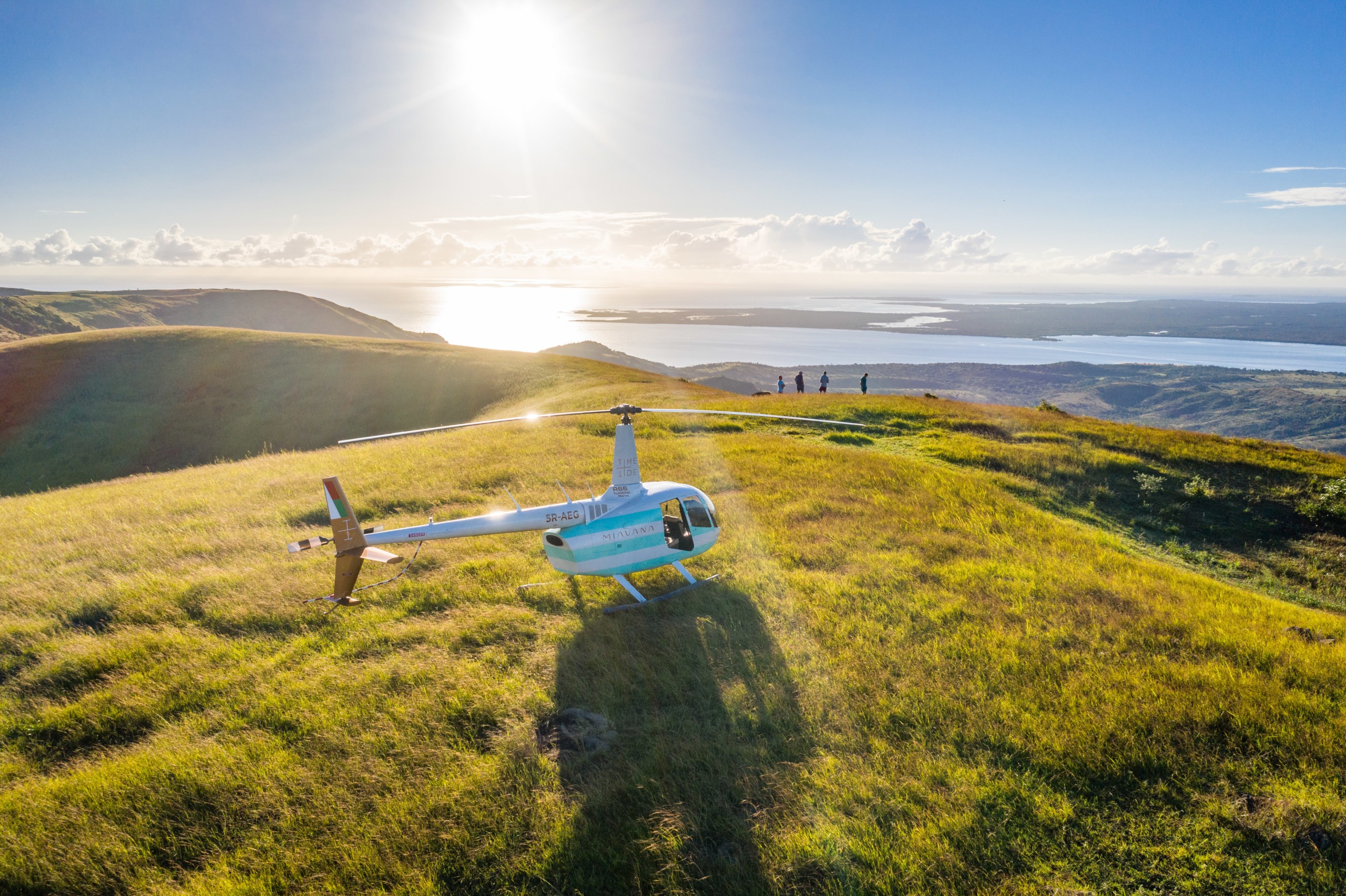 Helicoptering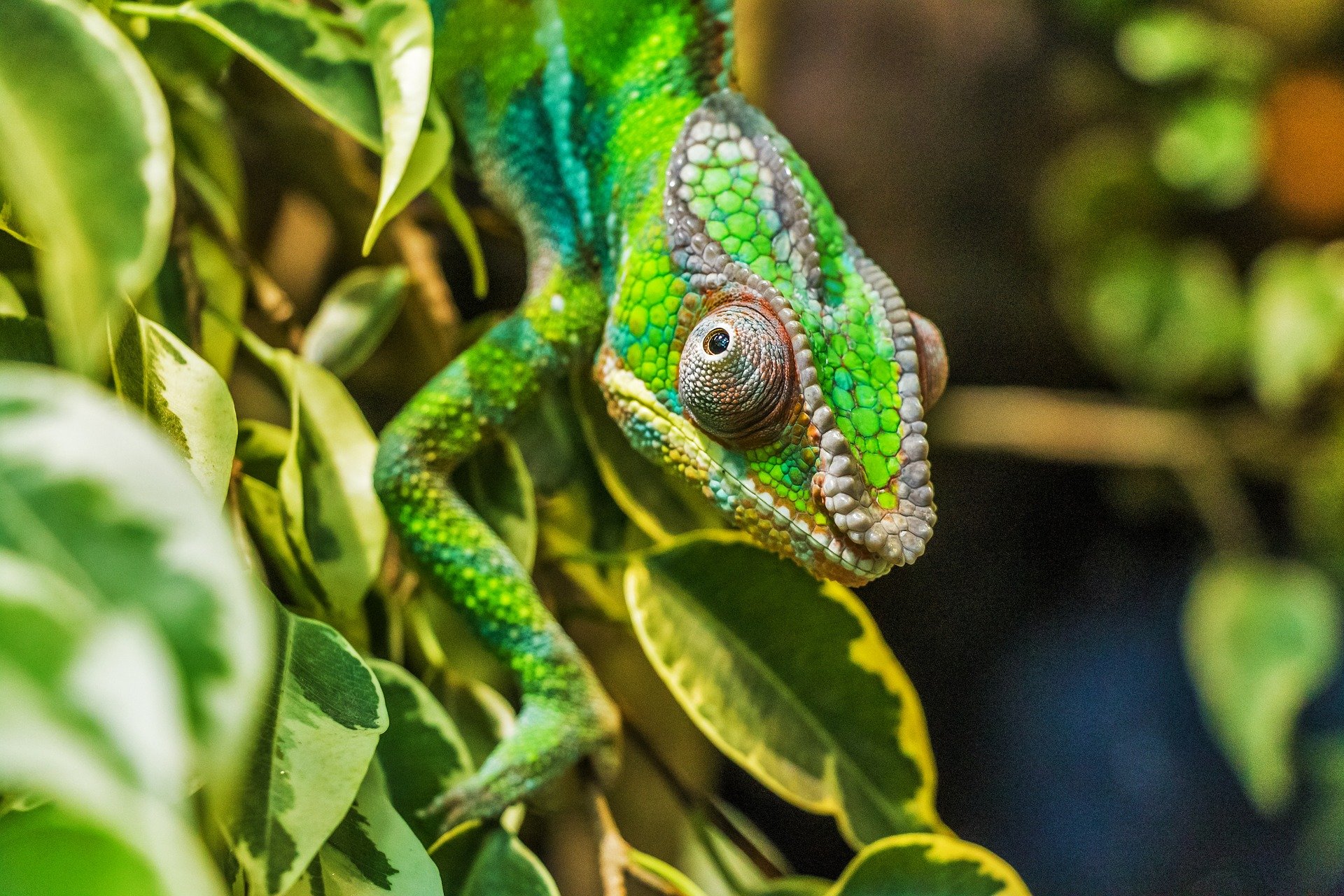 Chameleons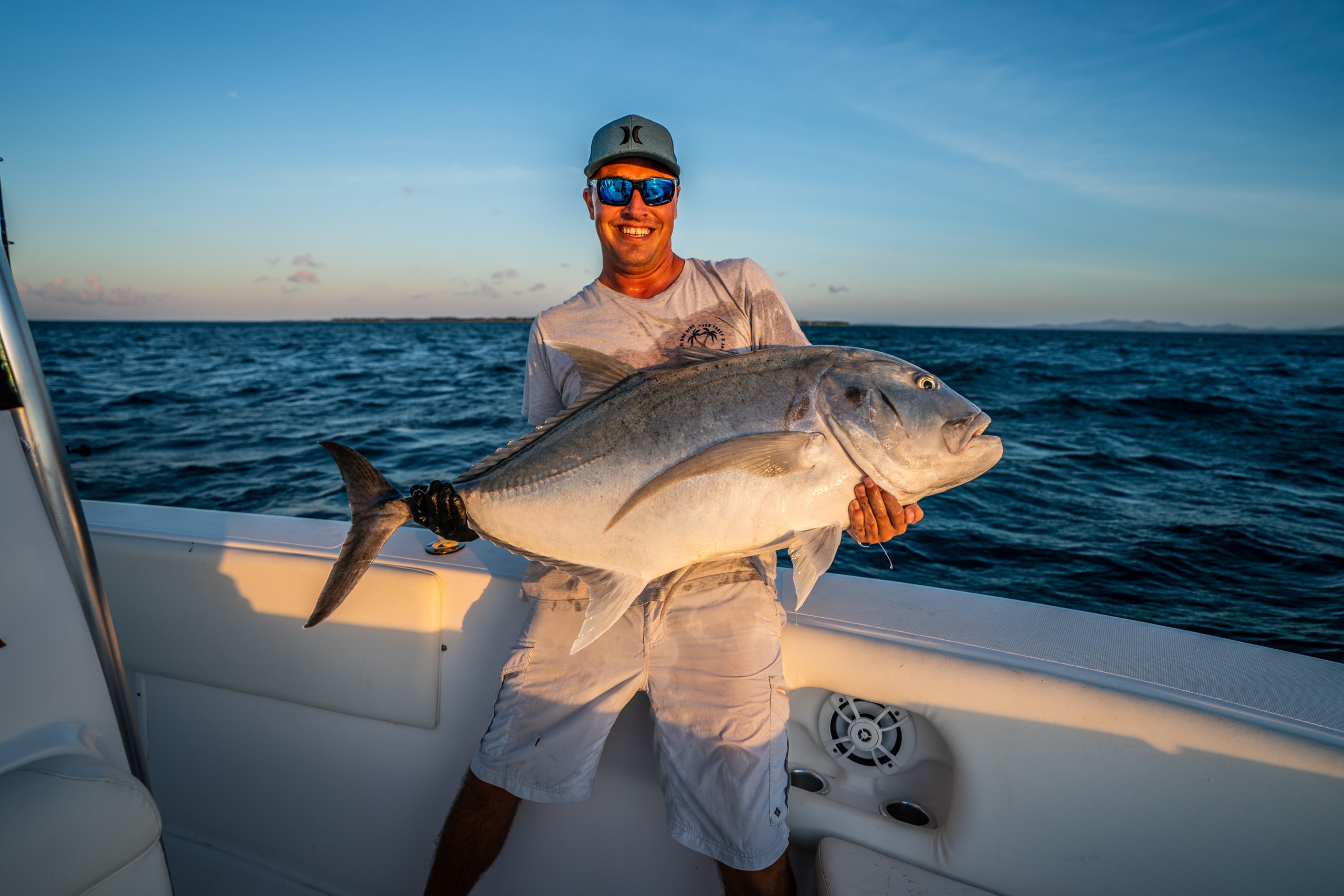 Fishing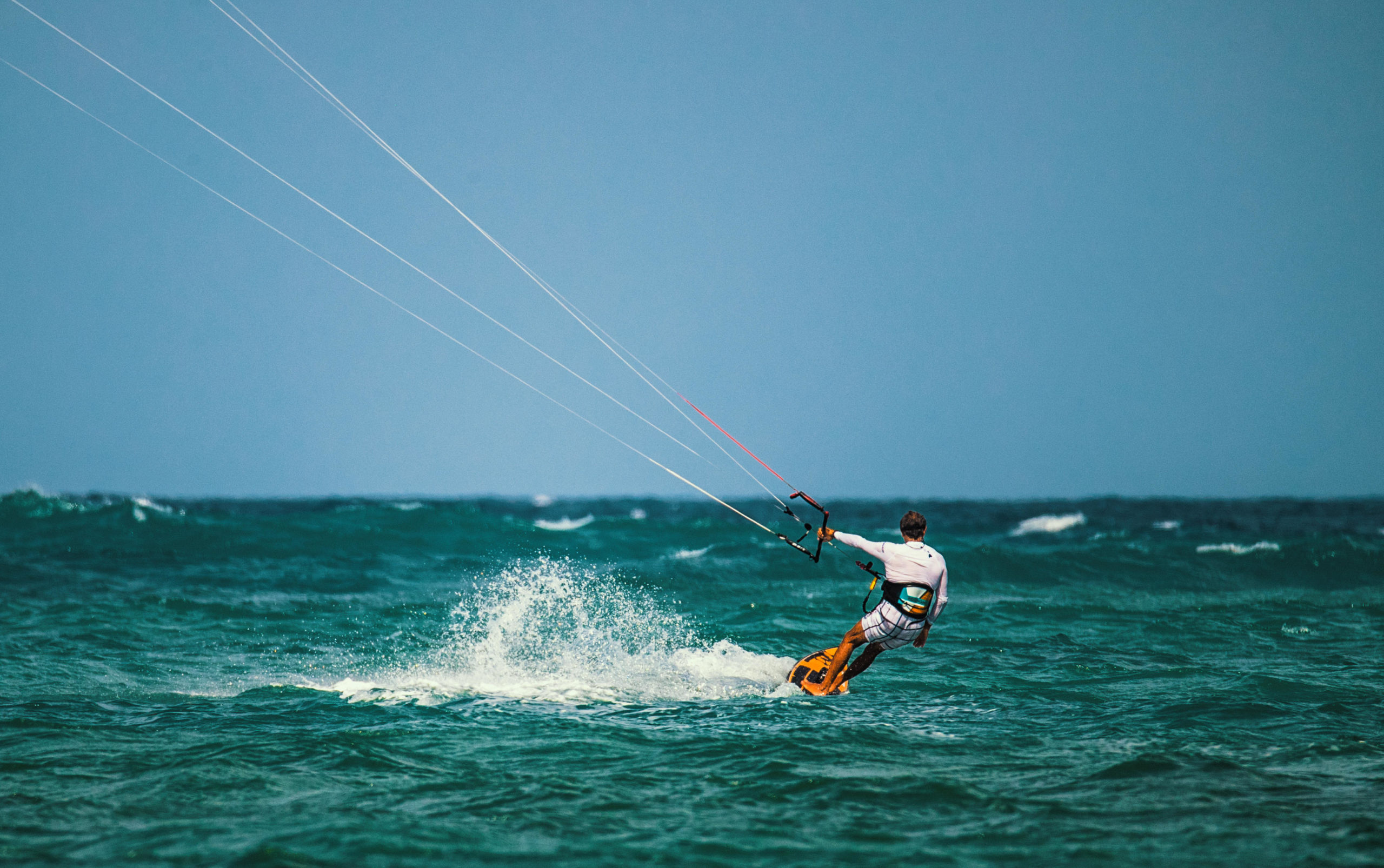 Kite Surf/Jet Ski/Paddle Board
Whales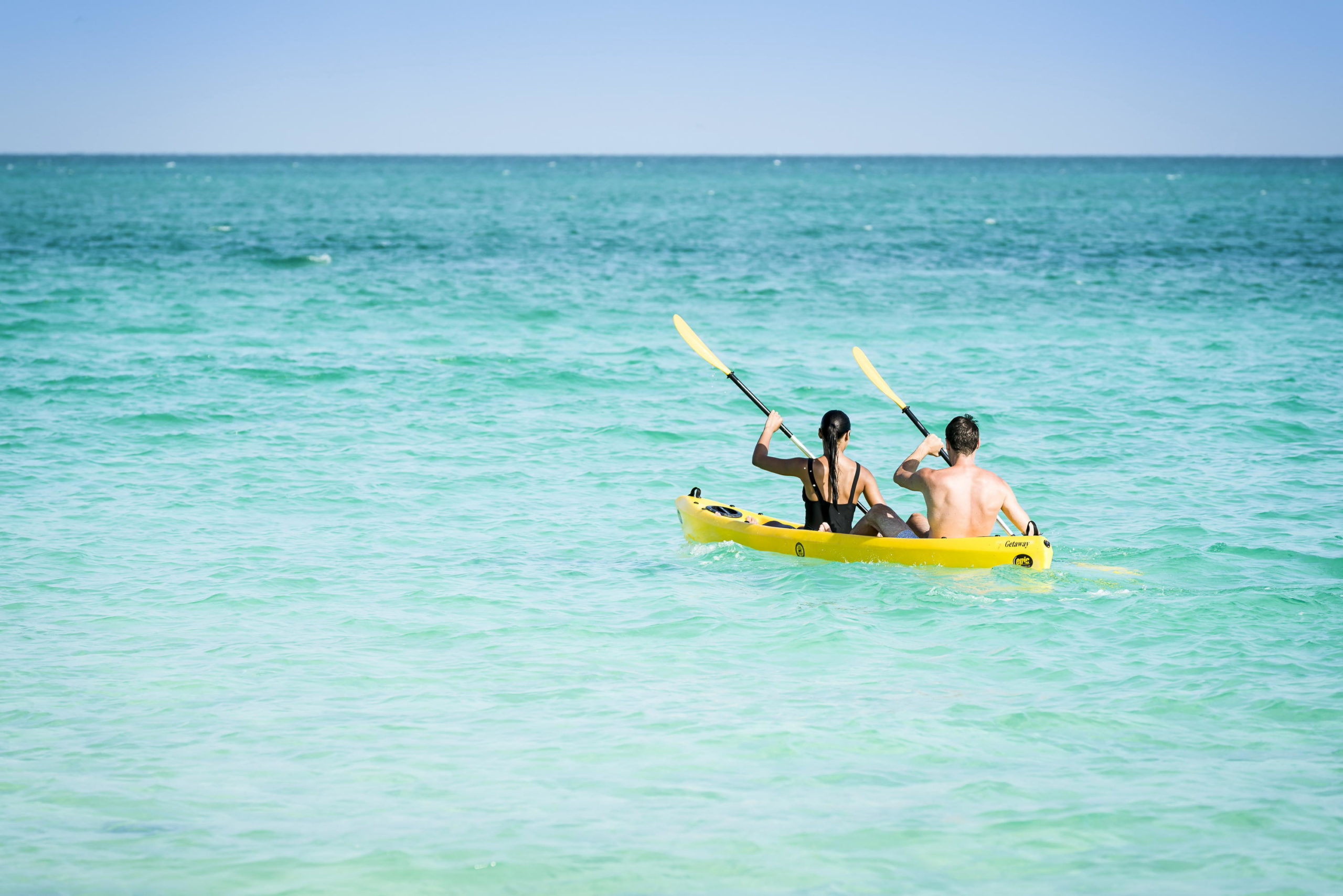 Kayaking
Madagascar Video Courtesy of Miavana Madagascar
Contact Our Safari Experts to Plan Your Custom Safari to Madagascar
In The Know:
Best Time To Visit
Jan + Feb + Mar + Apr ++ May +++ Jun +++ Jul +++ Aug +++ Sep +++ Oct +++ Nov ++ Dec +
+ December-March
Rainy Cyclone season, especially on the east coast
++ April and November
Can have some rains and be hot
+++ May, June, July, August, September, October
Good weather, visibility for scuba diving is excellent. (July-Sept is Humpback Whale season; Oct-Dec is Baby Lemurs & Whale Shark season; Apr-July is Surfer season!)
* Inside tip: VERY Best time to travel is Apr- Dec., although it can get hot and dry Oct-Dec when Baby Lemurs arrive.
Getting Around:
Small aircraft and vehicle
Pairs well with:
South Africa / Zambia
Fun Facts:
Madagascar was given its name by Marco Polo, the first European to report its existence. Madagascar was a French colony, and you'll find find pastries and baguettes all over the country, and it is one of the world's main suppliers of vanilla and cloves
Sample Journey:
Think of This as an Inspiration...A Starting Point that we Tweak & Customize to Your Preference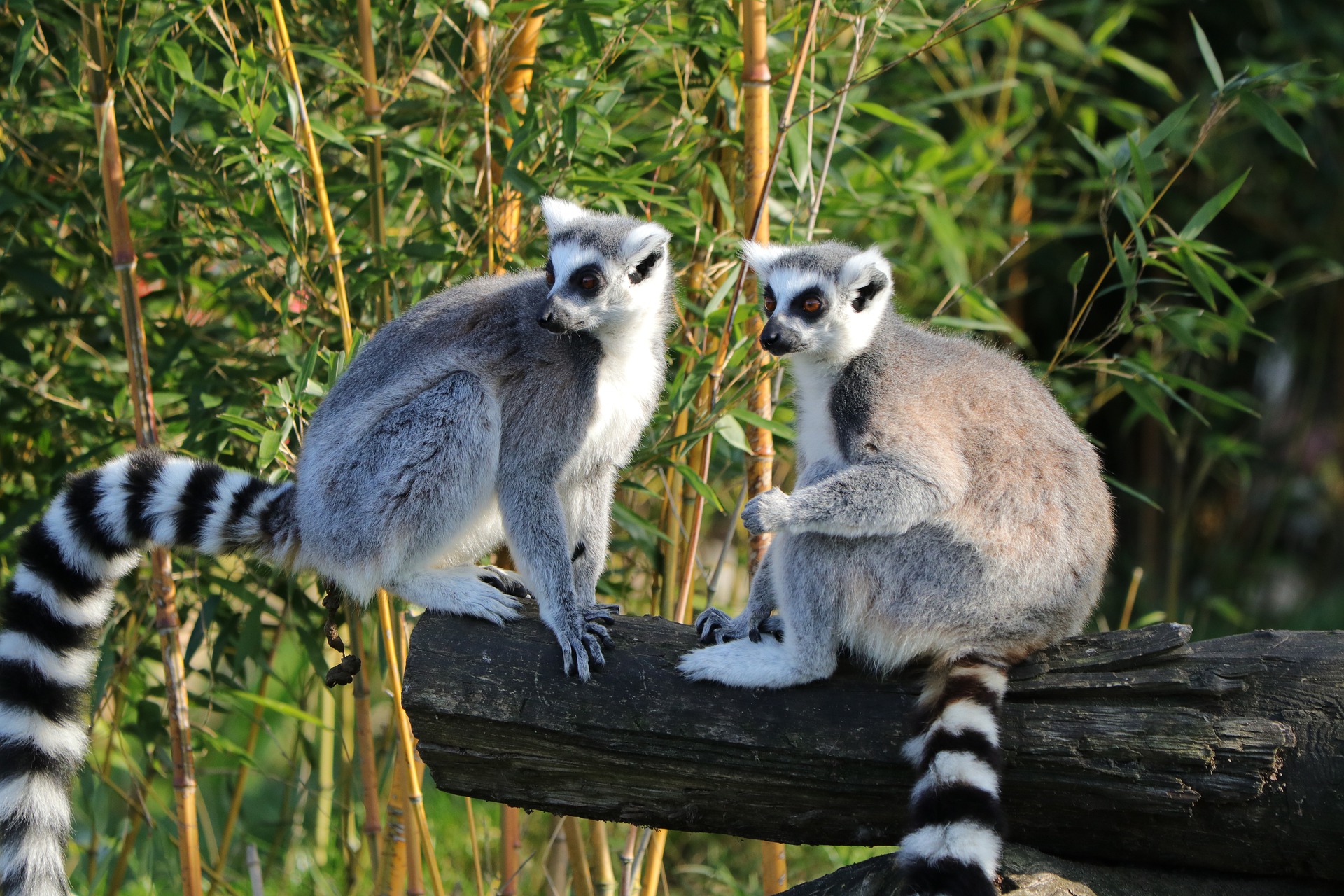 This fabulous journey takes you through the highlights of Madagascar, including many opportunities to witness its most famous residents:  lemurs!…
Gallery: