Where the Classic Safari Began.
Renowned for its abundant wildlife and annual Great Migration. Pioneers in private conservation areas and multiple 'out of vehicle' safari options of Laikipia: camel back safaris, cycling, river tubing, and more. A breathtakingly beautiful country that includes the great plains of the Masai Mara, the arid Northern Frontier - home of the colorful and proud Samburu, and Amboseli National Park - in the shadow of Mount Kilimanjaro, - with its masses of elephant. Kenya and her warm, friendly people provide authentic cultural encounters and beckon safari goers from far and wide.
Best Suited to Which Type of Travelers:
Kenya is well suited to anyone seeking a classic wildlife safari experience, whether it is a first trip to Africa or a return visit.  Kenya is also a fabulous choice for active travelers who enjoy hiking, biking, and water sports; while its multitude of private conservancies allow night game drives and off-roading in less populated environments.
We Recommend A Few of these Top Places For a First-timer in Kenya:
• Masai Mara • Laikipia • Samburu • Amboseli • Tsavo • Chyulus • Kenyan Coast
We Recommend These Experiences:
• Visit the Masai Mara region, home to incredible resident wildlife, and the northernmost point for millions of plains animals as they make the annual Great Migration. While there, glide over the Masai Mara in a hot air balloon. ((Note: To avoid masses of tourists, we prefer to stay in private conservancies in the Mara)
• Adopt and visit an orphaned baby elephant at the Sheldrick Wildlife Trust in Nairobi during a specially arranged foster parent's visit (if you adopt a baby before you travel), or visit the teenage elephants at Tsavo where they are habituated before being released into the wild.
• Visit the Nairobi farmhouse of Out of Africa author Karen Blixen; preserved as it was when she lived there, complete with her furniture, books and art.
• Explore Laikipia in Kenya's northern highlands, where you can game view in open vehicles, as well as also enjoy a safari by horse, mountain bike, on foot or camel back.
• Spend time in the Samburu region, north of Laikipia, to spot some of the most rare species including gerenuk, beisa oryx, Grevy's zebra, reticulated giraffe and Somali ostrich.  Stay in accommodation that ranges from Bedouin-style tents to lodges built into and around a giant volcanic rock faces.  Walk with Samburu guides through a hilly landscape dotted with magnificent outcrops.
• Stop in Amboseli National Park, home to thousands of elephants and spectacular views of Mt Kilimanjaro (in Tanzania), best seen in Kenya!
• Enjoy a walking safari while learning about ancient traditions with a Masaai or Samburu guide.
• Sleep under a twinkling nighttime canopy such as a Loisaba Starbed or Segera Nay Palad Bird Nest, or venture out to a remote fly-camp with your guide, after an evening at the main lodge.
• Pull out your binoculars, as Kenya rates as one of the top five bird-watching destinations in the world.
• Visit the Kenyan Coast's Diani Beach, Lamu, and beyond, to enjoy walks and water sports along one of the world's most beautiful white sand beaches.
• Stay in the private homesteads of local Kenya families.  For example, at Ol Malo in Northern Kenya in the Laikipia region as guests of the Francombs, you can go on safari by camel, or on foot with the Samburu.  Or visit Campi Ya Kanzi between Tsavo National Park and Amboseli, run by an Italian couple whose children have grown up in the bush with the Maasai, who help run the lodge.  There, you'll enjoy Maasai-led walks to the base of Mount Kilimanjaro, fine candlelit dinners of home-made fresh pasta and risotto, and wines the couple imports from their own vineyard in Italy. These experiences are unmatched.
Activities In Kenya... Not to Be Missed: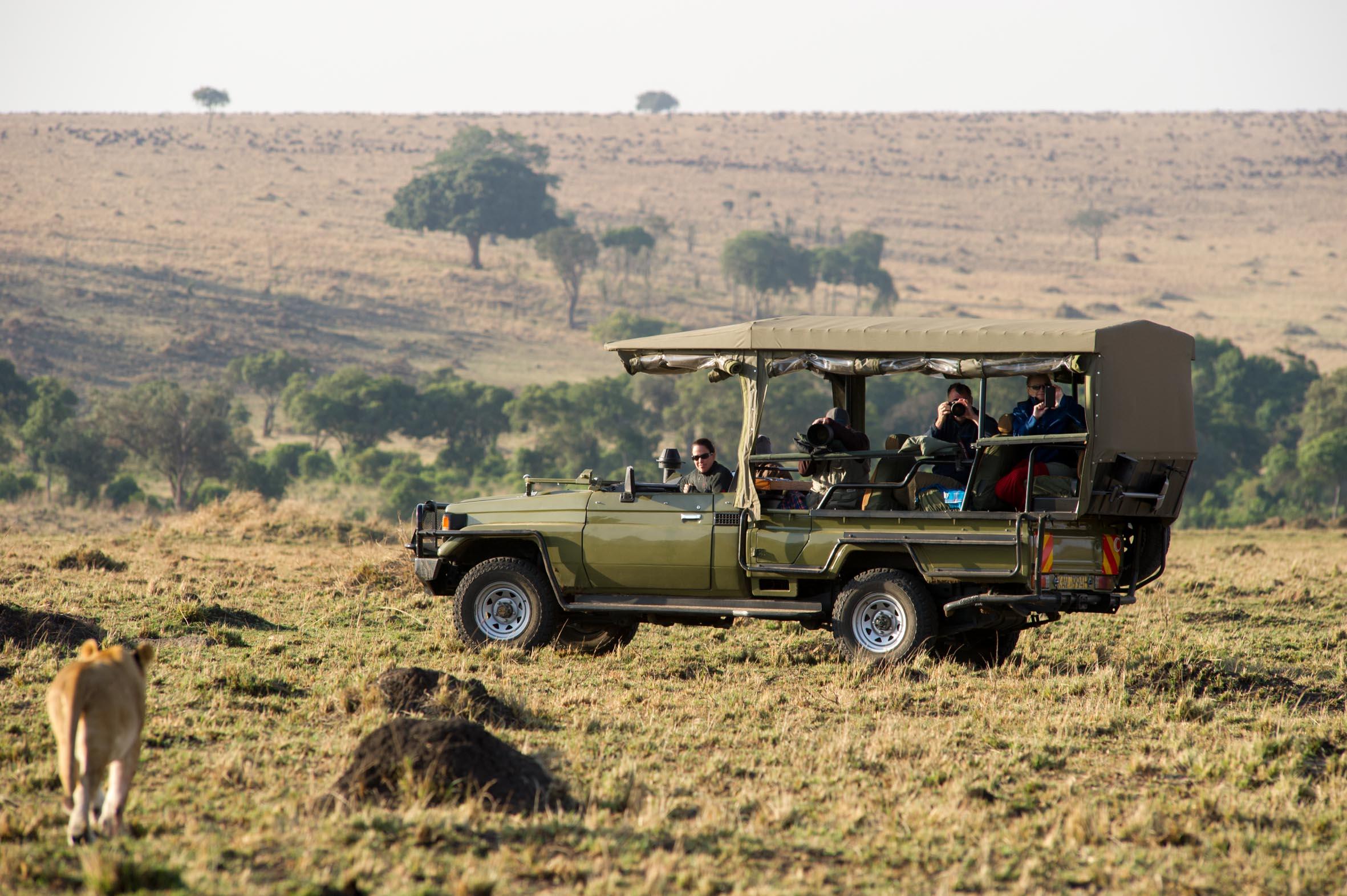 Game Drives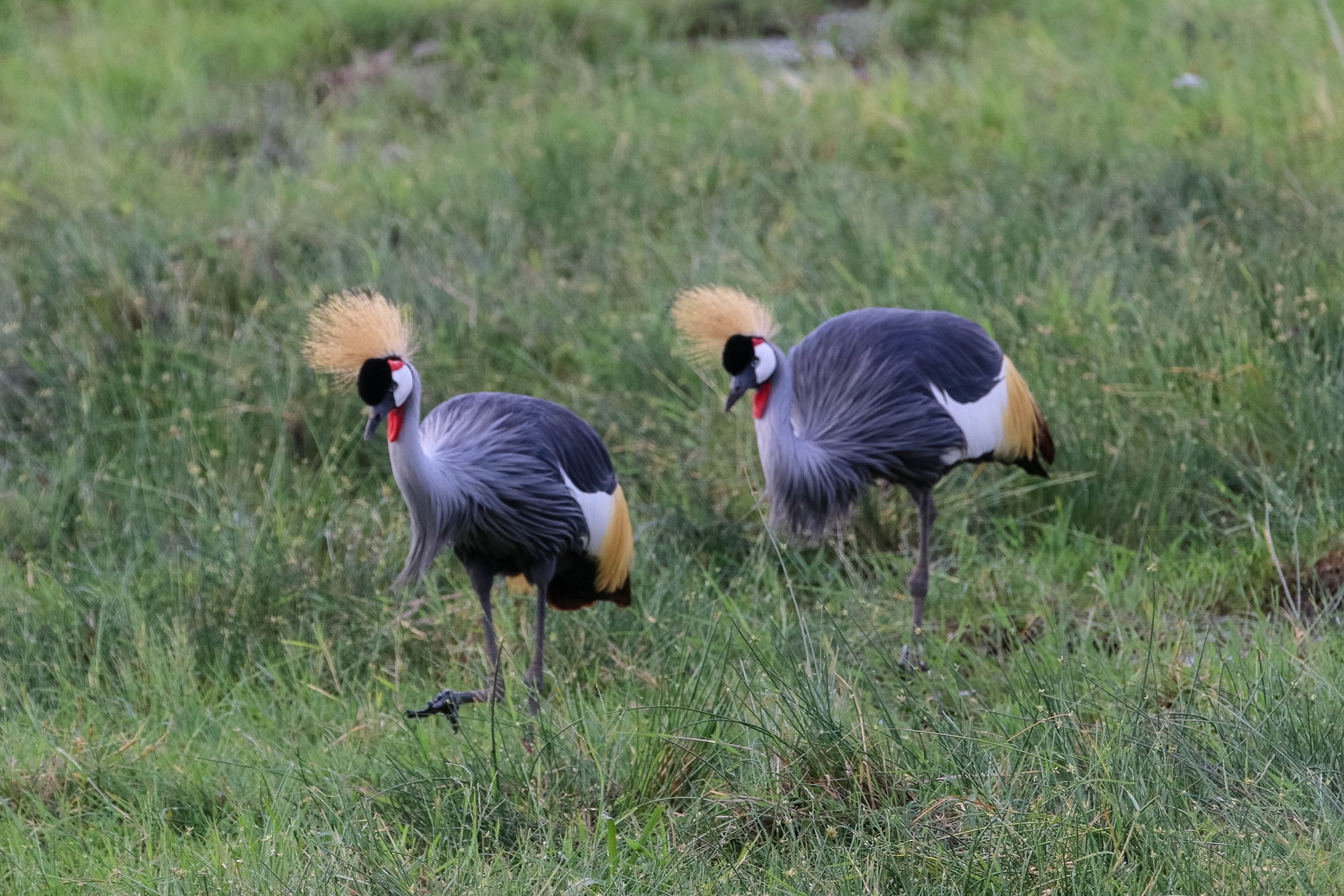 Birding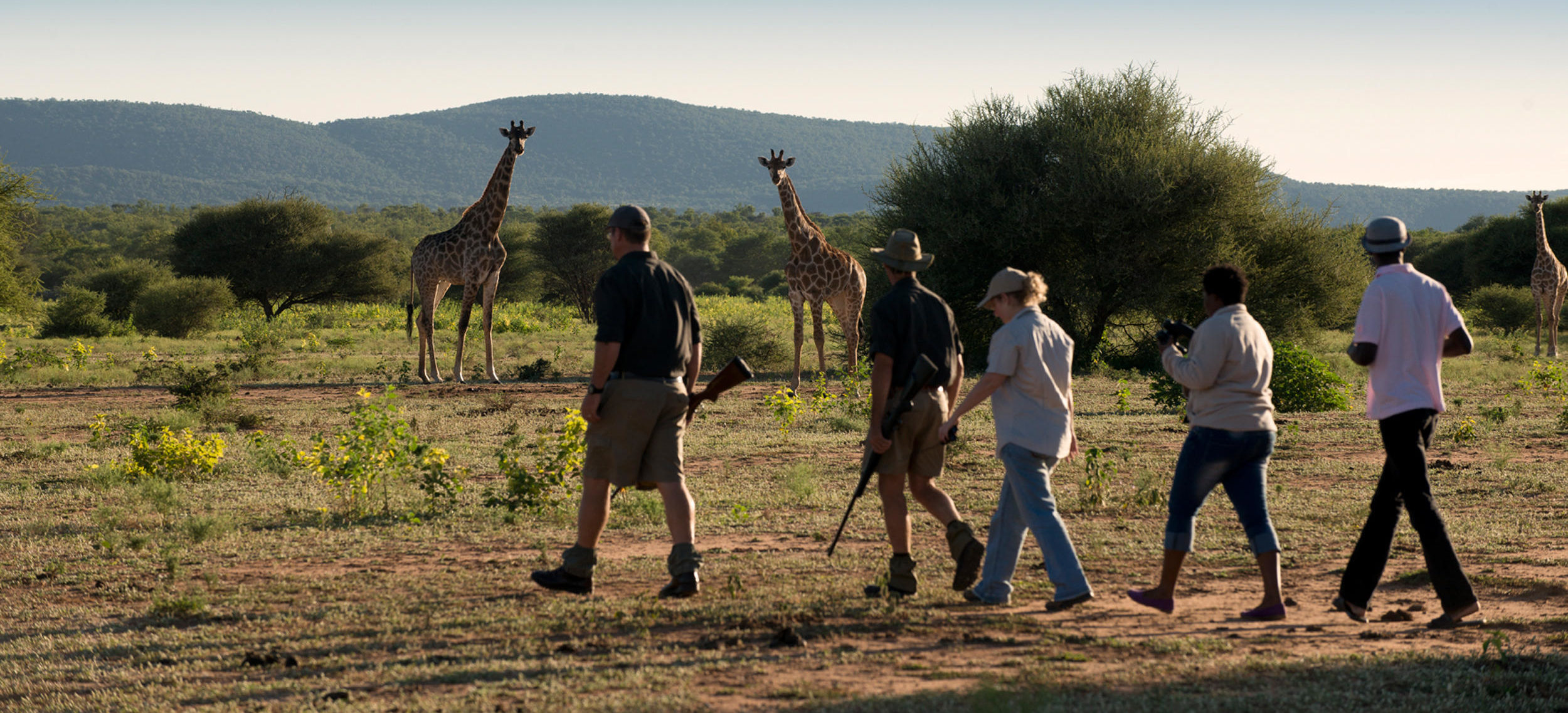 Safari on Foot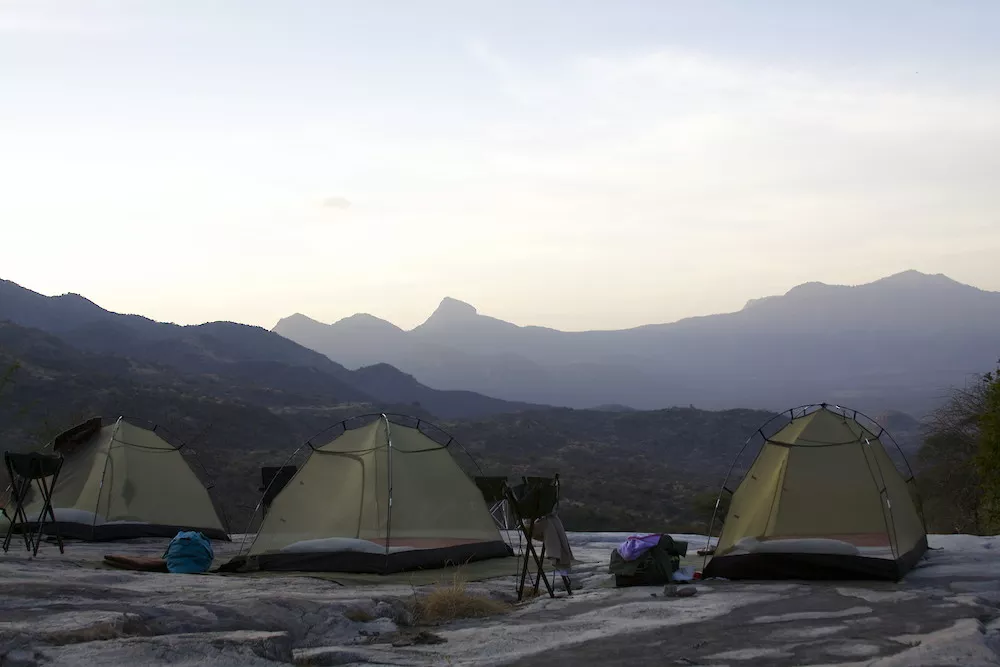 Fly Camping/Star Beds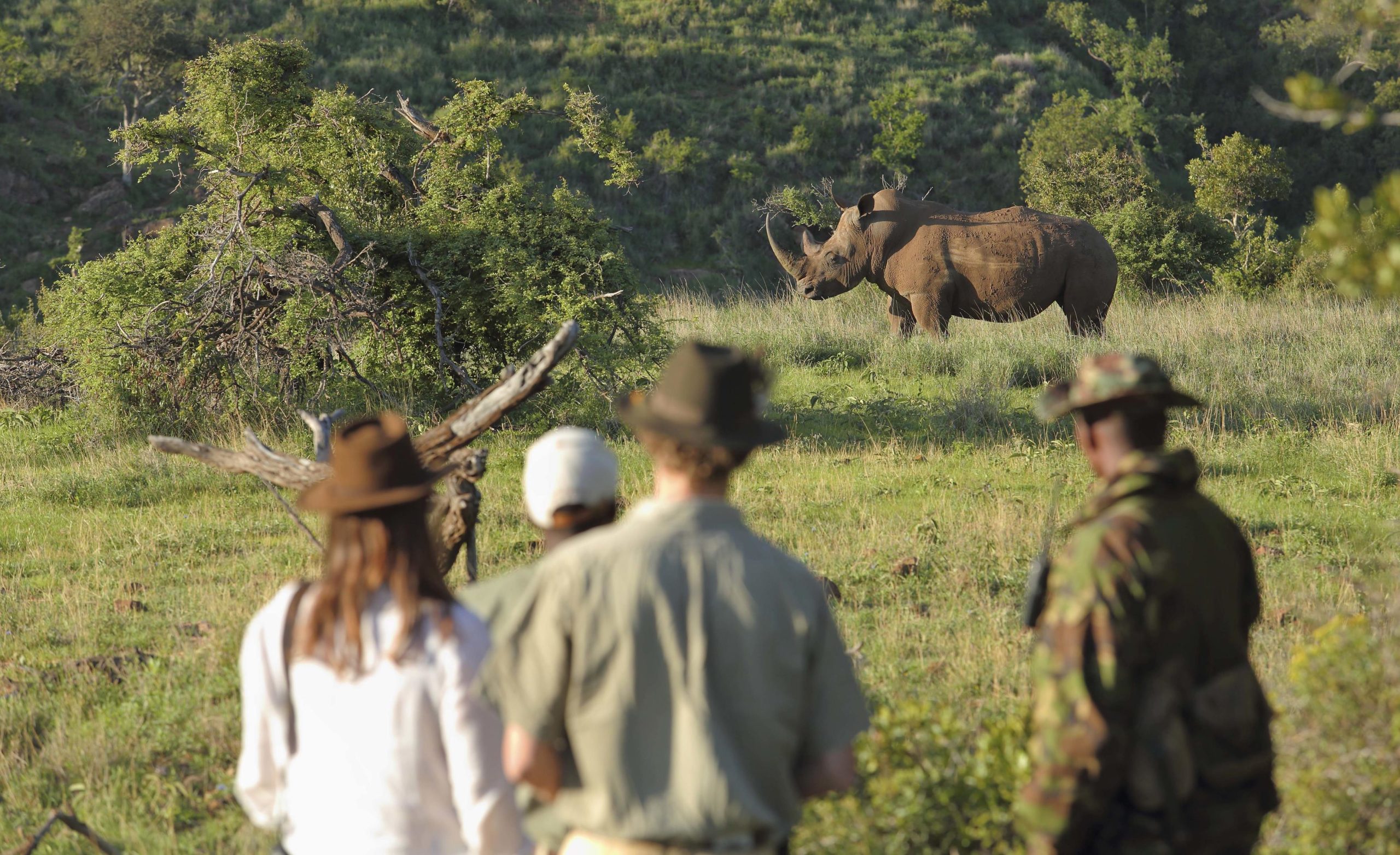 Rhino trekking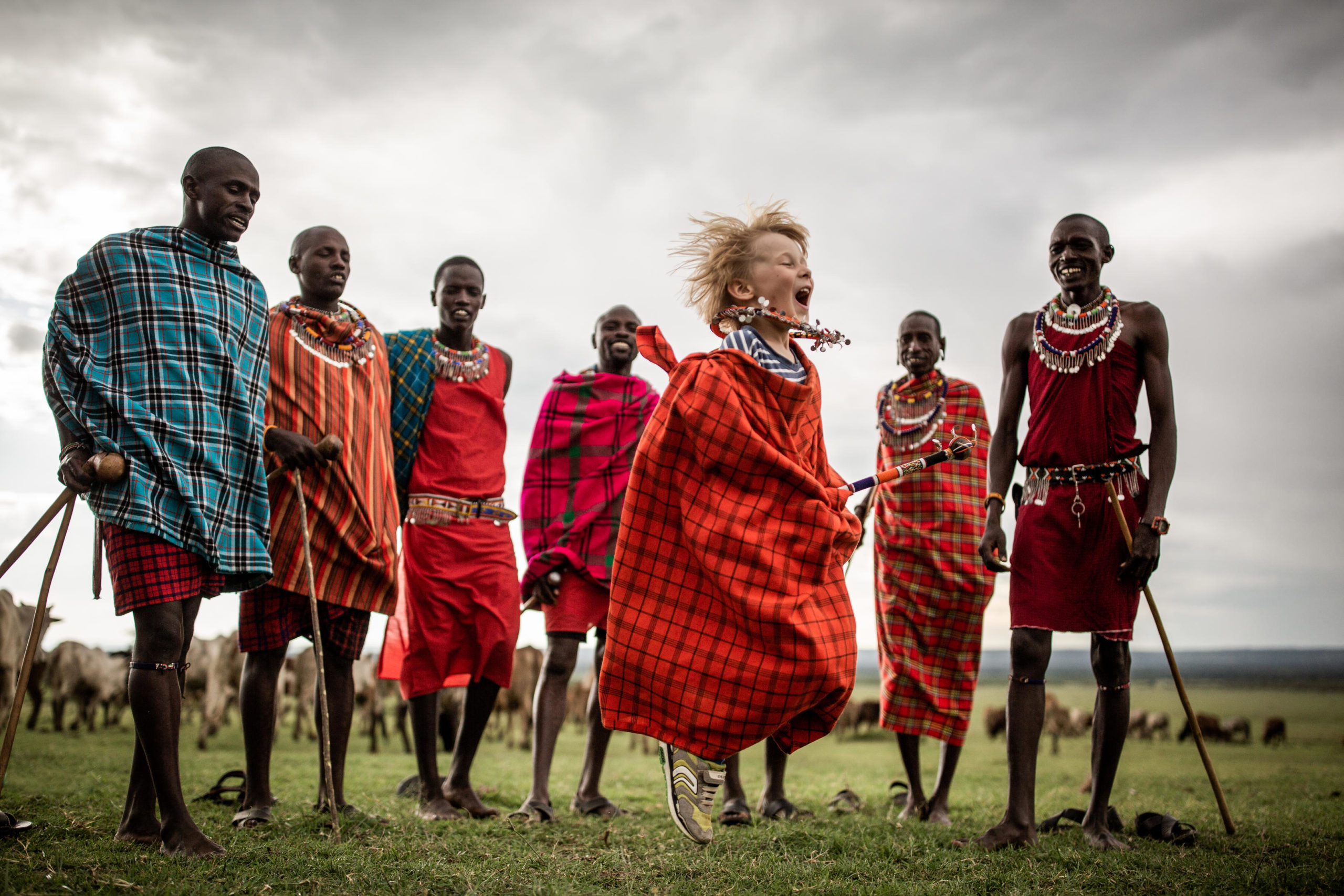 Cultural/School visit/Voluntourism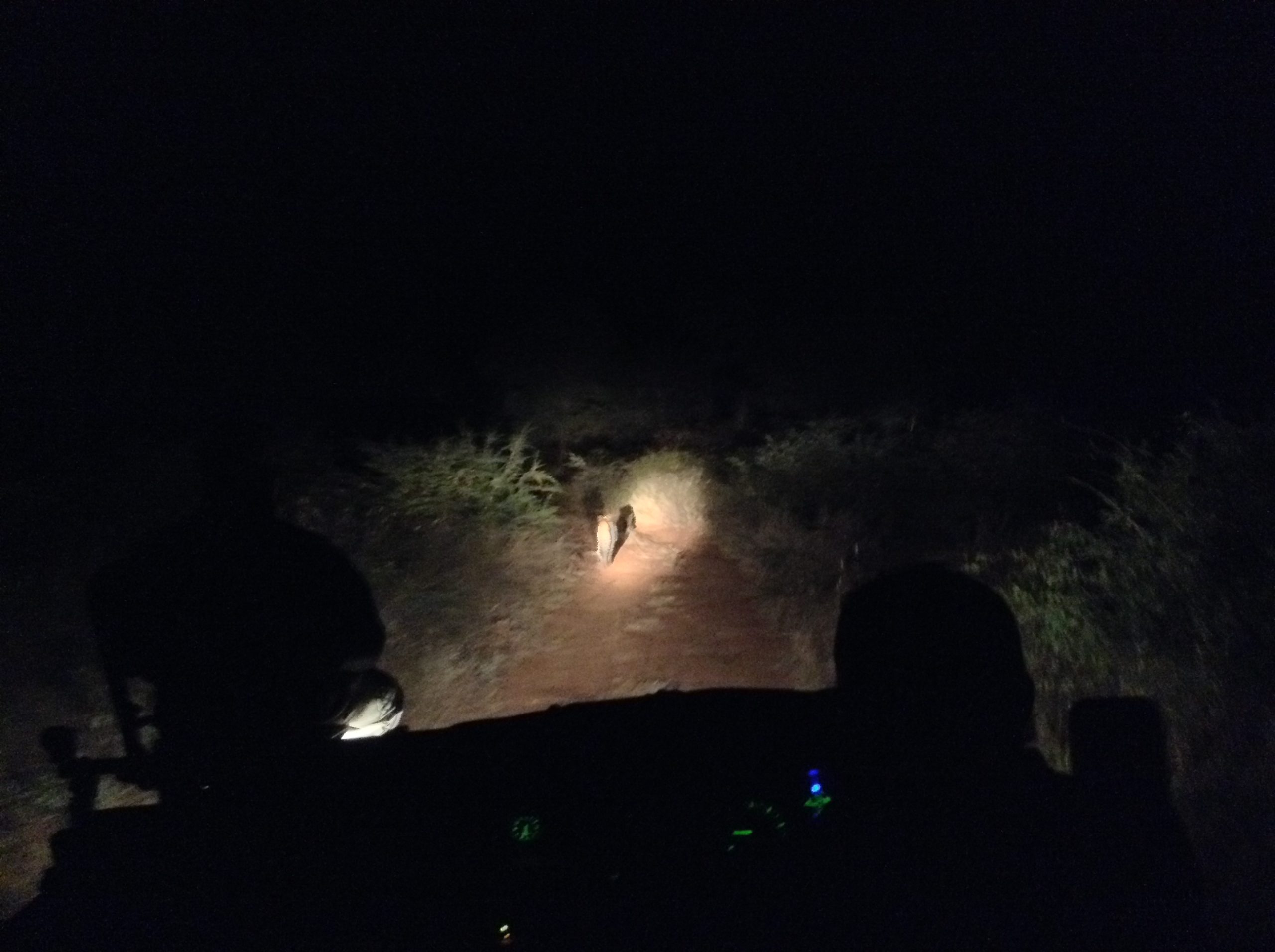 Night Drives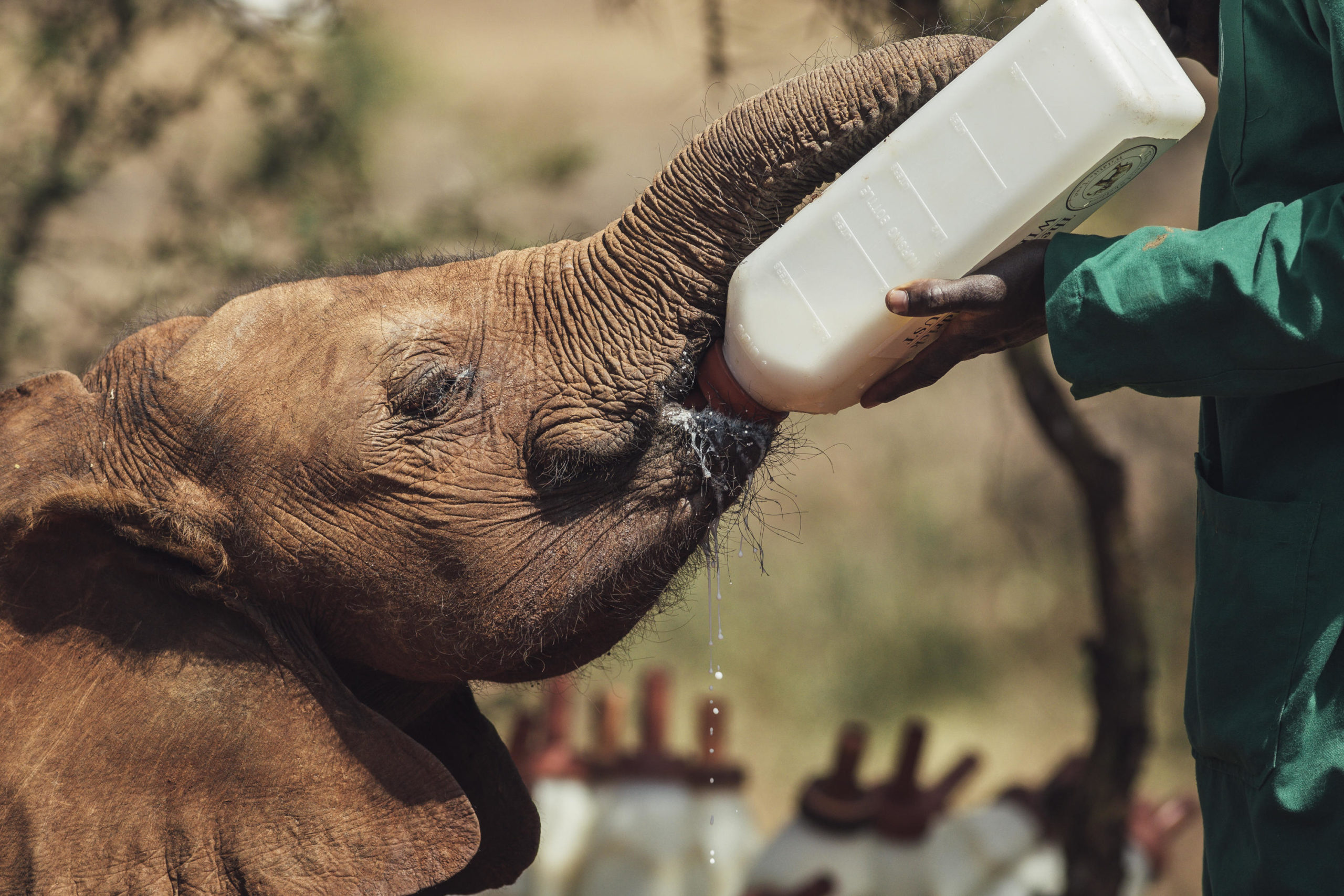 Elephant Orphanage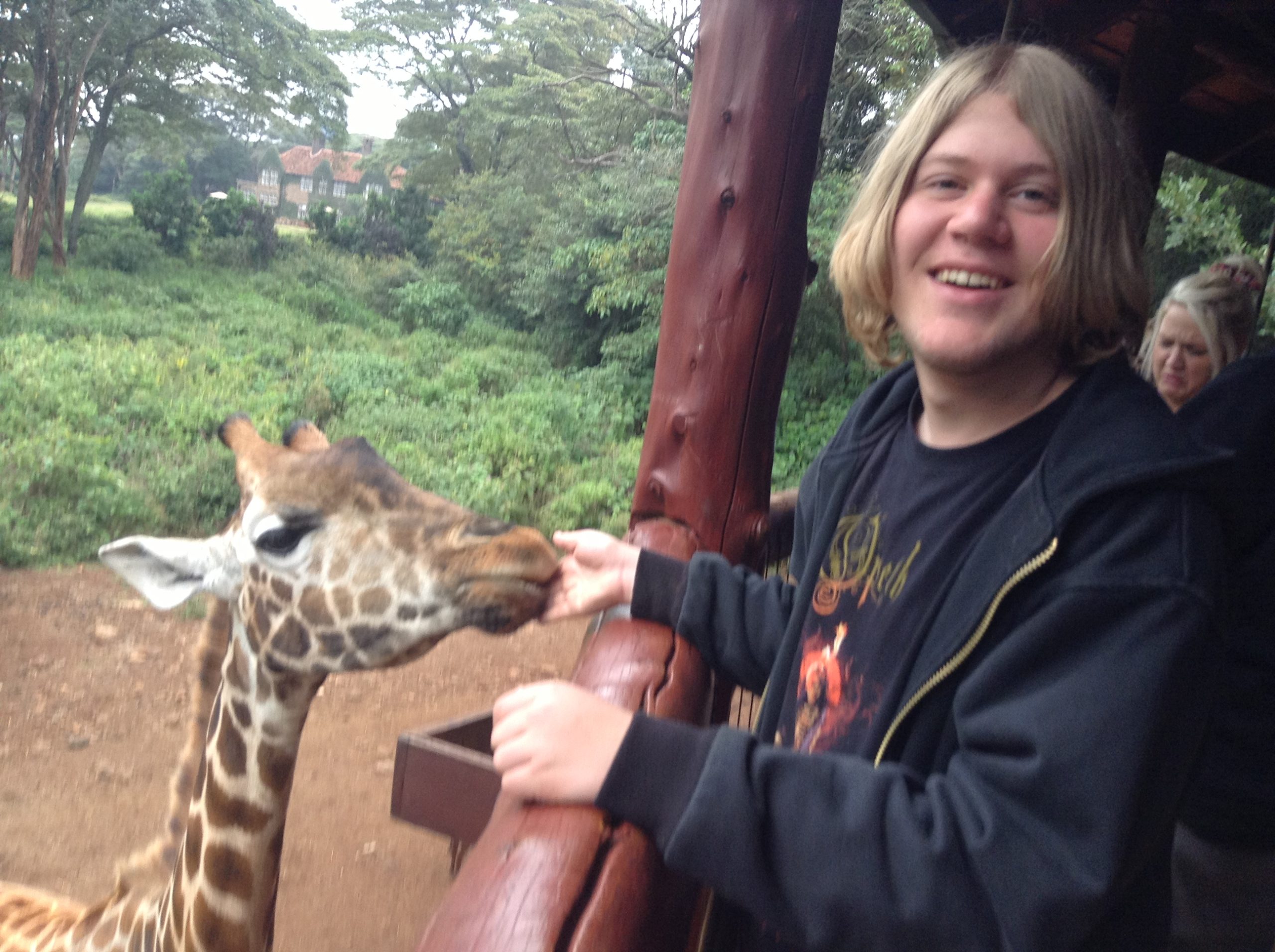 Giraffe Center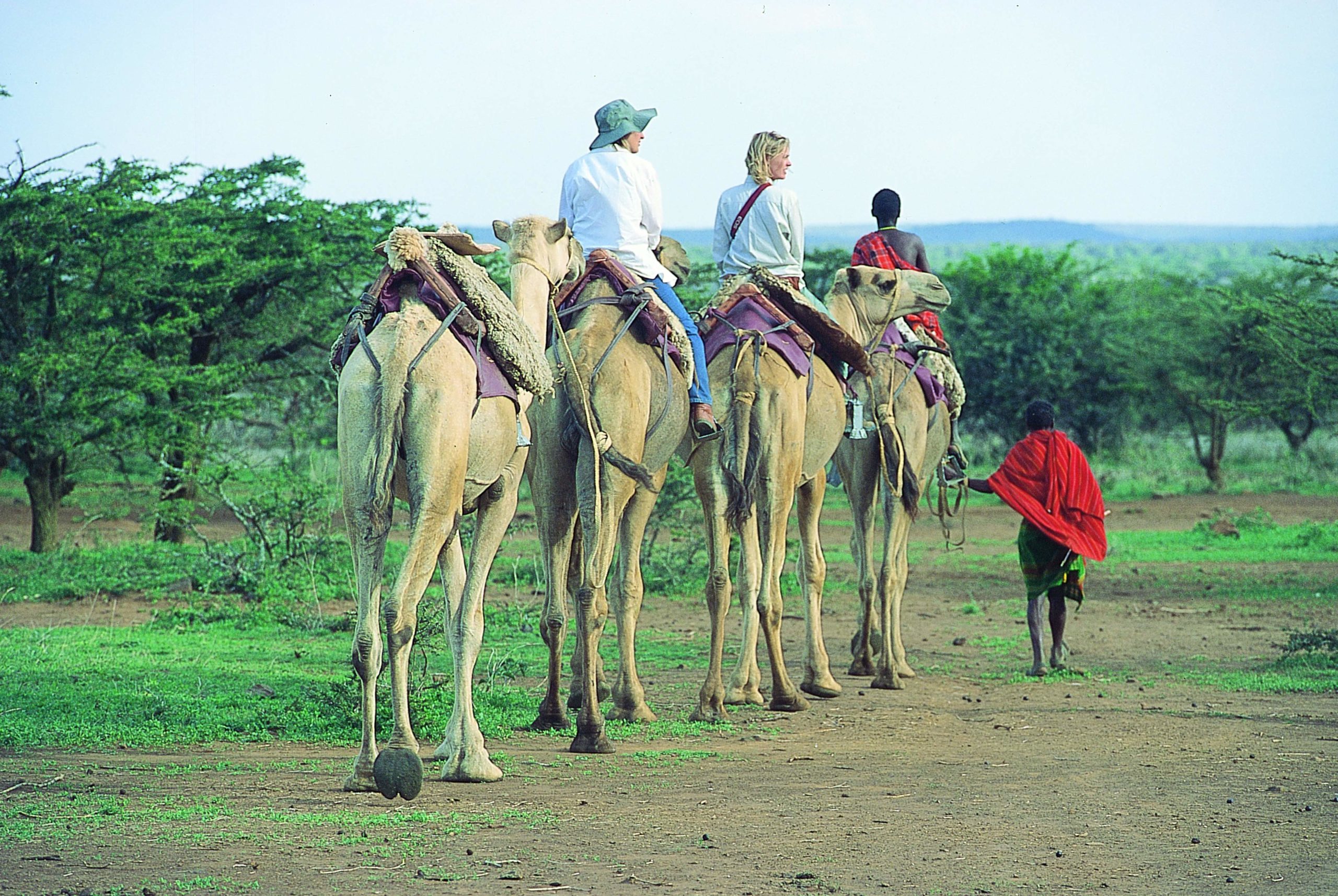 Camel Safari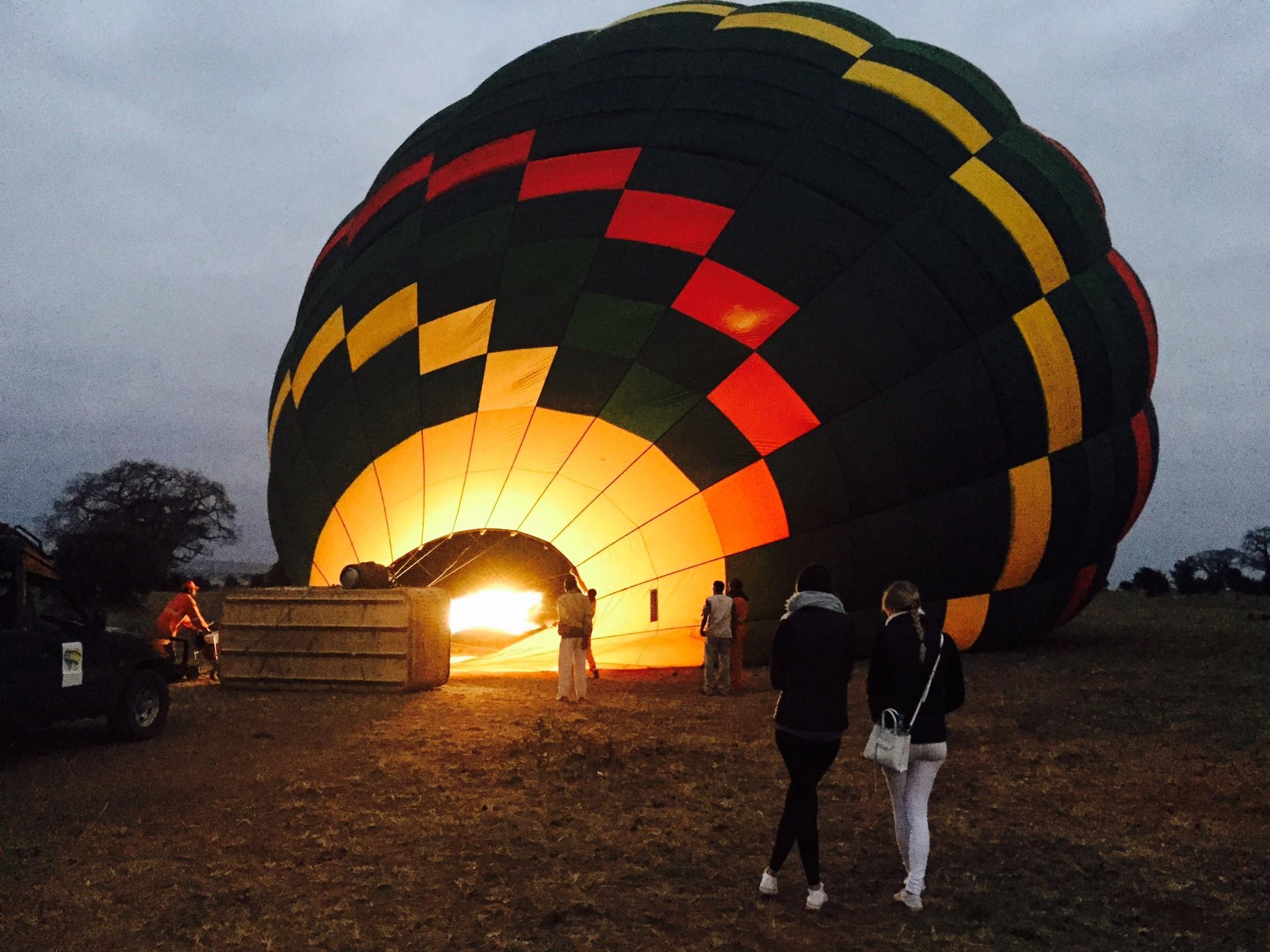 Hot Air Balloon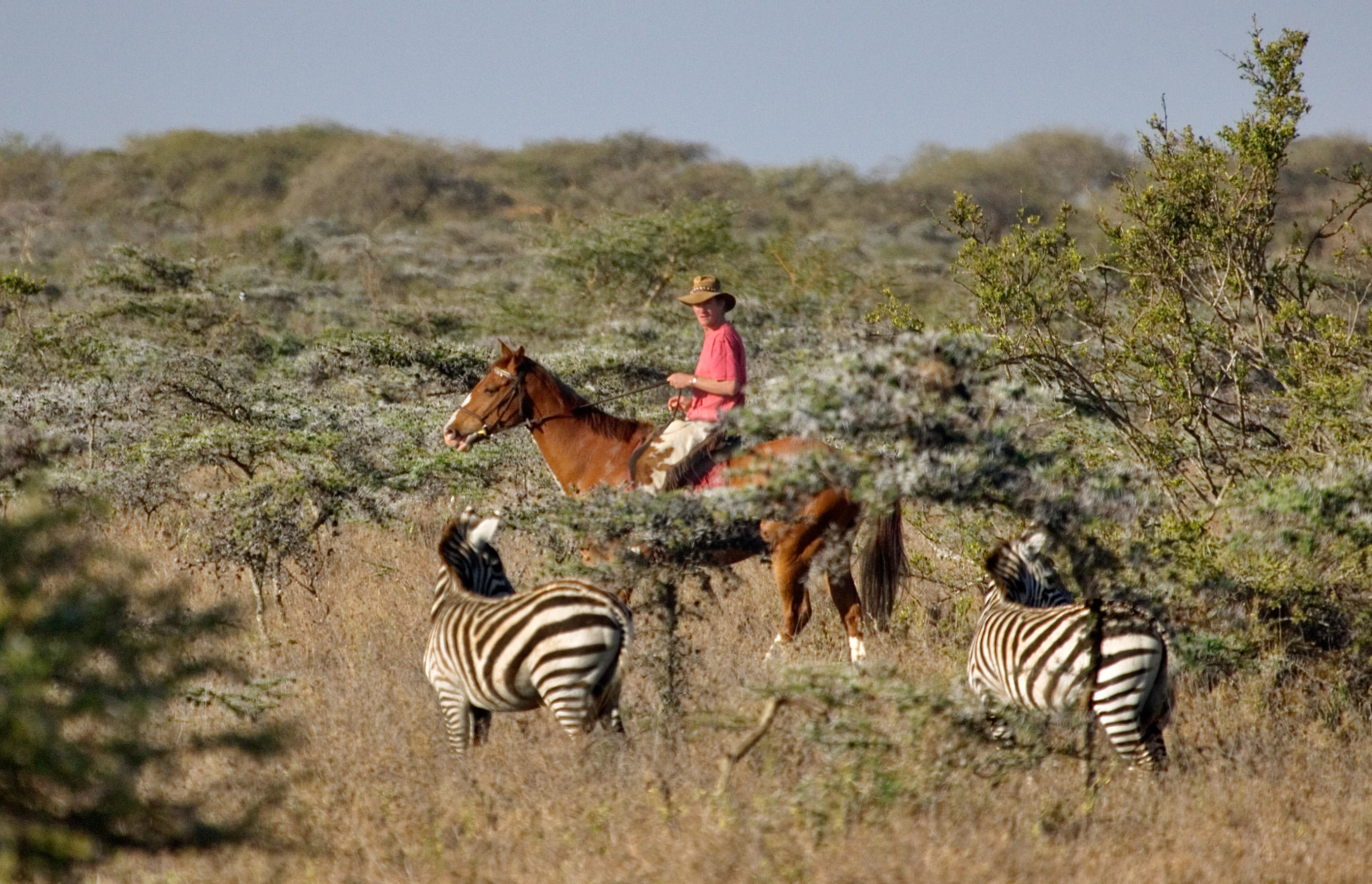 Horseback Safari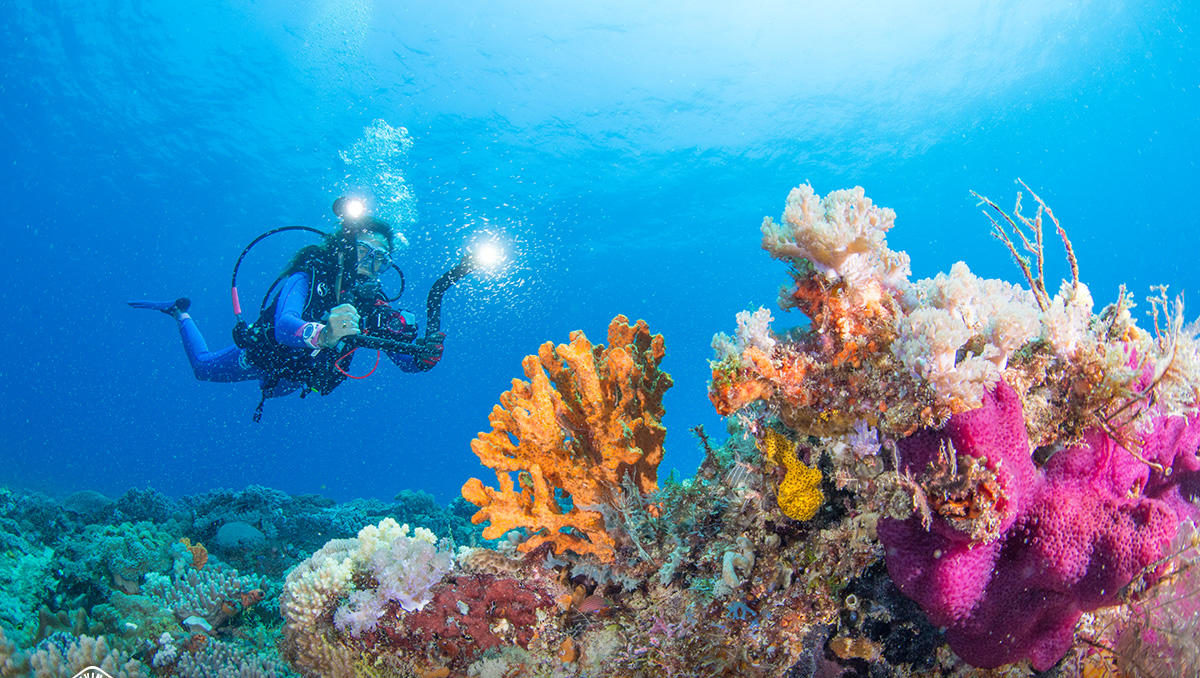 Snorkel/ Scuba/Sail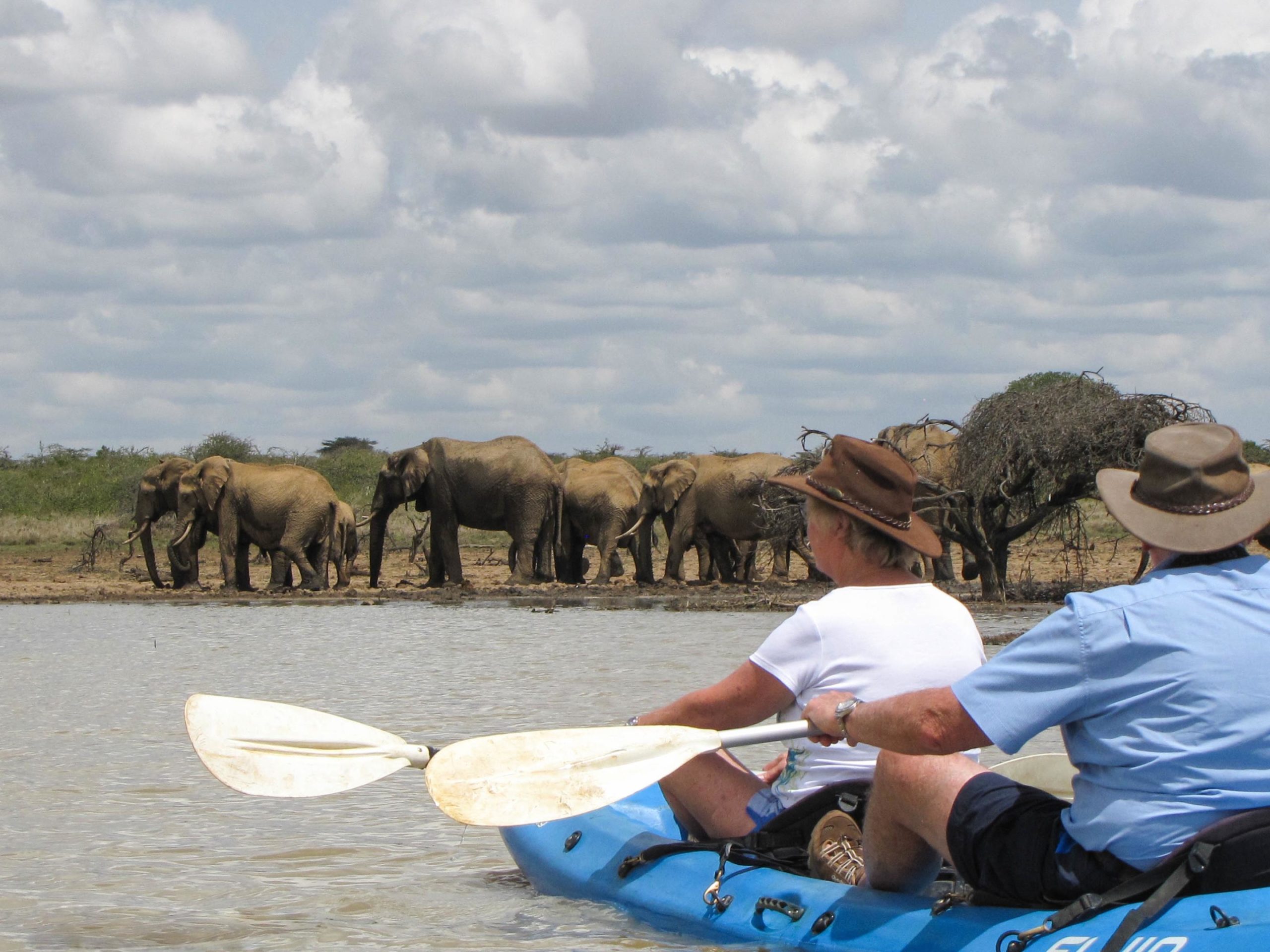 Canoe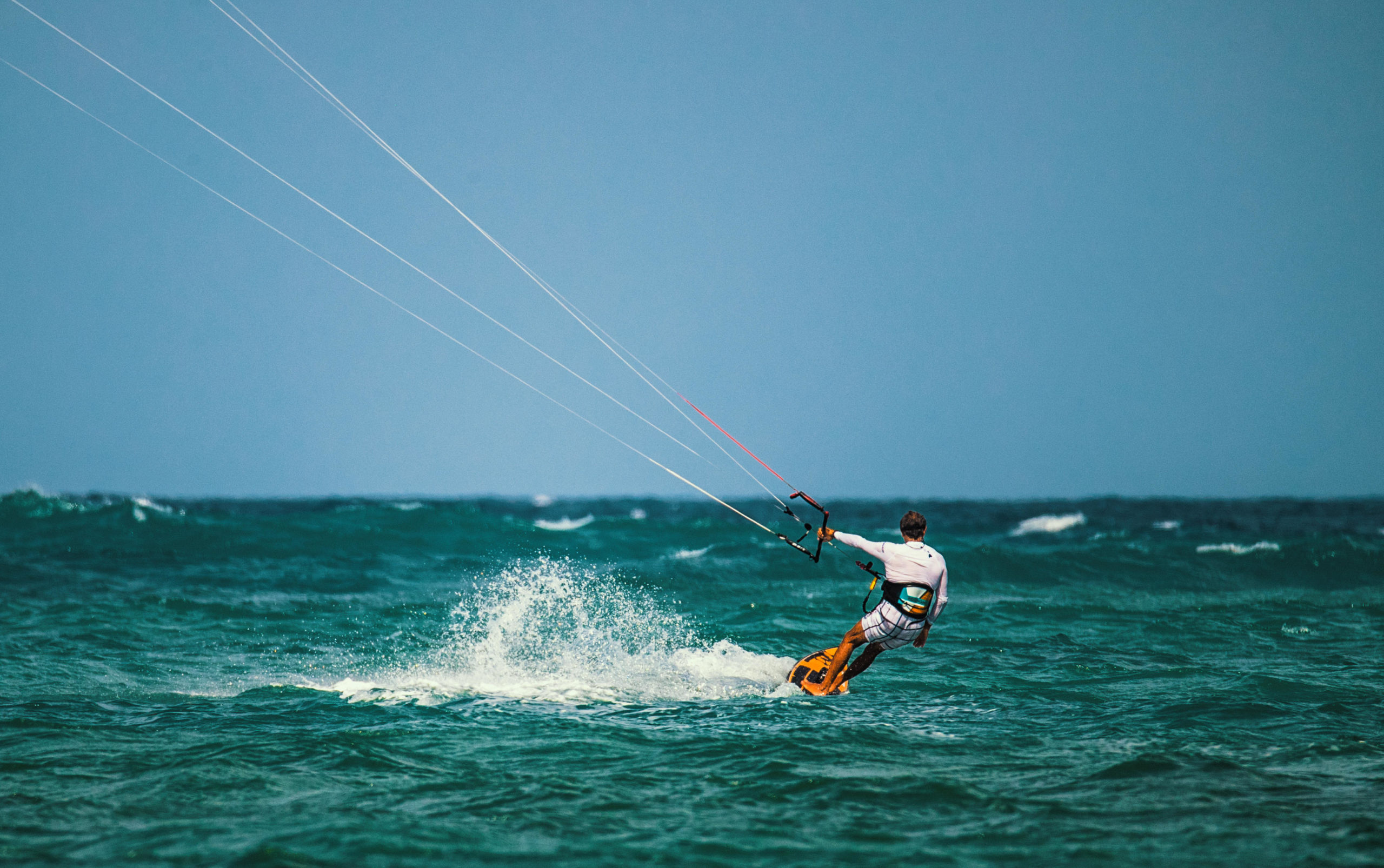 Kite Surf/Jet Ski/Paddle Board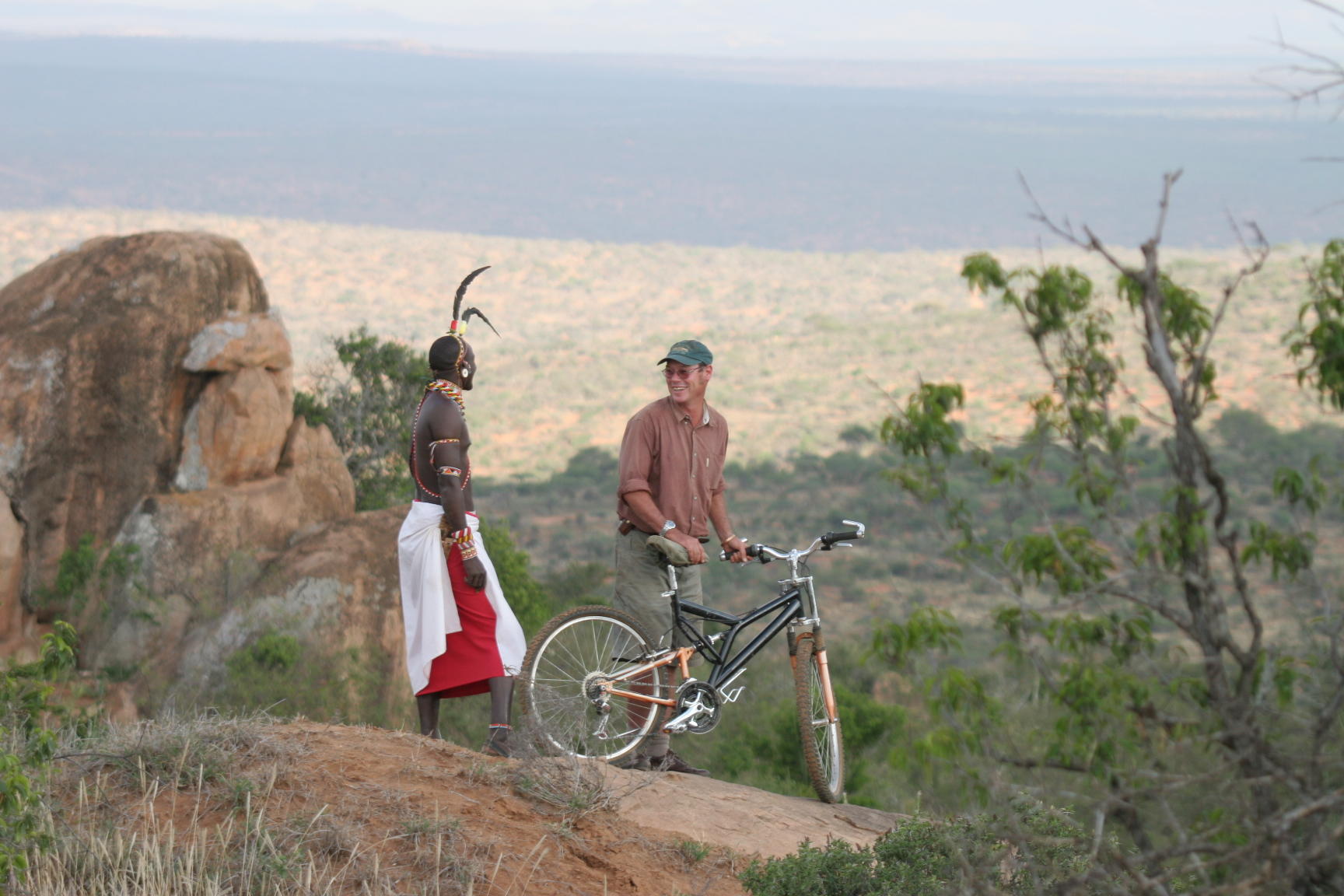 Mountain Biking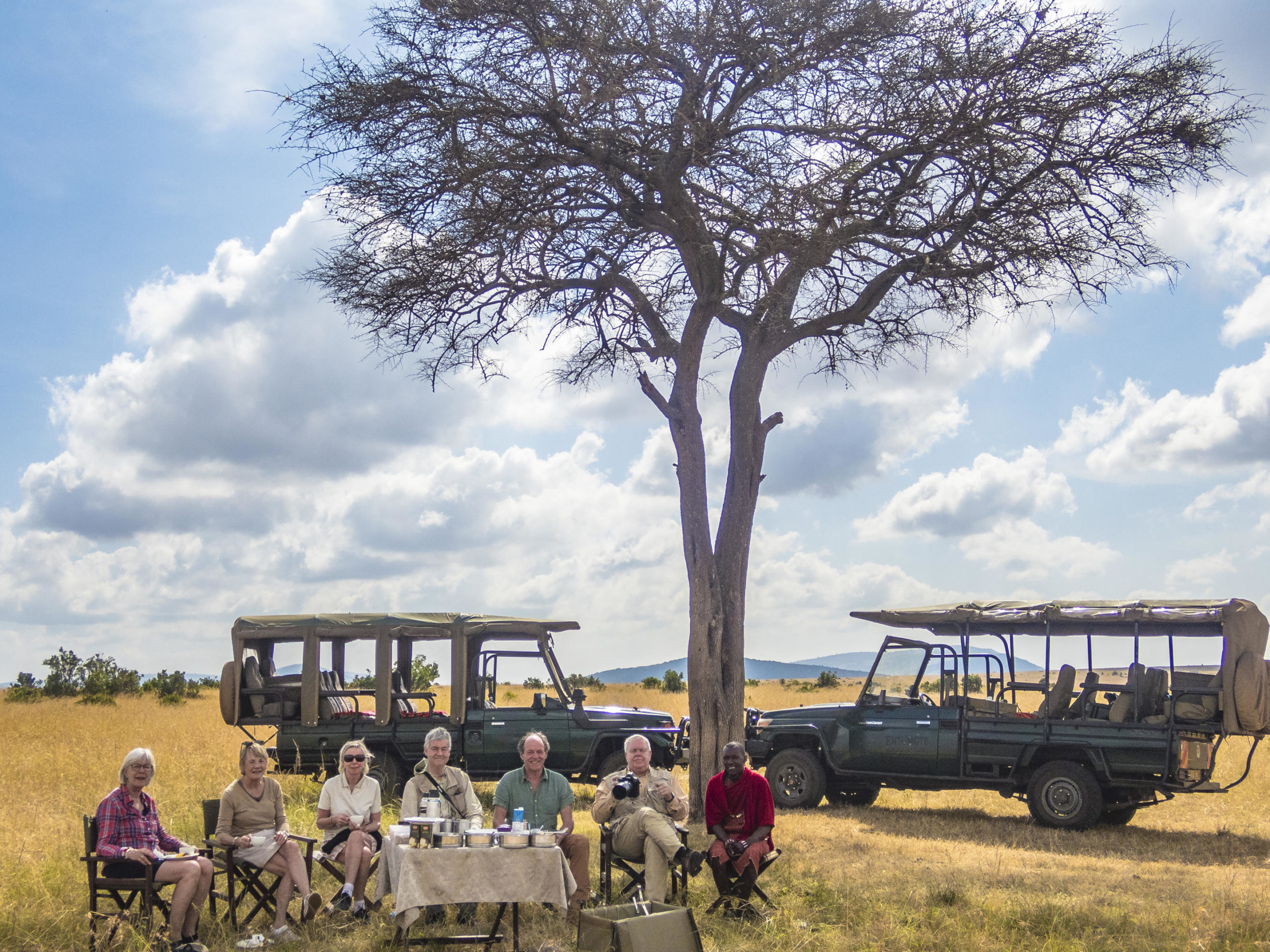 Bush Breakfast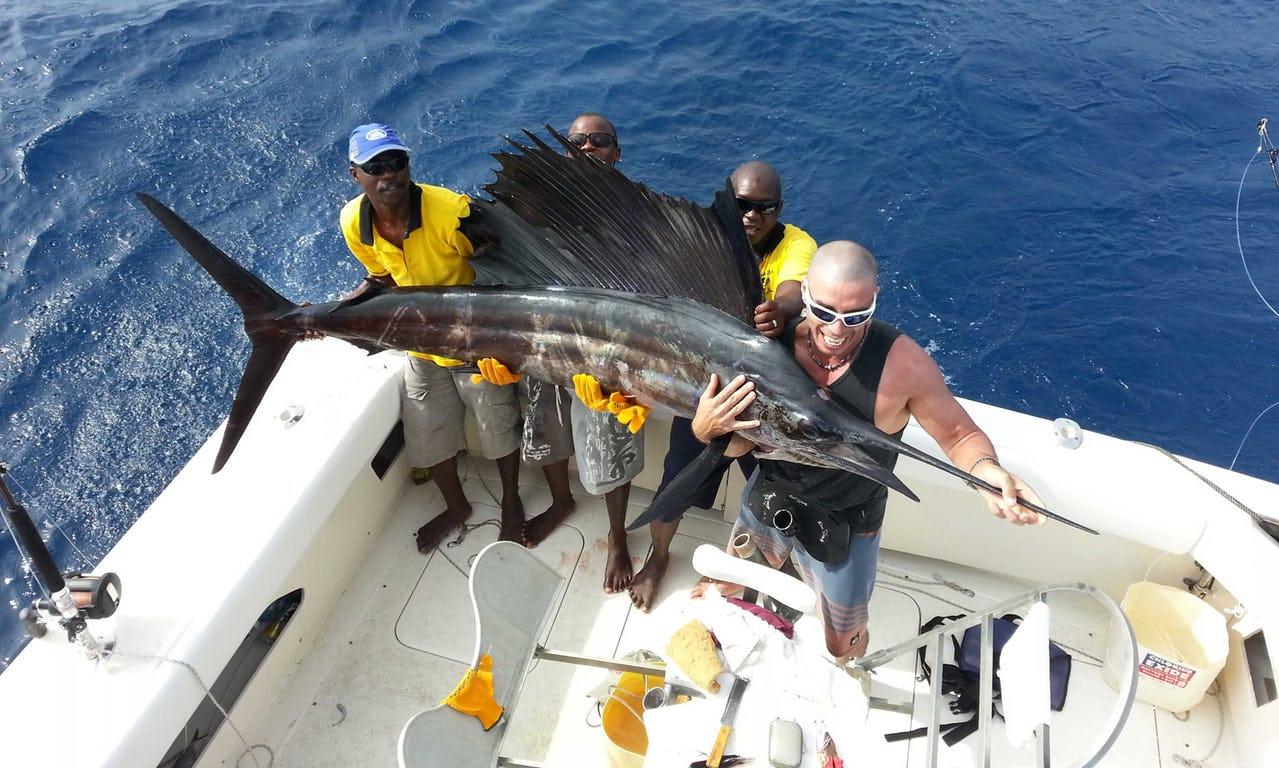 Fishing
Kenya Video Courtesy of Safari Collection Lodges
Contact Our Safari Experts to Plan Your Custom Safari to Kenya:
Our team has journeyed to Kenya multiple times over the last 35 years. Whether it is the plains of the Mara, the hidden gems of Nairobi, mobile camping in Samburu, staying with our lodge owner friends in Laikipia, or other safari destinations, we have the first hand knowledge to expertly advise you in planning your bespoke Kenya adventure.
Our Managing Director, Karin Jones:
"Our team returns again and again to Kenya, revisiting and discovering the never-ending beauty, endless activities, and options of this awesome country, so we can share it all with you!"
In The Know:
Best Time To Visit
JAN ++ FEB ++ MAR ++ APR + MAY + JUN +++ JUL +++ AUG +++ SEP +++ OCT +++ NOV++ DEC ++
++ January
Hot days, warm nights, great safari time and great for beach activities, water is clear for scuba.
++ February – March
Hot and humid, good wildlife viewing as lands dries up, rains begin in March, so lower rates kick in
+ April-May-early June
The "long " rainy season. Green season and beautiful for photography. Wildlife harder to spot and lower costs
+++ mid-June and July
Dies out and starts high season good wildlife viewing
+++ August-September
The "great migration" arrives into the Masai Mara. (They can arrive as early as July through October) Dry and High season for game viewing.
+++ October
Dry and great game viewing. Water for snorkeling and scuba is clear.
++ November - Mid-December
Short rains begin, so this is also considered low or shoulder season with lower rates
++ Mid-December
Rains usually stop mid-month leaving beautiful landscape so great for photographers. Peak season begins mid-month
Getting Around:
Scheduled and Small aircraft and overland safari vehicles
Pairs well with:
Tanzania, Uganda, Rwanda, Egypt, Seychelles, South Africa, and Victoria Falls
Fun Facts:
Kenyan Safari guides often point out elephant, rhino, lion, leopard, and buffalo - best known as 'The Big Five'. But Kenya is also home to 'The Marine Big Five' - the humpback whale, the great white shark, the orca, the giant manta ray and the tiger shark. Even the great blue whale was recently spotted more than 30 times along the Kenyan coast!
Sample Journeys:
Think of These as Inspirations...Starting Points that we Tweak & Customize to Your Preference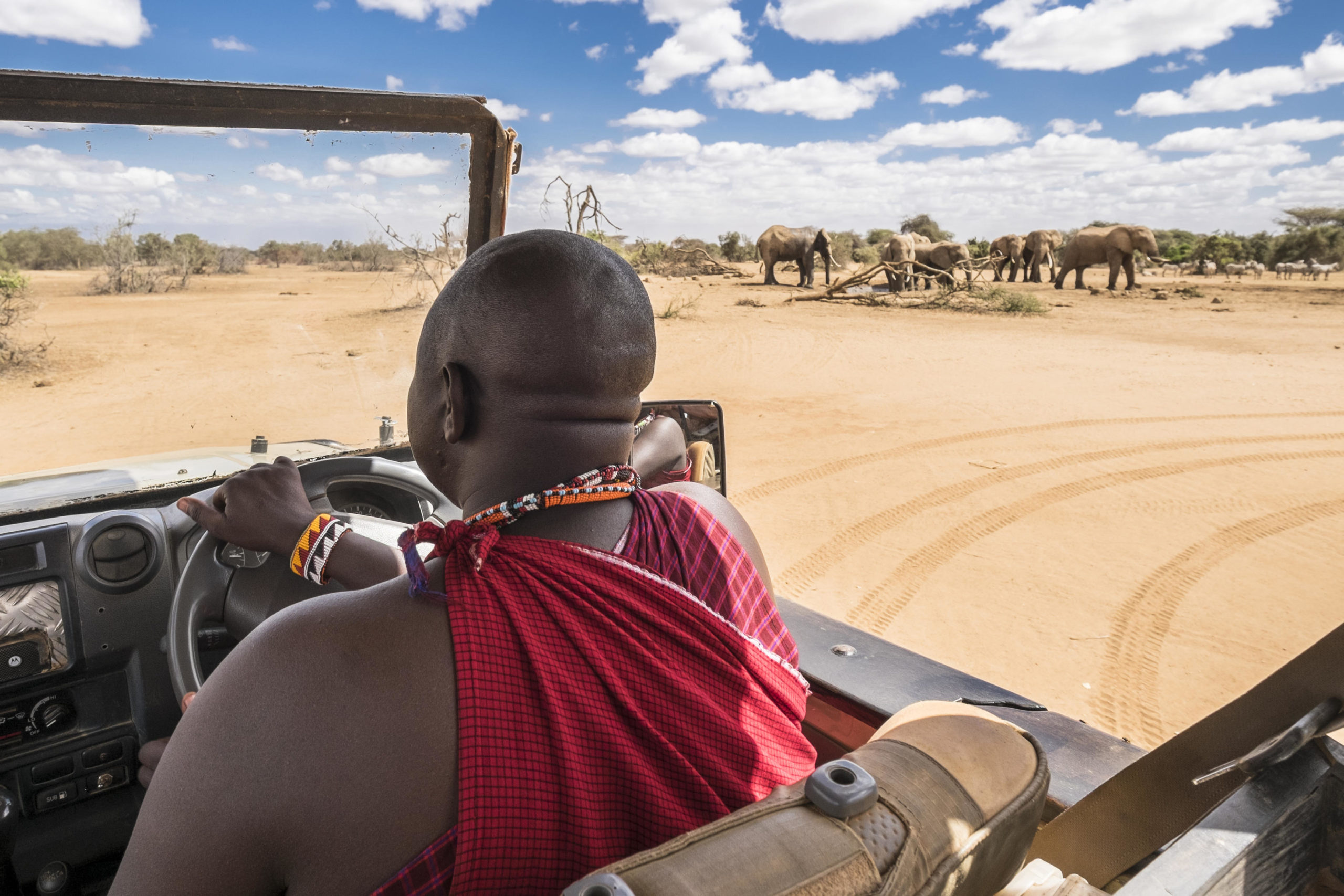 This safari follows the footsteps of three of Africa's top guides...as seen in Conde Nast's List of 25 of Africa's Top…
Gallery: