Journey Type Level: UBER FINEST ~ Equates to 6 Star
Off The Charts ~ Supreme Luxury Private Safari Travel!
Tier 4 Luxury Level = 6 Out of 6 Stars
0
Hover Your Mouse Over Each Picture For More Details
Off the Charts. Extreme Attention to Every Detail 6 Star
Private or Under 10 Villas/Tents
Extremely Remote & Extraordinary, Untouched Big 5
Various & Private. Finely detailed experiential moments
Best Privately Curated. Out of this World Culinary Food & Wine Experiences.
Private charters & vehicles throughout
Remote. In Concert with the Wilderness
Privacy (guides, vehicle, pools, drives, flights)
Private villa, chef, butler, vehicle, pool, guide
Lowest Density, Enduring Purpose, Benchmark Environmental Credentials
Pricing Per Person, Per Night (Off to Peak Season)
Over $3,500-6,000 x # Nights
Sample Uber Finest Journeys:
Think of Them as Inspirations... Starting Points... Then We Tweak & Customize to Your Preference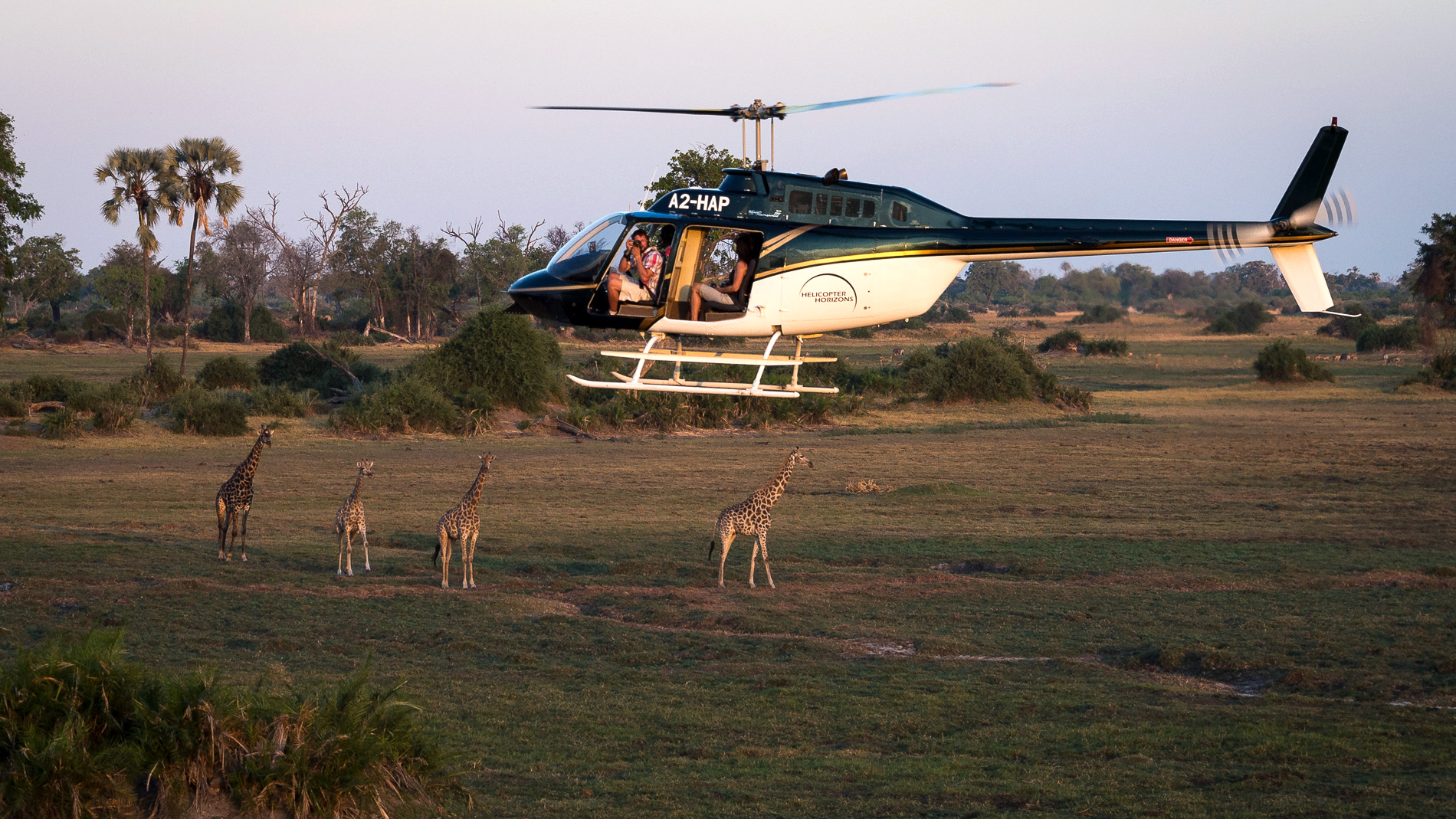 A private safari by helicopter from Victoria Falls to Botswana, with exclusivity and privacy at its core! This itinerary is…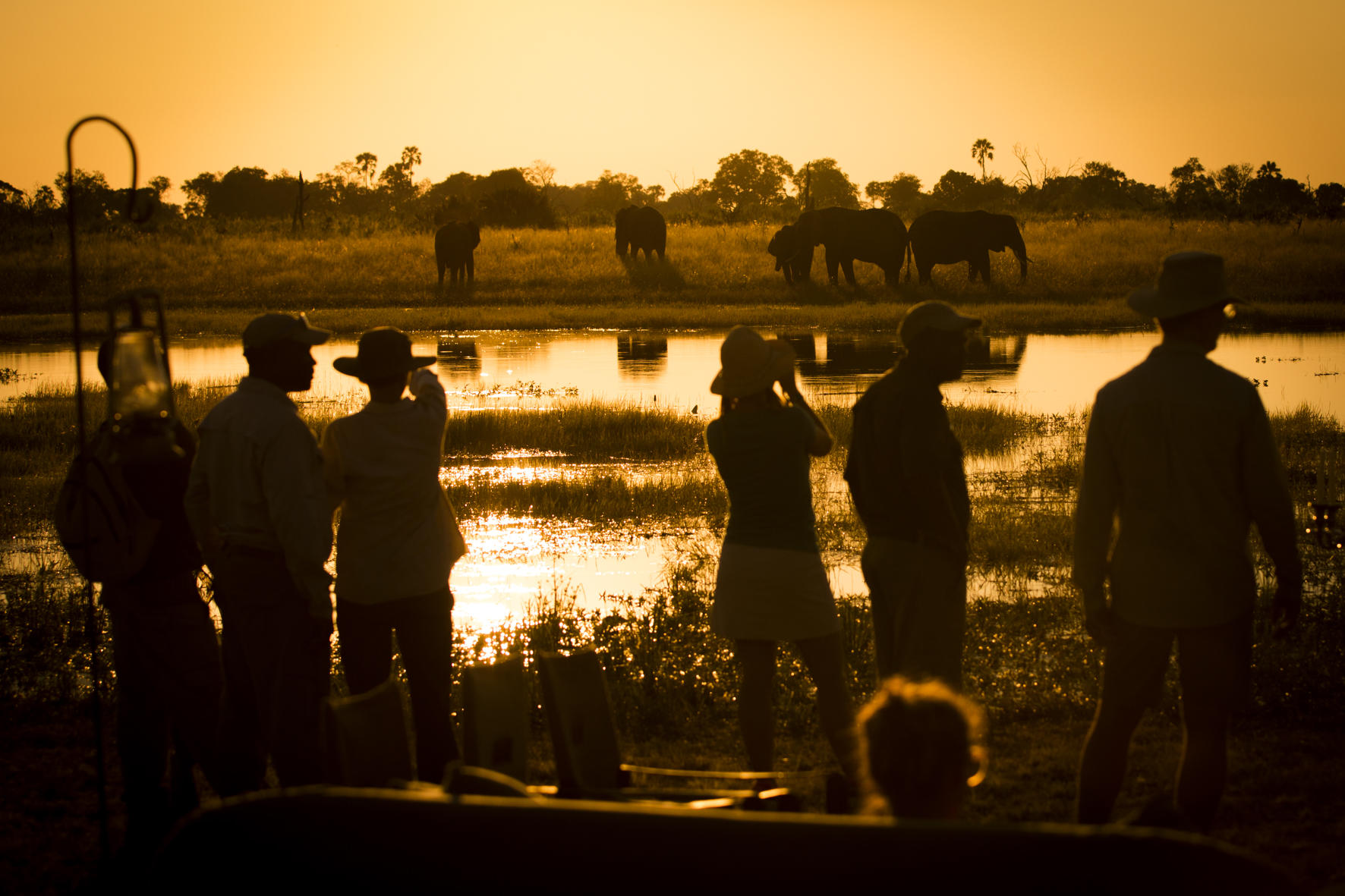 Exclusive and luxurious, you'll experience the best of the best on this Southern African itinerary. Enjoy private chartered aircraft, private…