Follow the tapestries of time with expeditions that integrate stays in ancient and cultural spots. Trace the histories of the colorful tribes and people living in the cradle of mankind.
This spiritual land offers spectacular scenery, majestic mountains, strange rock formations and phenomenal night skies as the secrets of the ages are whispered to you in every journey.
Footprints of the Bushmen
You are invited to an exclusive showing of the oldest art in the world:  Bushman Rock Paintings.  Dating back over 10,000 years, this fragile heritage of mankind debuts in the mountains and deserts throughout Southern Africa.  From Botswana's Makgadkikgadi Salt Pans and Tsodillo Hills to Namibia's Twyfelfontein and South Africa's Bushman's Kloof area among others…to discover ancient cave paintings reliving the lifestyle of Africa's oldest inhabitants with densely painted rock art areas.  Following the footprints of the Bushman with bring you into some lunar-like environments to experience quiet, seclusion and walks with Bushman guides.  You'll encounter desert-adapted animals as well as other fascinating elements indicative of the desert's unique geology, archeology and anthropology.
CLICK ANY PHOTO TO ENLARGE
Feast for the Senses: Morocco
Hidden in the far northwester corner of Africa is a veritable feast of the senses — Morocco — a dazzling mosaic steeped in African, Arab and Berber traditions with a dash of European refinement.  Visitors are fascinate with its wondrous imperial capital and cities from Casablanca to Fez, Rabat and Marrakesh exploring with a private historian guide the colorful souks, ancient Kasbahs and exotic century old bazaars with snake charmers and acrobats, medinas and wild Joujoukan trance music.  Morocco has it all, including luxurious pampering at world famous hotels and elegant Riads.  Savor local cuisine and sample the aromatic dishes that have seduced western palates for hundreds of years.
Across the Sands of Time: Egypt
Enter the embrace of the cradle of modern civilizations, standing beneath awesome pyramids escorted  throughout Egypt by your own Egyptologist. Follow the path of Mark Twain down the ageless Nile from Abu Simbel to Aswan Ancient columned temples and tombs containing inestimable riches unfold at a stately pace. Trace the footsteps of the ancients across the Sinai to visit Saint Catherine's Monastery, set beneath the mountain where Moses received the Ten Commandments. Stroll through a Nubian Village and meet friendly Egyptians who are ever-eager to discuss their pharonic heritage.  Your Egyptologist with bring you face to face with the Great Egyptian Pyramids, spendors from the tombs of Tutankhamen and other archeological treasure in Giza, Karnak and the Valley of the Kings.  Egypt is a wealth of history and culture waiting to be discovered!
Land of the Origins: Ethiopia
Ethiopia- an ancient wonderland with rich cultural traditions, architectural remains, natural beauty and enormously hospitable people. Ethiopia has a history of over 3,000 years, which has been preserved in a remarkable manner. Only in Ethiopia will you find yourself dramatically transported back in time through the participation in sacred rituals of an archaic faith.  This historically rich country with the most impressive  archeological sites in sub-Saharan Africa, once the capital of the Aksumite Empire – one of the most powerful ancient empires in the continent that ruled for more than 800 years – and home to endless jaw-dropping millennial rock-hewn churches and European-like medieval castles.
East Africa: Stone Town
A visit to Stone Town is a highlight of any visit to the exotic island of Zanzibar, just off the mainland of Tanzania. A UNESCO world heritage site, Stone Town was once the center of the global spice trade (as well as a hub for the slave trade during the 19th century), and its rich history is woven throughout a seemingly endless maze of cobblestone streets, hidden palaces and ancient buildings. Take an architecture tour or a spice farm excursion, or simply stroll through the colorful bazaars as wooden dhows glide by the shoreline. For a unique way to combine bush, beach and urban flair, Stone Town tops the list.
Sample Journeys for Seekers of Ancient Pathways:
Think of them as Inspirations... Starting Points... Then We Tweak & Customize to Your Preference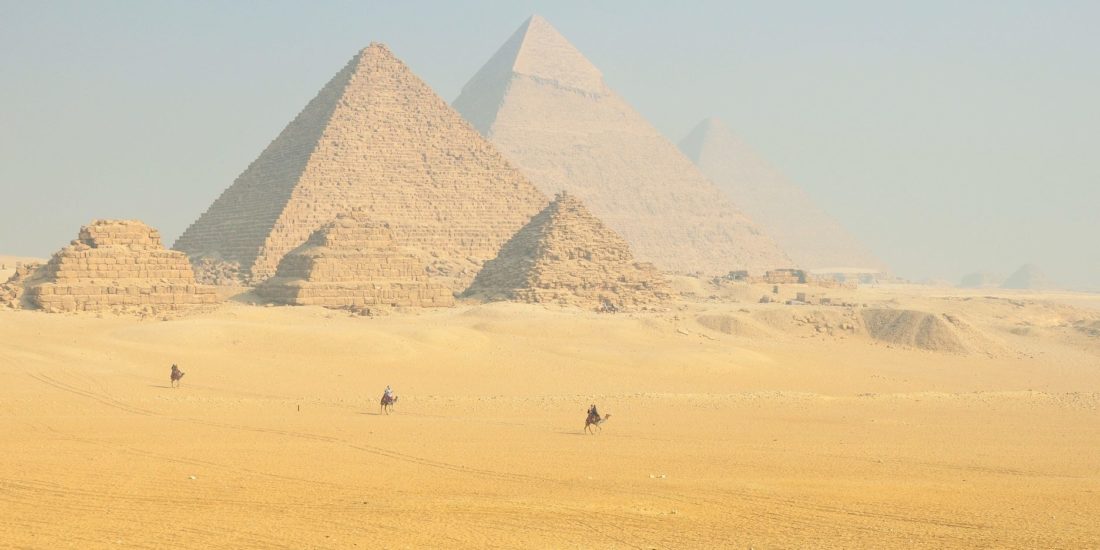 A fabulous highlights of Egypt odyssey, including a cruise down the Nile, with a stop…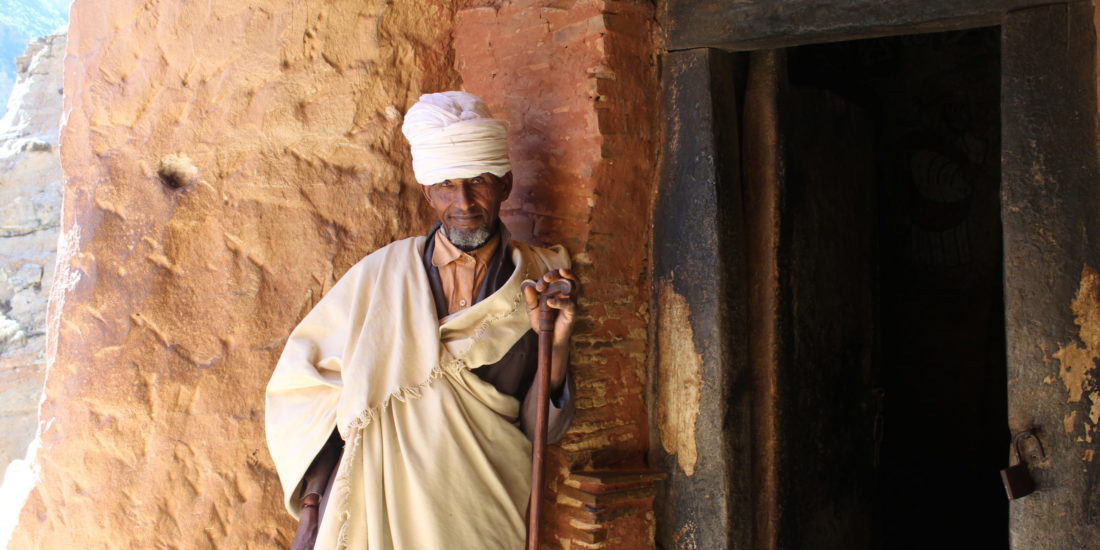 History, culture and mystery come to life on this in-depth journey through Ethiopia. Starting in the North,…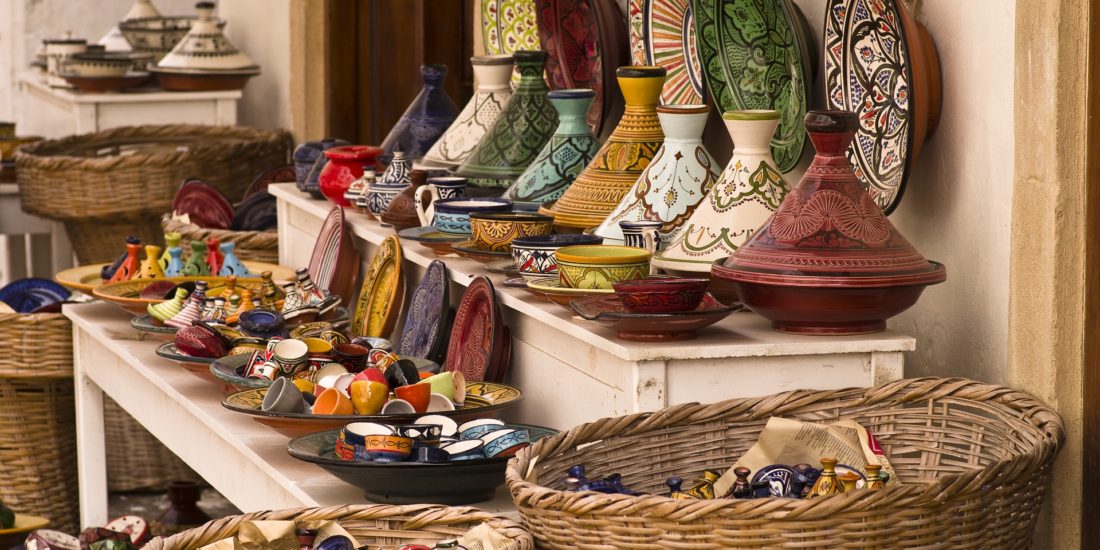 A privately guided journey through the ancient and modern wonder that is Morocco. Beginning in…